There's no denying that IKEA continues to push the envelope in terms of affordable, user-friendly designs tailored to modern lives, and their latest collaboration is no exception. Teaming up with the British design maverick Tom Dixon, the Swedish super brand has produced the DELAKTIG modular sofa system due to launch in Australia next month (April).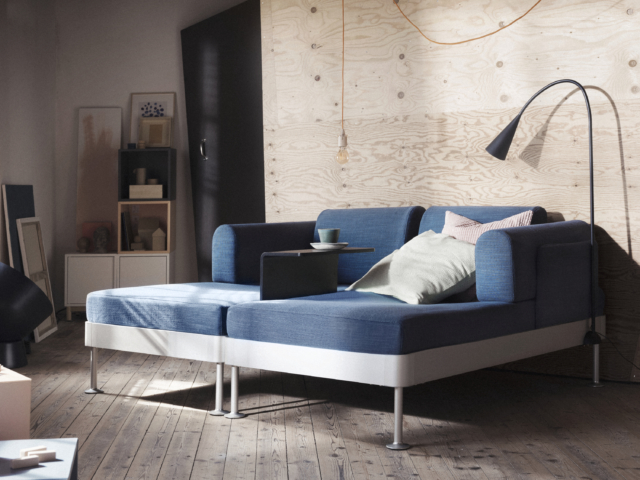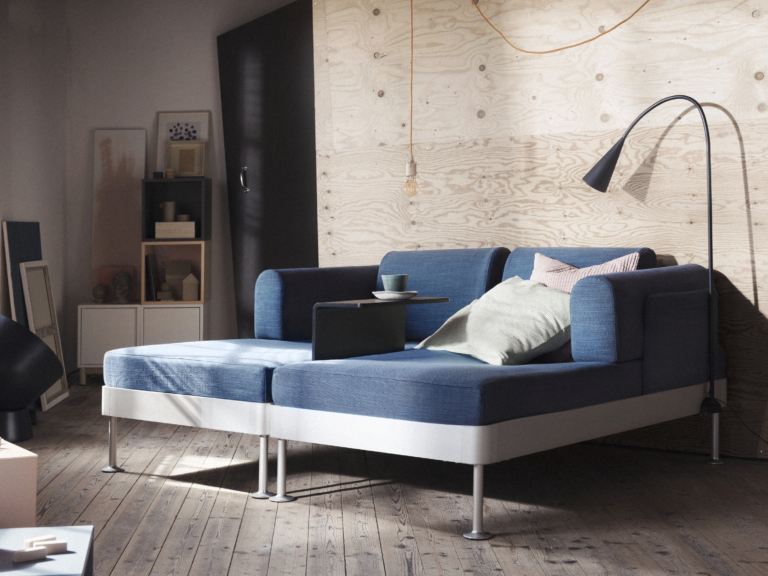 DELAKTIG is Swedish for "being involved" and it's a reference to the way in which the sofa's design came about. Responding to market research, and consumer demand for furniture that offers maximum flexibility, the endlessly configurable modular furniture collection does just that.  Comprised of sofas and accessories designed to be personalised to each person's constantly changing wants or needs, it's a pretty fabulous concept.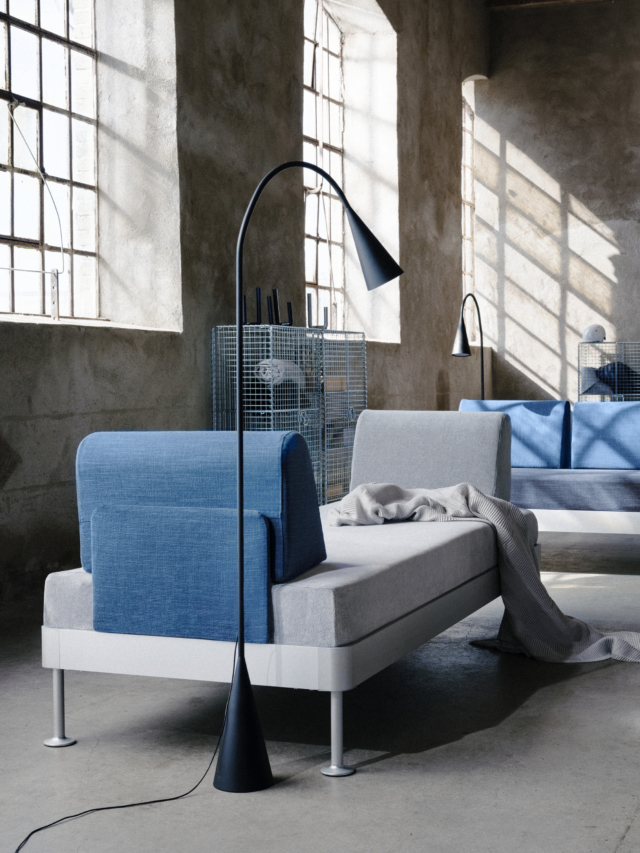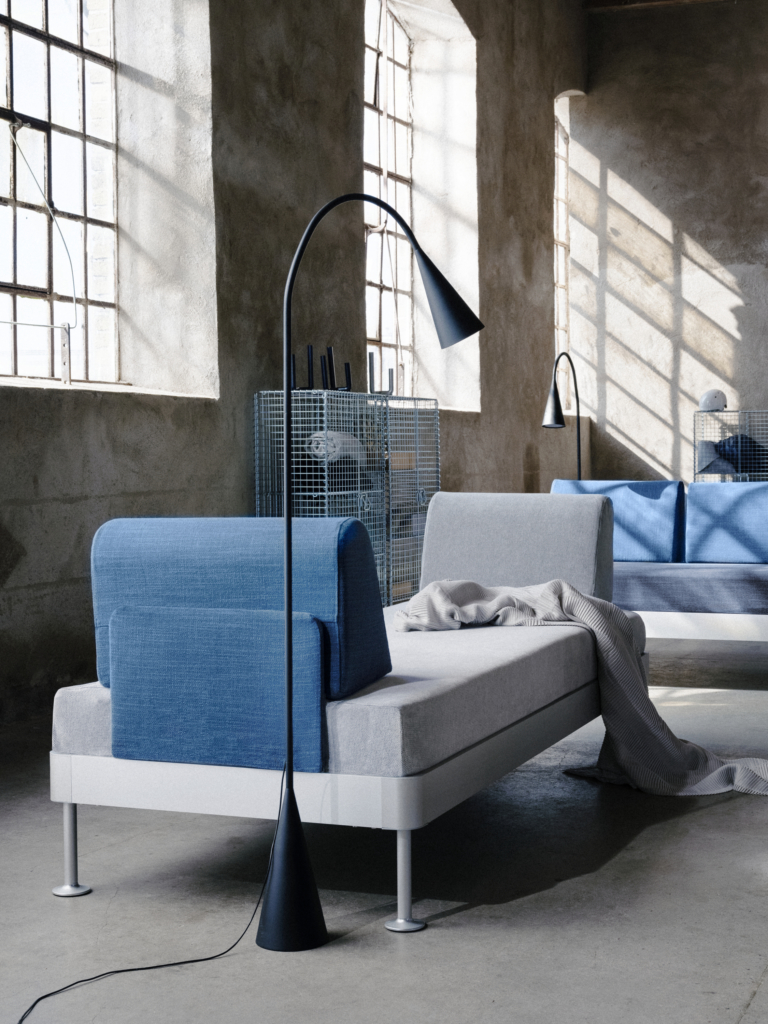 "You get married or you split up, and you might want a different configuration. Or, maybe you're renting out a spare room to somebody. Don't chuck DELAKTIG away if you're finished with it – turn it into something else, something new. Or save it for the children so they can take it with them when they move out," says Tom Dixon of the range.
Built on an aluminium frame and featuring several clip-on items such as side tables and lamps, the design allows you to turn a side table from a coffee break to a work station on a whim. Or maybe you may like to add armrests or even swap the backrests around to tailor the piece to a new room layout.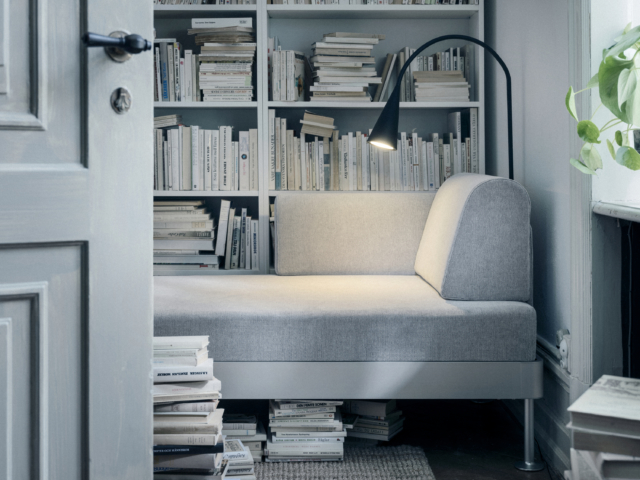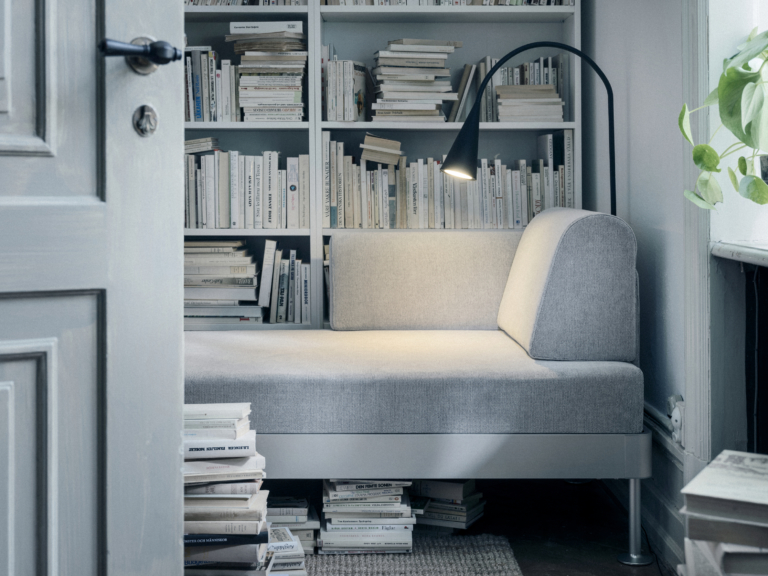 The design is a direct response to modern living –  generally people are living in smaller homes meaning each room must cater to many activities. "The living room, in particular, is a space that is becoming increasingly multifunctional and fluid. With the ever-increasing demands on the home such as urbanisation and technology, new ranges like DELAKTIG meet the needs of our homes today and are adaptable for the needs of the future," says Tiffany Buckins, head of interior design for IKEA Australia.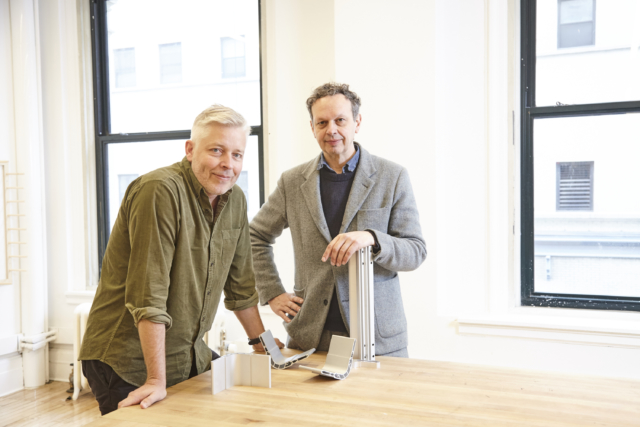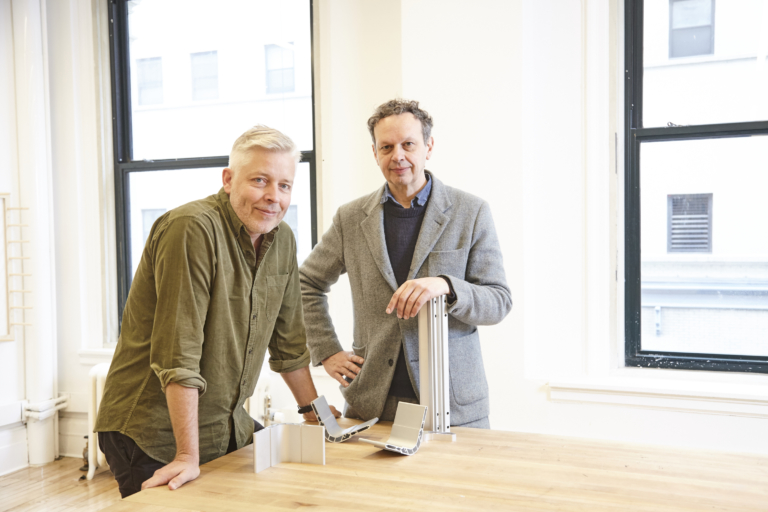 "The living room is the hub of the home where the space and furniture needs to be flexible and meet the needs of the ever-changing world and activities around us," says Tiffany.