There's nothing better than when two of your favourite brands join forces, especially when the prices are in the double digits! Renowned Danish design company HAY  have joined forces with IKEA, bringing their high end designer products to Australia at an affordable price.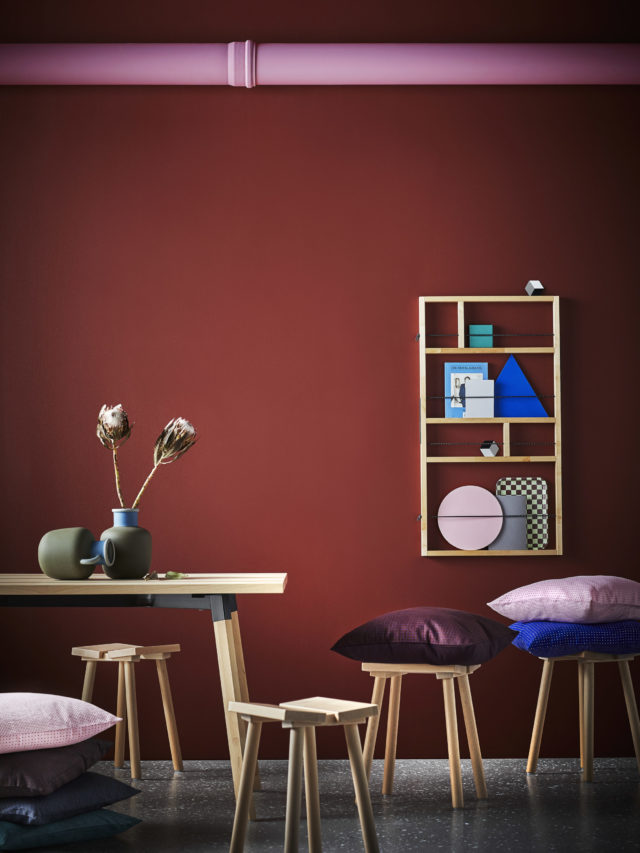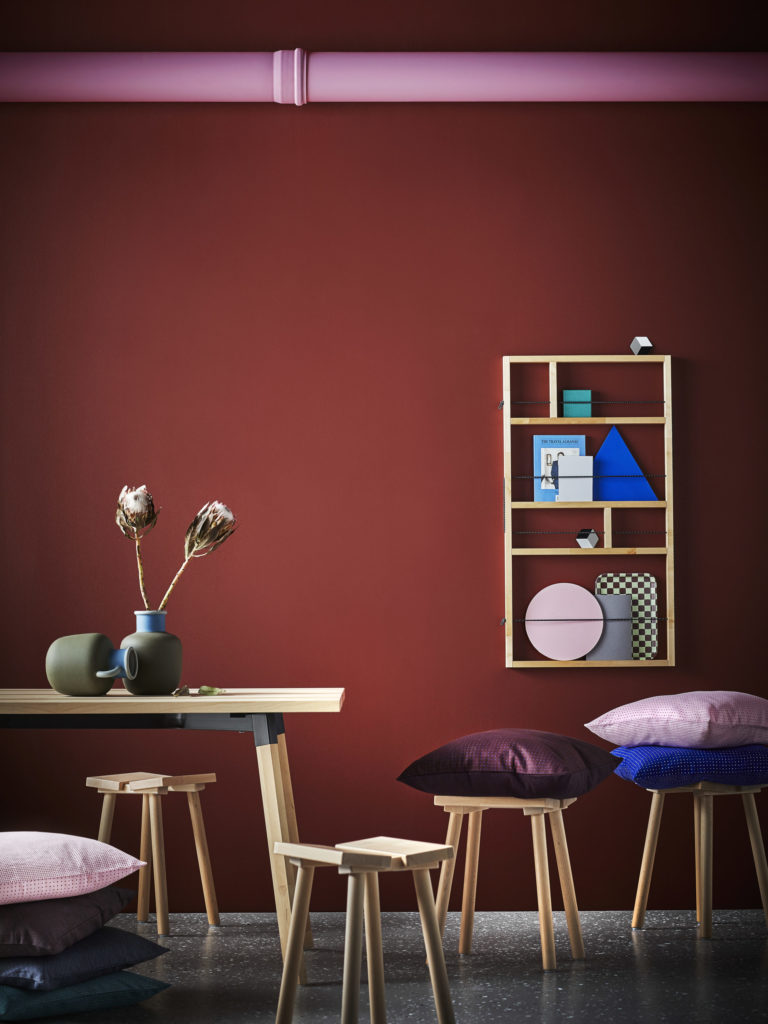 Each piece in the new IKEA YPPERLIG collection is a celebration of the basics; where products are clever yet understated, all with a timeless quality that ages beautifully.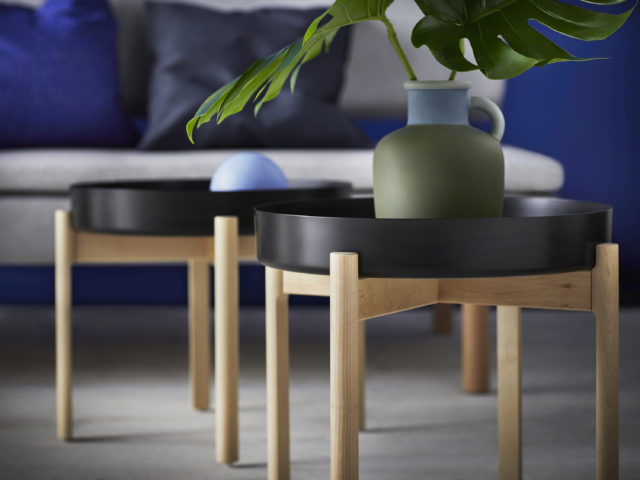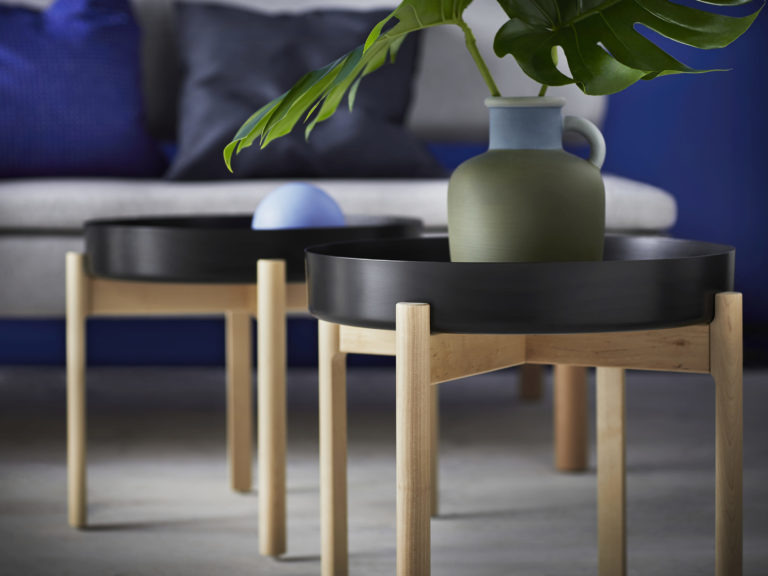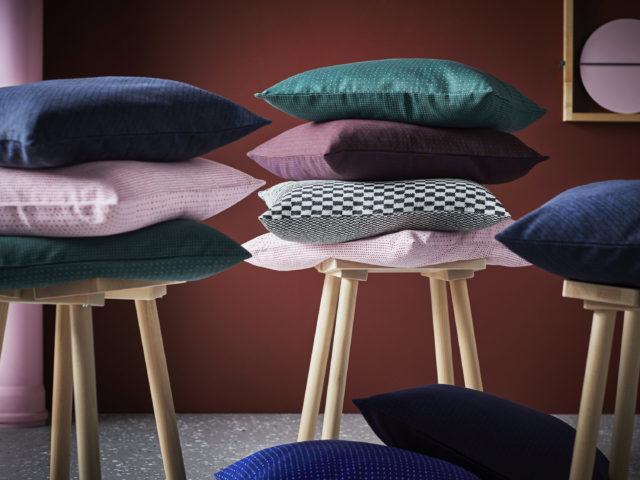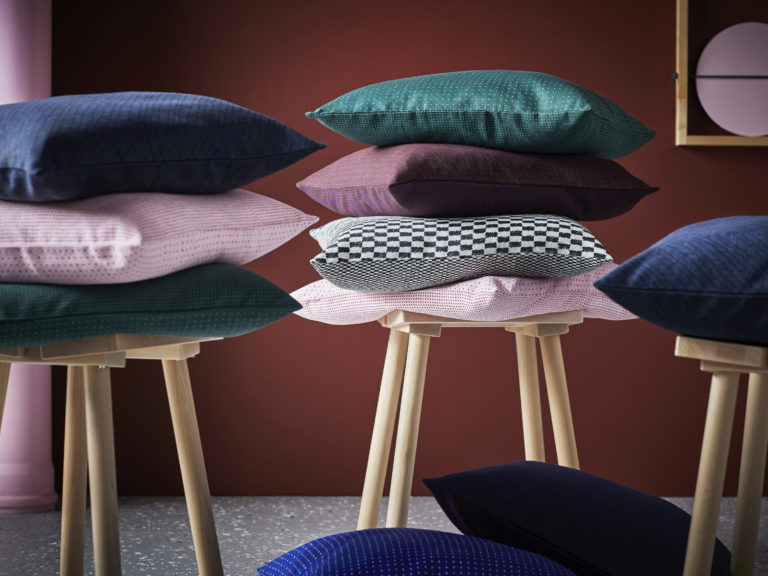 The collection has a classic Scandinavian feel with light colours, high quality and clean design. While Scandinavian design has always reflected the traditional values of functionality, humbleness and simplicity, this collection moulds the traditional with the contemporary, featuring multifunctional and space-saving home furnishing pieces.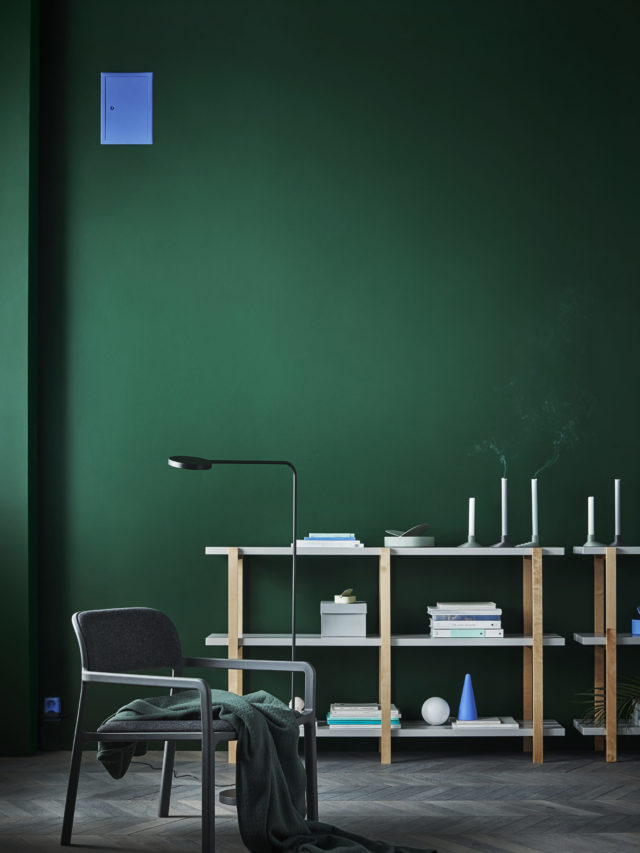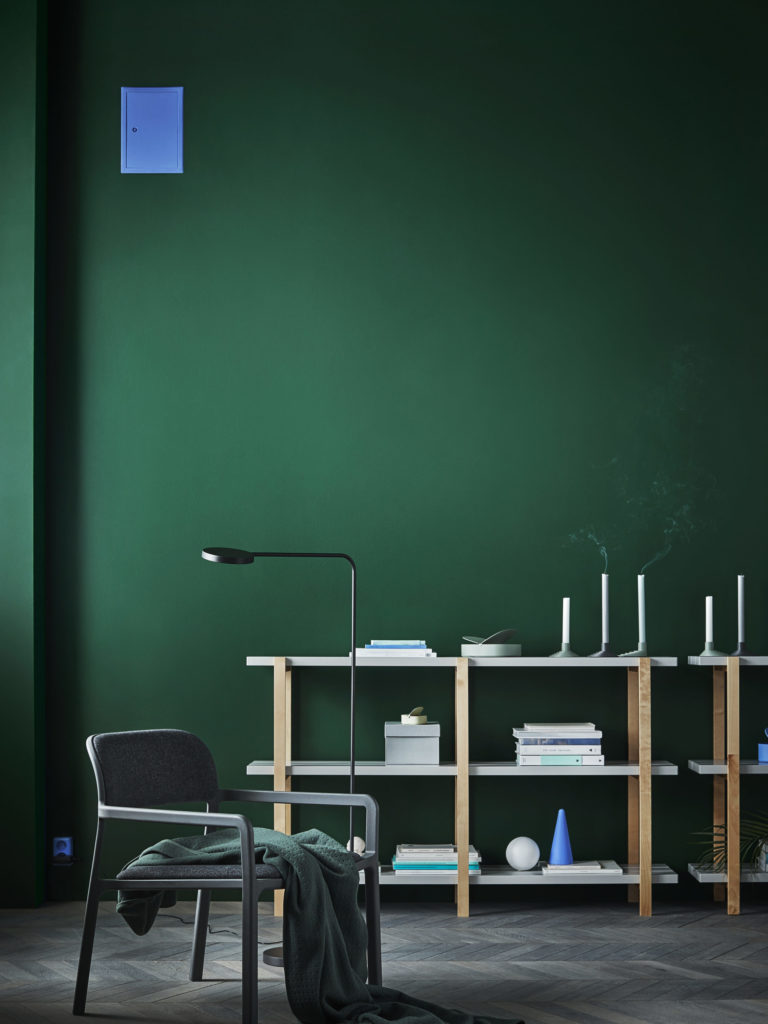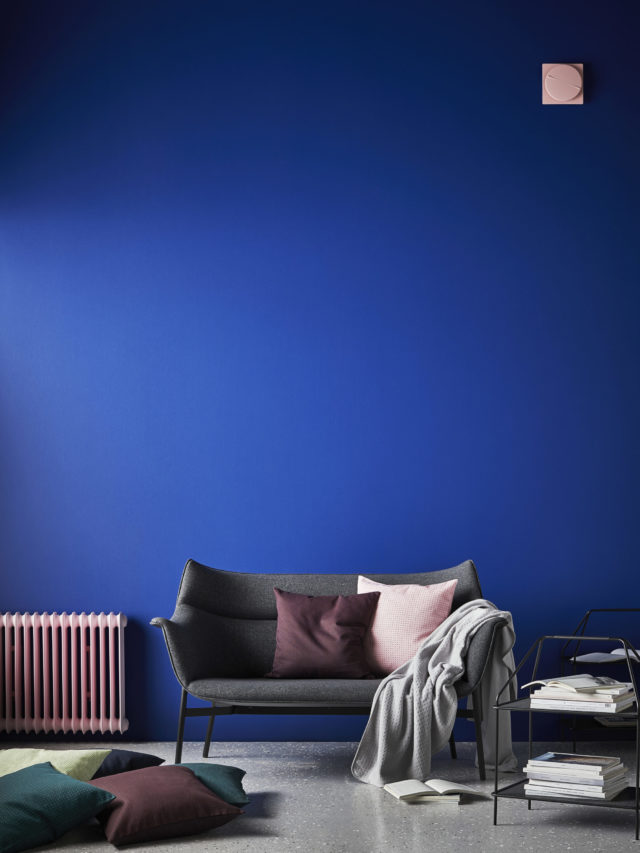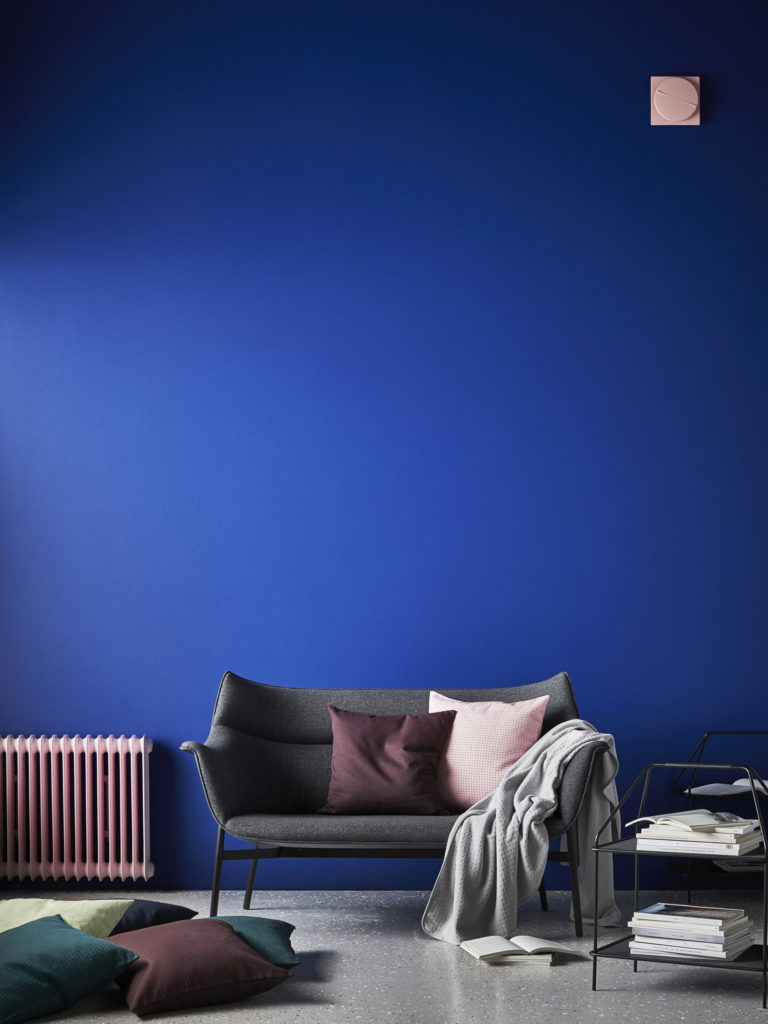 YPPERLIG consists of larger items such as sofas and coffee tables all the way to smaller accessories like candle holders, textiles, containers and mirrors. The collection even includes a makeover of the iconic IKEA FRAKTA bag, transformed in different colours and weaving patterns.