Have you ever looked online, found the perfect sofa, been totally excited, only to buy it, take it home and realise: "Oh crap, it doesn't fit"? You wouldn't be alone. How a piece of furniture looks online versus in your home can vary dramatically. So here's where IKEA Place comes in.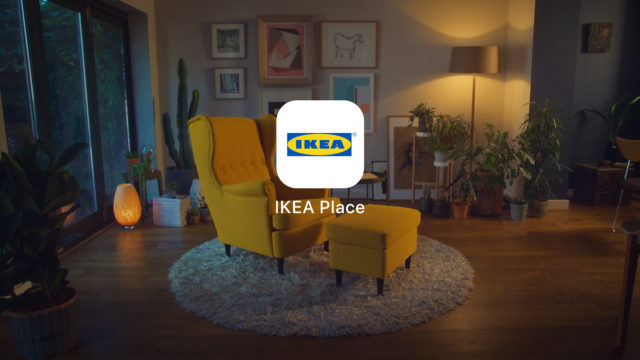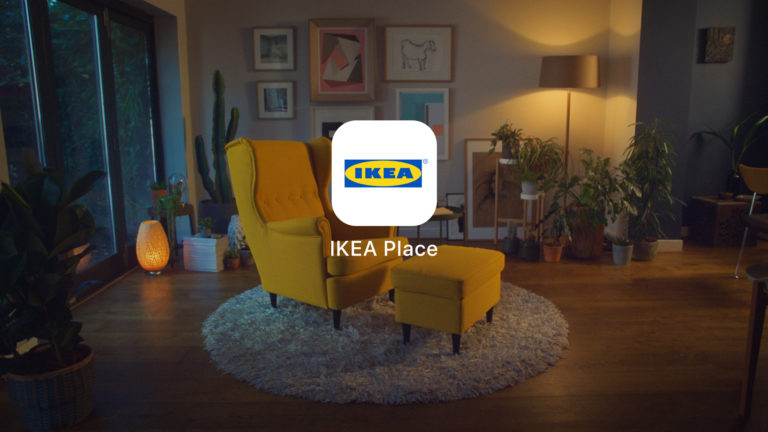 An augmented reality (AR) app, it lets people confidently experiment with the design of their home, office, school or studio. From sofas and armchairs to coffee tables and storage solutions, all of the products in IKEA Place are 3D and automatically scaled – based on your room dimensions – with 98% accuracy. The AR technology is so precise that you will be able to see the texture of the fabric, as well as how light and shadows are rendered on your furnishings.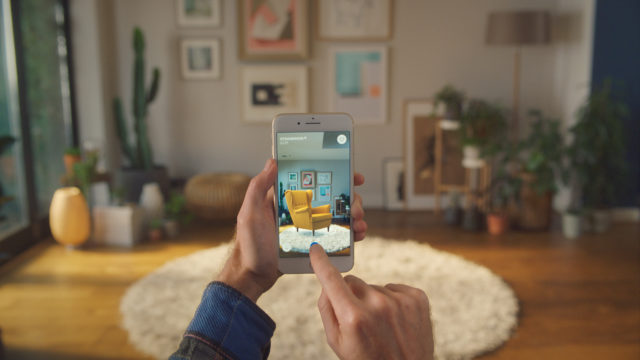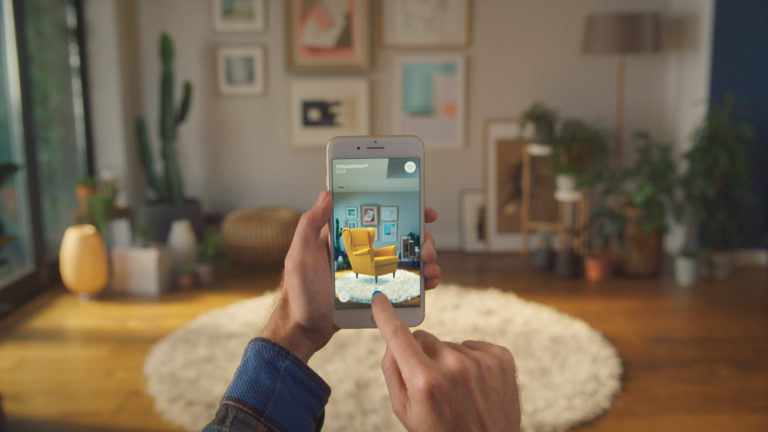 So how does it work? Turns out it's pretty simple. First download the app and snap a photo with your device of the place where you would like the IKEA product to be. Next browse through the app for your item of choice, select it to insert it into your photo and then move it into place. And you're done (watch the video below if you're still a little confused)! You can then share your photo or save it and use the app to price and reserve the item.
:
More than 2,000 IKEA products will be available when the app launches. The items in the first release are aligned to the living room, so expect some of IKEA's most recognisable faces such as the VIMLE sofa, the STRANDMON winged chair and the LISABO side table.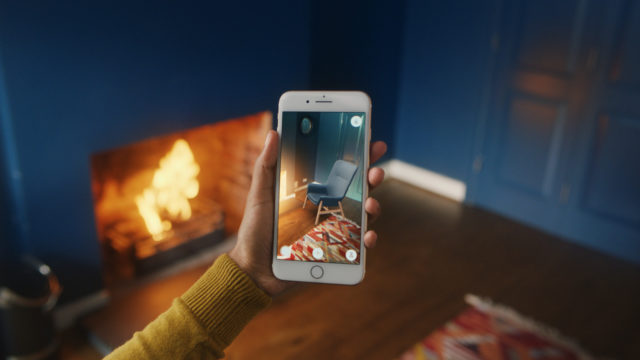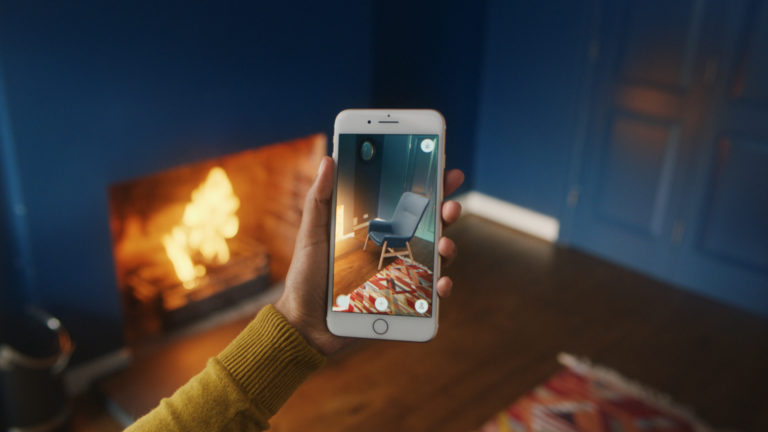 IKEA Place will be available to download from the App Store soon, so stay tuned!