In news that will be met with jubilation by diehard fans (young and old alike!), Fantastic Furniture launches a limited edition Star Wars collection this month with plenty of fun and fabulous offerings that are priced from just $15.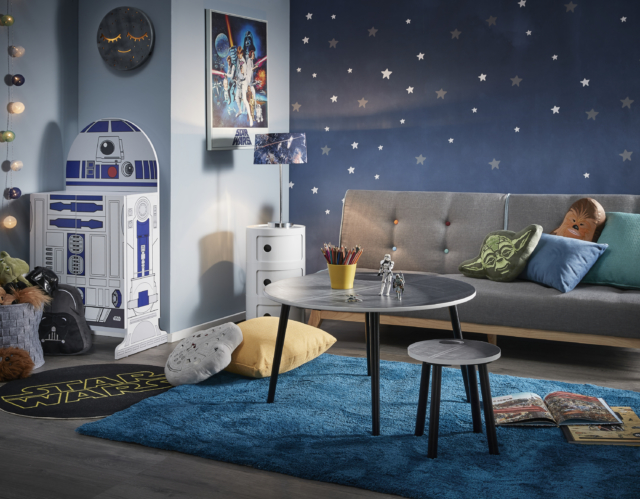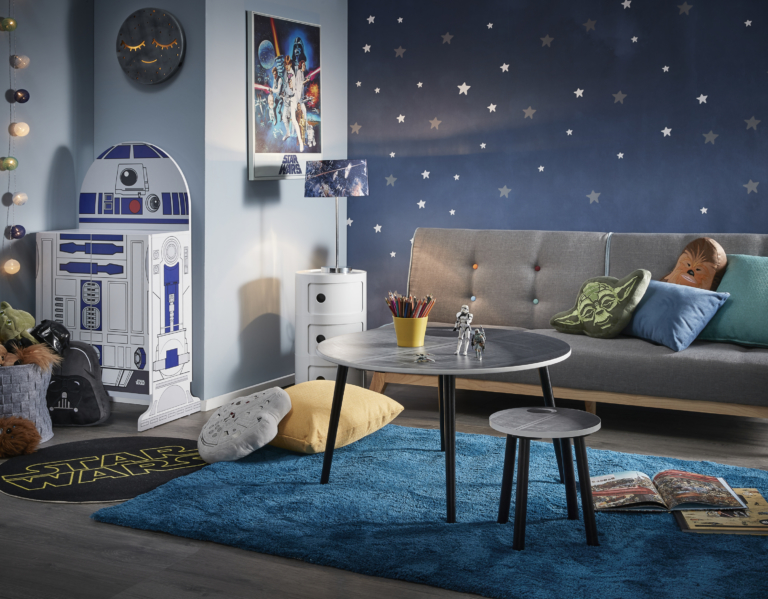 "It has been an exciting journey working with Disney to bring one of the world's most popular film franchises to Australian homes in a fun, new way," says Fantastic's senior buyer, Caroline Adams.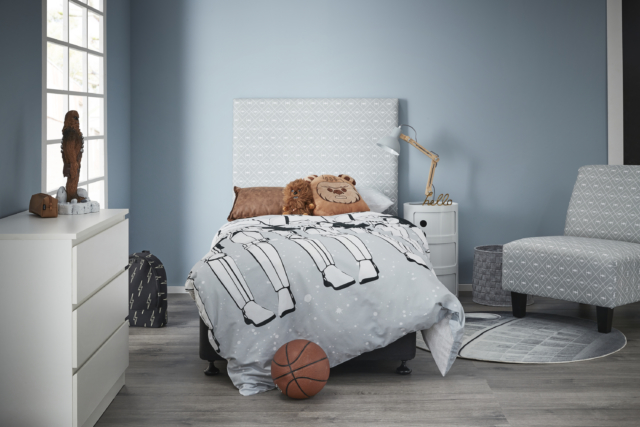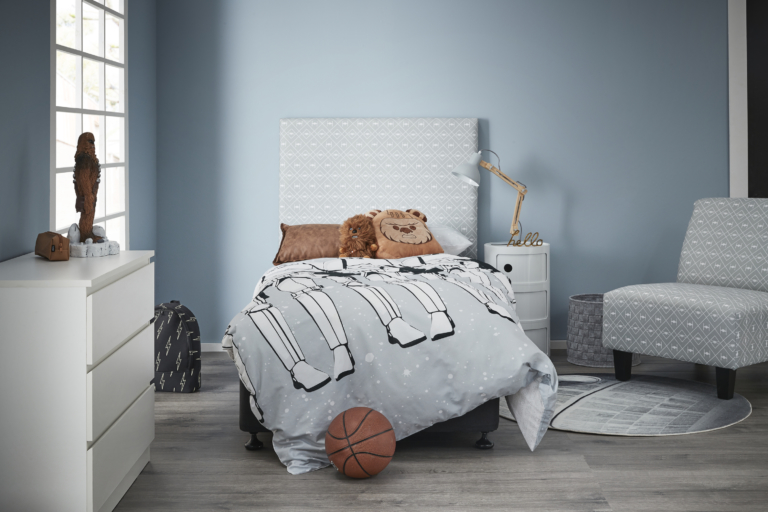 Standout pieces include the 'X-Wing bed,' 'TIE Fighter bedside' and the 'Death Star-themed table' and matching seat. The range also includes an array of character cushions and wall art.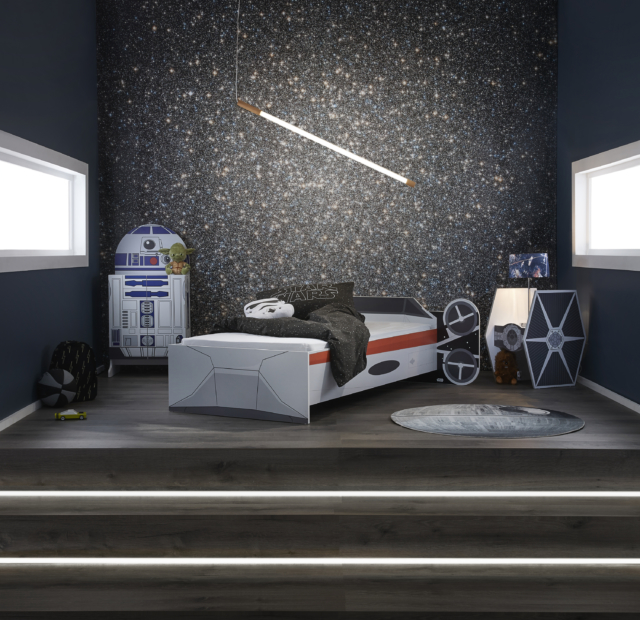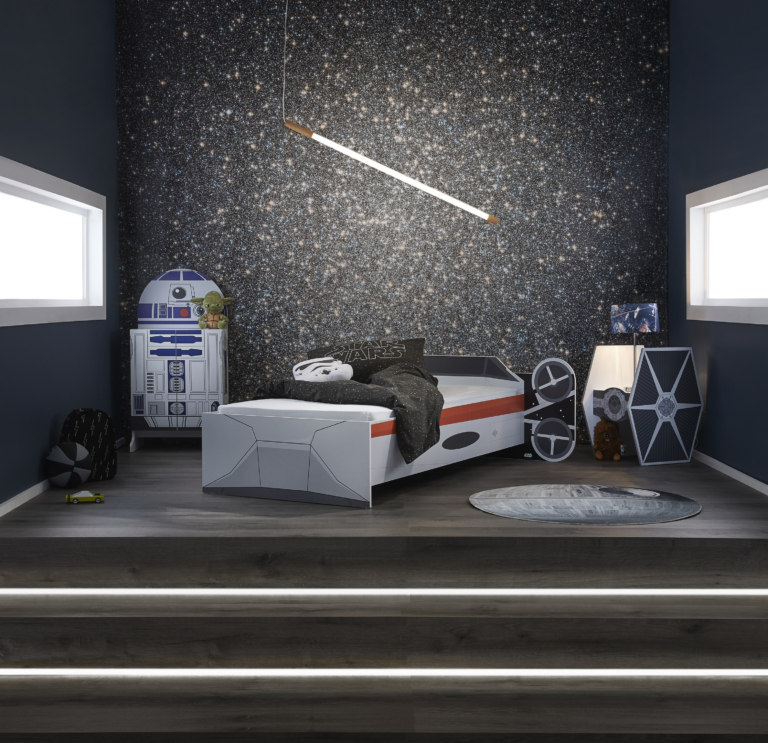 "A lot of considered time and planning has gone into making this collaboration happen and we couldn't be happier with the final product – it really is fantastic! We can't wait to share it with our customers and all Star Wars fans, big and small," says Caroline.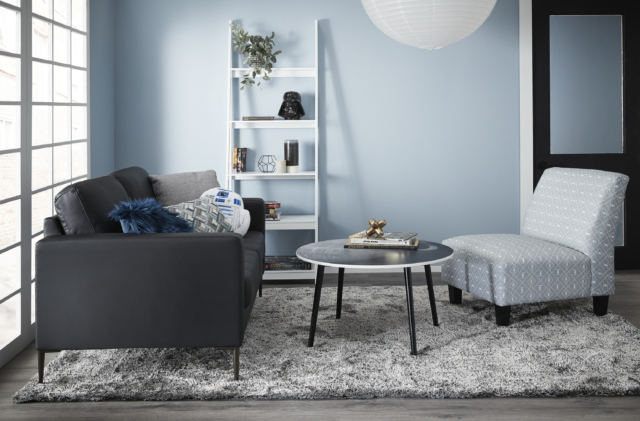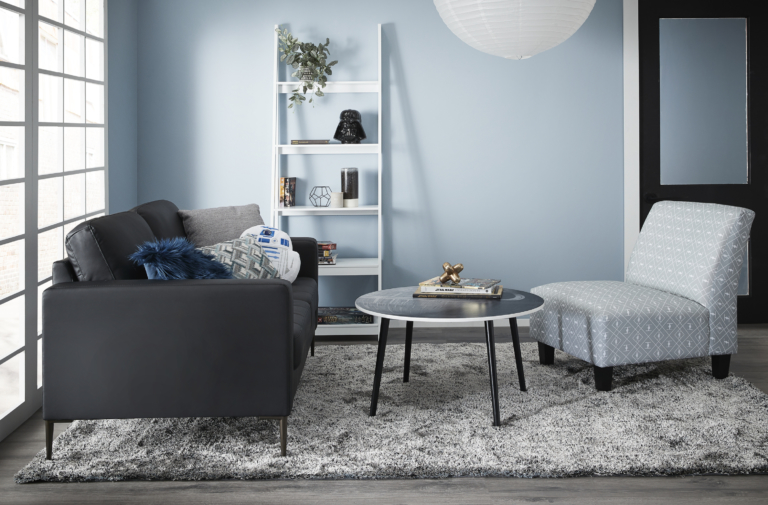 R2-D2 fans will love the namesake cupboard and there are more items being added to the range in late October and November including the Lucas One Seater Chair, a mattress and bedhead as well as lampshades, bedding and rugs.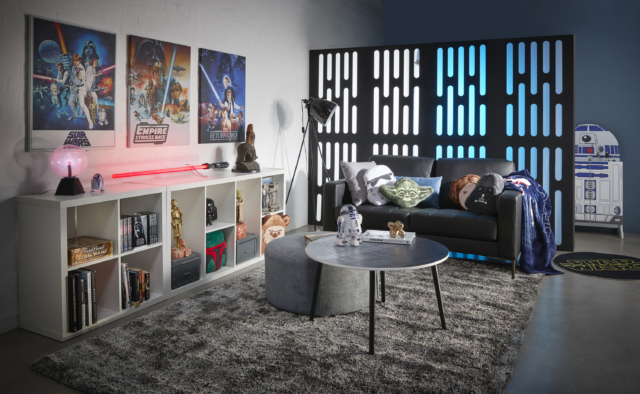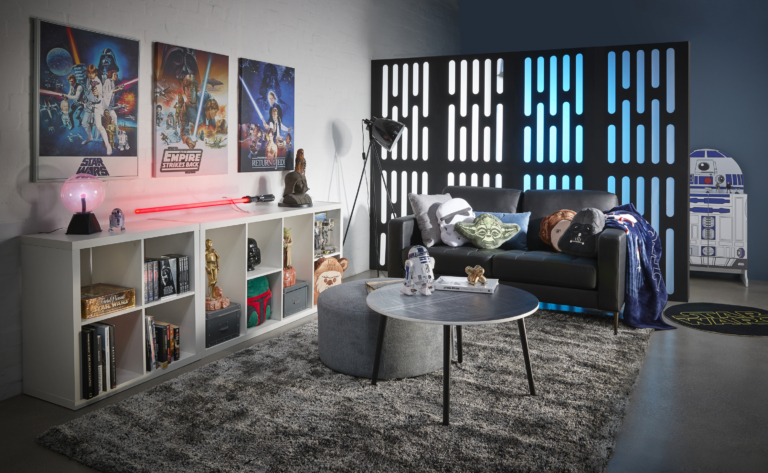 Shop online | A Star Wars inspired spectacular cliff-top home