Considering your bed is generally the largest single item in the room, the difference a stylish bedhead can make to your bedroom is immense. And there's no doubt upholstered bedheads just keep getting more popular.
Now Fantastic Furniture have released a range of affordable, customisable bedheads, designed to make choosing a bed that is perfectly suited to your space and style needs easy. Craig Evans, national visual merchandise manager, says: "Many people are switching on to the fact they don't have to be an interior designer to showcase their own style and create a look they want for their home."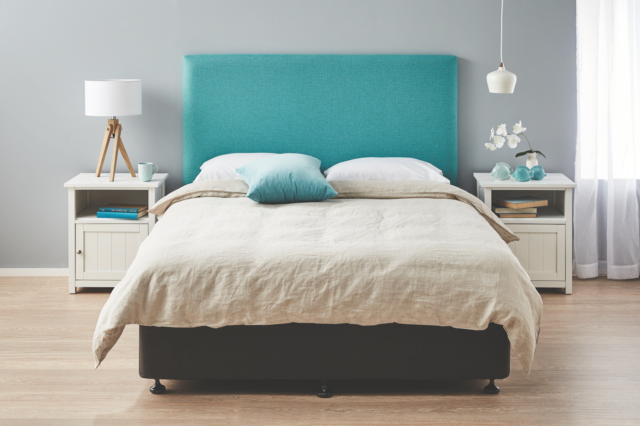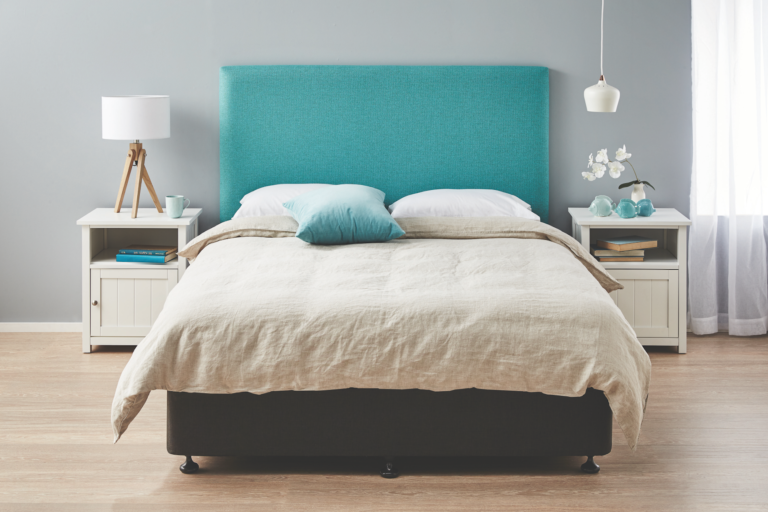 Following on from the success of their MyChoice fabric sofa range last year, the bedheads come in three designs, with more than 100 fabrics to choose from.
Sleek (above) offers a controlled and minimalist look. It has a timber frame and padded foam layer upholstered with the material of your choice, meaning you can make it fun, simple or sophisticated based on your personal preference. Priced from $149.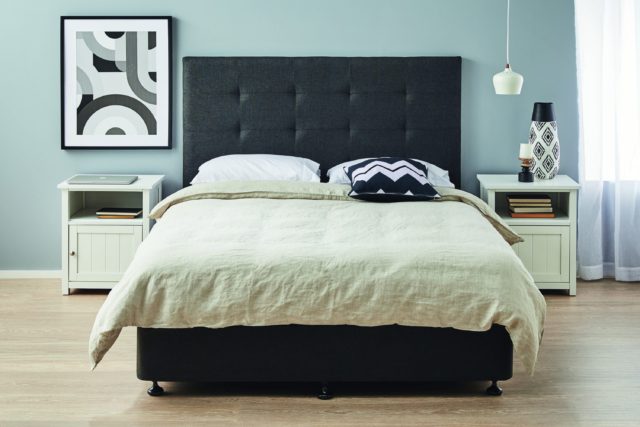 Fashion (above) is the current-trend option, featuring smart panelling and a pulled-in upholstery design. This is bold enough to make the bedhead the focus of the room, should you desire, but also simple enough to allow it to blend into the overall room. Priced from $179.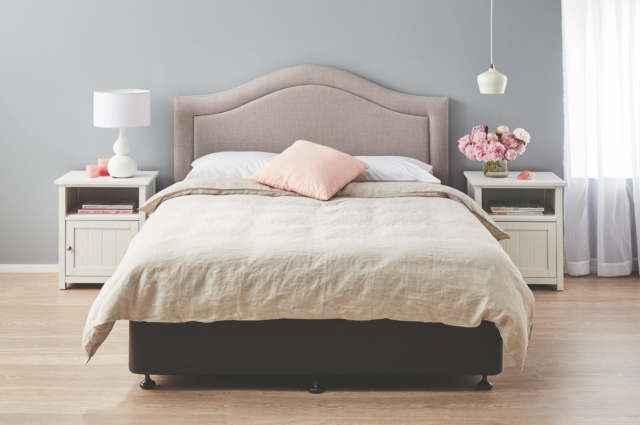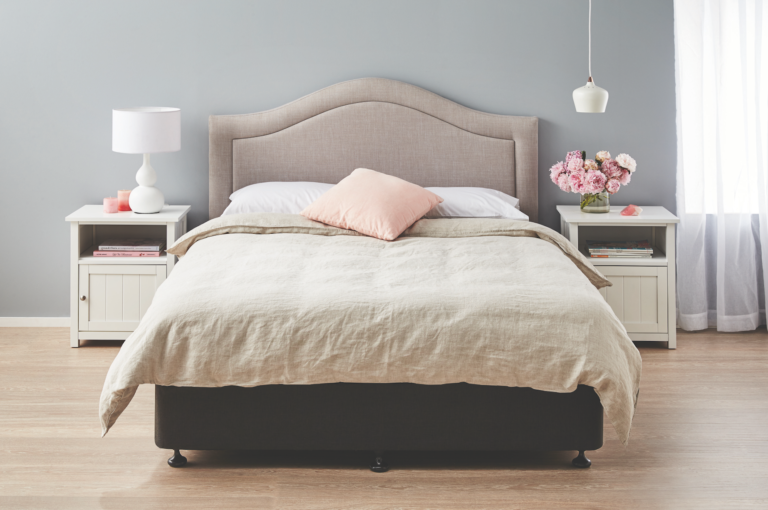 Finally, there's the Classic. My personal favourite, it has an elegantly curved design that makes it the perfect combination of traditional homeliness and simple sophistication. Suited to pretty much any room, its countered shape and layer of padded foam make it comfortable as well. Priced from $199.
Craig believes the range allows customers to "create the bedroom of their dreams, styled just how they like it". Considering the difference a well chosen and beautiful bedhead can make to the overall appearance and atmosphere of a room (not to mention the enjoyment of sleep!), having a customised bed certainly is a great first step to the dream room.
All at under $200 for queen size and Australian made, these are definitely a bargain!
All the bed heads are adjustable to two heights (129cm or 144cm) and attach to your ensemble bed base using a universal bedhead bracket. All come with a six-year frame and support warranty. Visit www.fantasticfurniture.com.au for further information.