The 12th collection from Melbourne bedding brand Kip & Co, 'First Light' launches today and as usual it's bursting with colour – think sorbet tones and plenty of 70's hues including a splash of the 2018 Pantone colour of the year. There are also bundles of fun prints with gemstones, kittens, unicorns and pretty florals that all make for an eclectic mix indeed!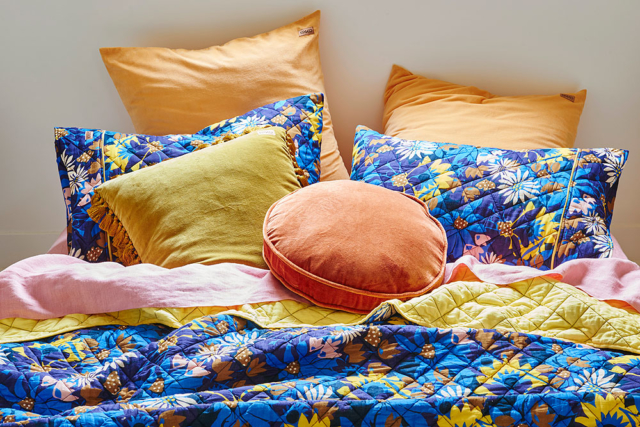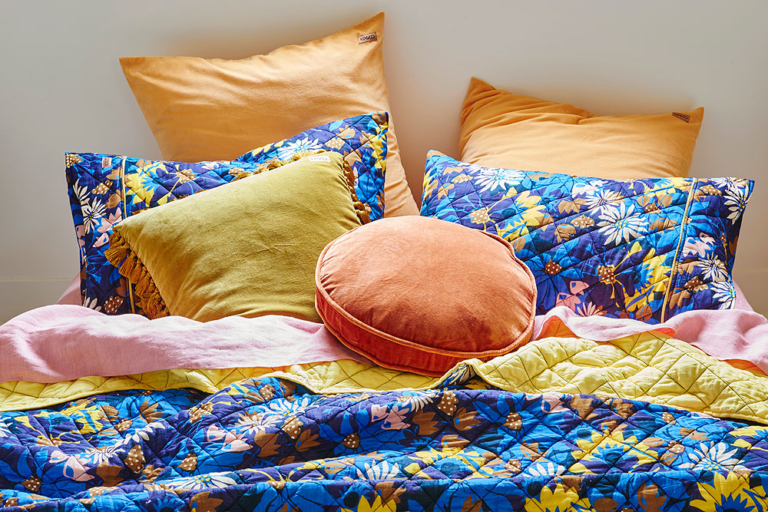 "The collection was inspired by the pastel skies of dawn and the vibrancy of a new day with feminine florals and an array of beautiful colours," says Kip & Co's Hayley Pannekoecke. Cinnamon, tobacco, petrol blue, vanilla, strawberry and peach all feature in the range that is sure to please Kip & Co diehards.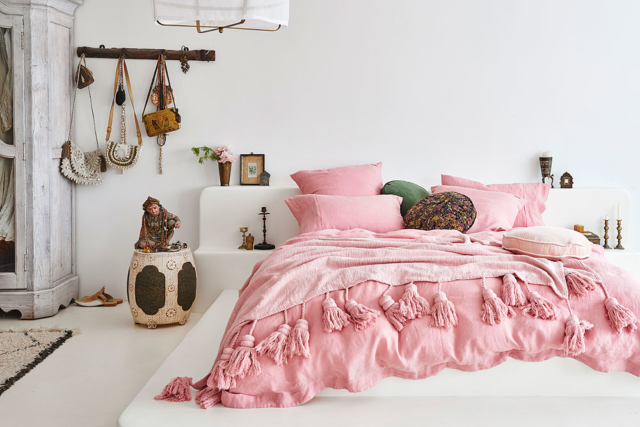 A couple of highlights for us include the oversized knitted 'chunkie' throws, the quilted heart print bedding and the frilled linen (ideal for a little girl's room). And we were also excited to hear that the brand is reviving its cult favourite print, the Croc, which will be available again in bedding for adults, kids and babies.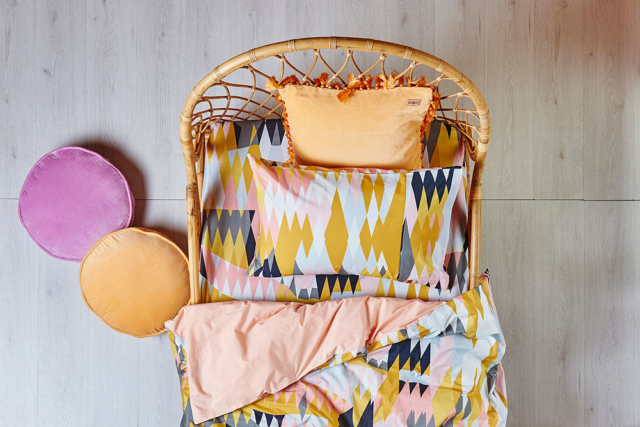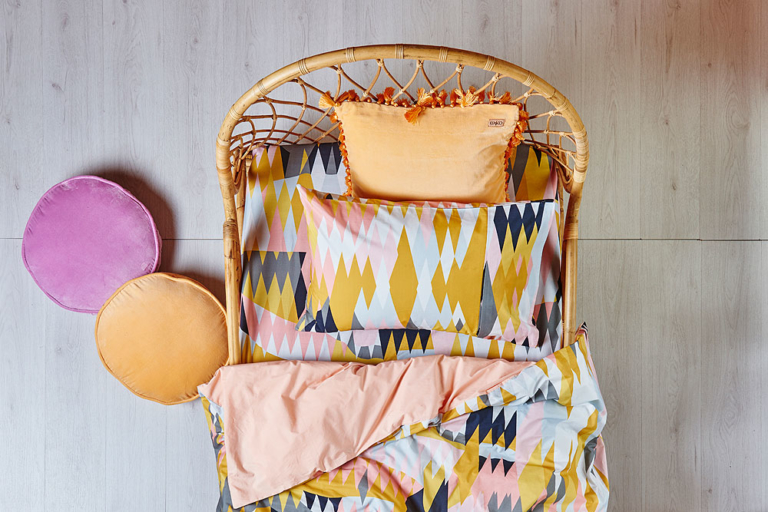 The range also features that popular 70's textile – satin. And before making a snap judgement, it is one of the more beautiful executions of the fabric that we've seen in a long time and it's gotten Hayley excited too.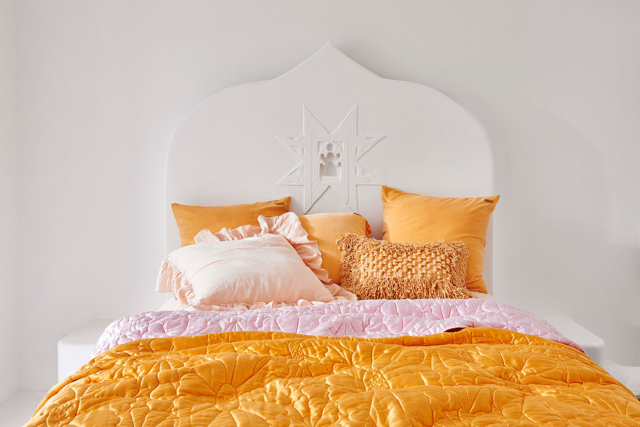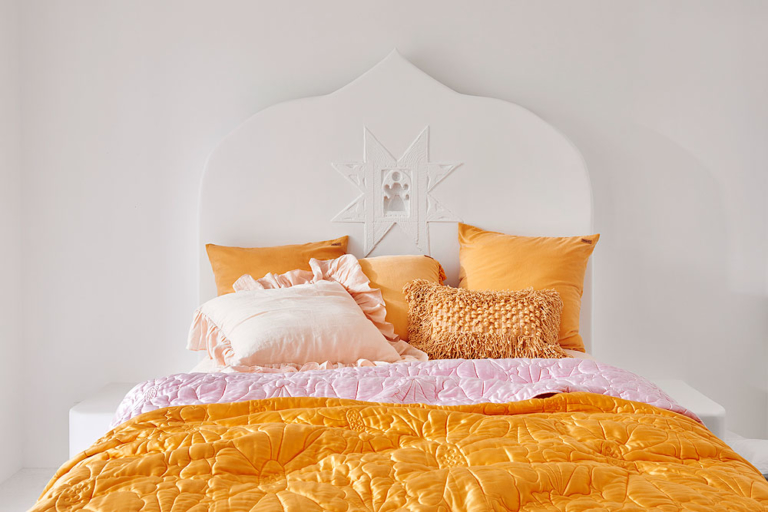 "My favourite pieces would have to be the beautiful new satin quilted bedding range which includes four gorgeous colours with detailed embroidery. They are super soft and feminine and they will add a really vibrant and almost Mediterranean feel to your bedroom."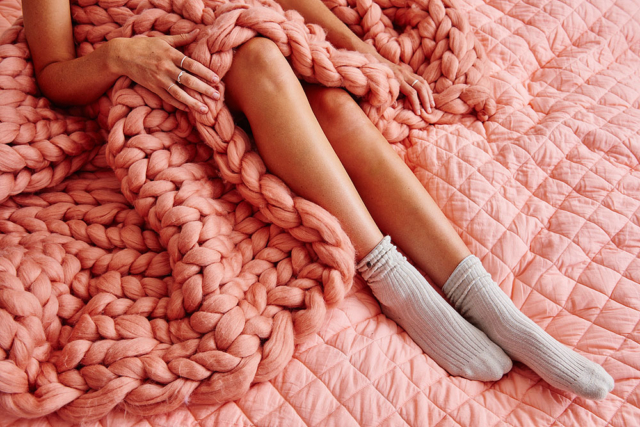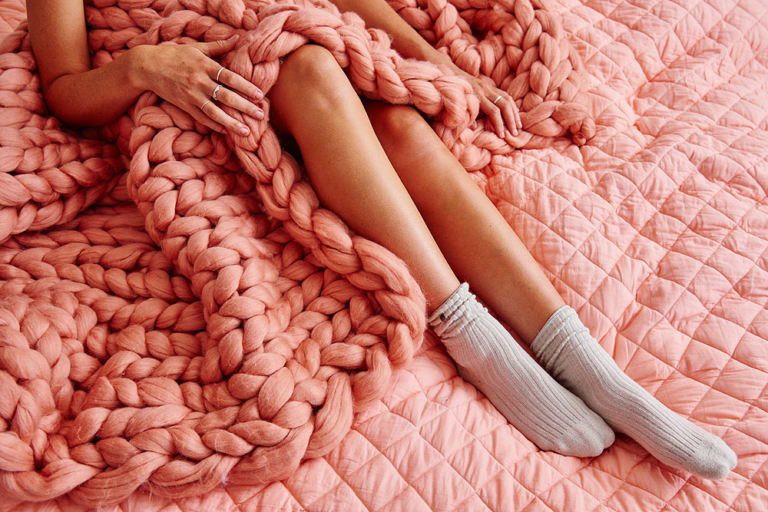 There are also waffle bath mats, travel accessories, tableware, towels and some fabulous floor cushions. "I am also in love with our new GIANT floor beanbag – it's the bomb!" says Hayley.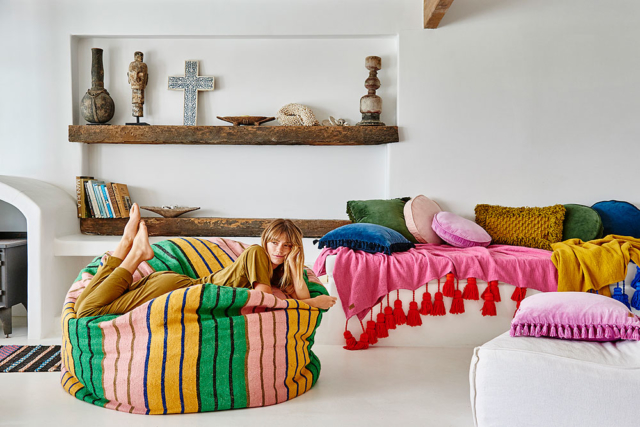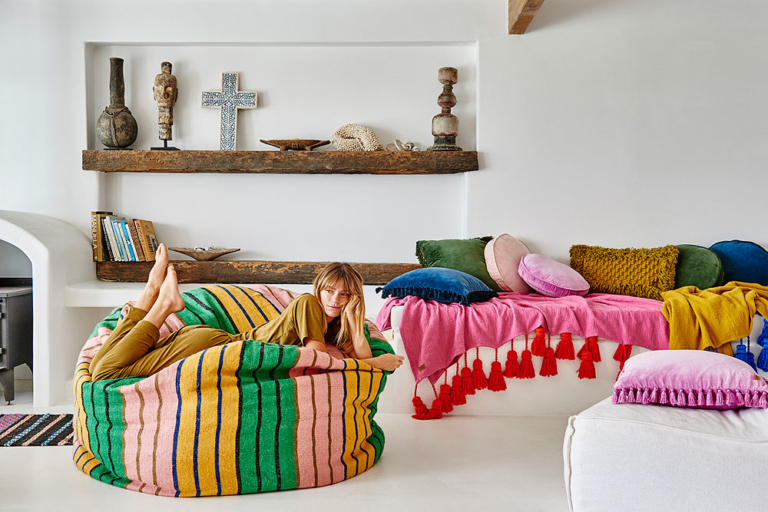 The child and baby ranges are also a lot of fun, and as per usual feature plenty of playful prints – kittens, gem stones, magical unicorns, cheeky dinosaurs and retro ball games are some of the standouts.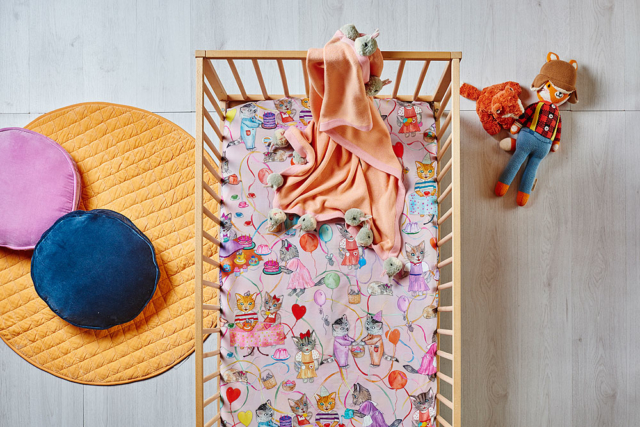 In addition to the regular line-up of baby bedding, blankets, bags, beanbags, play mats and bamboo swaddles, there are some fabulous sweat tops and track pants for the little ones also.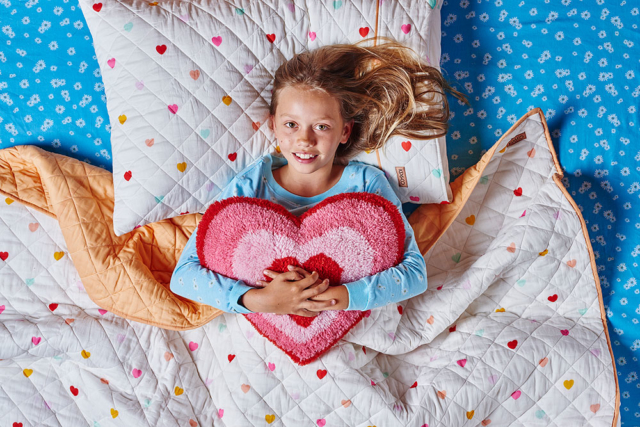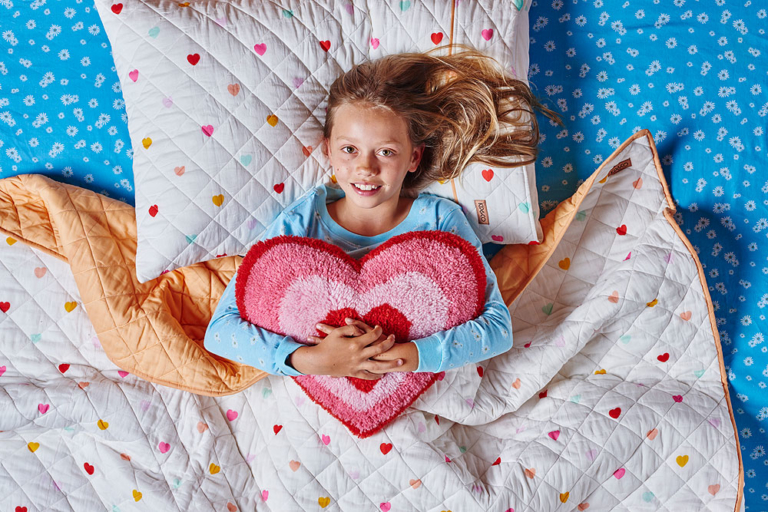 "We shot the new collection in the most amazing Moroccan bohemian style home. The home was completely white and filled with the most glorious light. The natural light of the home in the tropics was amazing and suited our collection perfectly," says Hayley.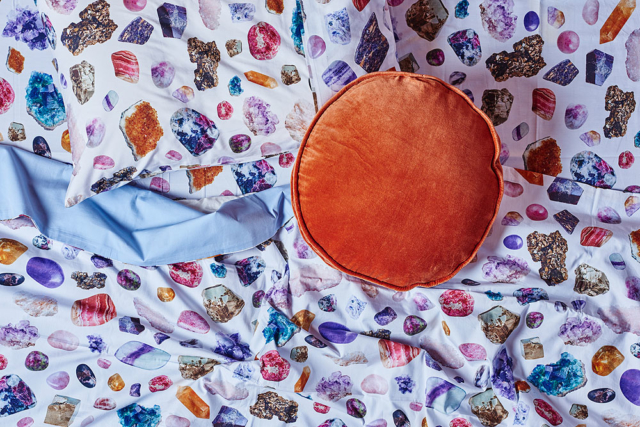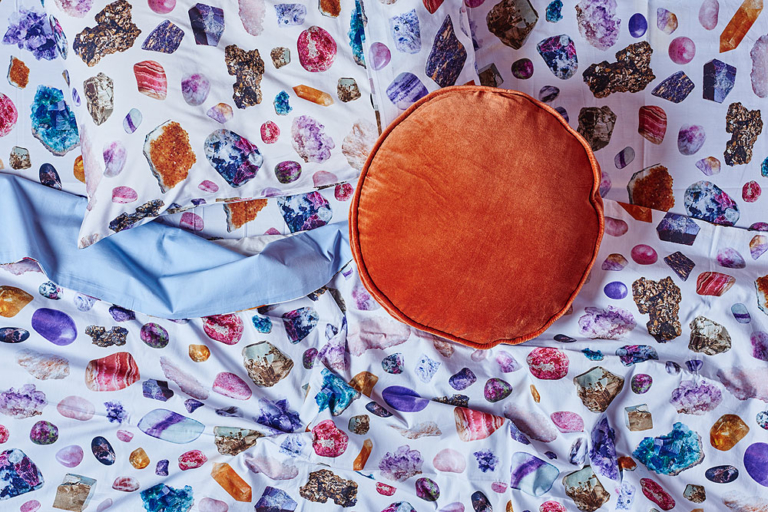 To celebrate the 'First Light' collection launch, Kip & Co is giving away a $500 voucher to one lucky Interiors Addict reader. For your chance of winning, complete the form below by 5pm AEST on 12 March 2018. Open to Australian residents only.