Pantone has named Ultra Violet the colour of the year for 2018. It was something I must admit got me a little nervous… after all, purple is a very polarising colour. But Ultra Violet is different, it's complex, magical and portrays the mysteries of the cosmos. That sounds a bit over the top, but it actually does look like the night sky! So if you're hesitant about using the shade in your home, don't be! We have put together a selection of homewares that encapsulate lavender to deep purple and everything in between.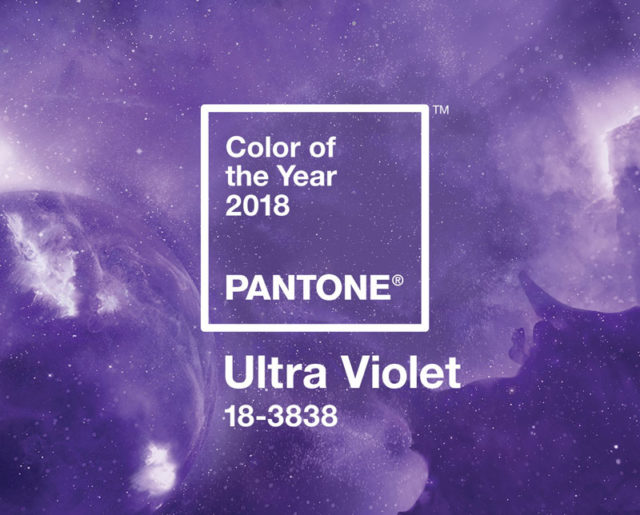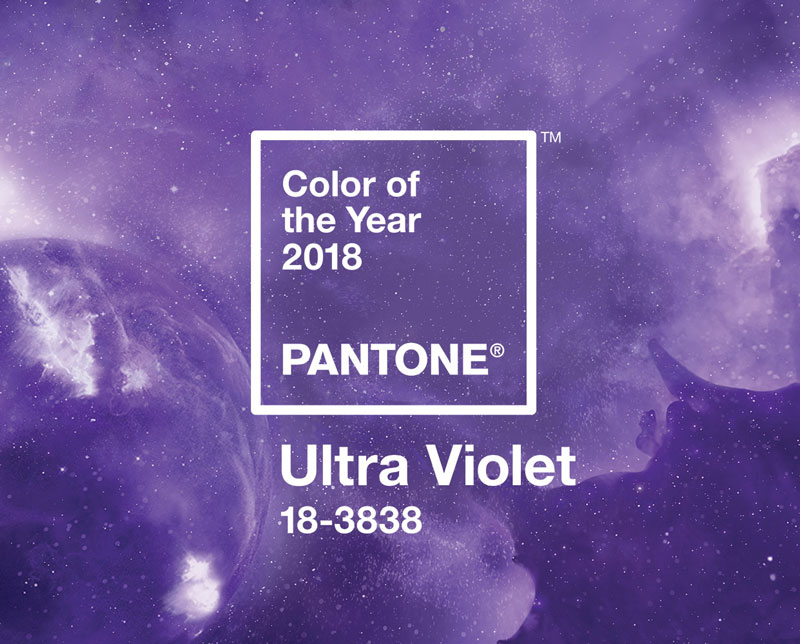 Bonnie and Neil's Winter Geometric Purple 50cm Cushion: This 100% linen cushion is hand screen printed with a geometric design in purple and finished with purple piping. Vibrant and fun, it retails for $145.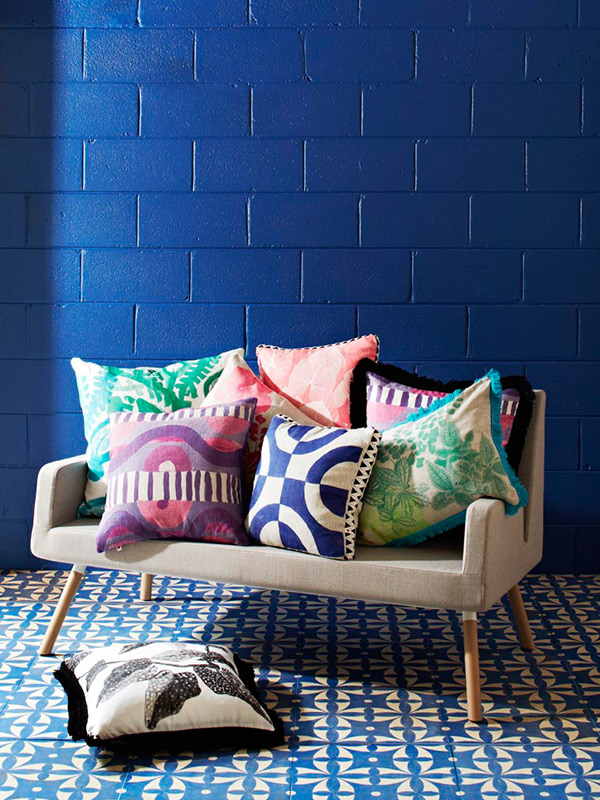 Kip & Co Sky Blue Pink Melange Tassel Throw: This woven textured cotton throw features a beautiful blend of colours and gorgeous over-sized contrasting tassels. Made from 100% cotton it retails for $269.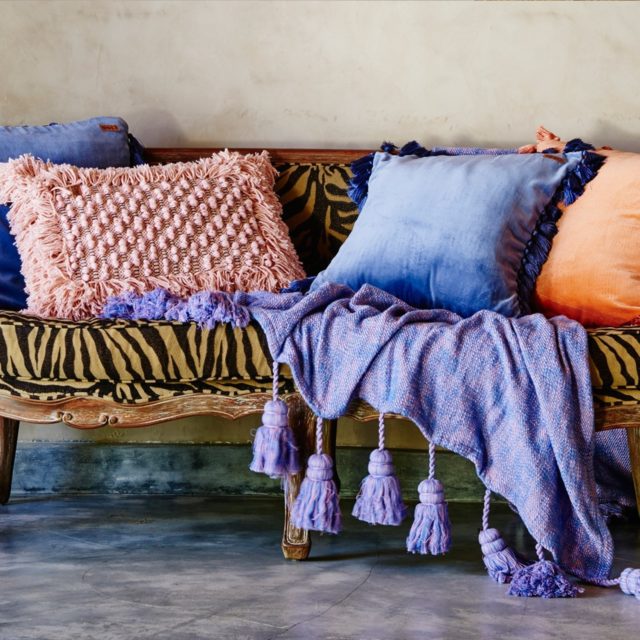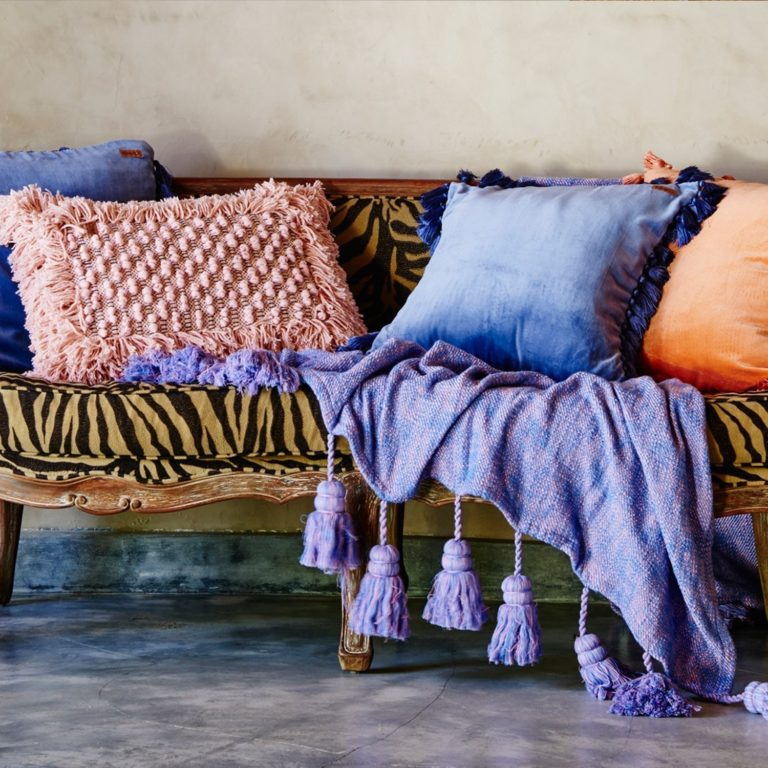 Takeawei Bud Vase Purple Cobalt: Handmade with love in Torquay, Victoria, each high fired ceramic vase is uniquely one of a kind. Available in varying heights, they are suitable for holding small buds, leaves and other foraged pieces. $29.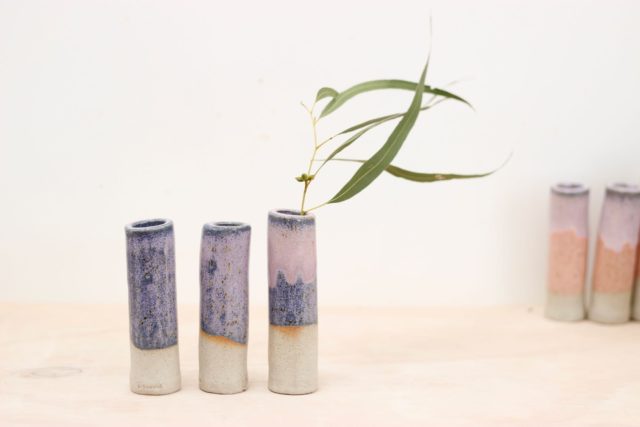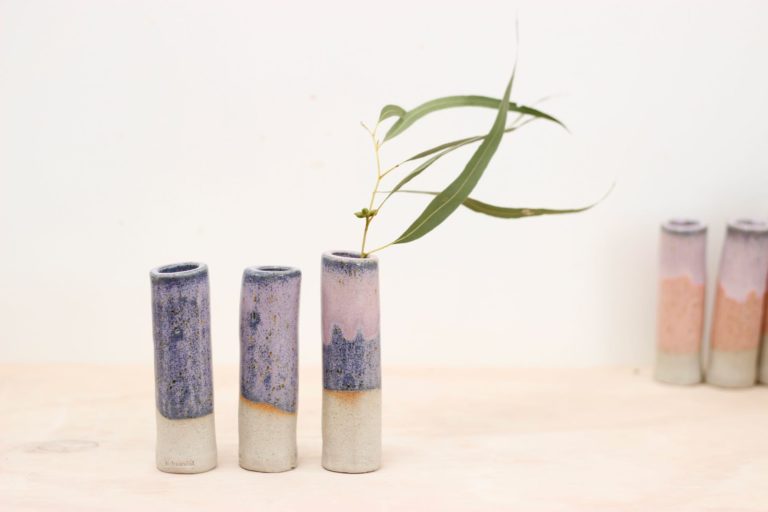 Amigos de Hoy Totem Rug Lavender: This vintage-inspired totem rug is woven by hand and features a mixed base of cotton and lurex; plus tonal cotton fringed ends. Boho at its best, the super pretty lavender colour is a knockout. $449.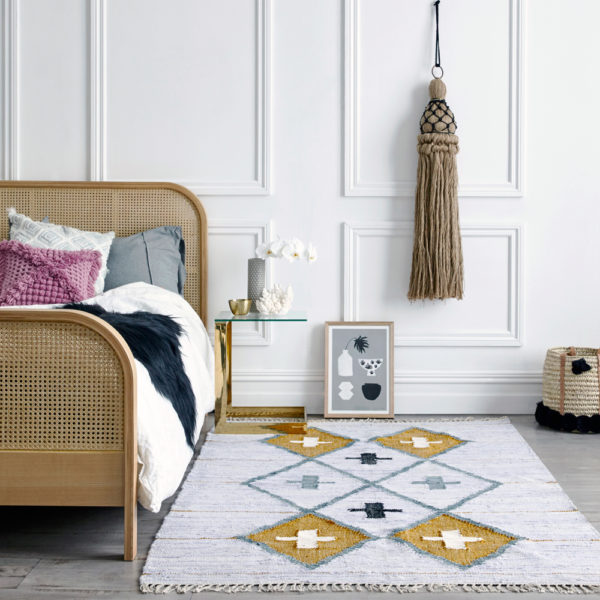 Urban Road Triumphal Framed Art Print: Soft and stunning, this abstract piece features textured paint strokes in a muted colour palette with pops of purple. Giclee printed using archival inks on paper, there will be no fading over time. Available in multiple sizes and a variety of frames. Prices start from $180.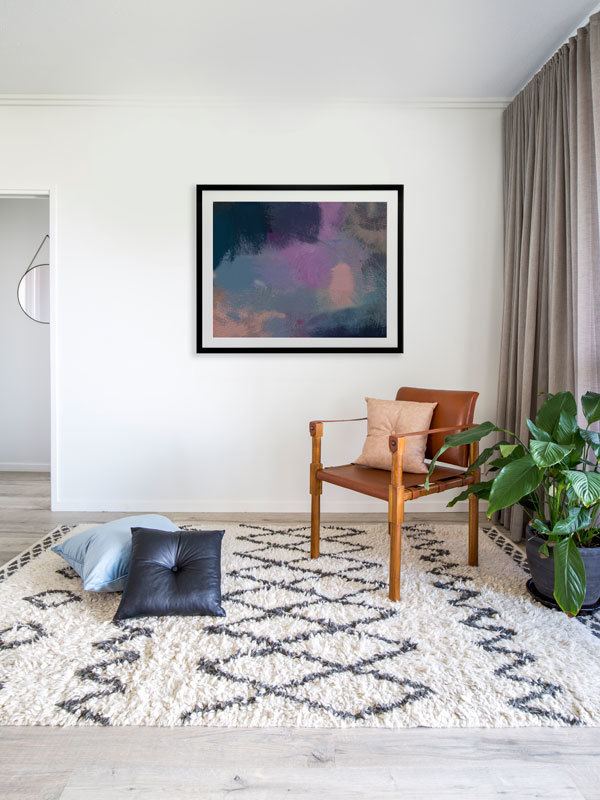 Country Road Tapas Bowls Set of 4: Hand-glazed to give a beautiful, glossy finish, the bowl is a stylish addition to your everyday dining. Perfect as a cereal or noodle bowl, it comes in a unique dusty purple shade. $54.95.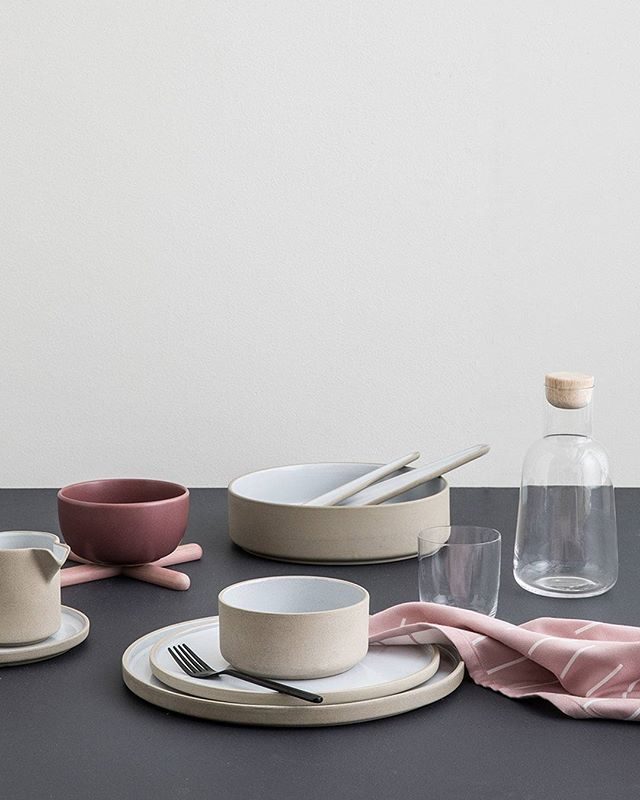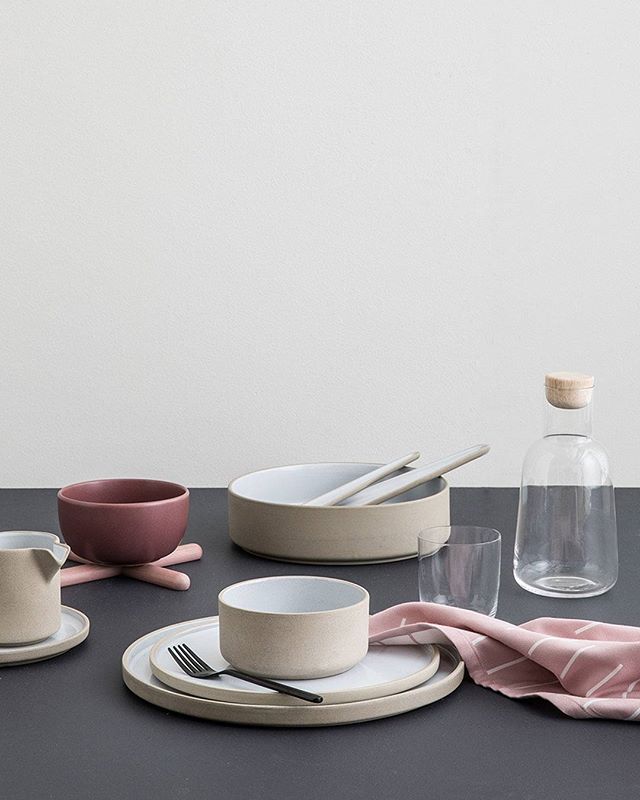 Sage and Clare Juliet Paisley Quilted Cushion Lilac: This luxurious, quilted velvet cushion is adorned with hand embroidered retro paisley motifs and defined with a contrast tassle trim. Totally seventies cool! On sale, it is available for the bargain price of $59.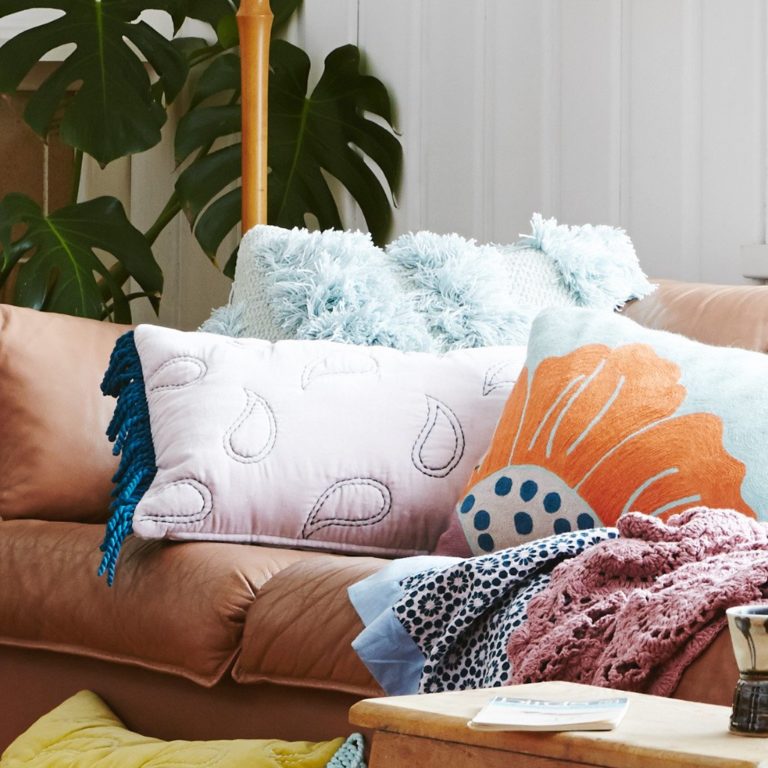 We hope you liked this list. Let us know what you would add.