When I saw this year's Pantone colour of the year, Greenery, I'll admit that I wasn't exactly whirring with enthusiasm. According to Pantone, the zesty, acid green shade is supposed to "satisfy our growing desire to rejuvenuate and revitalise and symbolise the reconnection we seek with nature, one another and a larger purpose." And while I understand the fresh hue is intended as a calming antidote to the tumultuous social and political environment we currently find ourselves in, it doesn't make it any less tricky to decorate with.
For my money, I'd use it in small doses – a pop here or a splash there can be surprisingly effective and is often all you need to dip your toes in. And if you really can't find room for it, use the shade purely as inspiration and embrace green in its myriad other glorious shades.
Chalk Paint by Annie Sloan in Antibes Green: The perfect choice for your next up cycling project, Annie Sloan's chalk paints really can transform an old piece of furniture from drab to fab. This shade of green is particularly lush. $59.95 per litre.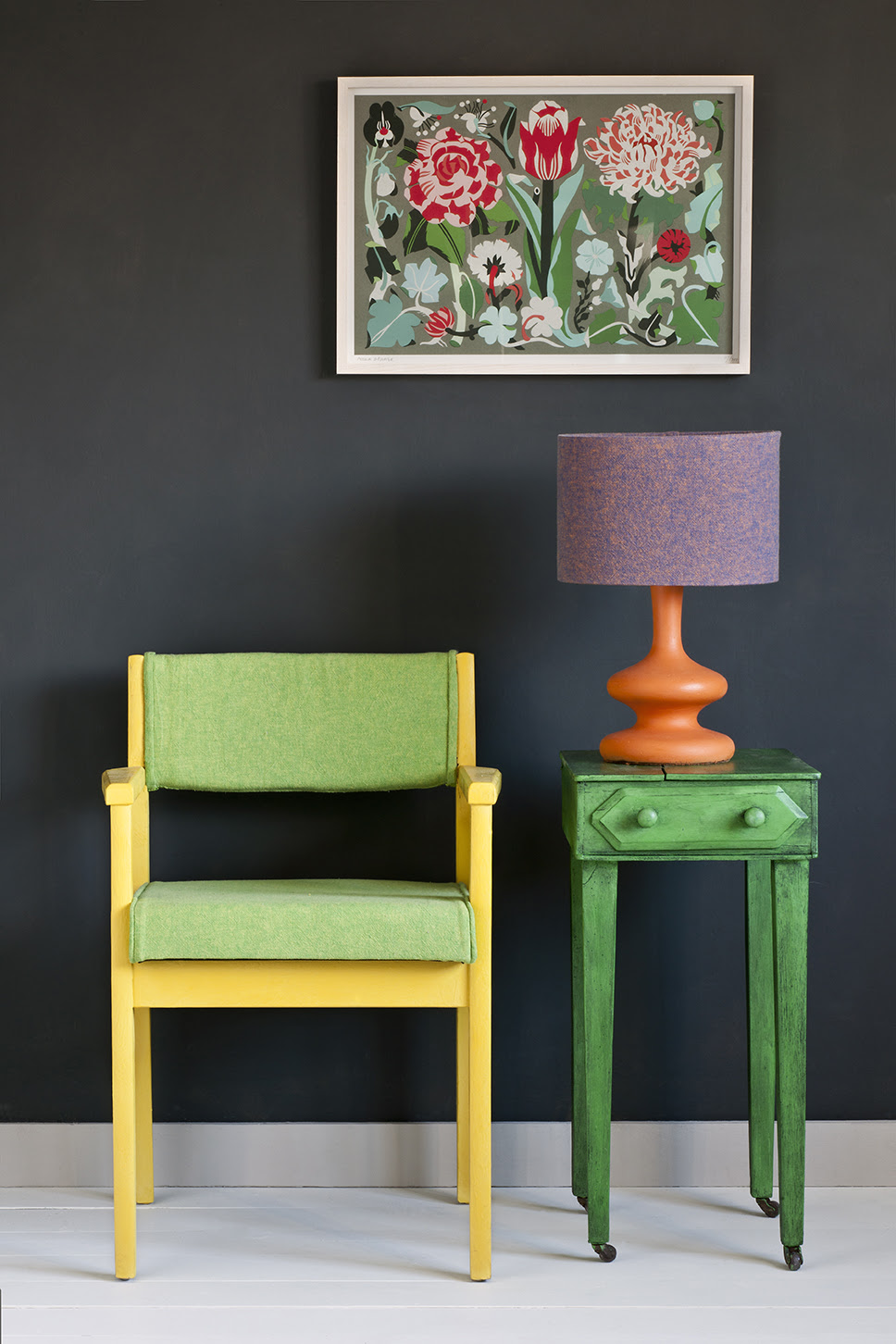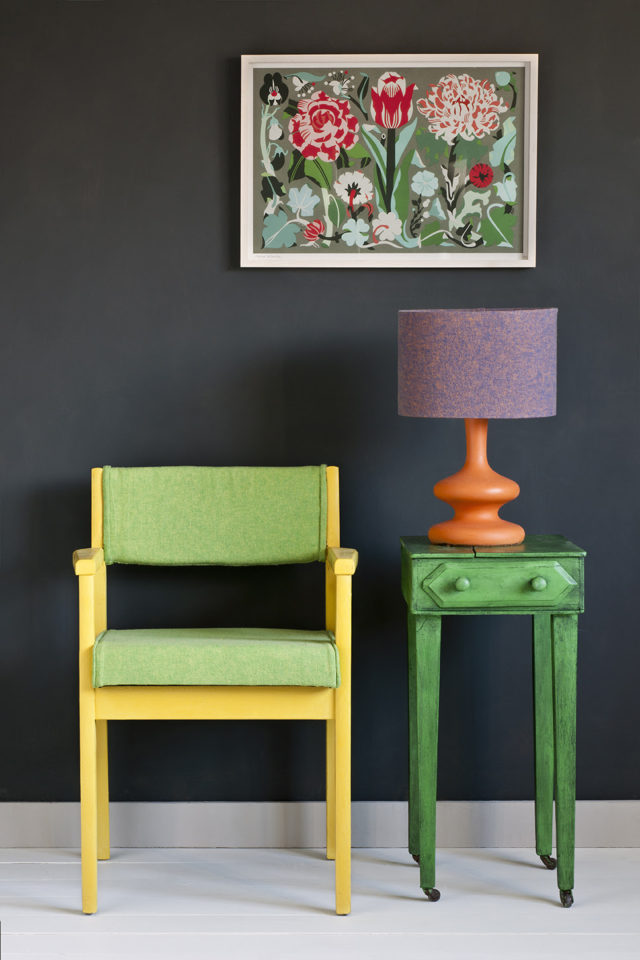 Urban Road Solo Plum cushion: Evoking a rainforest, this cushion is perfect for those wishing to simply dabble in the hue. $79.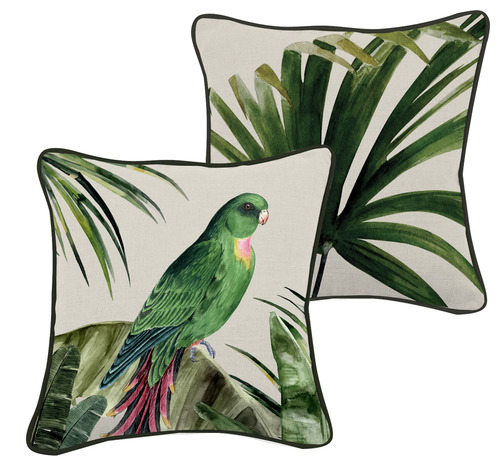 Danish Red Skipper Furniture Uni sofa: Who would have thought that an acid green sofa could look so good? I think it's the blonde beech wood legs that make it – oh and it's beautiful Danish curves. From $3855.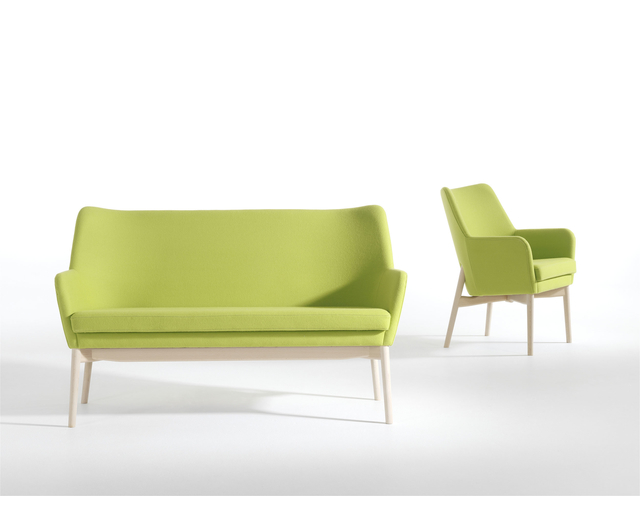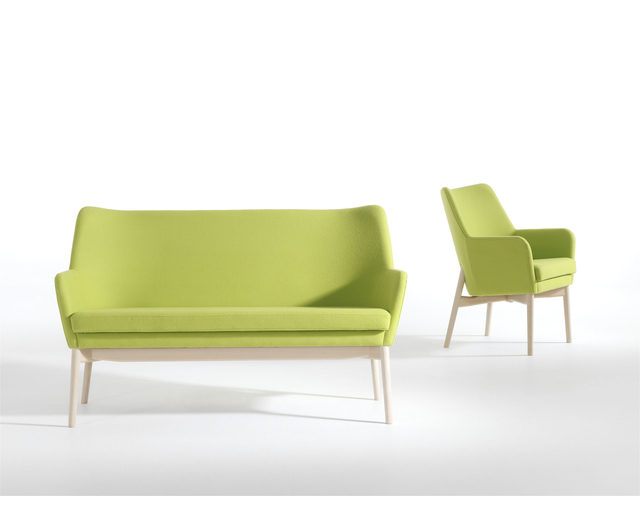 Alex & Elle Bjorkar wall art: Featuring an abstract water colour, this dual-tasking wall panel offers acoustic insulation too. From $595.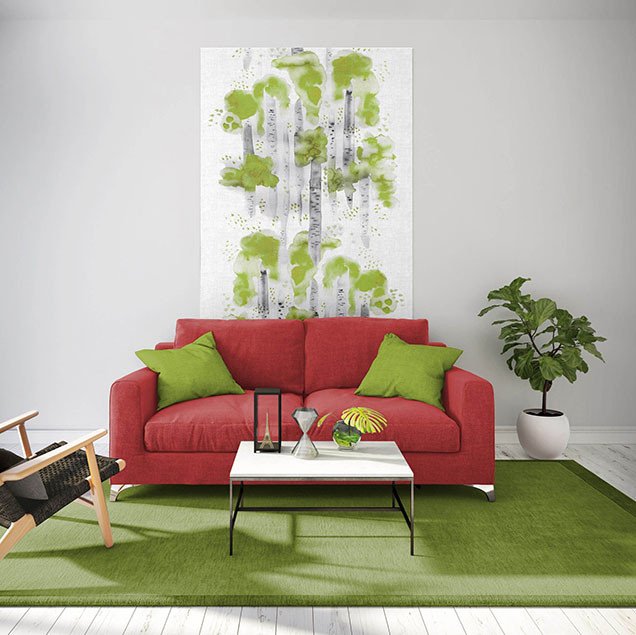 T2 Pearly White green teapot: It's the runway inspired delicate lace pattern that reeled me in with this one. Plus, I love the combination of bright silver and vibrant green. $68.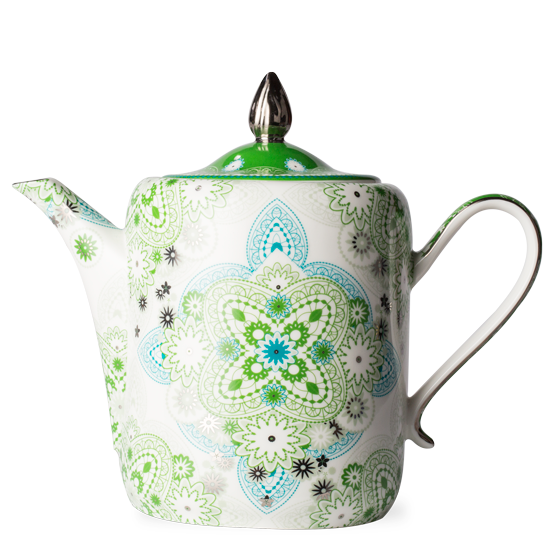 Living Edge Tank S1 Suspension light in pea green: Obviously a splurge but this pendant light would make quite the statement over a beautiful wooden dining table. $1400.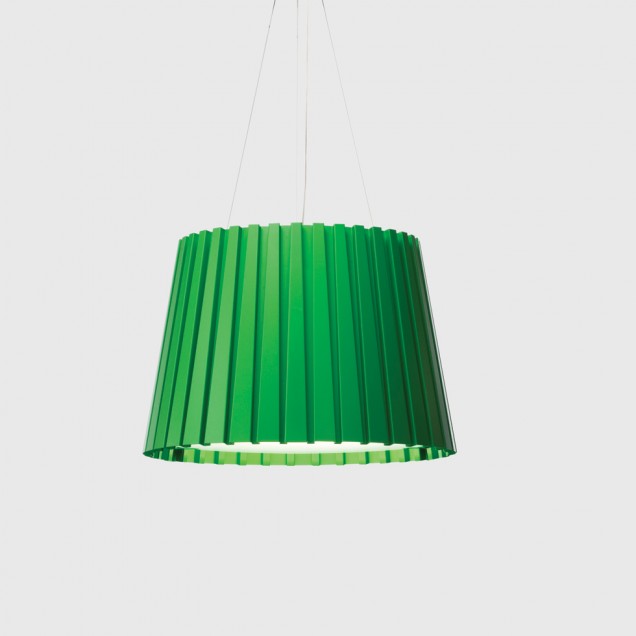 Lorena Gaxiola Soft Rocks glasses in lime: Mouth-blown, each one of these glasses is entirely unique. From $75.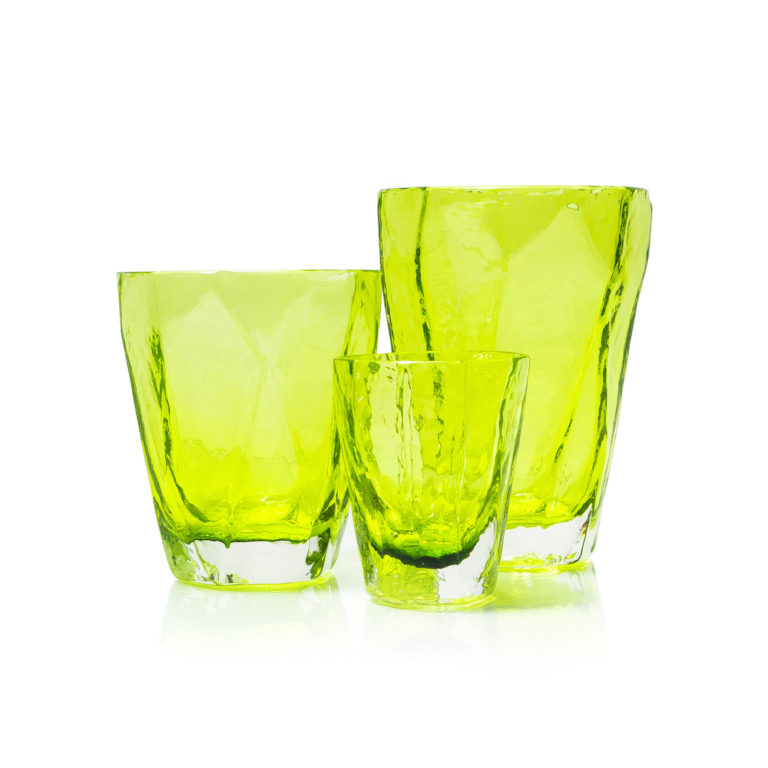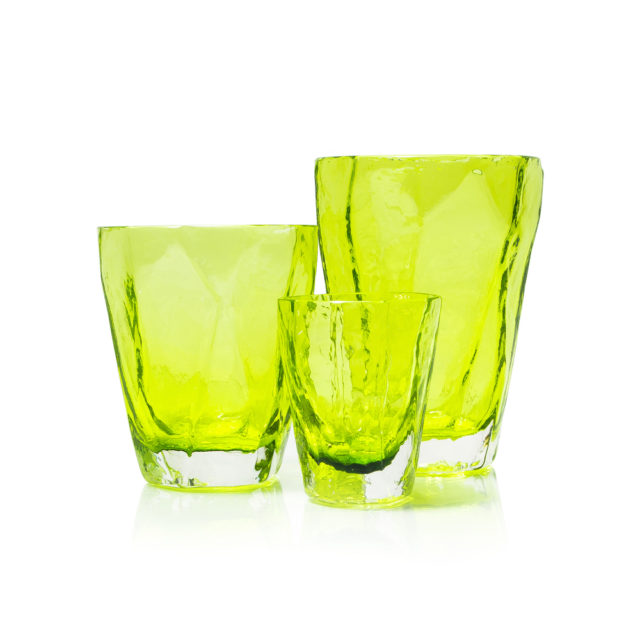 Kohler Toobi single lever basin mixer: This modernist tap design takes inspiration from the shape and form of bamboo. The pop of green at the spout is a playful touch. $354.