Here are some things for your home I've spotted and loved this week!
I've fallen head over heels for this Cane Queen Bed from Clickon Furniture. You may have spotted it in yesterday's piece on artist Morgan Jamieson. It's simple, neutral, textural, retro perfection! I've nothing against the upholstered look (I have that kind of bed myself) but it is so nice to see something a bit fresh and different. Made of Ash and woven rattan it has a lovely organic feel as well as a solid timber frame. It's $3,495.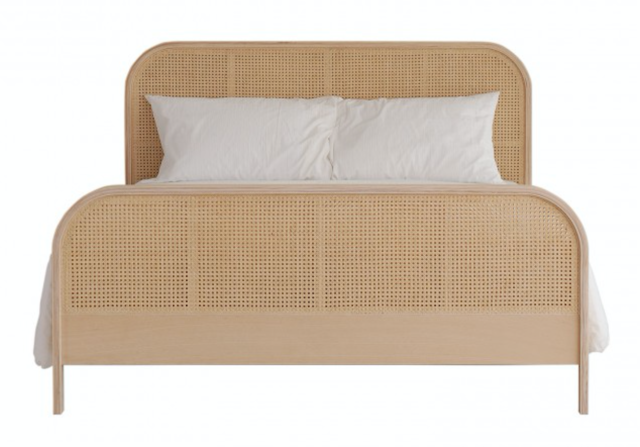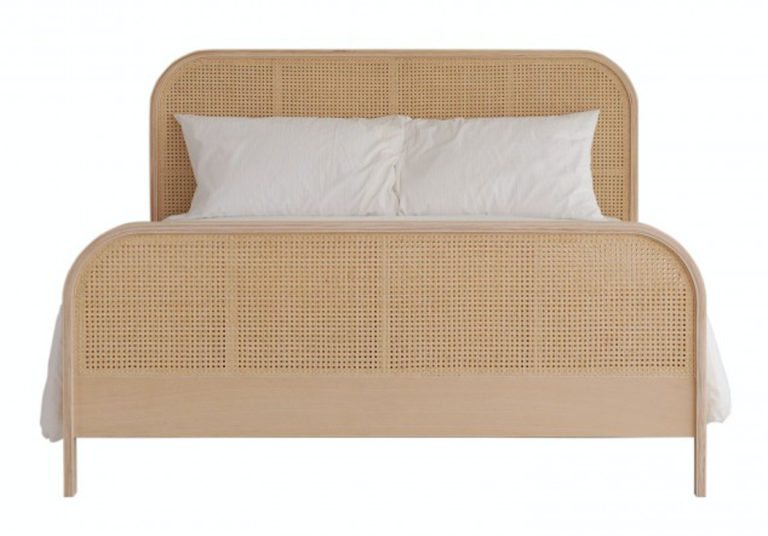 If you love this look, you'll probably be mad for the Willow Woven Buffet from Globewest (stockists here) too. I love it!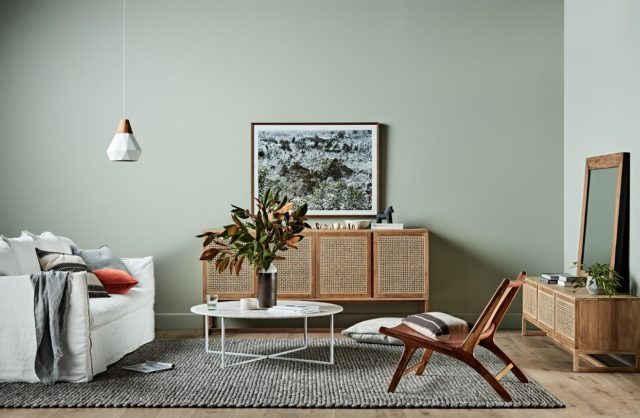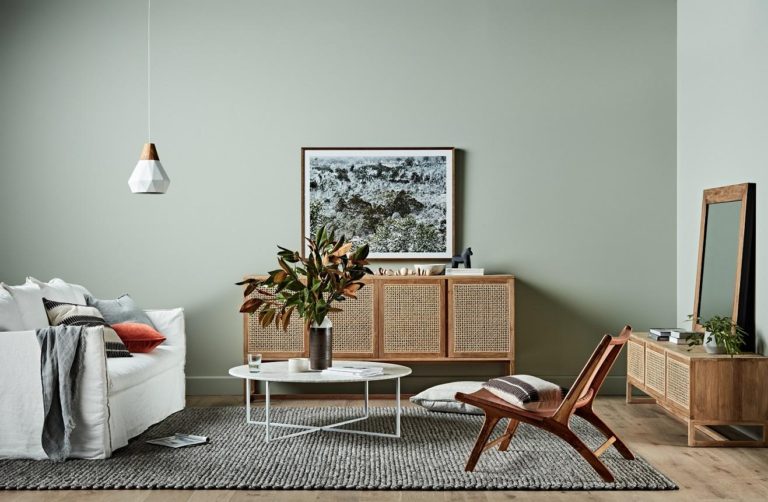 I have admired Kimmy Hogan's unique art for some time but just can't make up my mind which of her prints to buy! Now she's released the new Botanical Night series, I'm in even more of a quandary! This one's called Botanical Night III. From $250 for a signed and numbered limited edition print.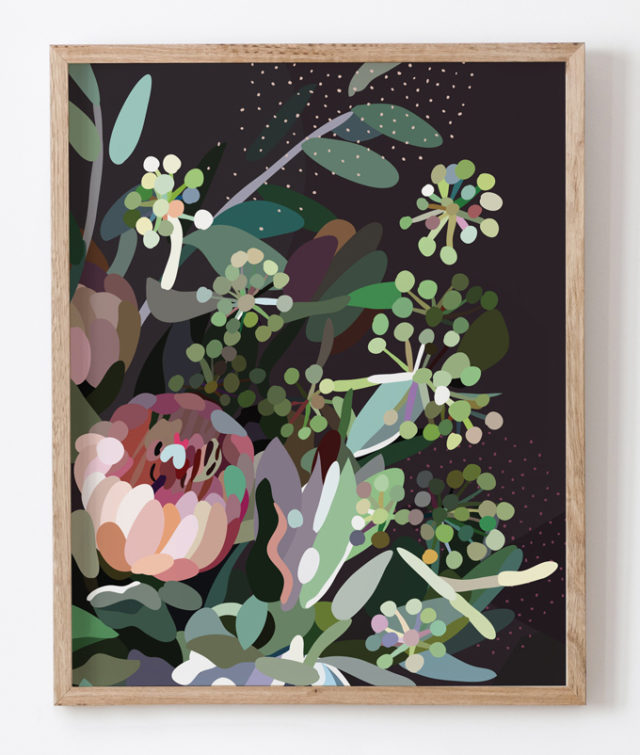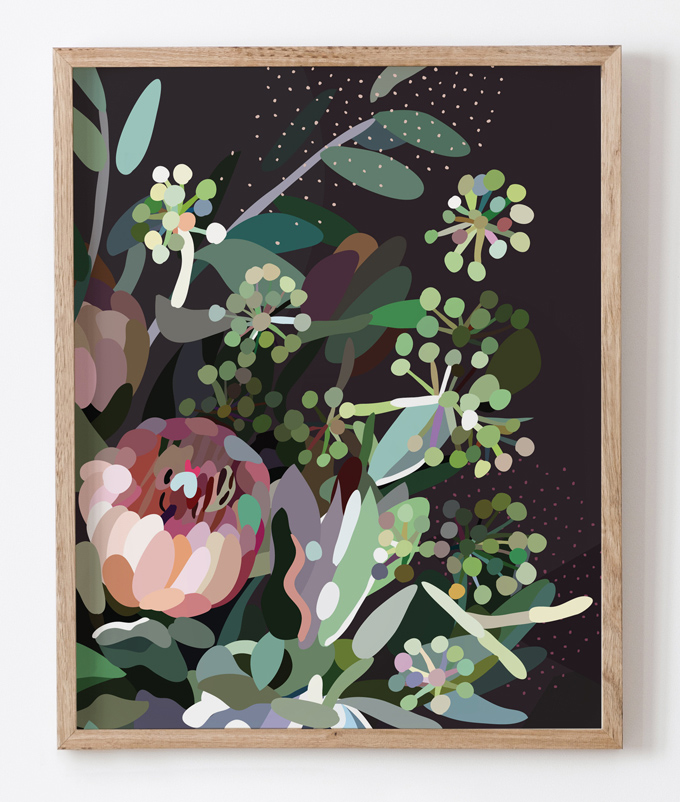 I'm usually a plain linen only kinda gal, but I love this wallet-friendly new quilt cover set, Harlow, from Target. The foil detail (more copper than gold) is a little bit luxe and the 100% cotton feels really soft. It even has metallic piping on the pillowcases. From $39 for double size.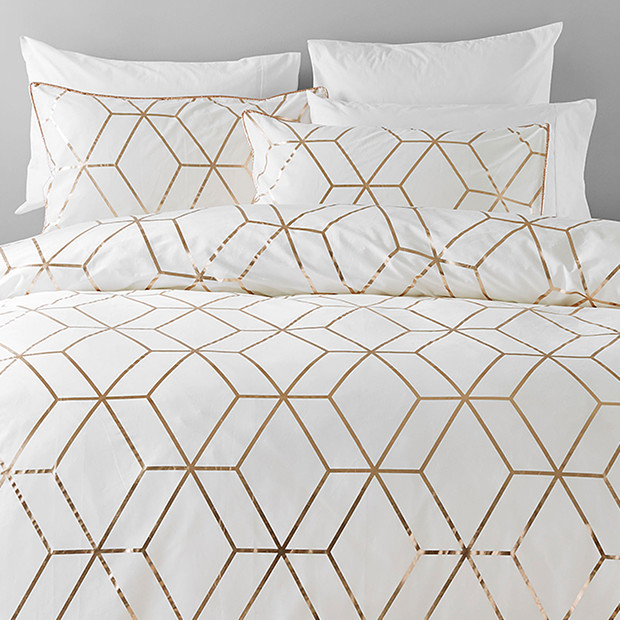 There's a lot of children's art out there, much of it available personalised, but some of it can look a little cheap. These new custom posters from artist Al Walsh will be on your kids' walls for years. I think these are just gorgeous, beautiful quality and not too 'kiddy'.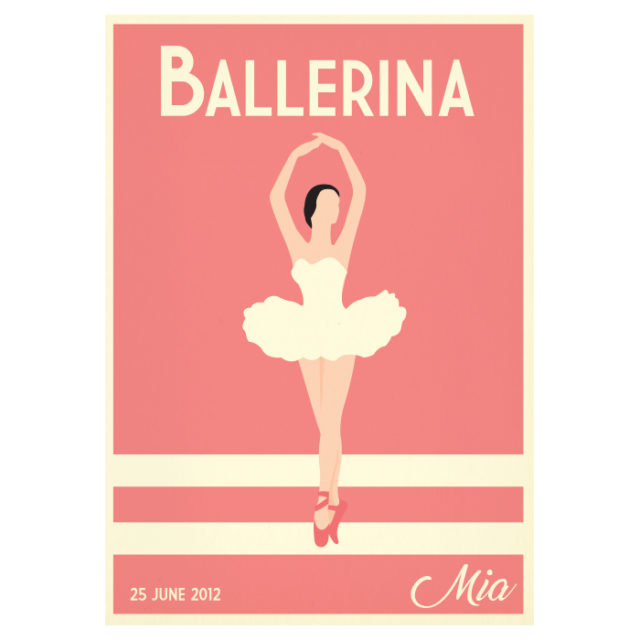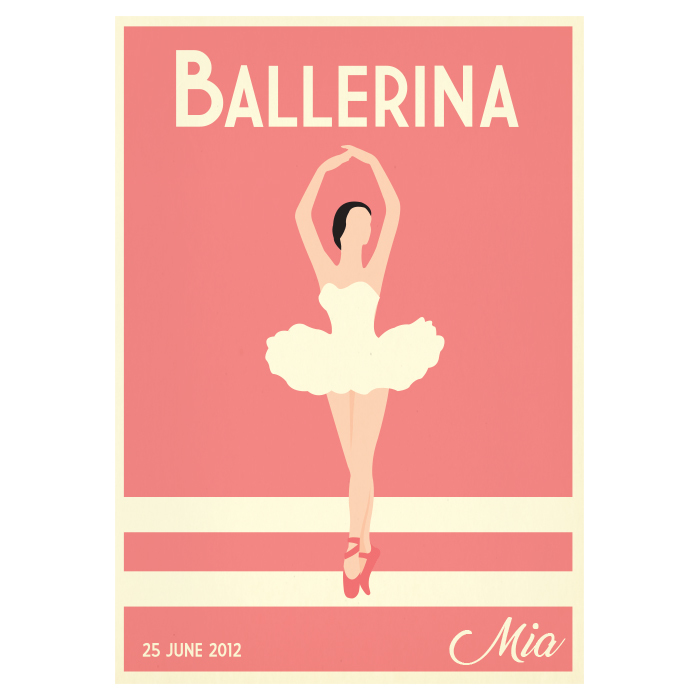 These are just two of the designs to have personalised with name and birth date. From $110 (unframed) from Children's Custom Posters.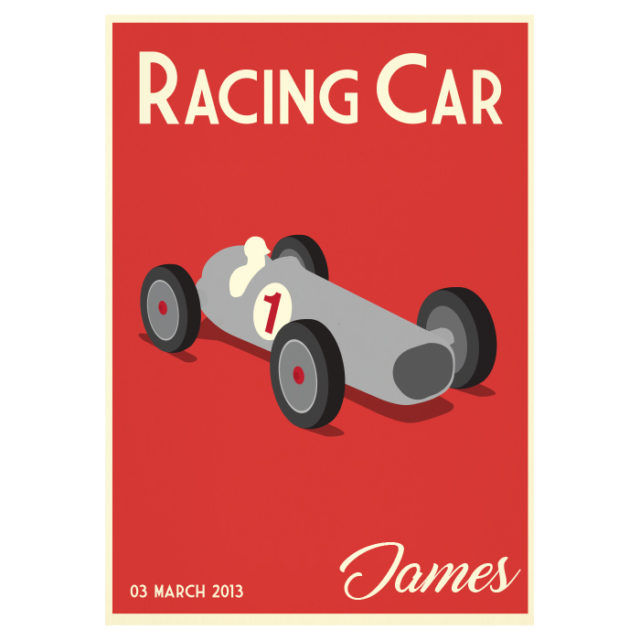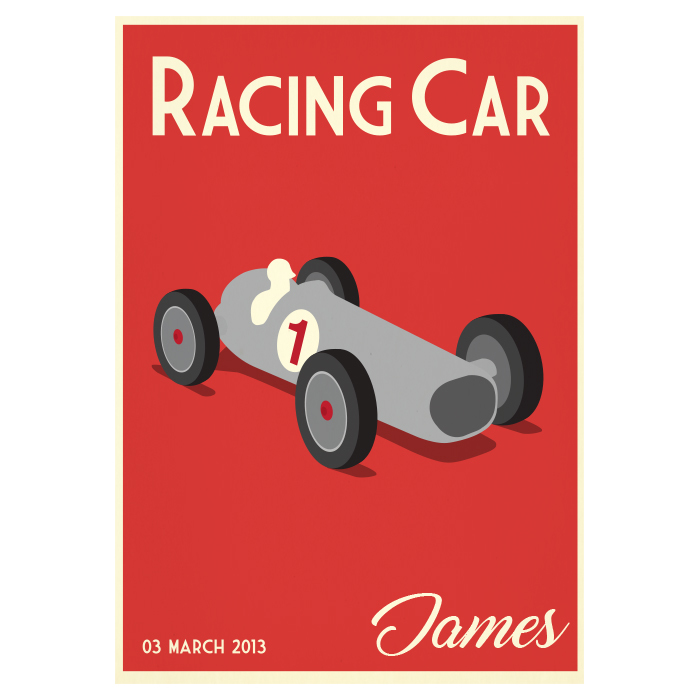 You've probably seen me post about my west elm bone inlaid bar cabinet before (currently sold out but available from April) and now there's a divine desk that matches. Eep. If there's room for it when we move house, the credit card could be in trouble! At $1,199, the bone inlaid desk is a statement investment piece in solid timber.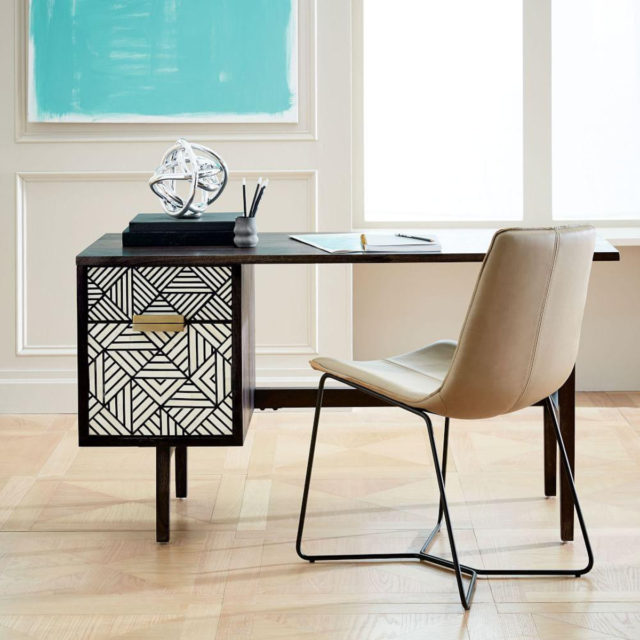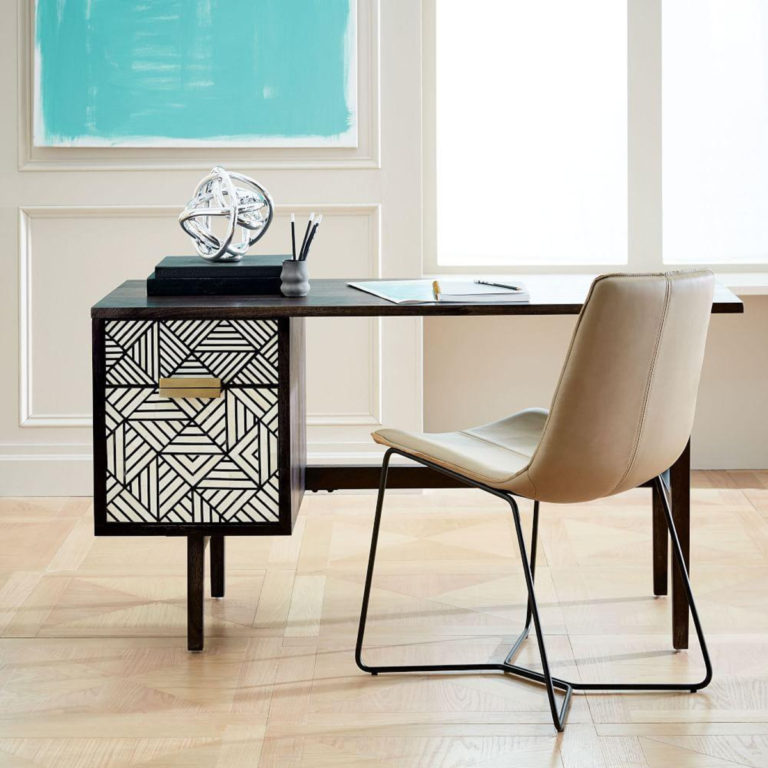 Last but not least, even though I don't own one, I'm really coveting the range of accessories landing in IKEA next month to allow you to pimp your KALLAX shelving unit, especially this gold basket/tray insert.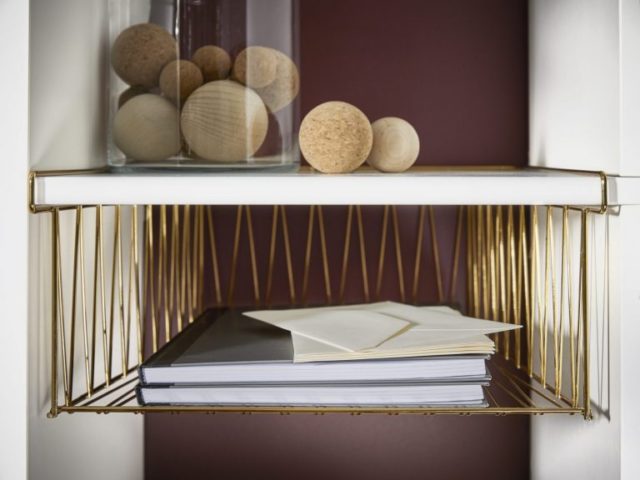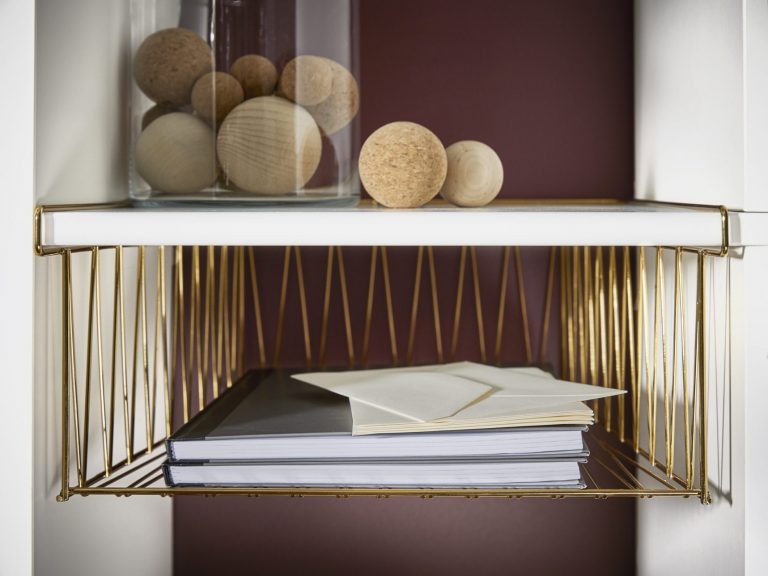 I hope you enjoyed this week's picks. I'll be sharing my favourite finds every week from now on.