With sustainability and environmental concerns top of mind for many, IKEA has made the bold decision not to deliver its 2020 catalogue via letterboxes with distribution set for in-store instead. In keeping with the times, a more dynamic, expansive version of the digital catalogue will supplement the move.
"The way that customers want to receive and interact with content is changing and we, as a business, need to meet these changing needs. That is why we have decided not to distribute the catalogue via customer's letterboxes as we have in previous years," says Ryan Burman, country commercial activity leader for IKEA Australia.
With a focus on sleep, the 2020 catalogue explores the importance of getting a great night's sleep with plenty of ideas presented in the form of how to's and videos. You can also shop the range while browsing the catalogue online. The September drop is full of some fabulous new pieces and you can check out our favourite picks below.
SLATTUM: At an incredibly affordable $229, this fully upholstered light grey minimalist bed is sure to be a hit!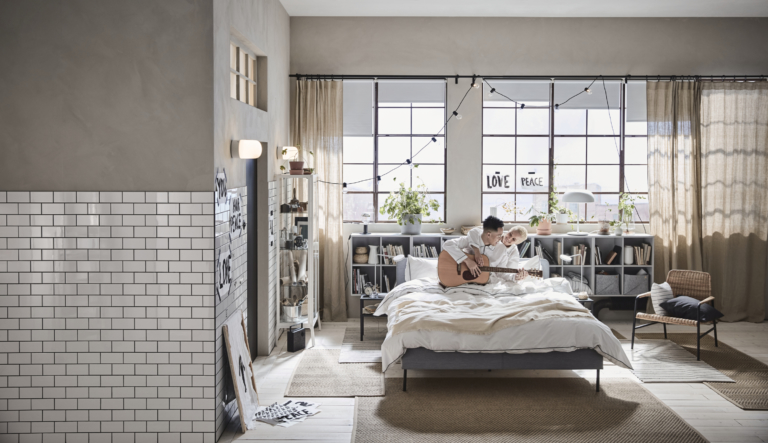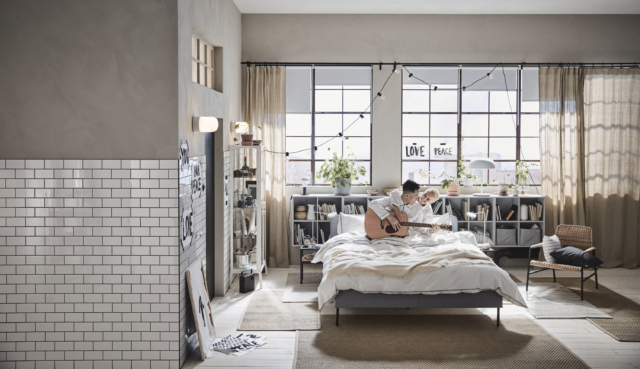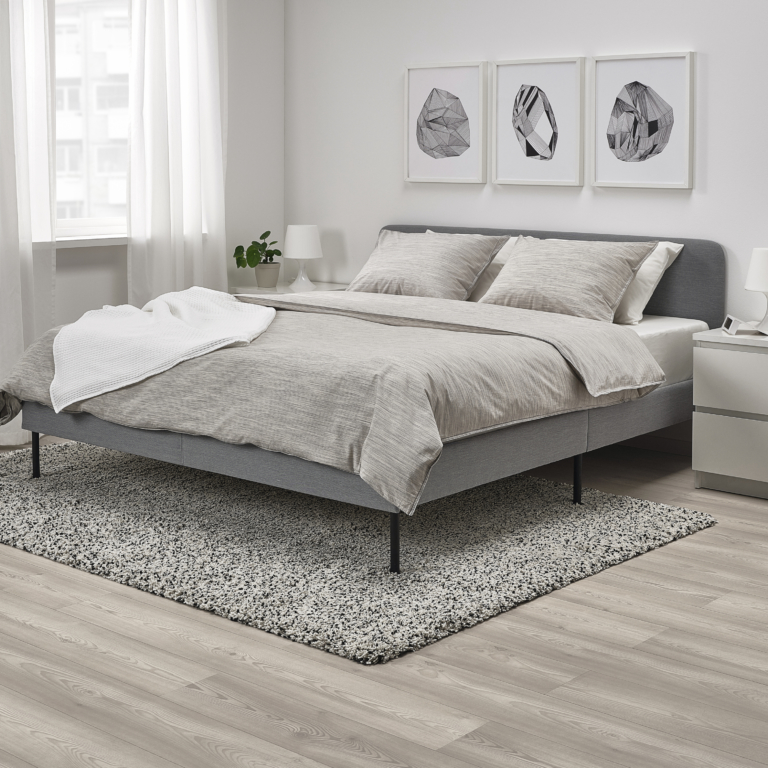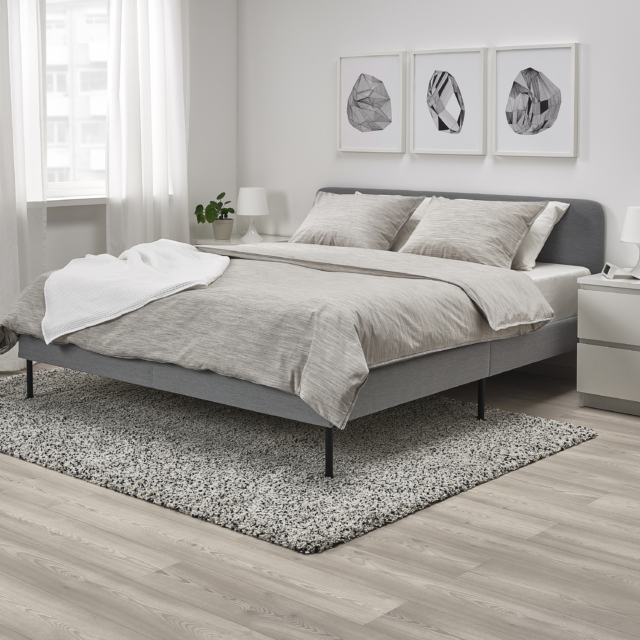 NIKKEBY: Made from on-trend powder-coated perforated steel, I love this industrial inspired chest of four drawers and the matching clothes rack is pretty fabulous too. $129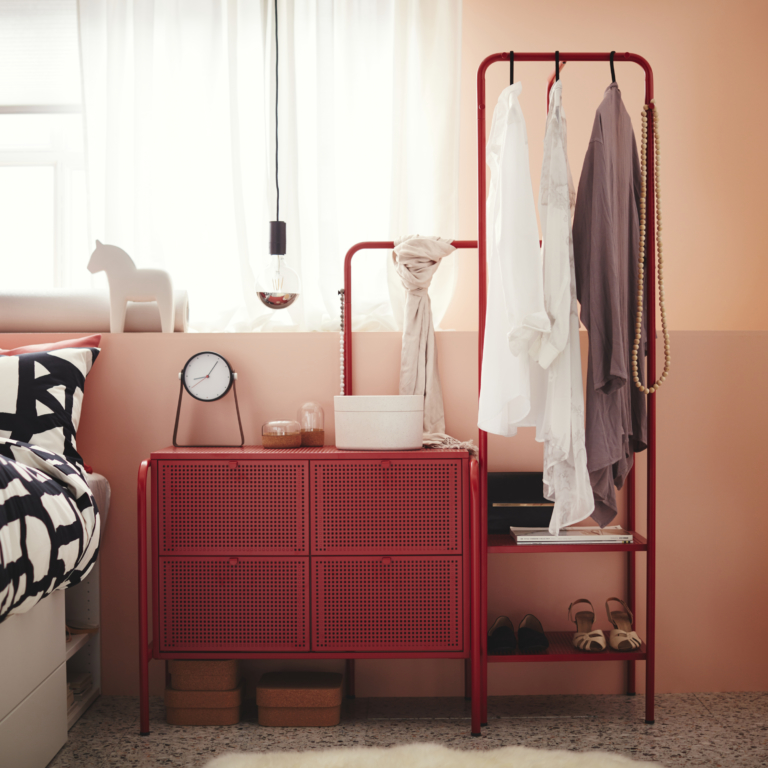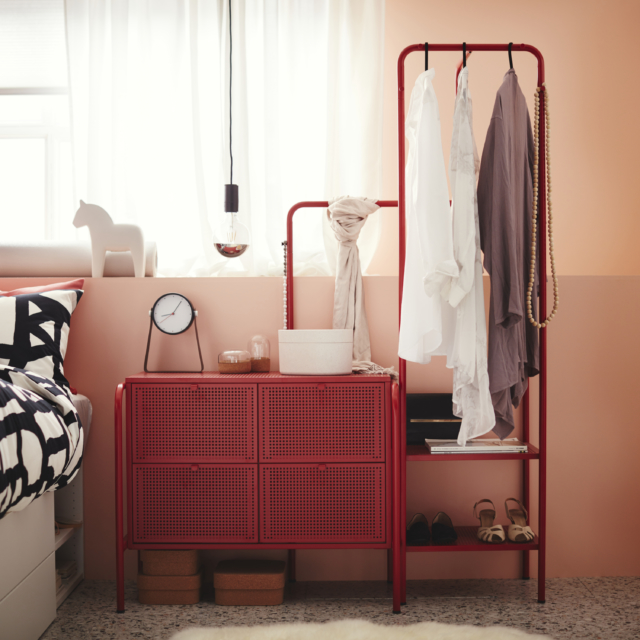 SKUGGBRÄCKA: Emblazoned with a large scale, statement making black and white print this quilt cover and four pillow case set is made from a breathable cotton/viscose mix. $39.99.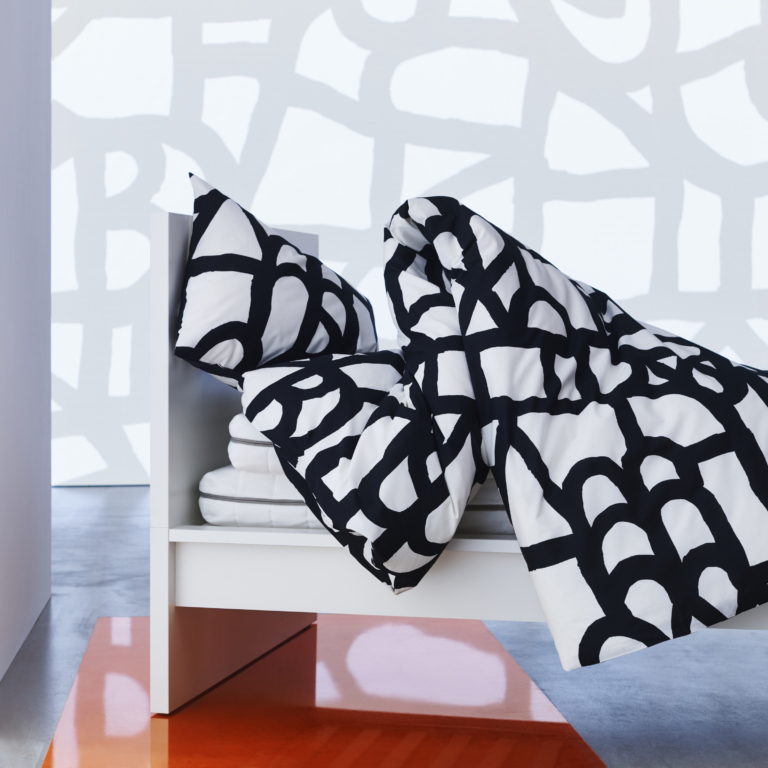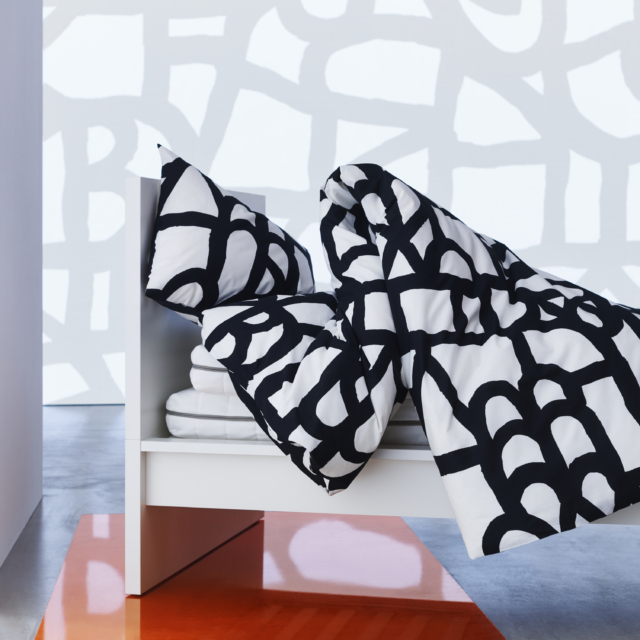 PLATSA: This fabulous arrangement combines a bed frame with storage and can work as a room divider to create a bedroom within a larger room or studio apartment too. The combo featured below is approximately $824. Not yet online.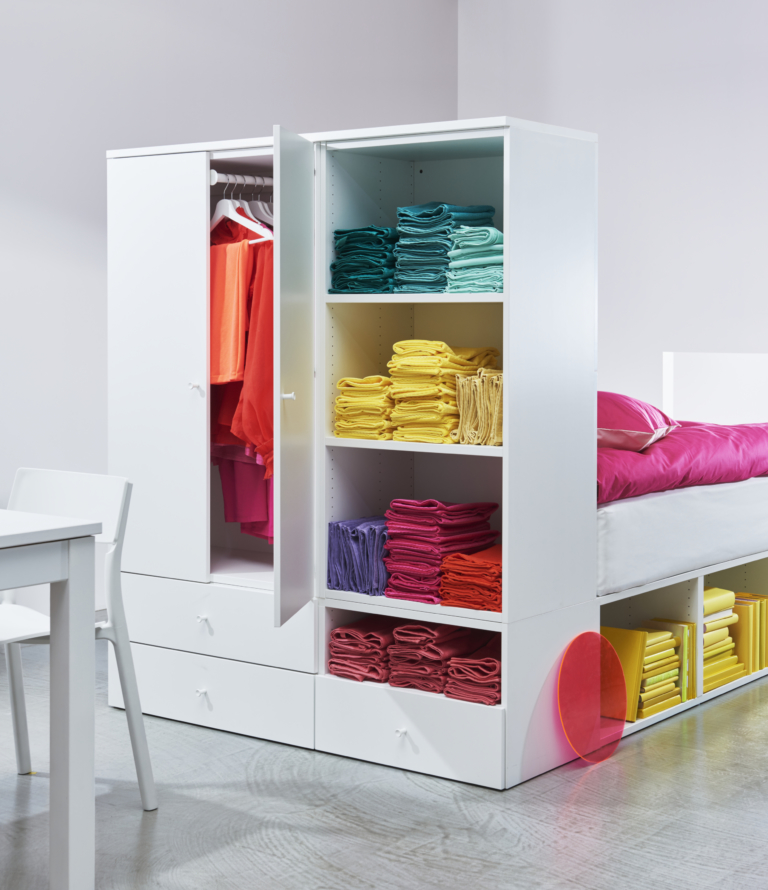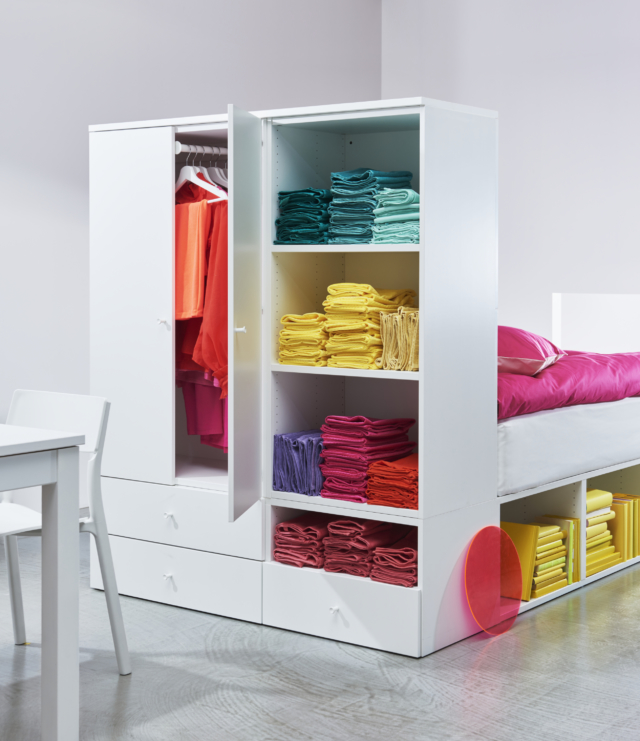 TALRIKA: Made from plant-based PLA plastic created with renewable agricultural materials this chic tabletop range is stackable and comes in mix and match tones of light red and dark blue. From $9.99 for a pack of four mugs.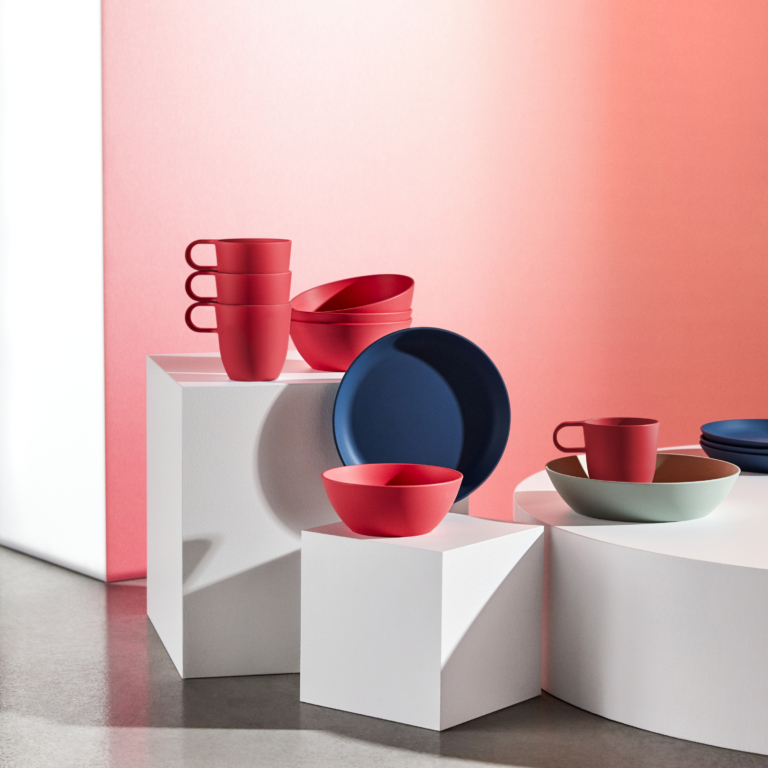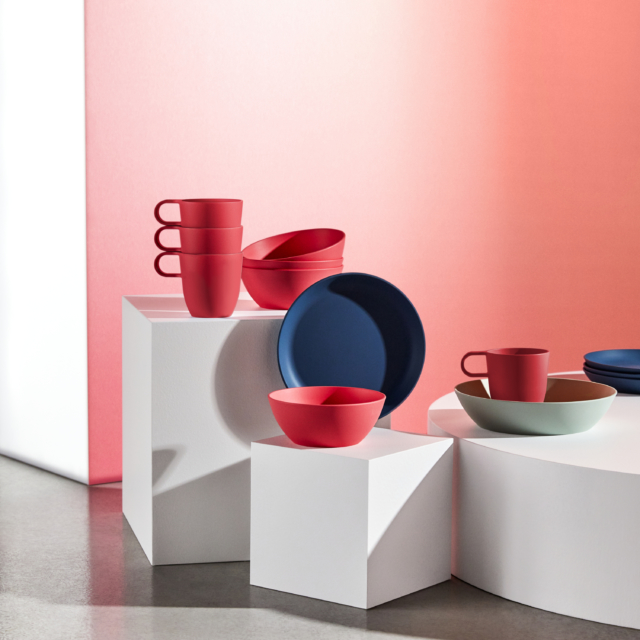 MINNEN: This extendable bed frame grows with your child. I love its sunny hue and great price. $149.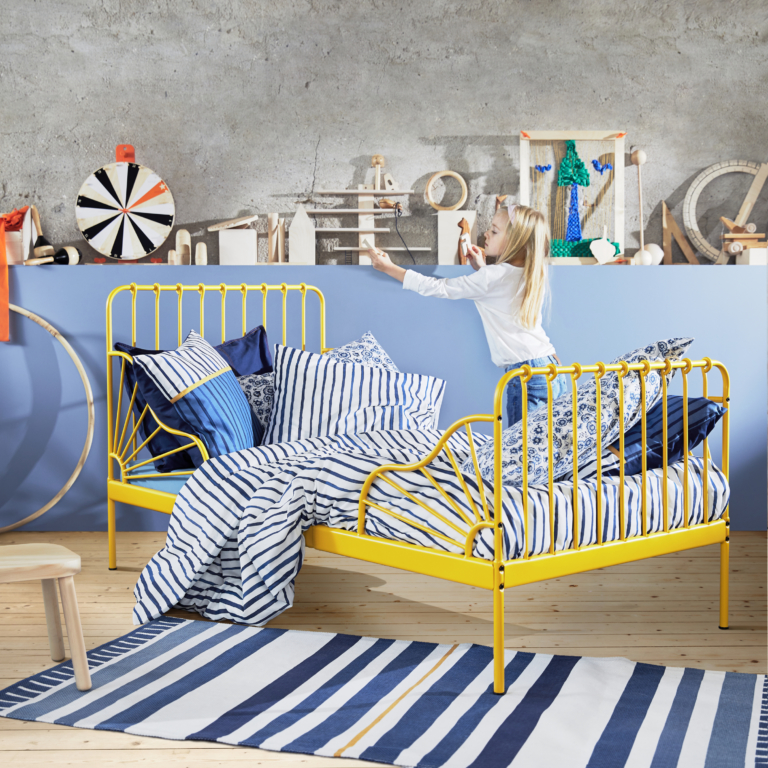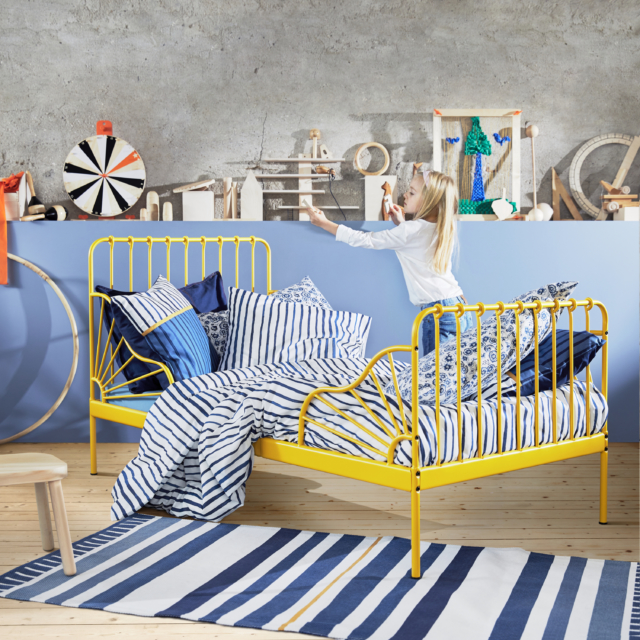 Shop online | IKEA furniture hack: Customise your MALM bedhead!