We love customisation and product hacking as much as the next person so when we first heard about STYLKEA we were pretty excited. Designed to make bargain furniture look expensive, the range lets you personalise classic IKEA furniture pieces using DIY peel-and-stick perspex panels.
And while the range previously allowed you to pimp your IKEA MALM bedside tables and chests, the brand's latest offering means your IKEA MALM bedhead can be transformed too with looks ranging from Hamptons to Hollywood Regency and more.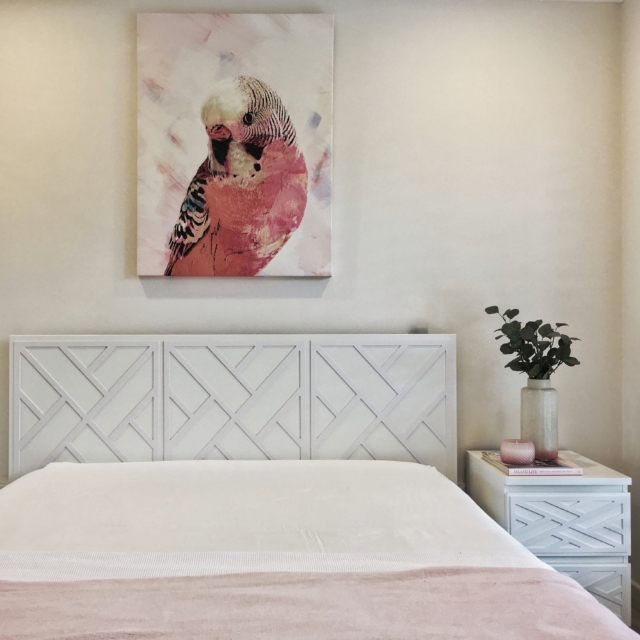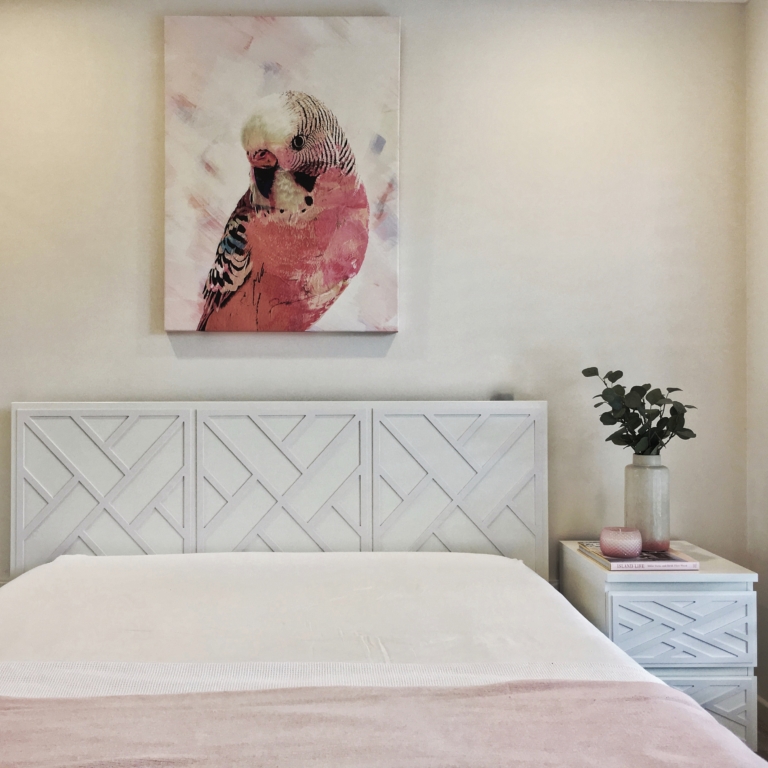 "We all want to live in beautiful, inspired spaces and our aim at STYLKEA is to give people an easy way to customise flat-pack pieces into the looks they love at a price they can afford. IKEA MALM beds are the perfect blank canvas to stamp your style on," says STYLKEA's founder and owner Kylie Hughes.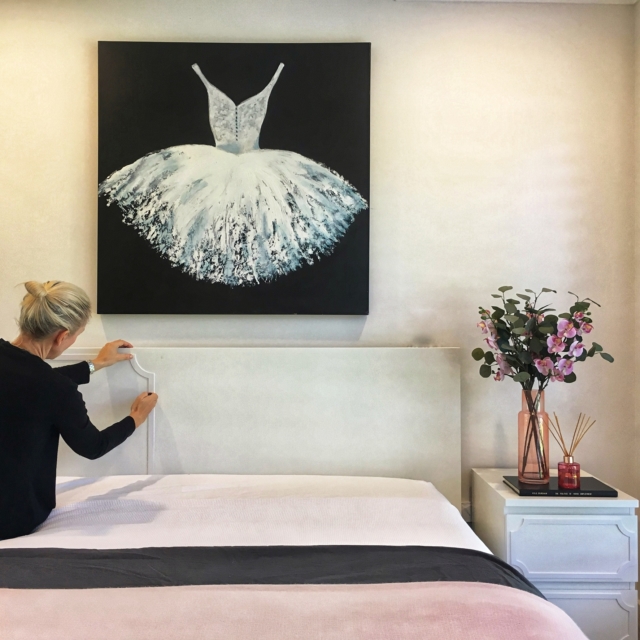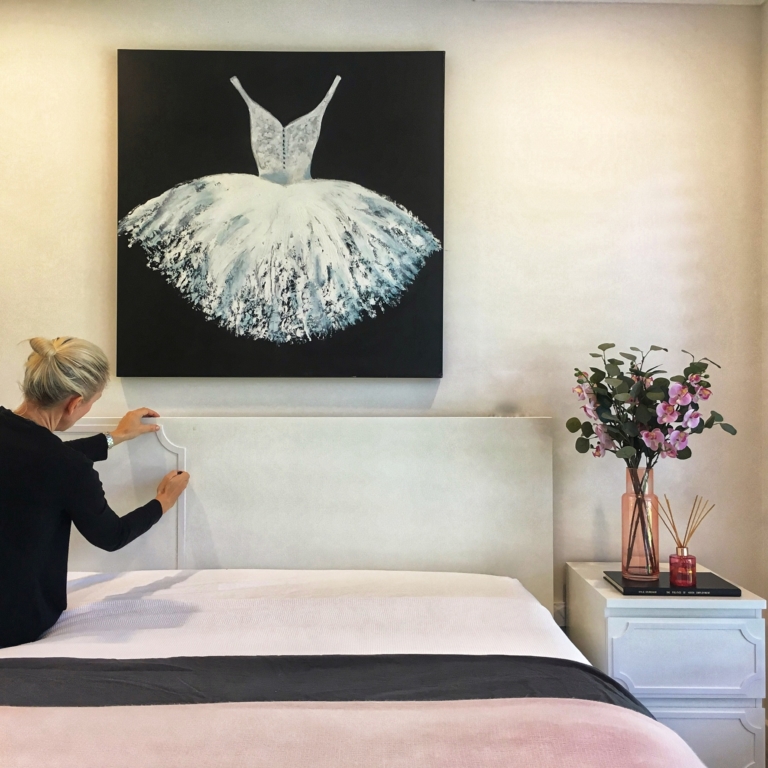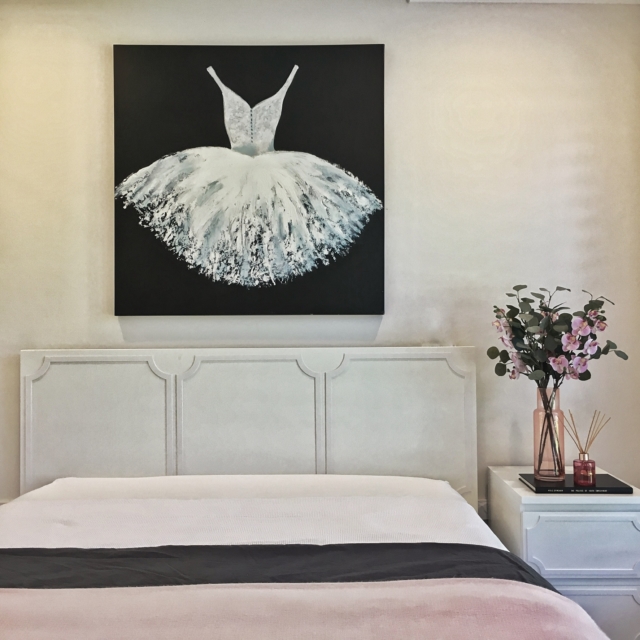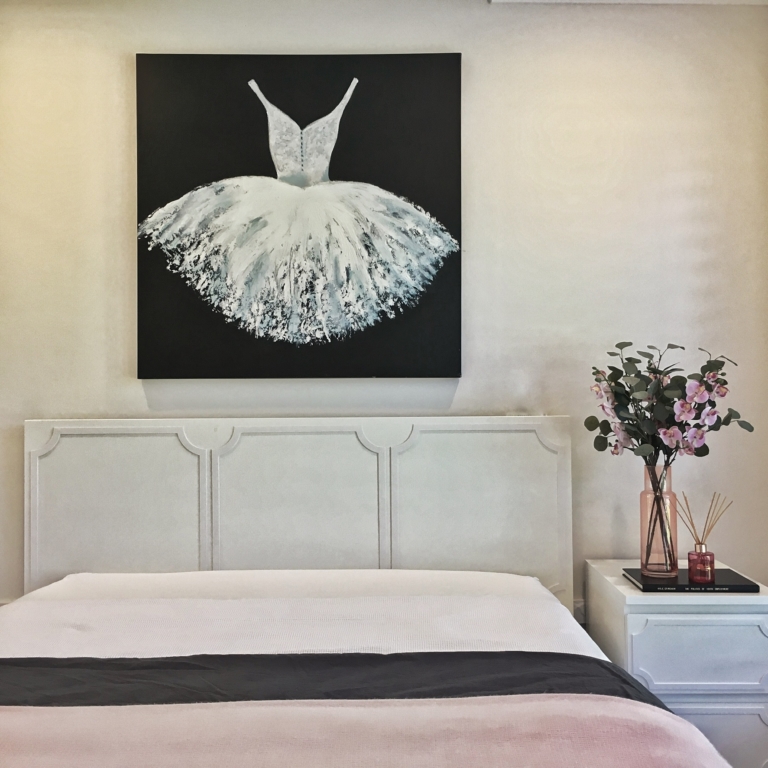 The panels come in three size options designed to suit double, queen and king-sized IKEA MALM bedheads. The 3-millimetre metal, mirror-finish and ready-to-paint panels are manufactured in Australia and given the peel-and-stick adhesive is supplied there's no tools or mess involved either. Genius!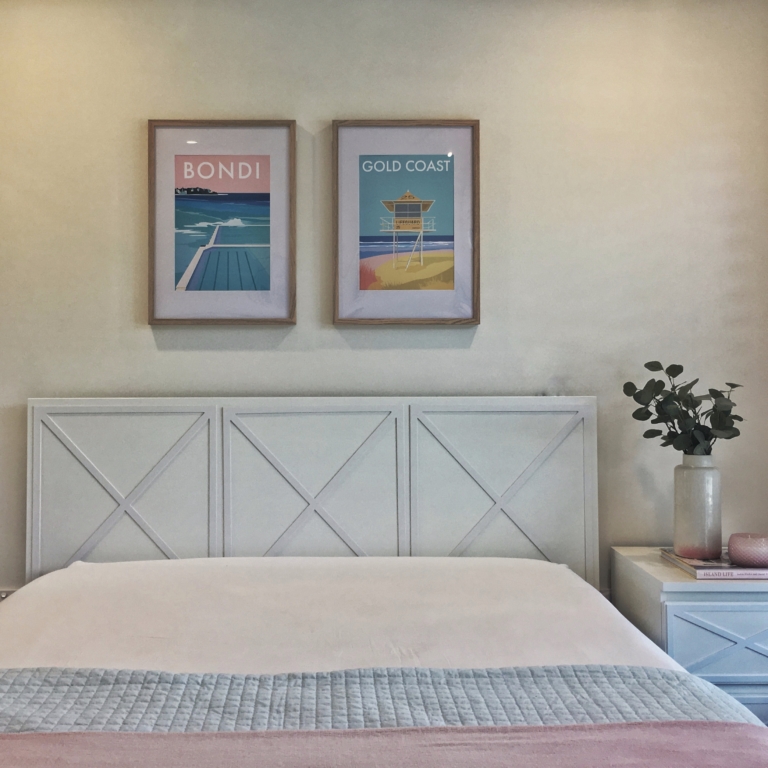 "A lot of people have IKEA furniture that's too good to get rid of, but they're ready for a change. Our Styl-Panels allow you to elevate affordable flat-pack furniture from plain to whatever your design style might be."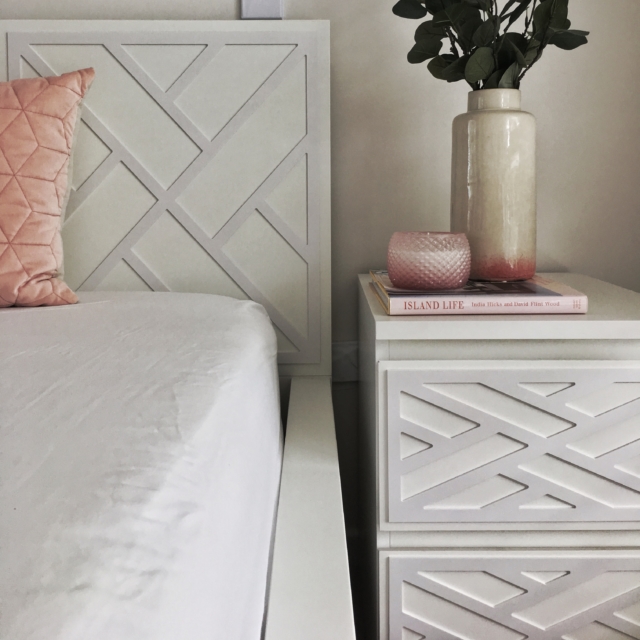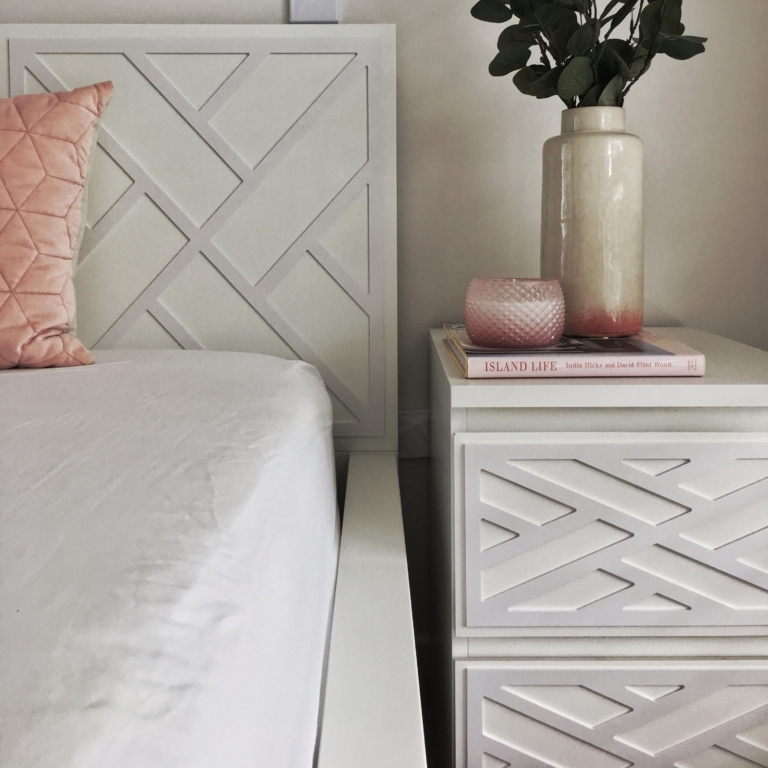 To celebrate the launch, the bedhead kits are currently on sale for a limited time for a bargain price of $59.99.