By Naomi Findlay
Painting walls is by far one of the simplest ways to freshen up a room. From toning down the outdated yellow tinge in the living room, to adding a pop of colour in the kids' bedrooms, walls are the canvas for your interior vision.
To ensure the end result is just what you had in mind, it is crucial to spend some time properly preparing your room before getting carried away with the paintbrush.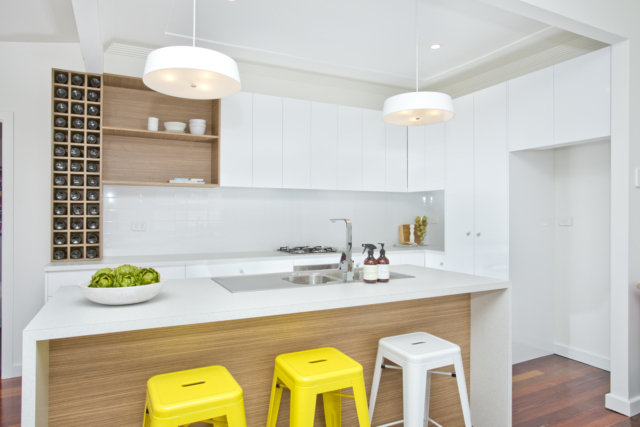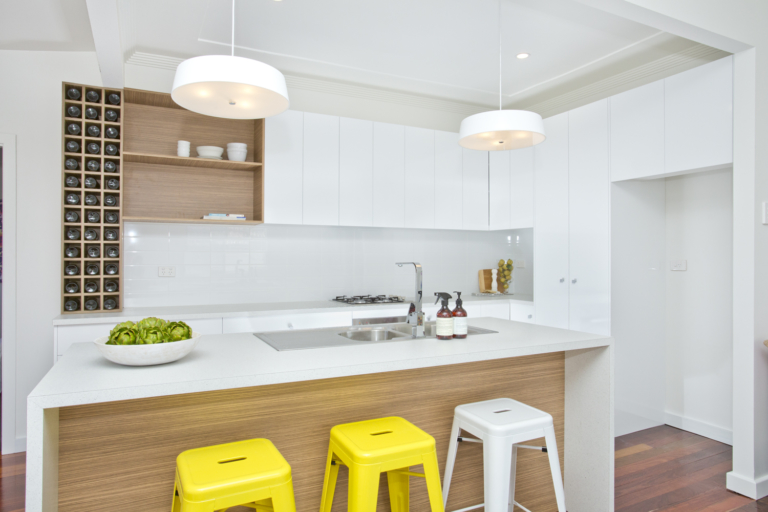 Remove all fixtures and furniture
Take a cue from professional painters – the first thing they do is ensure that no furniture will get in the way of their ladders, paint tins and rollers. Not only will emptying the space protect your furniture from a dreaded paint splatter, but it will also ensure that you aren't going to trip over or struggle to reach any sections of the wall. The same goes with small fixtures such as picture hooks and light switches – remove them from the wall so you can apply paint smoothly.
Protect floors and furniture
Sometimes it may not be possible to remove all the furniture from the room. If you have a particularly heavy lounge suite or a fragile wall cabinet then simply move them away from the walls and cover with drop sheets or old rags (tip: a canvas sheet will do a better job at preventing any heaving paint splatters from seeping through and ruining fabrics). Do the same with your floors, and don't forget to protect your skirting boards and fixed shelving with painter's tape or masking tape that won't rip the paint.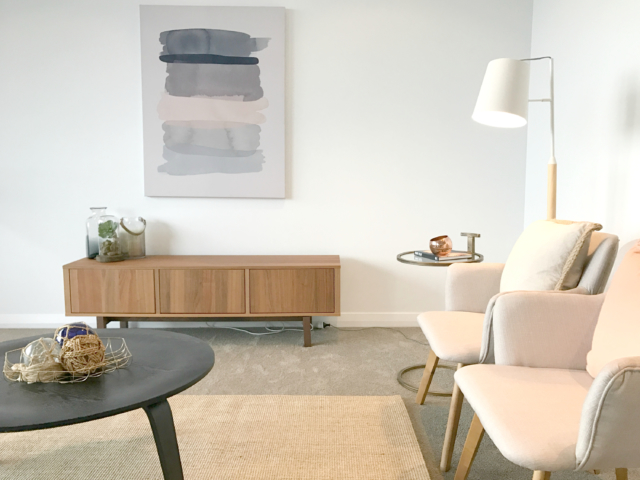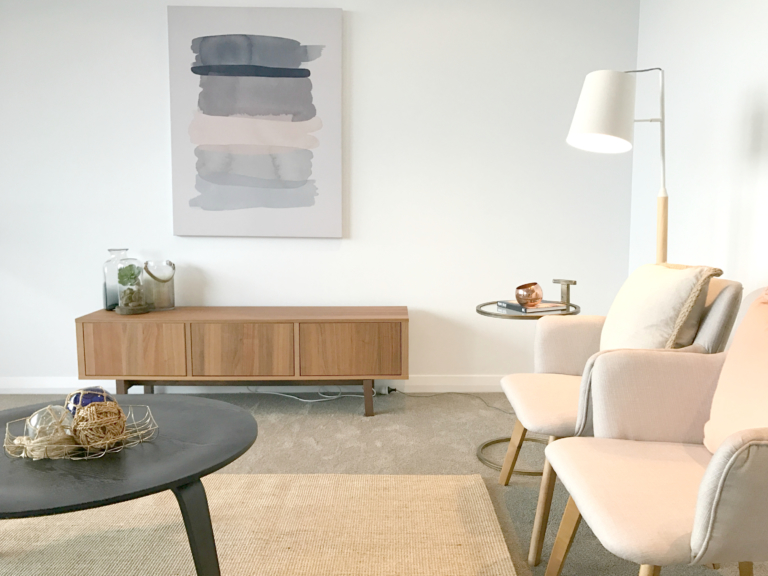 Clean walls
Dark smudges can seep through a coat of paint, while oil and grease can make it harder for the paint to stick. Clean the walls thoroughly with a bucket of warm, soapy water. Use a mixture of bleach and water for any mouldy spots, leaving it for 15 minutes to allow time for the bleach to do its job. Rinse well, then let the walls dry before moving on to the next step.
It's a good idea to open all doors and windows in the room to allow cross-ventilation – not only will this help speed up the drying process, but it will also dissipate any strong chemical smells.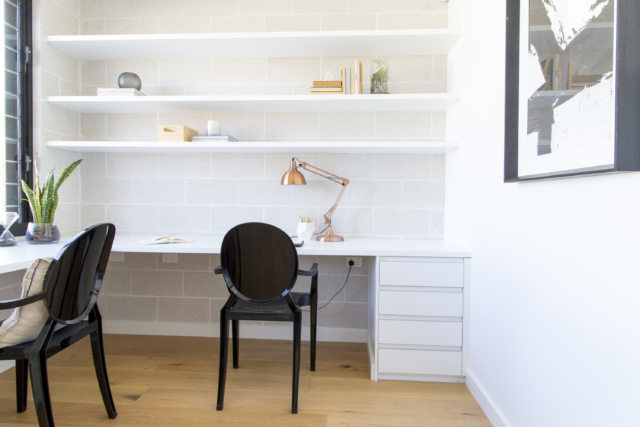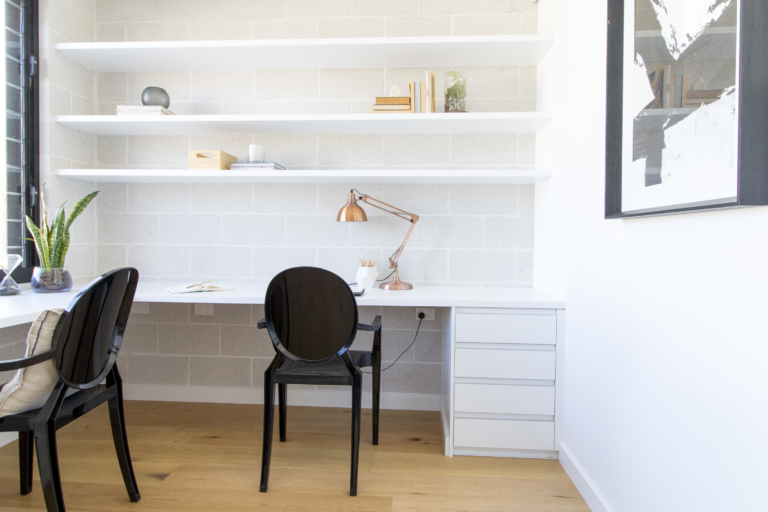 Fix and fill for smooth surfaces
Take a good look at your walls – are there any bumps, lumps, cracks or holes? These all need to be addressed before you even think about lifting a paintbrush.
If there is peeling paint, scrape it back to remove. If there's a dent or nail hole, use a premixed filler to fill it in. For any cracks where there might be movement (such as near doorways or windows), use an acrylic gap sealant. Whatever the imperfection is, be sure to sand the area down to a smooth finish after you have finished filling it in or scraping it back – otherwise, you risk a bumpy finish and paint that won't adhere properly to the wall.
Finish the walls off with Taubman's 3 in 1 sealer primer undercoat, and get ready to paint!
Image source: Naomi Findlay
Naomi Findlay is Australia's rapid renovation expert, an internationally renowned renovator, award-winning property stylist and speaker. She's an industry leader in creating healthy wealthy spaces and creating wealth and profit from renovating property. Naomi is founder of the Rapid Reno Mate app, and founder and principal of education provider, the International Institute of Home Staging (IIHS).