There's something deliciously retro about staying at a motel but, let's face it, most of them could do with an upgrade. And that's just what a group of young Canberra professionals thought when they came across a run-down motel in Bateman's Bay, on the NSW South Coast and decided to overhaul it.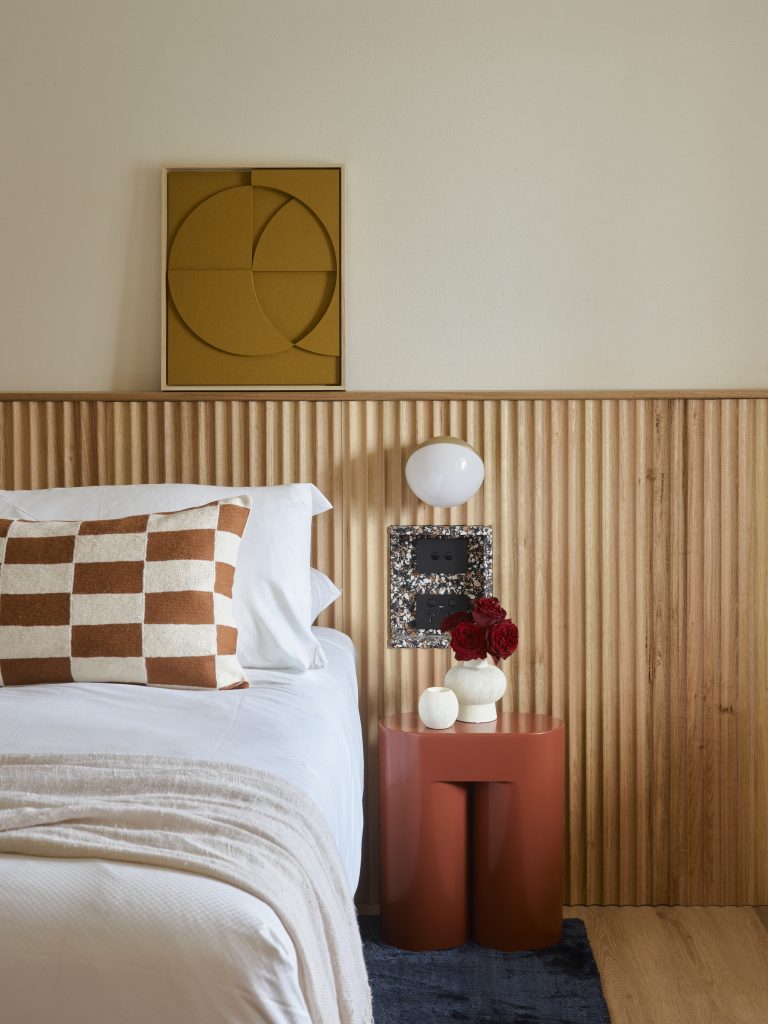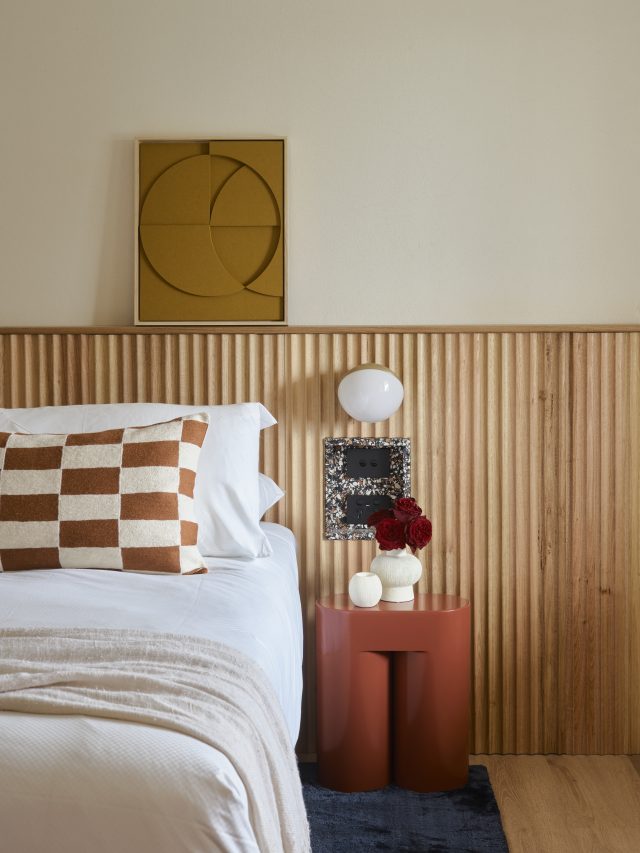 With Those Architects at the helm, the property has been transformed into The Isla – a stylishly sentimental, luxuriously designed motel that pays homage to the quintessential Australian beach holiday.
"We instantly fell in love with this property and saw the potential to create something truly special; it was an honour to be able to give it a new lease of life," says The Isla co-founder Yanna Dascarolis of the property that has been given a sensitive restoration that plays fabulously on its retro roots. The motel is a stone's throw from the beach and is a four-hour drive by car from Sydney making it an attractive local vacay option for many of our readers.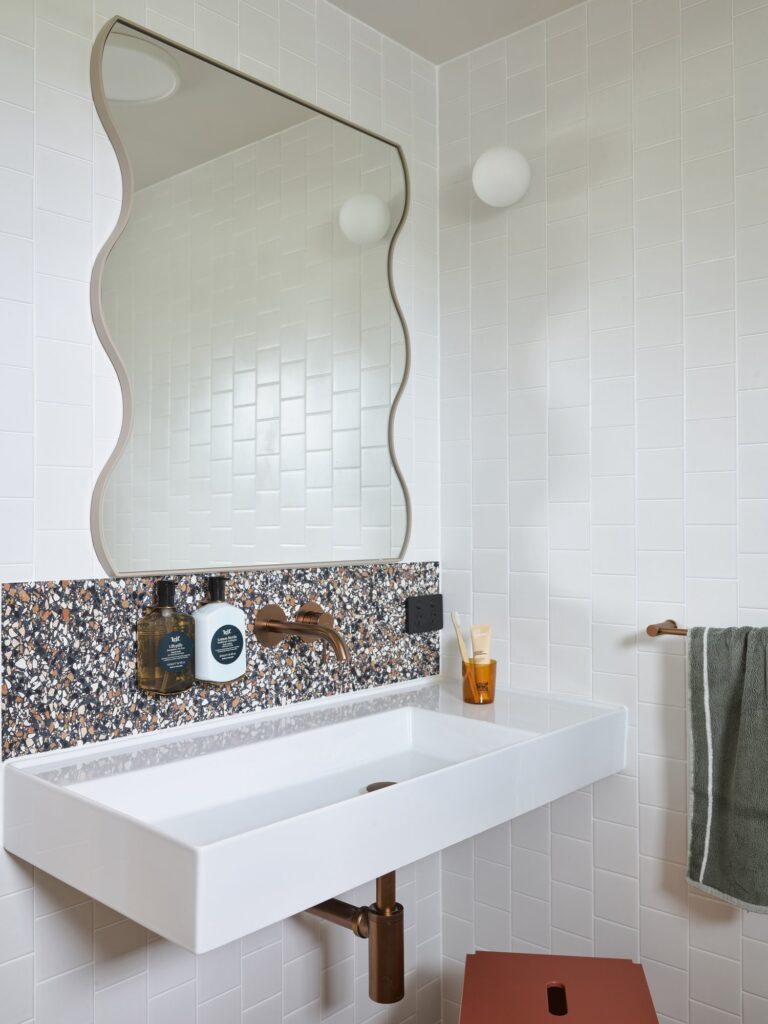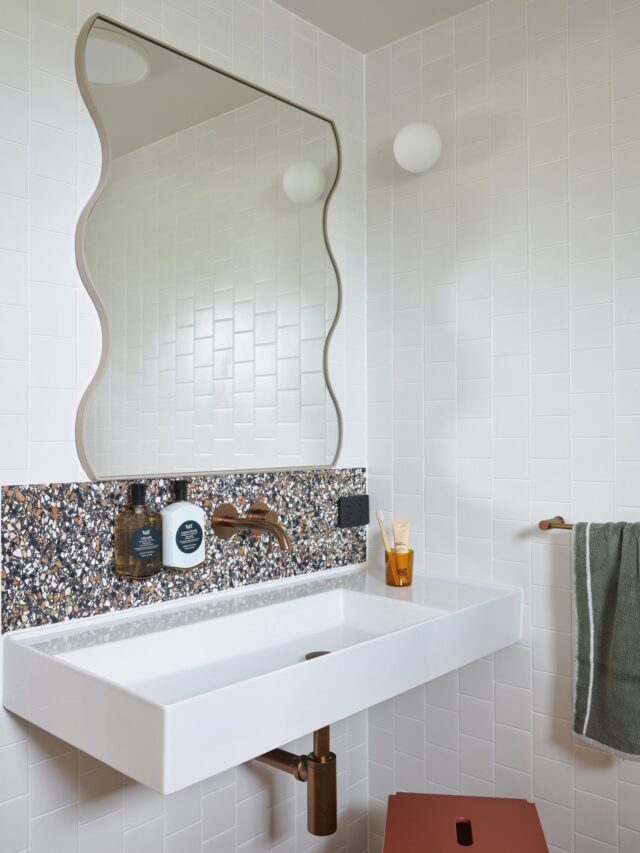 With 18 rooms, the motel has been restored with modern design and amenities and each room features gorgeous bespoke oak furnishings, terrazzo, brushed brass accents and A.H Beard beds. In addition, each room is fitted with a contactless check-in feature that is accessed via mobile phone. 
The motel's old garage has been converted into a retro-styled pool lounge that flows into a communal dining area and surrounds a new pool. In addition, the motel has three suites; 'Poco' which sits above the pool and pool lounge, 'Vista' which has fabulous views of the ocean and 'Grande' which has its own private plunge pool and is the largest suite on offer.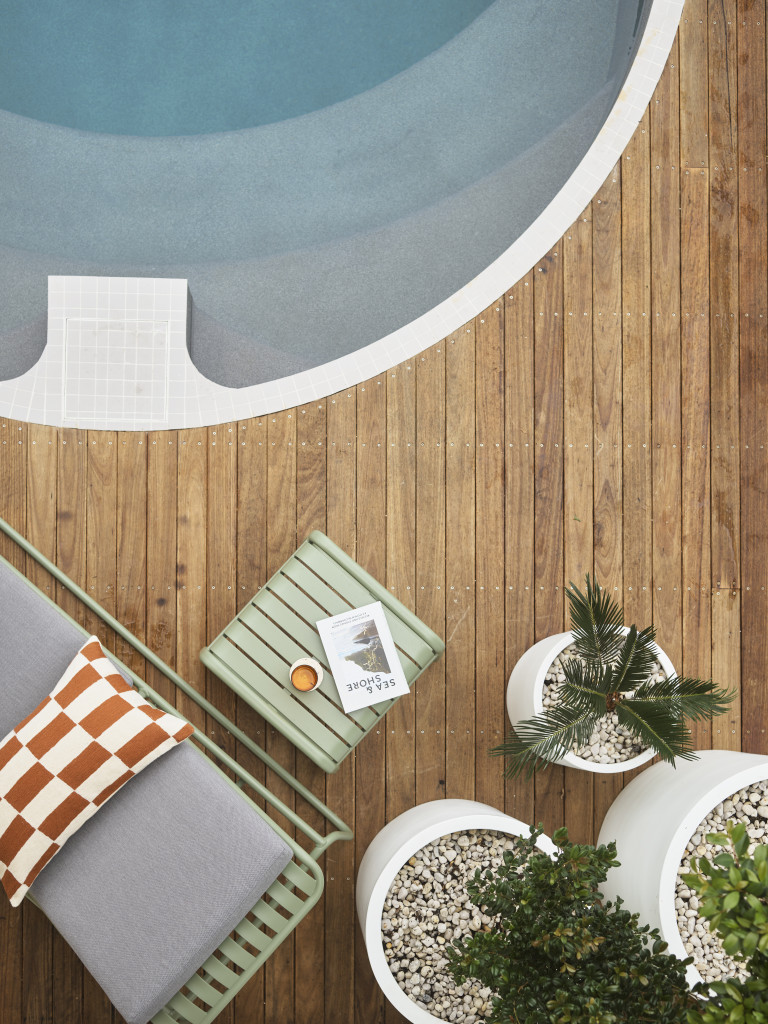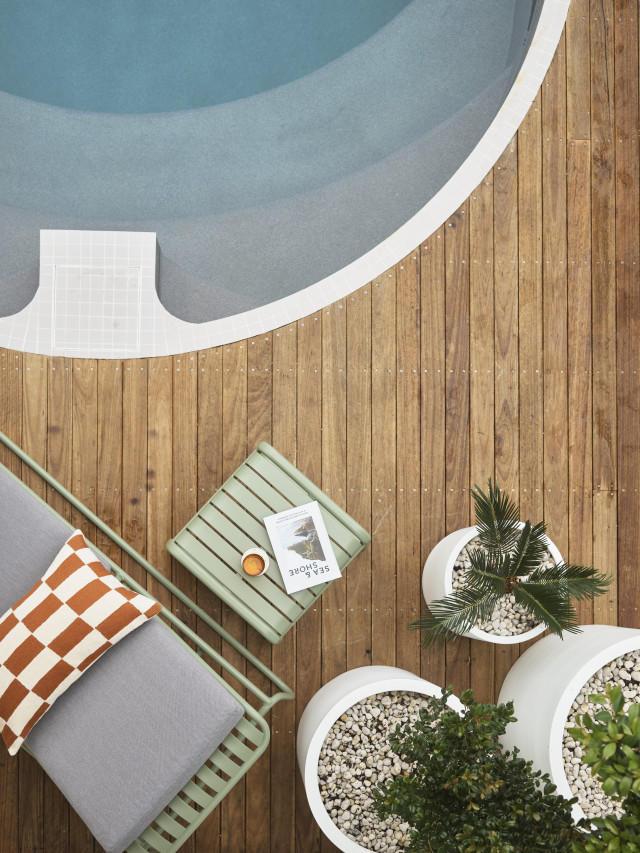 And instead of a minibar, guests can visit the motel's Cantina, a new concept where bespoke vending machines offer carefully curated and locally sourced artisan products, such as Dangerous Ales beer, cocktails from Poor Toms Gin and ST ALi espresso martinis.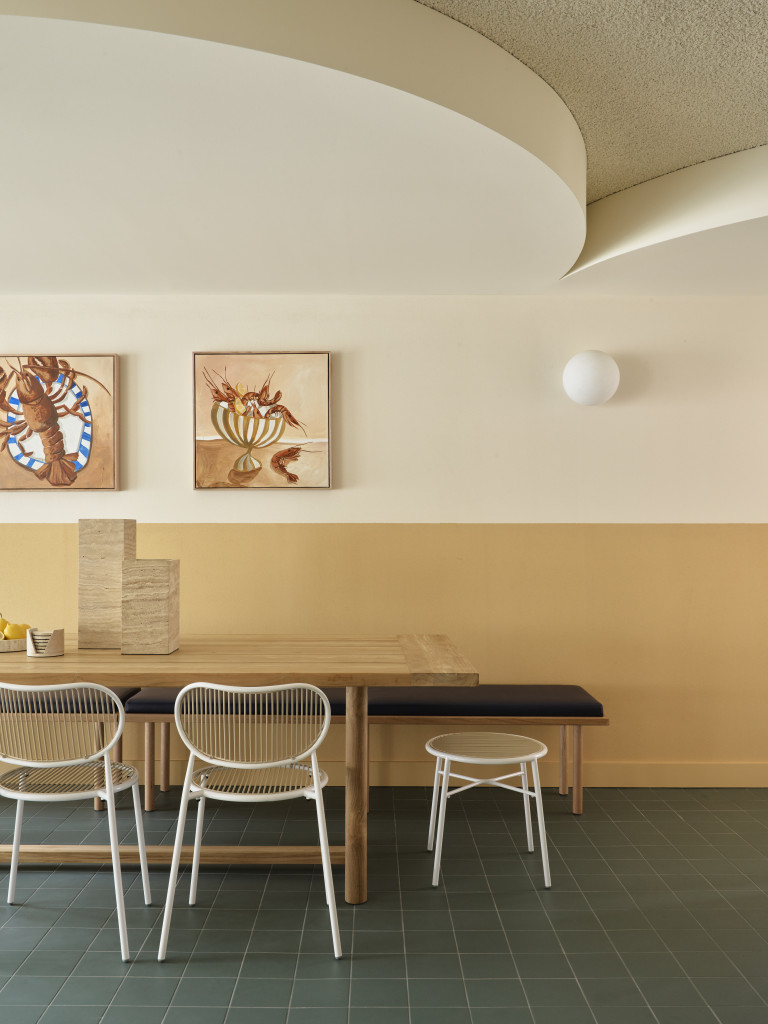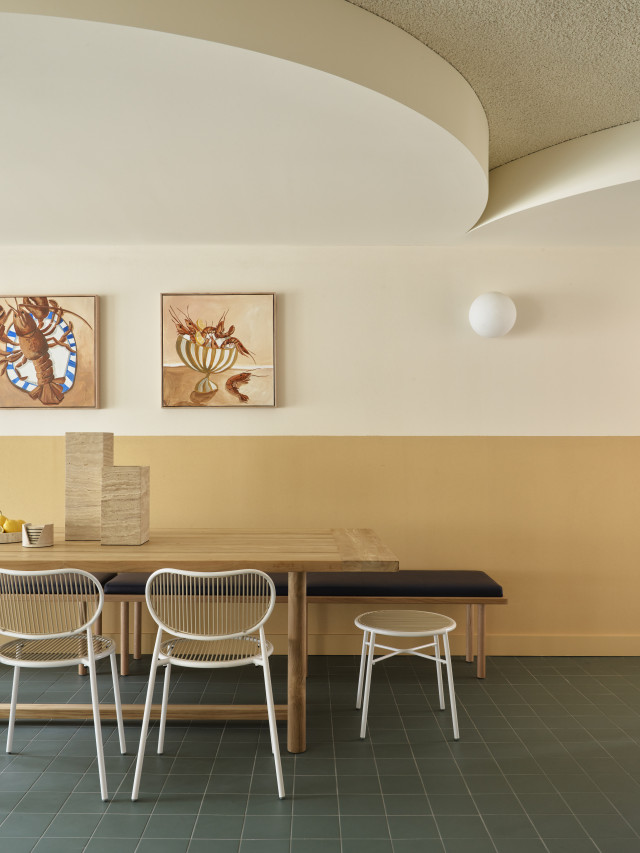 Those Architects took design cues from the unspoilt landscape and relaxed energy of the NSW South Coast, with 1970's inspired sunset hues and natural textures featuring throughout the property. Australian designers are also featured, with furniture from Design by Them, lighting from Coco Flip Design Studio and artworks from Vynka Hallam and Tegan Franks.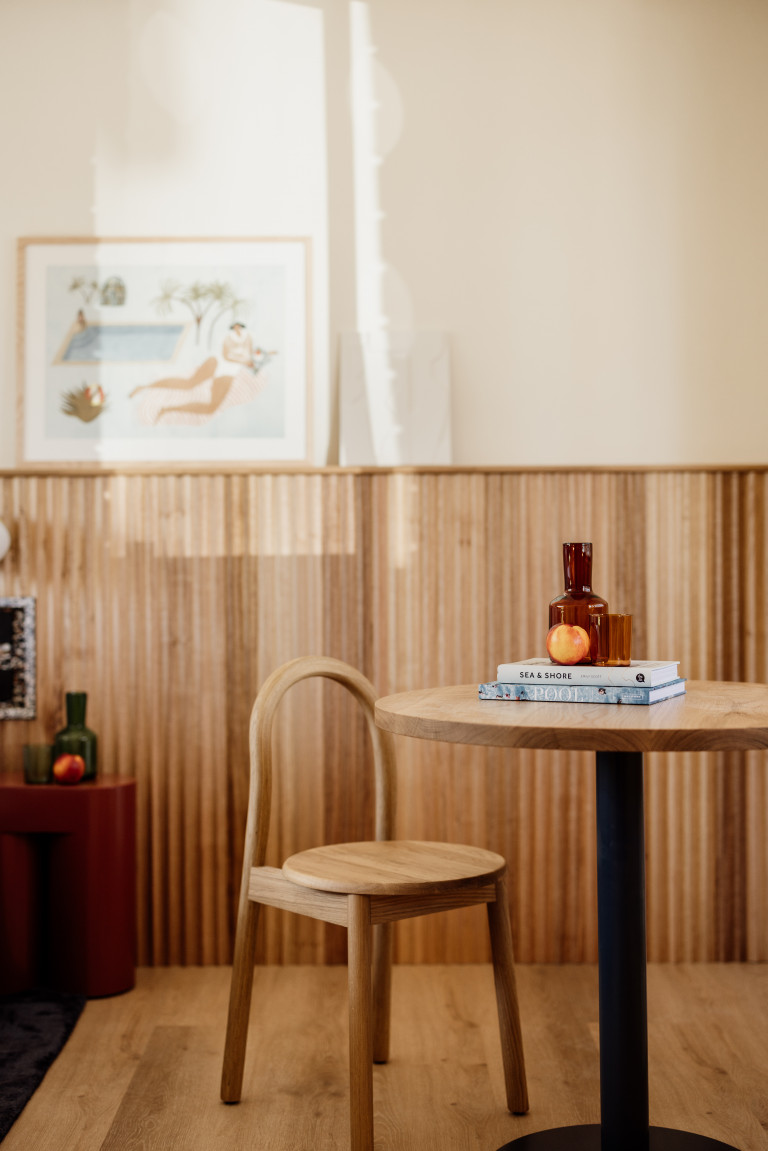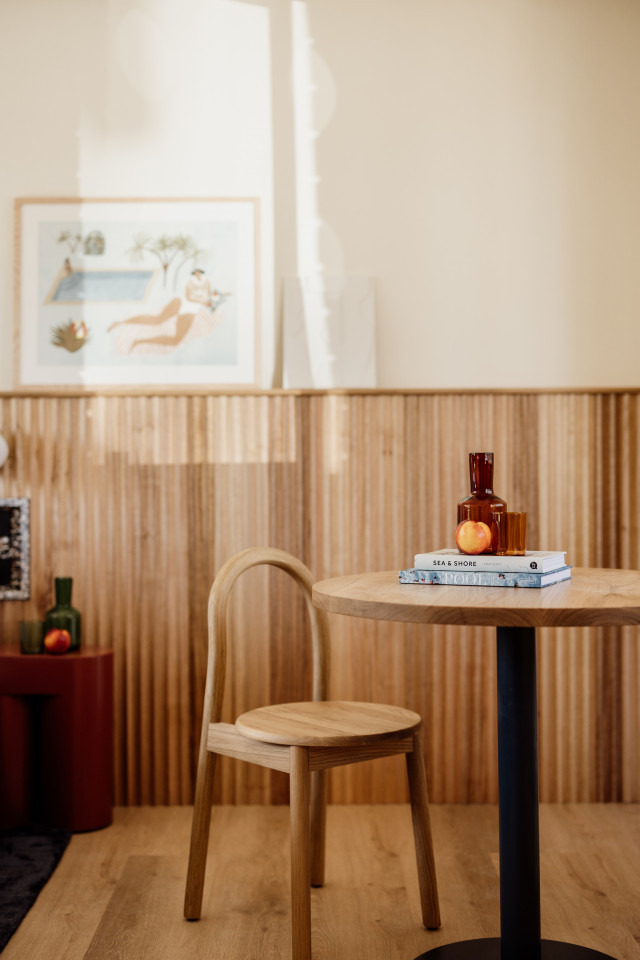 "The challenges of the last few years have given us a new-found appreciation for what we have here – our beautiful Australian backyard. There is something so wonderfully nostalgic about the Australian motel; it feels like a home away from home."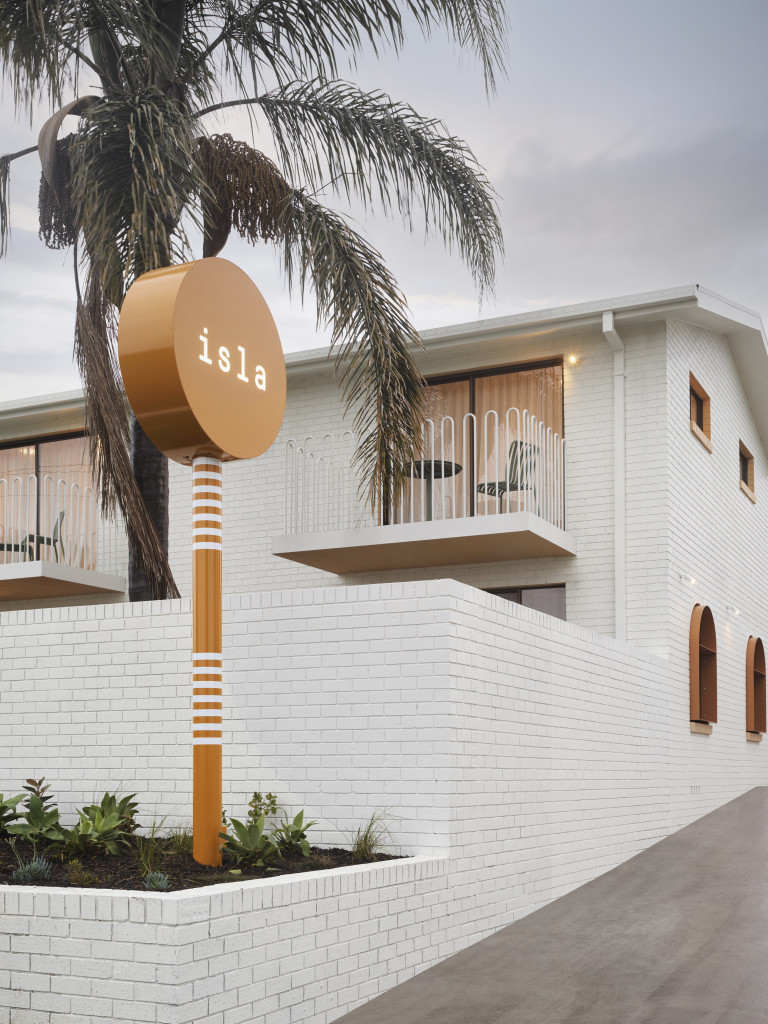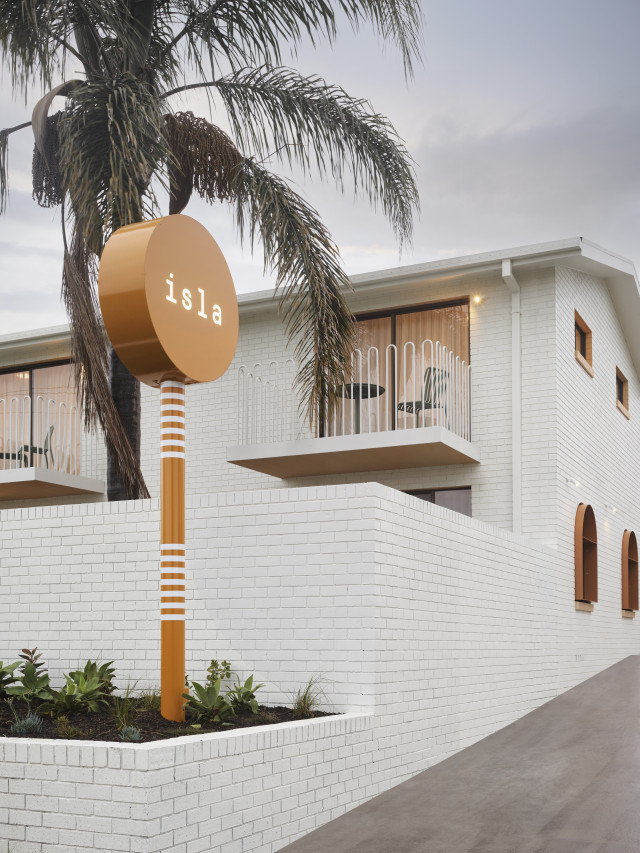 Photography: Anson Smart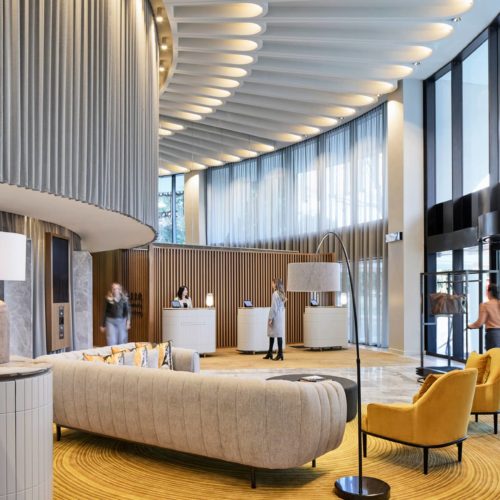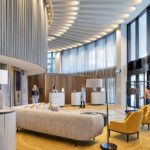 Luxury hotel: Historic Newcastle council building now a five-star offering
A brutalist building constructed in 1977, and known previously as the Roundhouse, Newcastle's iconic council administration centre has been transformed…