Australia's Airbnb Host Awards for 2023 have just been revealed, shining a spotlight on our best hosts across a range of categories including 'Most Unique Stay,' 'Best Design Stay,' 'Best Nature Stay', 'Best Room Host, 'Best New Host' and the coveted 'Host of the Year' award.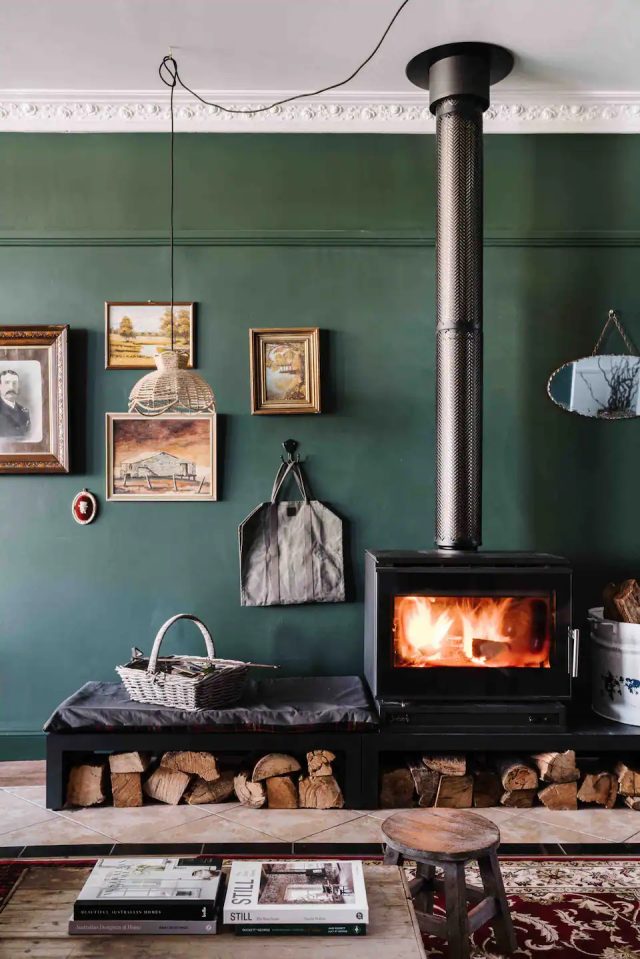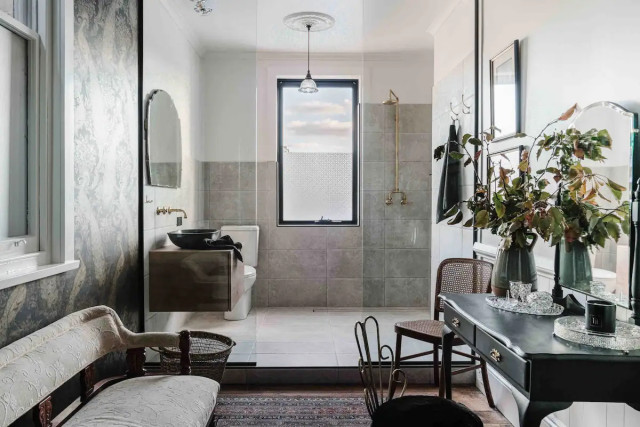 Winning hosts were selected using extensive Airbnb data, guest scores and reviews as well as oversight from a panel of judges that included Australia and New Zealand Airbnb Country Manager Susan Wheeldon and Superhost Sarah Huang (Yang-Fen) who also sits on Airbnb's global Host Advisory Board.
"I was blown away by the finalists included in this year's Airbnb Host Awards and the task of choosing a winner was incredibly difficult. It is clear these hosts put a lot of love and effort into their listings and it certainly pays off," says Sarah.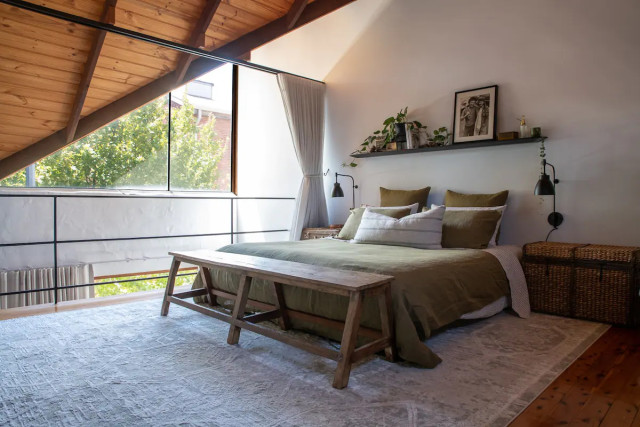 "Local hosts are the backbone of the Airbnb community and here in Australia we have so many incredible hosts who consistently go above and beyond for their guests and shine a spotlight on this beautiful country. We know that hosts put in tremendous effort to ensure their listings are unique, curated and full of thoughtful touches that allow guests to immerse themselves in a truly memorable experience," says Susan Wheeldon.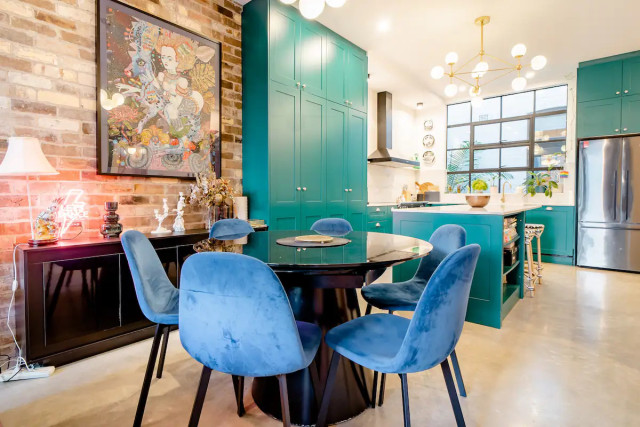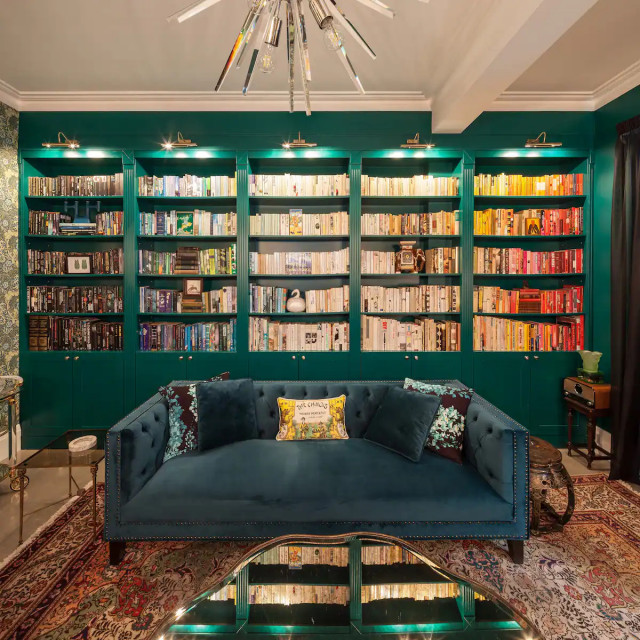 The awards cross the country with hosts recognised in New South Wales, Western Australia, Victoria and Queensland. The awards also recognise properties across a range of price points – there's luxe listings, tiny homes and everything in between.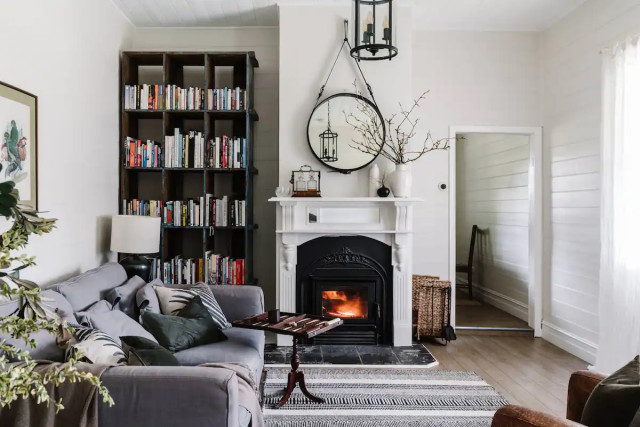 The economic contribution of short stay accommodation shouldn't be underestimated. Recently released research from Oxford Economics found that Airbnb is an important pillar of Australia's tourism industry, contributing $13.6 billion to Gross Domestic Product and supporting almost 95,000 Aussie jobs in 2022 alone.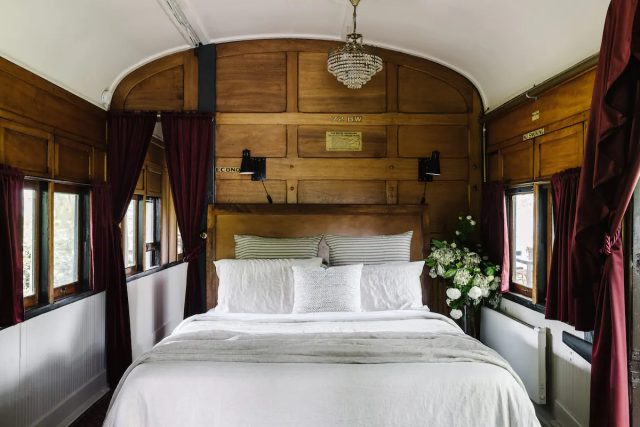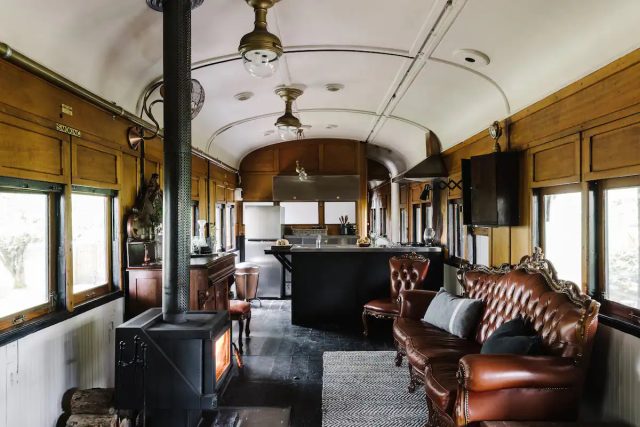 "These hosts are also helping to bring valuable tourist dollars to local businesses and support jobs. Being a host is not just about sharing a special place, it also allows people to showcase their local areas while having an opportunity for them and the businesses they rely on to earn extra income to combat the rising cost of living."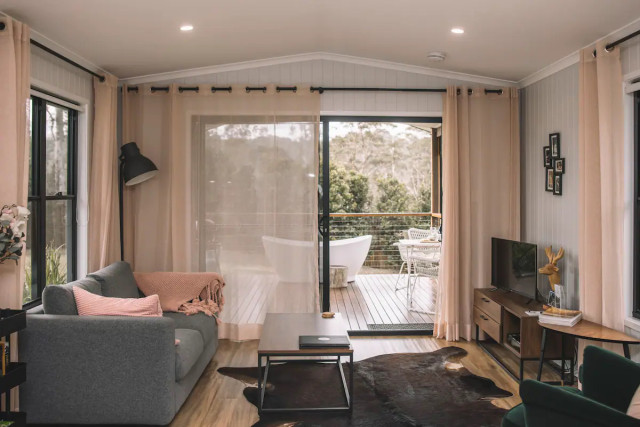 For more on the 2023 Airbnb Host Awards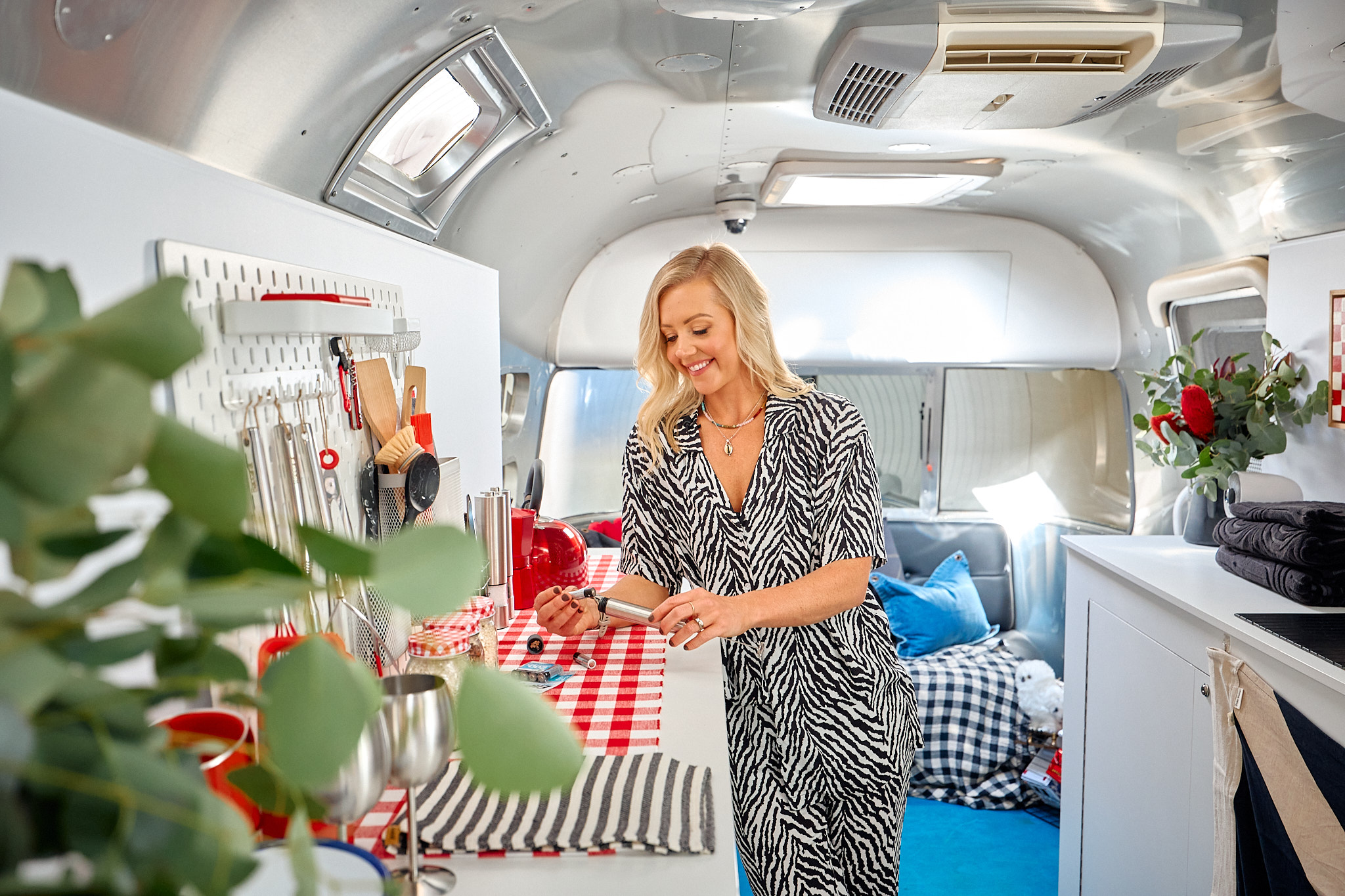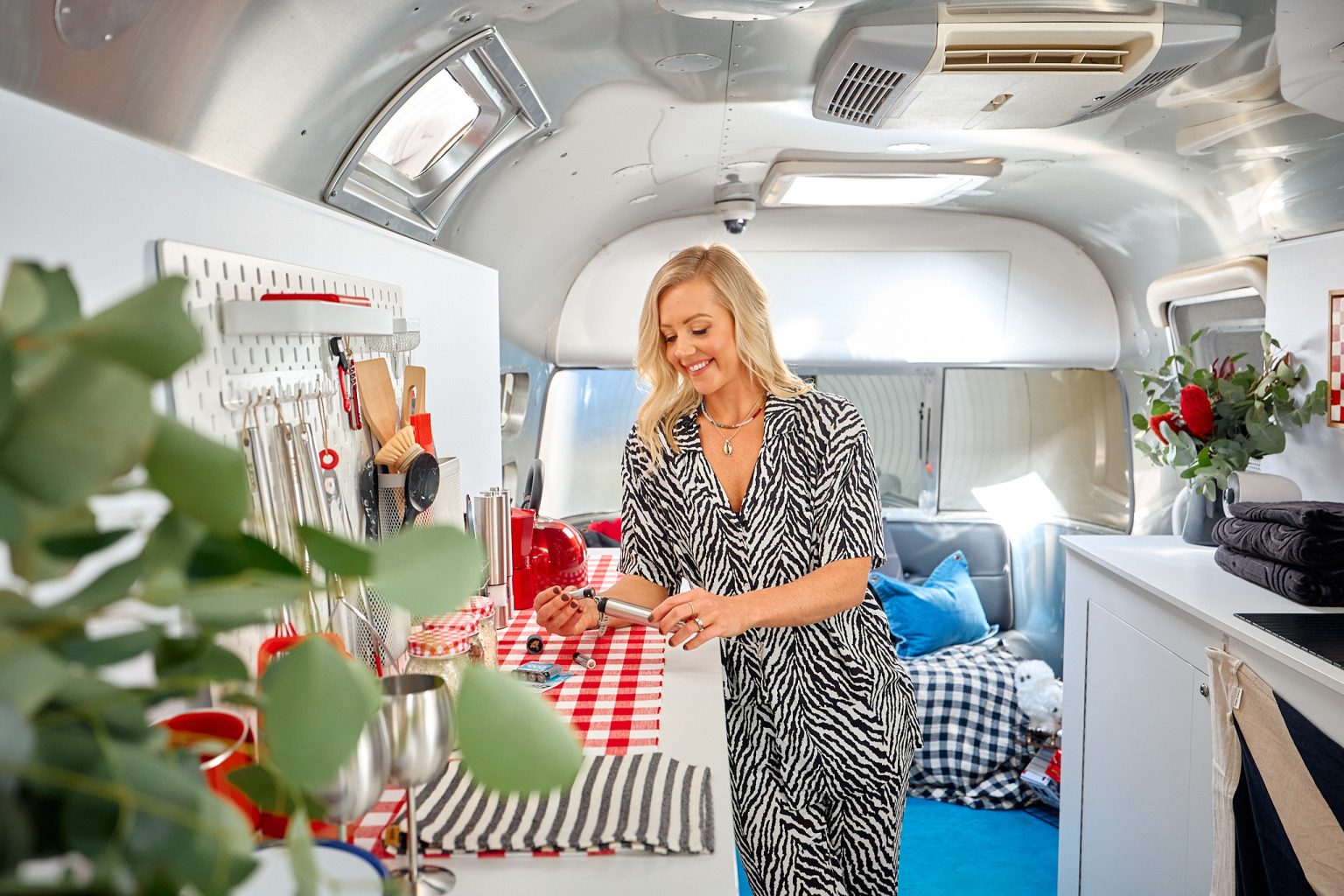 Stylist and Blockhead Kara's tips for AirBnB hosts
Interior stylist and ex Blockhead Kara Demmrich shares her advice for those looking to rent out their guest suite, granny flat or tiny home, with tips on how to renovate or style the space on a budget. Maximise the space When styling a