The annual Airbnb Host Awards have just been announced, shining a light on Australia's top holiday home hosts. Several fabulous properties have been spotlighted but there are two that really piqued our interest – the 'Best Designed Stay' and 'Best Unique Stay' are giving us serious wanderlust.
"I was blown away by the finalists included in this year's Airbnb's Host Awards and the task of choosing a winner was incredibly difficult. It is clear these hosts put a lot of love and effort into their listings, and it certainly pays off," says Airbnb Superhost Merrydith Callegari who sits on Airbnb's global host advisory board.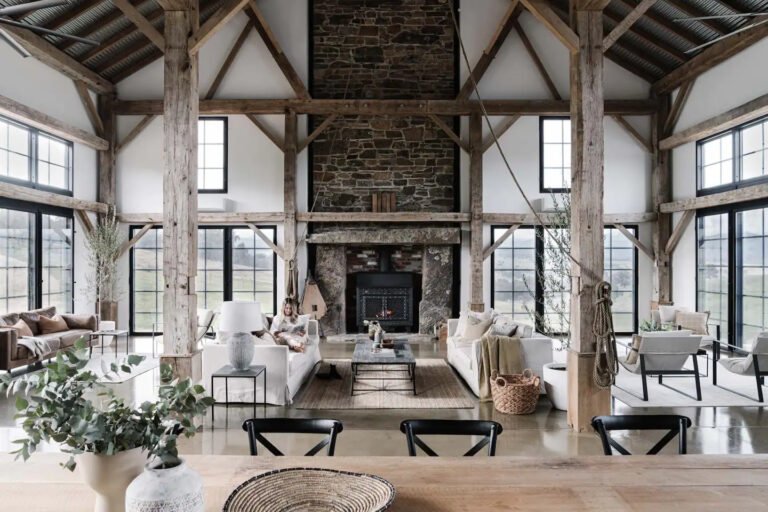 The 'Best Designed Stay' was awarded to Coombs Hill Barn which is in the Victorian town of Merrijig. A 160-year-old barn from America, the home's owners got the idea while travelling in the US where they found an old barn, had it dismantled and shipped to Australia where it was re-erected and restored on their family property in Victoria's High Country. The process took three years and the gorgeous home takes cosy to another level with its beautiful rustic vibes and colour palette inspired by the surrounding landscape.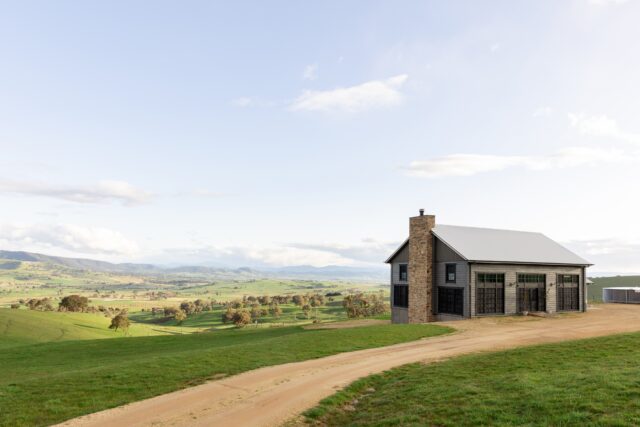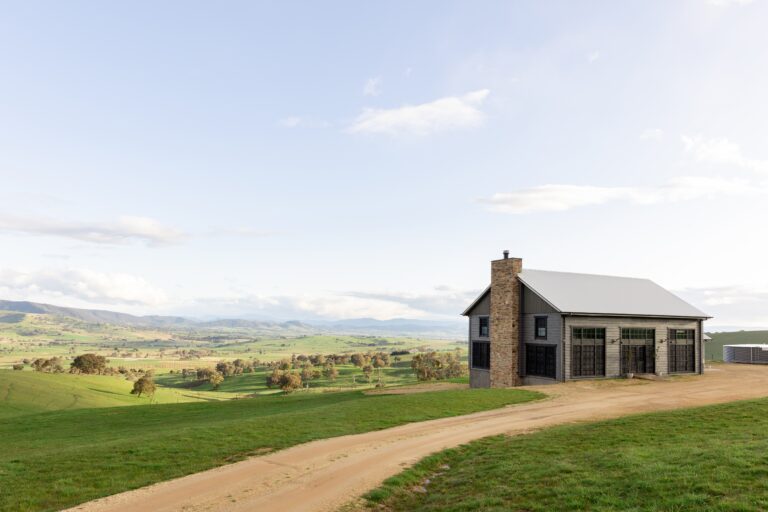 "Coombs Hill Barn is the most stunning barn conversion I have ever seen! Katherine and Wade designed the interior themselves and were influenced by the colours of the old timber beams of the barn itself. They describe the aesthetic as a perfect combination of traditional, rustic and industrial but I just call it perfect," says Merrydith.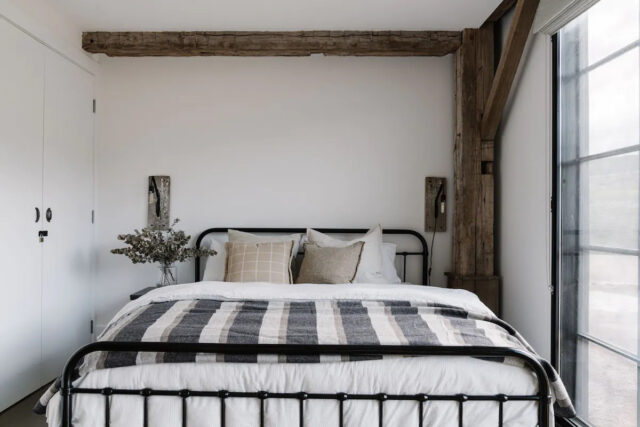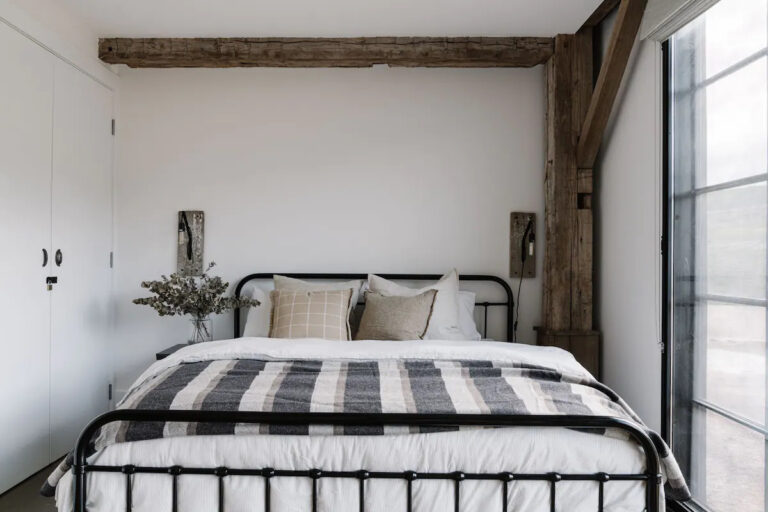 The 'Best Designed Stay' award was taken out by The Winged House in Tasmania's Table Cape region. Designed by renowned Australian artist and architect Richard Goodwin, from the outside, the unique abode stretches over a cliff and looks like a bird or plane about to take off. But the real spoils are found inside where guests can enjoy a 180-degree perspective of the ocean, eagles above and the occasional seal.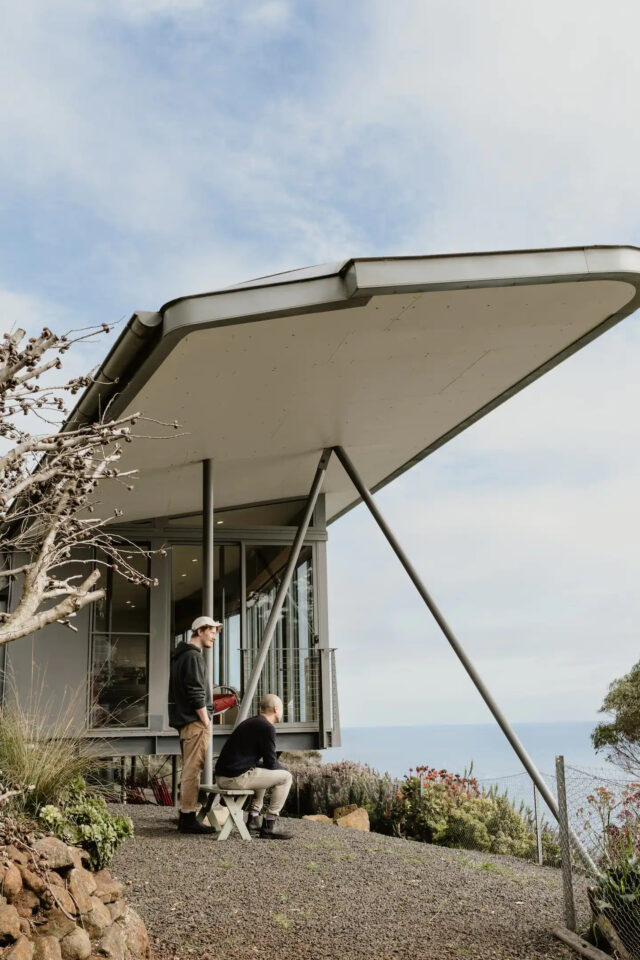 "I think the location of this listing and its design as well as the attention to detail of the hosts makes this a very worthy winner. Guests have said that the photos don't do it justice, and the experience of staying in this unique home is worth any sacrifice you have to make to experience this place. I have it on my bucket list now!" says Merrydith.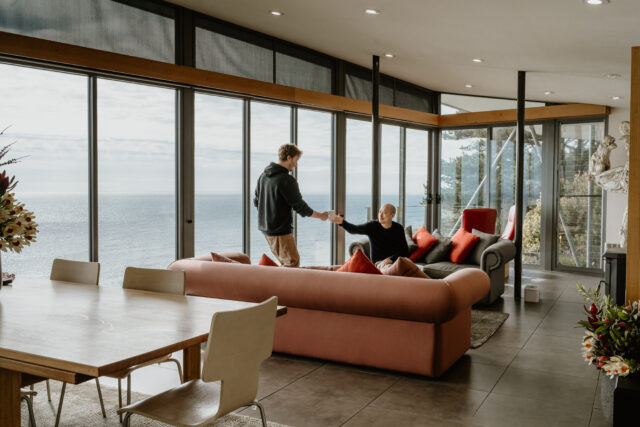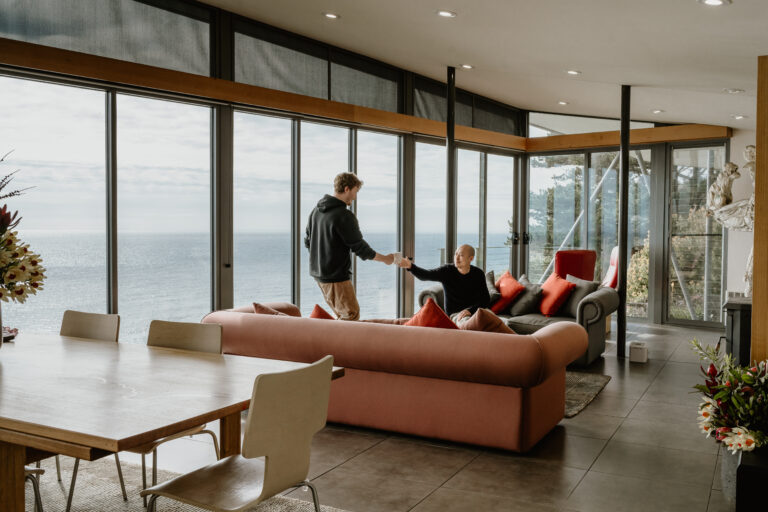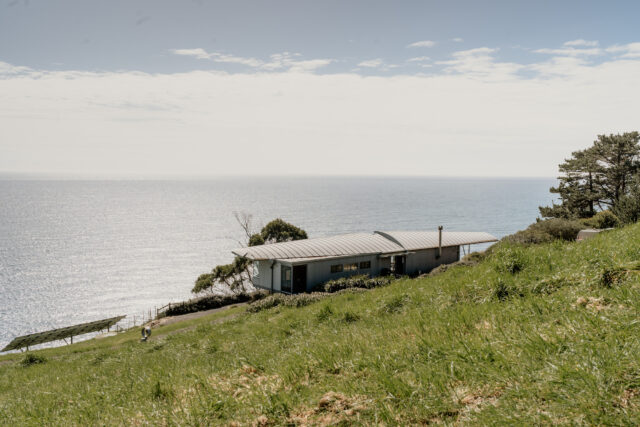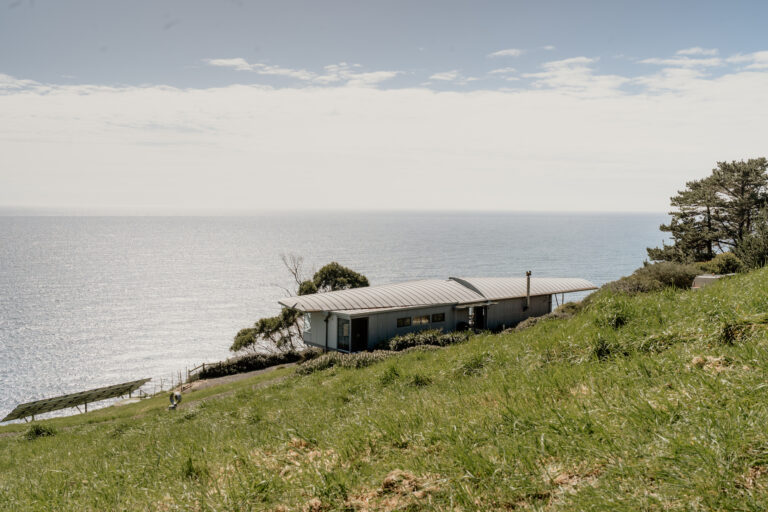 This year's winning hosts were selected based on extensive Airbnb data, guest scores and reviews and with oversight from a panel of experienced judges.
Check out the full list of finalists in the 2022 Airbnb Host Award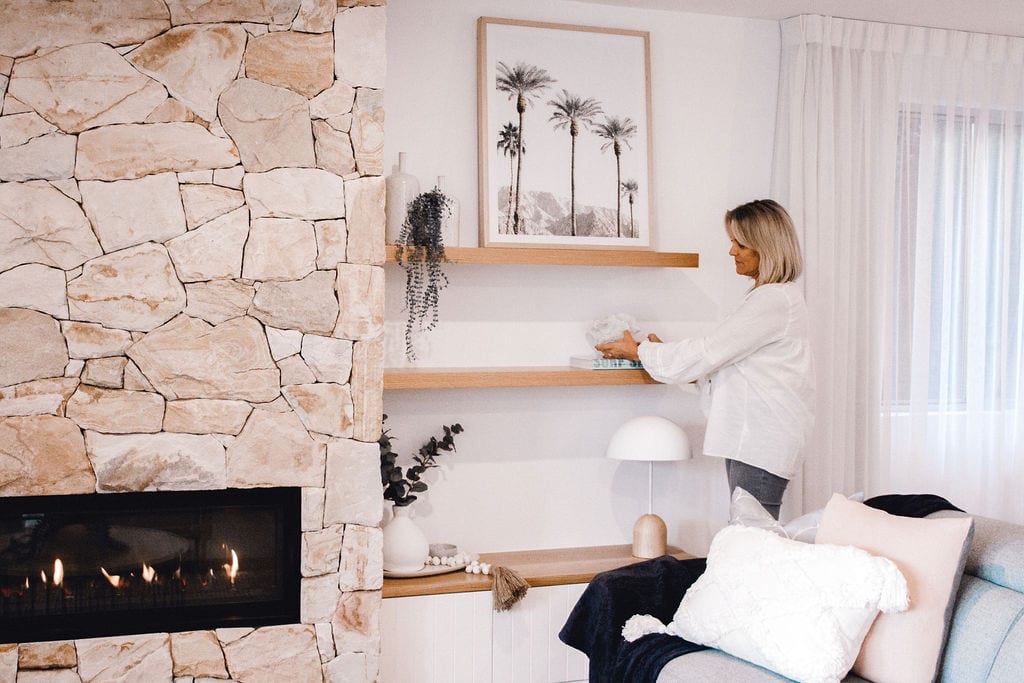 Airbnb owner? 10 expert tips to elevate your holiday rental
By Katrina Lumsden Own a holiday home or thinking of buying one? With our travel bubble ever changing, owning your…