Just when I thought the epic GlobeWest range couldn't get any bigger, the latest drop 'Volume 02' sees the arrival of more than 200 stylish new pieces across seven entirely new collections and features an alluring mix of marble, terrazzo and 1970's inspired shades.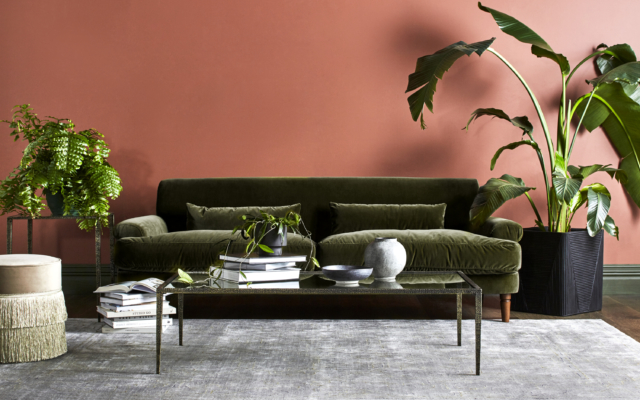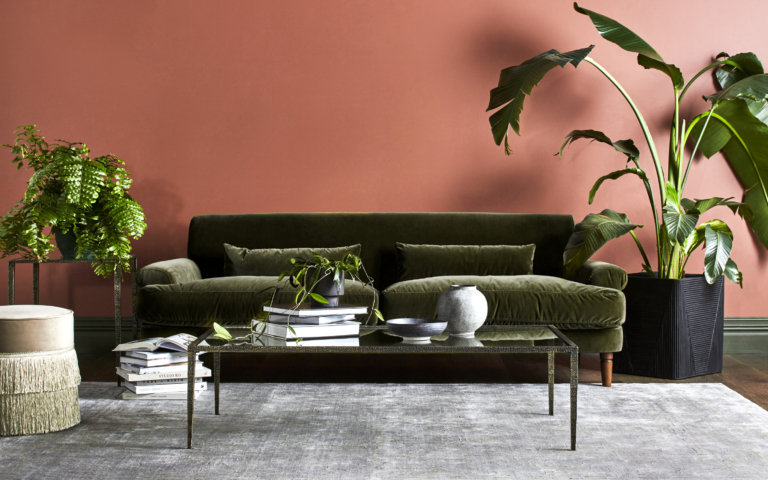 "The ongoing influence of nature is undeniable with muted earthy tones, raw finishes and handcrafted elements featuring strongly. Comfort is everything with rounded forms and ultra-cushioning creating a personal cocoon within our homes, while an eclectic mix of modern and retrospective silhouettes and colours create a sense of familiarity," says GlobeWest design manager Keti Lytras.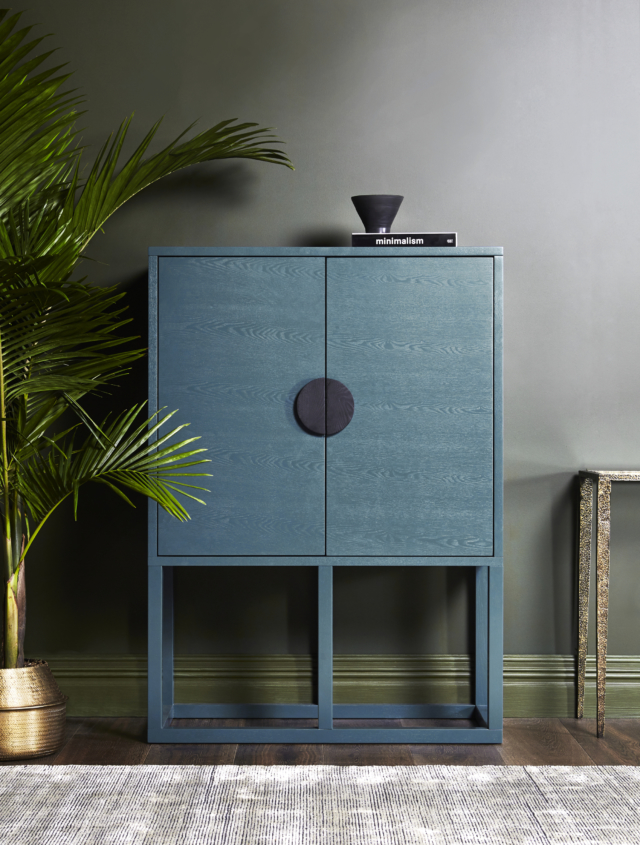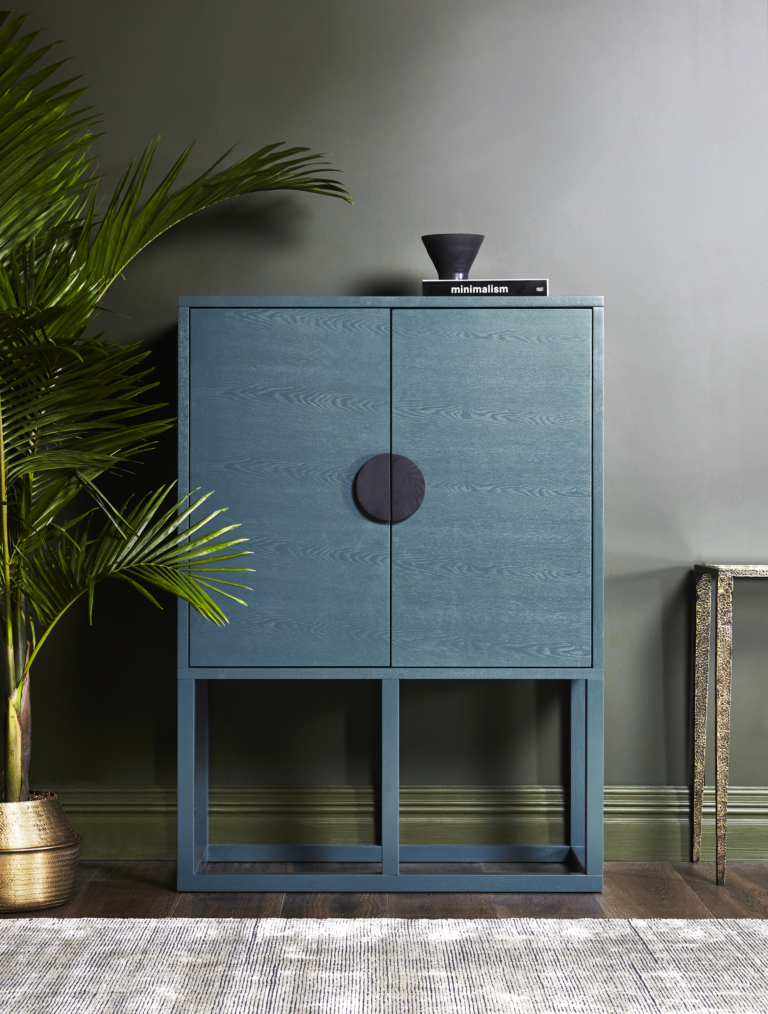 Highlights include the new Sonny entertainment unit (in particular its solid oak plantation shutter detailing) and the pillowy Sinclair one seat sofa – it's available in a delicious shade of salmon. Metallic fans will love the Elle pedestal lip side table – available in brushed gold and gunmetal it's available as a coffee table too.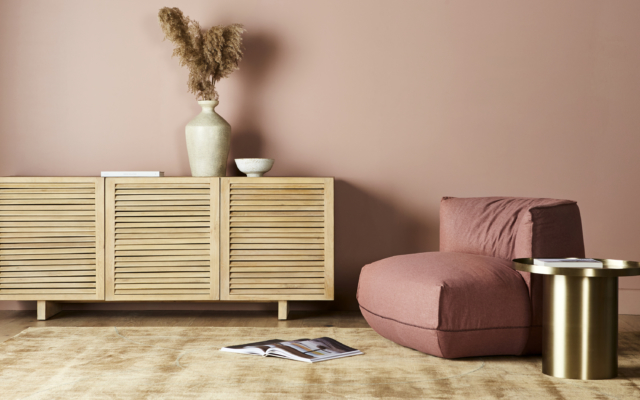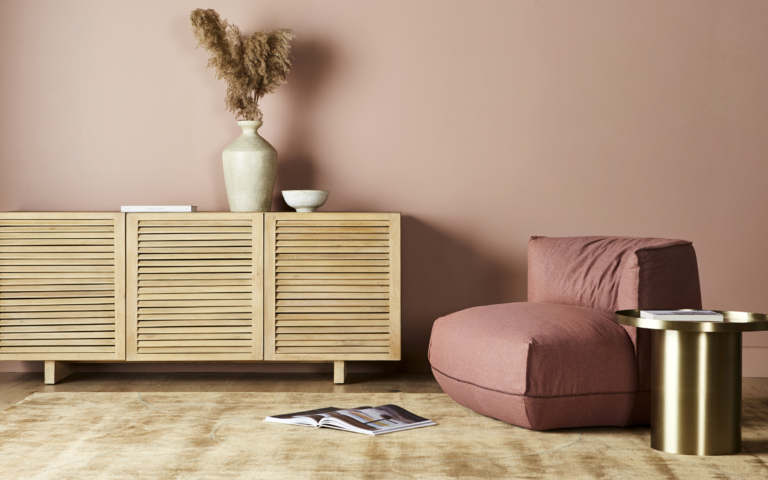 Other highlights include the Brigette collection with its strong architectural edge that combines on-trend black powder coated iron with handcrafted white or black terrazzo and super fine lines. "Totemic silhouettes in brushed metal work in unison with leather upholstery, whilst tweed makes a contemporary resurgence. Fine, arched and balanced framing feed our need to simplify and declutter," says Keti.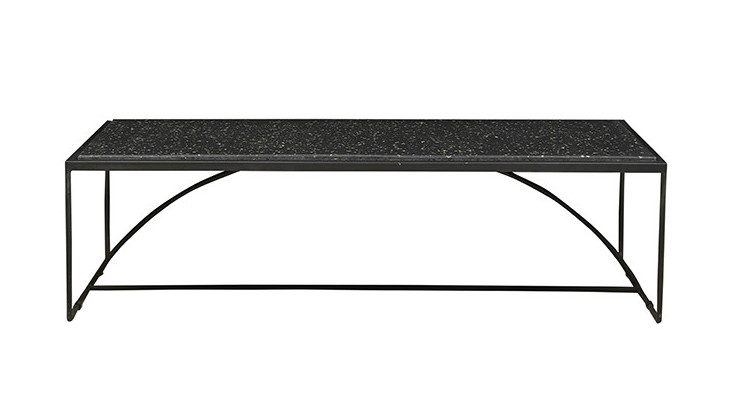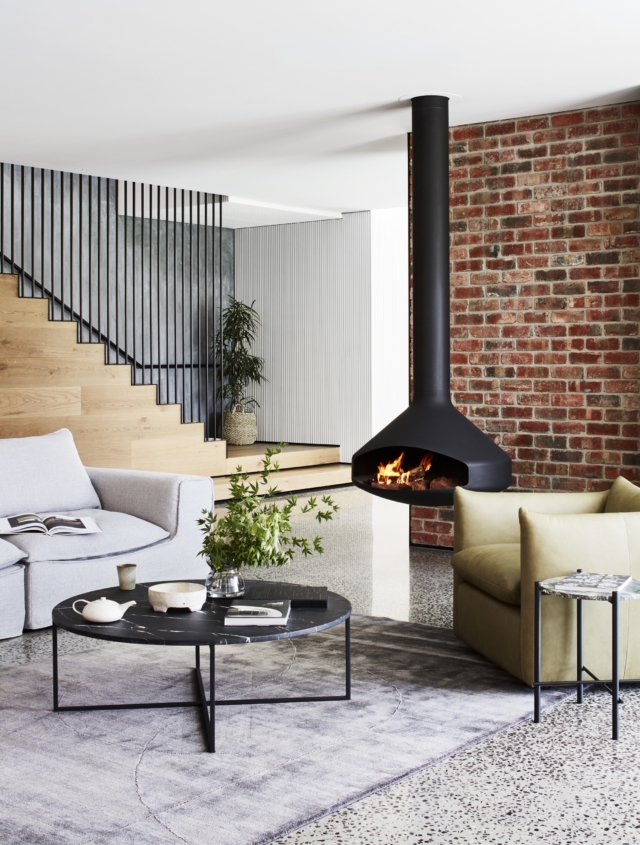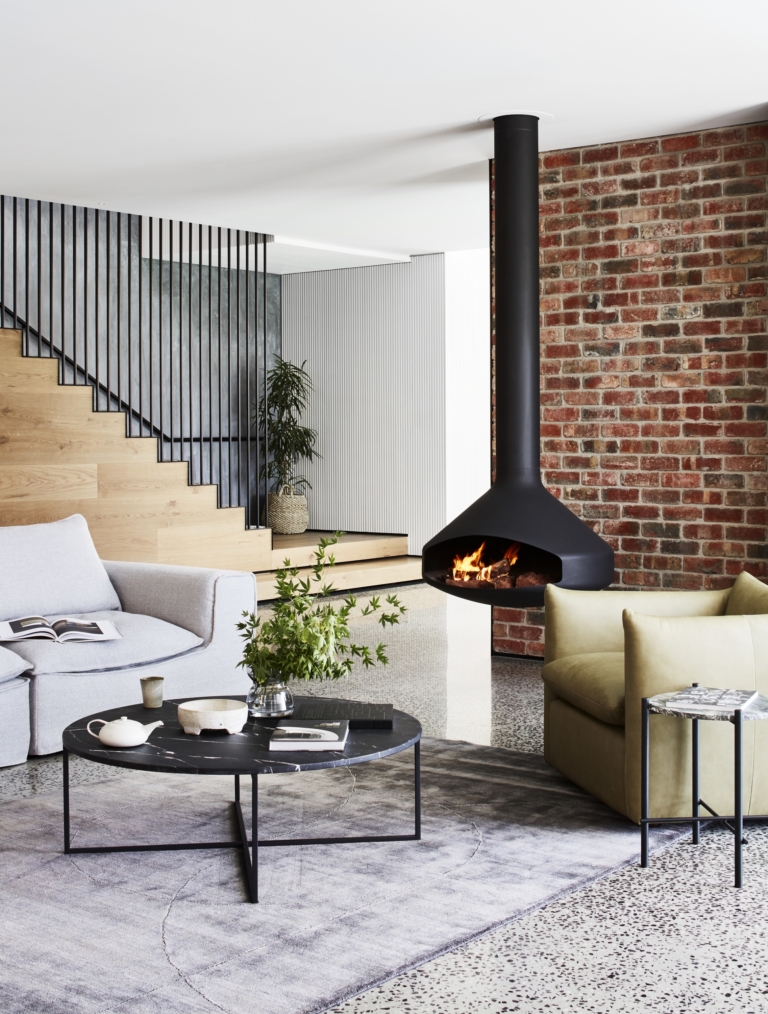 One of the more unique offerings, the brand's Lagoon outdoor range has expanded and now includes some very fashion forward, seventies inspired shades – think splashes of khaki, mustard and terracotta powder coating across sun beds, bar carts, coffee tables and sofas.