In a first for the brand, who usually launch just one collection a year, GlobeWest add five brand new collections (and 123 new products!) to their already enormous range tomorrow (Thursday) and we've been given a sneak peek at two.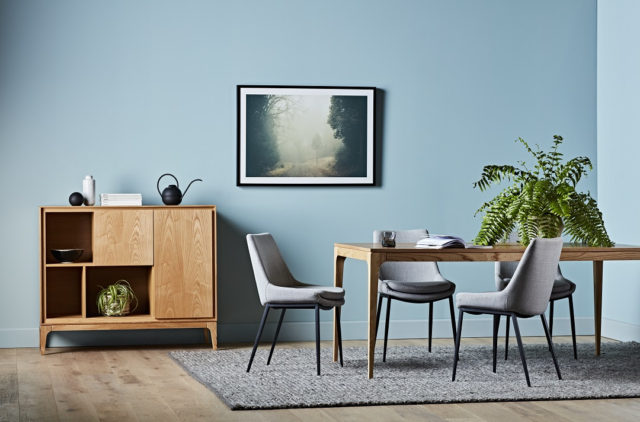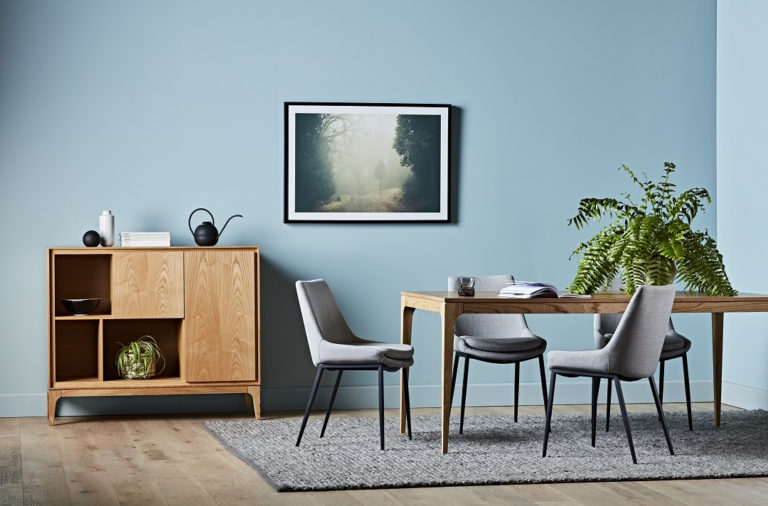 "Our customers are design savvy and love newness. We want to inspire their creativity and with such amazing products ready now, we didn't want to make them wait!" says GlobeWest's design manager Keti Lytras who explains that the extra collections have come in response to customer feedback. "Our customers told us what they loved most about our 2017 ranges and what they wanted to see more of," says Keti.
And it seems texture is big for the GlobeWest customer with special requests for more rattan and velvet. "Our customers were inspired by our Anja and Willow collections and wanted to see the introduction of more rattan. They are also loving velvet in a multitude of colourways and they loved our palette. But our collections aren't just about feedback – we want to lead the way and show customers what they haven't even imagined yet."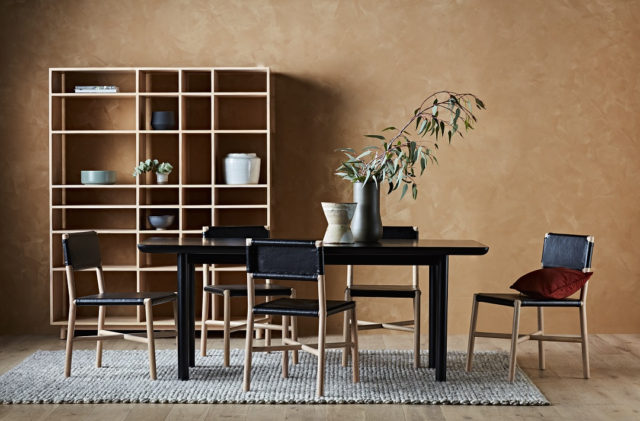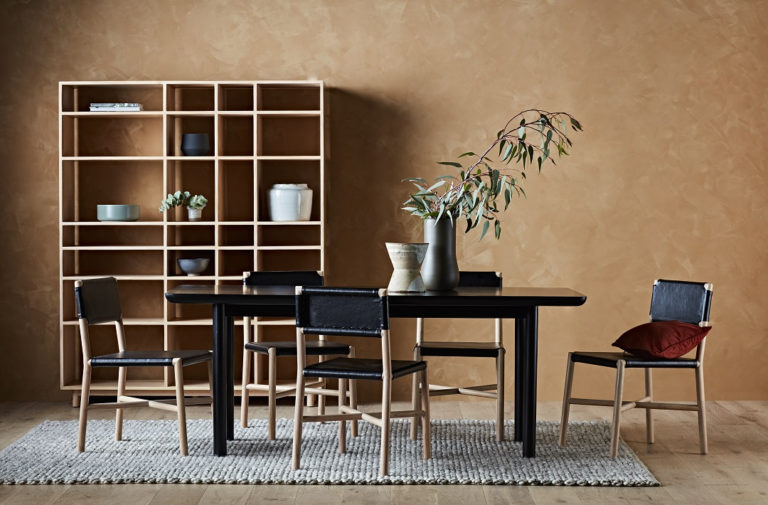 "Seed is a collection of timeless and simple home basics that appeal to all ages, are versatile, and are inspired by Danish modern styling with a touch of Japanese simplicity. The light tones, clean profiles, natural materials plus the richness of leather, means that this range has huge scope for designers to style until their hearts content!" says Keti.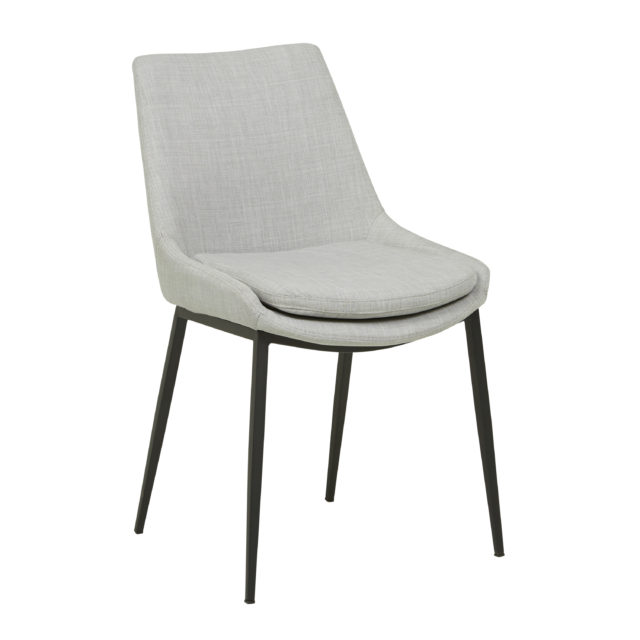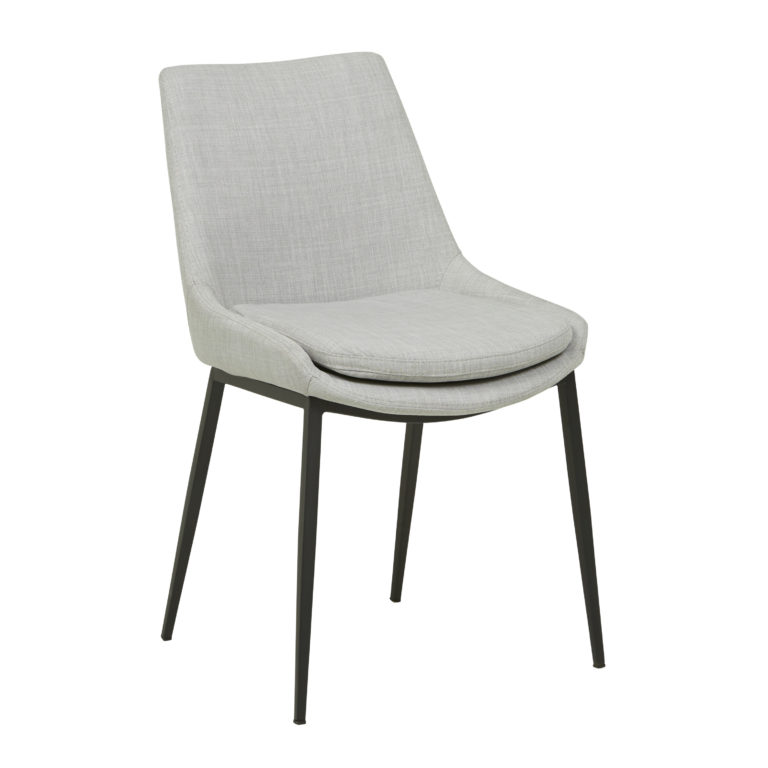 "With Horten, we wanted to add a new clean and contemporary range into our collection – pieces that were versatile and could be layered upon in a contemporary space. The height in the legs creates lightness and a freshness to the pieces also," says Keti who is looking forward to the launch of the brand's 2018 range. "We launch it to trade at Dècor+Design in Melbourne in July and customers can expect as many as 20 additional collections then," says Keti.
Find stockists online