Fashion trends have long influenced interiors and GlobeWest's fabulous new 2017 collection is no exception. With 19 new ranges spanning classic, contemporary, coastal and luxe (to mention just a few), the new range takes inspiration from architecture and fashion and it's pretty damn gorgeous.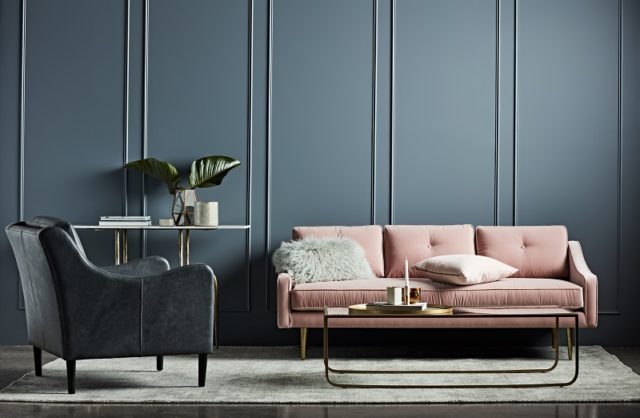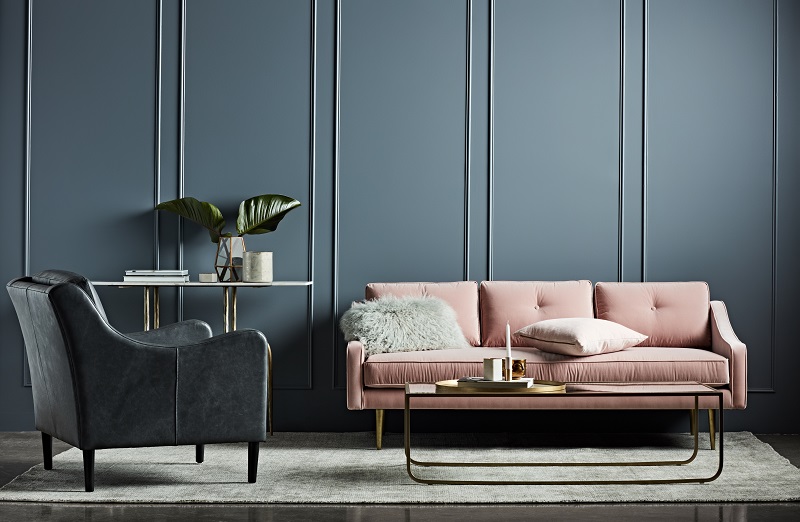 "Fashion inspires us to express ourselves creatively and individually. Our homes have become an extension of ourselves. As we update and dress ourselves, we want to reflect this in our homes too," says Keti Lytras, GlobeWest design manager. With blush pink so prominent right now, in a sartorial sense, one of the first pieces to catch our eye was the 'Bogart' tulip sofa chair in blush pink velvet. "It's such a pretty addition for a bedroom," says Keti of the sumptuous piece.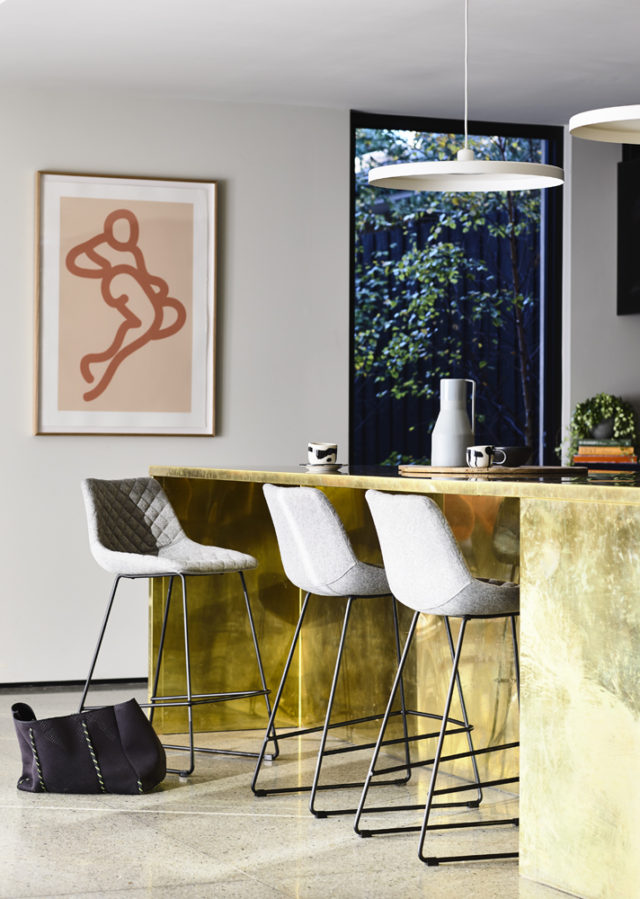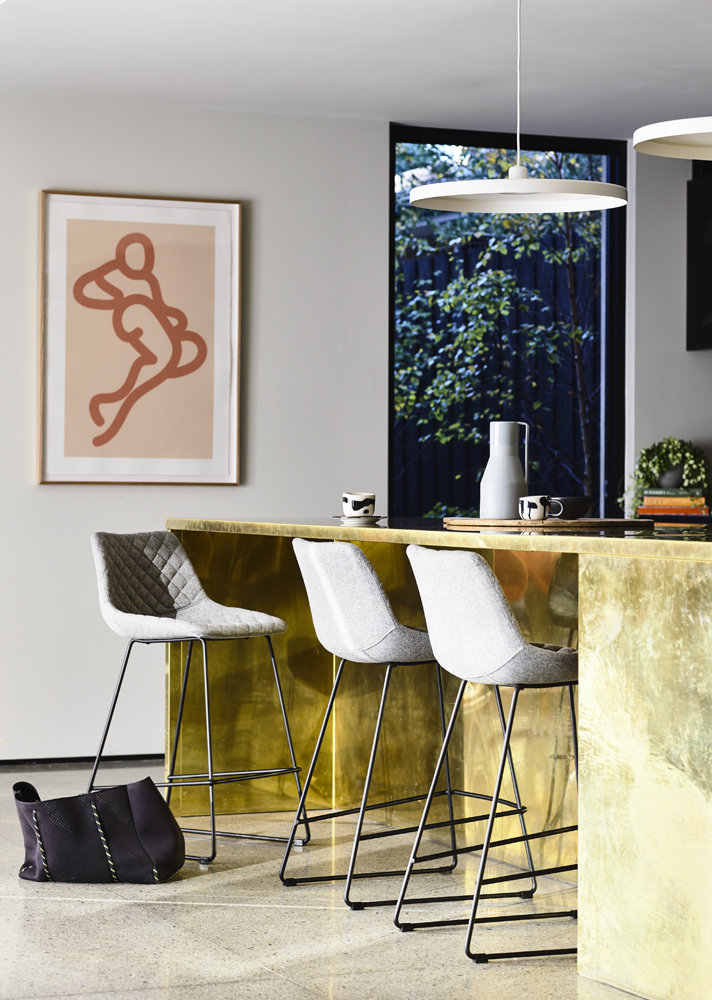 One of our favourite design themes to come out of the new range, 'Lady Luxe,' takes inspiration from 1920's Art Deco glamour. "Think feminine, Parisian sophistication. Pieces feature fine legs and frames and have a slight Art Deco influence with gold leaf finishes, velvet, marble and glass," says Keti. Inspired by the French fashion designer Madeleine Vionnet (who made her mark in the 1920's and 1930's), the Vionnet range also embodies this theme.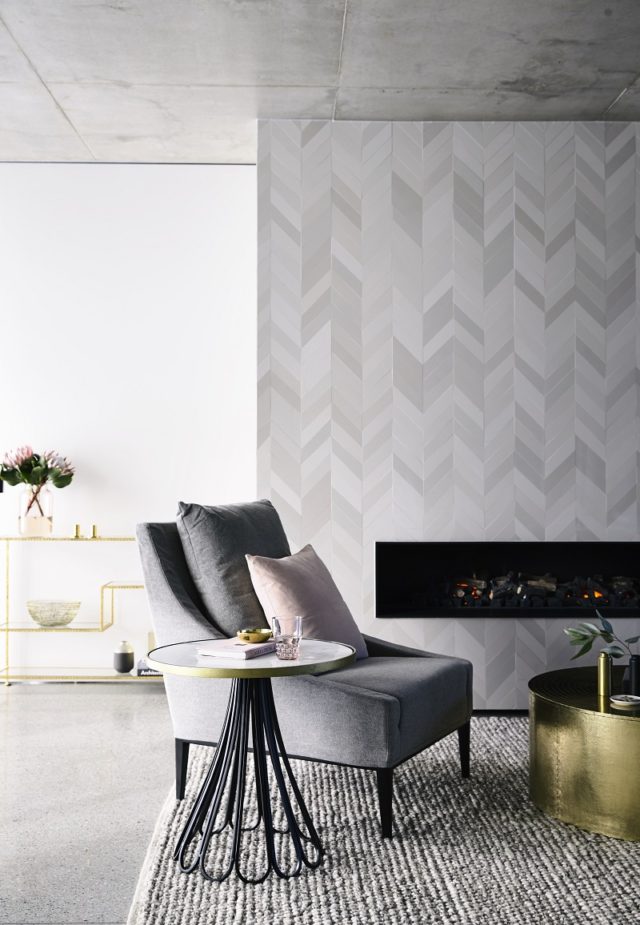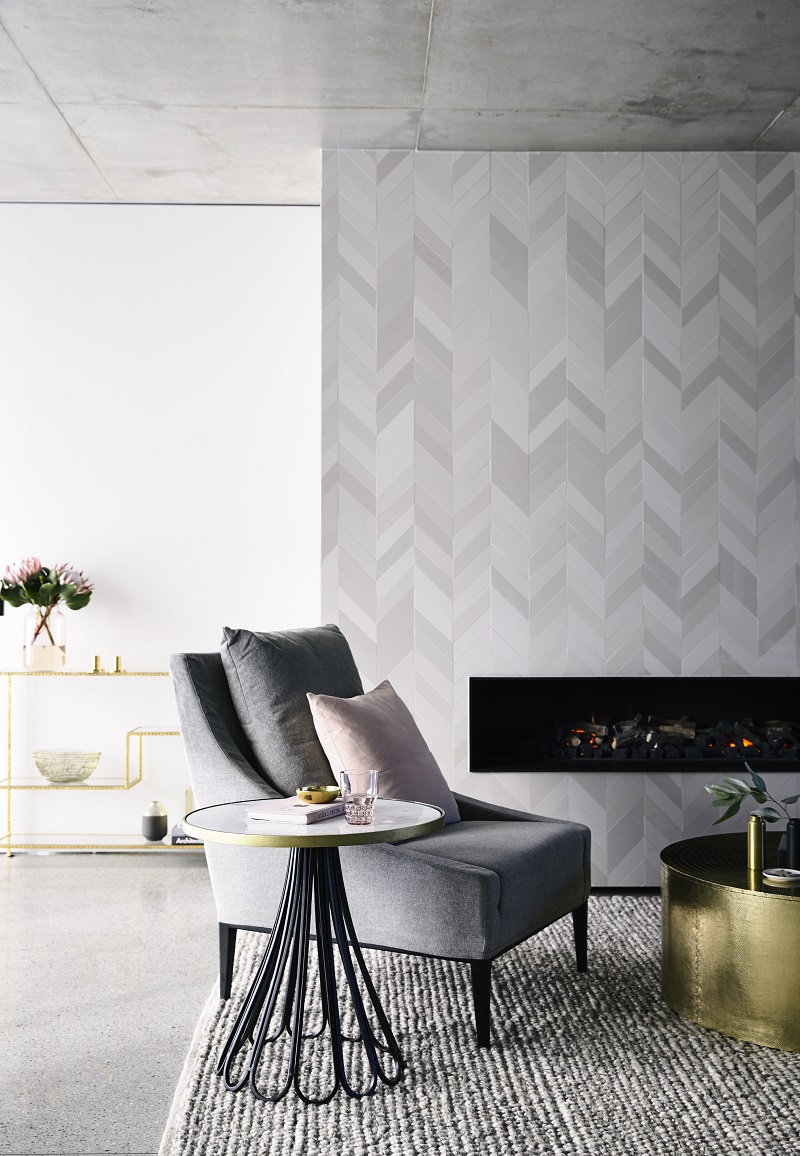 The collection's colours are catwalk inspired too. "Some colour direction has been inspired by fashion and integrated in our current collections – particularly khaki, blush pink and earthy tan leathers," says Keti whose personal favourite pieces include the 'Vionnet' deco console. "I love its gold leaf and fine frame – it's a truly feminine piece," says Keti.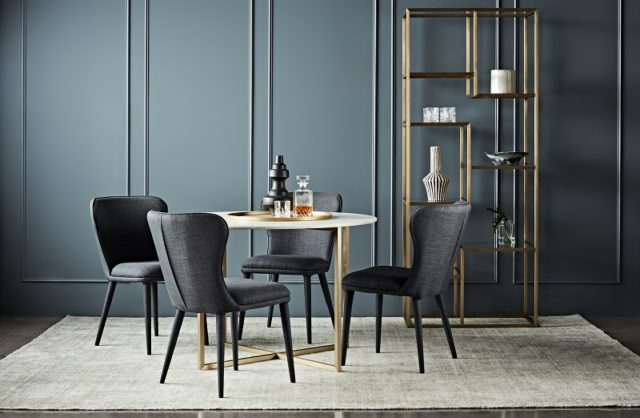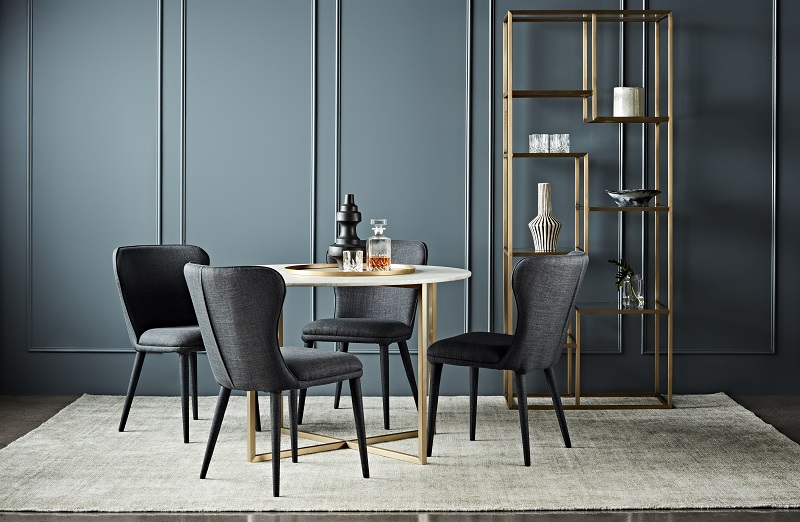 "I also love the 'Bogart' three-seat sofa in forest green velvet as it's a bold Deco-inspired statement and the 'Linea' arrow coffee table for its lightness of glass and the feature base," says Keti.


"I also love the 'Willow' buffet for its hand woven panelling and texture," says Keti.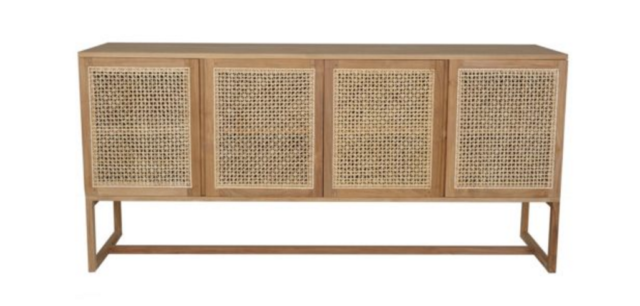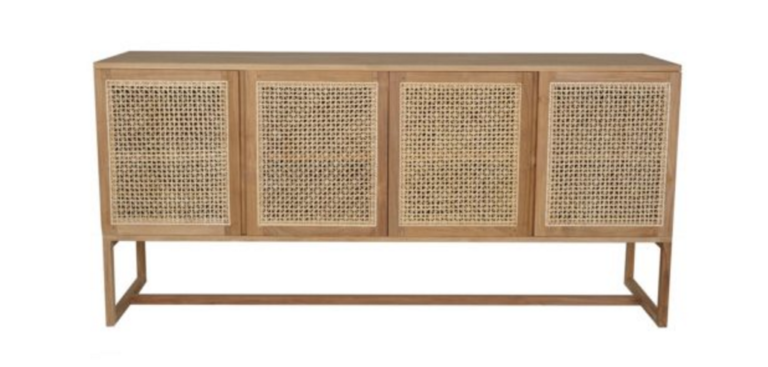 Find stockists online.
Photography by Derek Swalwell & Mike Baker | Styling by Julia Green & Rebecca Simon