When TJ Hoon was working in finance he moved around a lot – from Perth to Sydney, Melbourne, New York and Melbourne again. And like many renters, while he had the money to purchase quality furniture pieces, he didn't want to because he was never quite sure where he was going to be living next.
"I was earning pretty well but always knew I'd move within a year, so I ended up doing the IKEA circuit like most people," says TJ who, with sustainability concerns top of mind, launched the subscription-based Breeze Furniture with his business partner Peter Kijak in 2019.
"Often when people are renting, they don't get the furniture that they really like because their needs change. A lot of people buy 'fast furniture' which ends up in landfill," says TJ.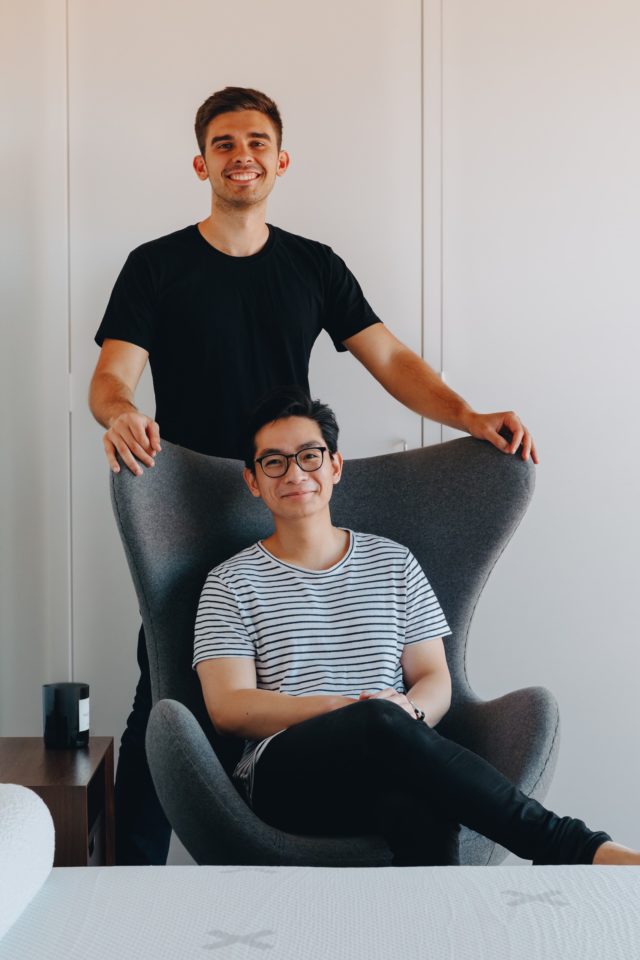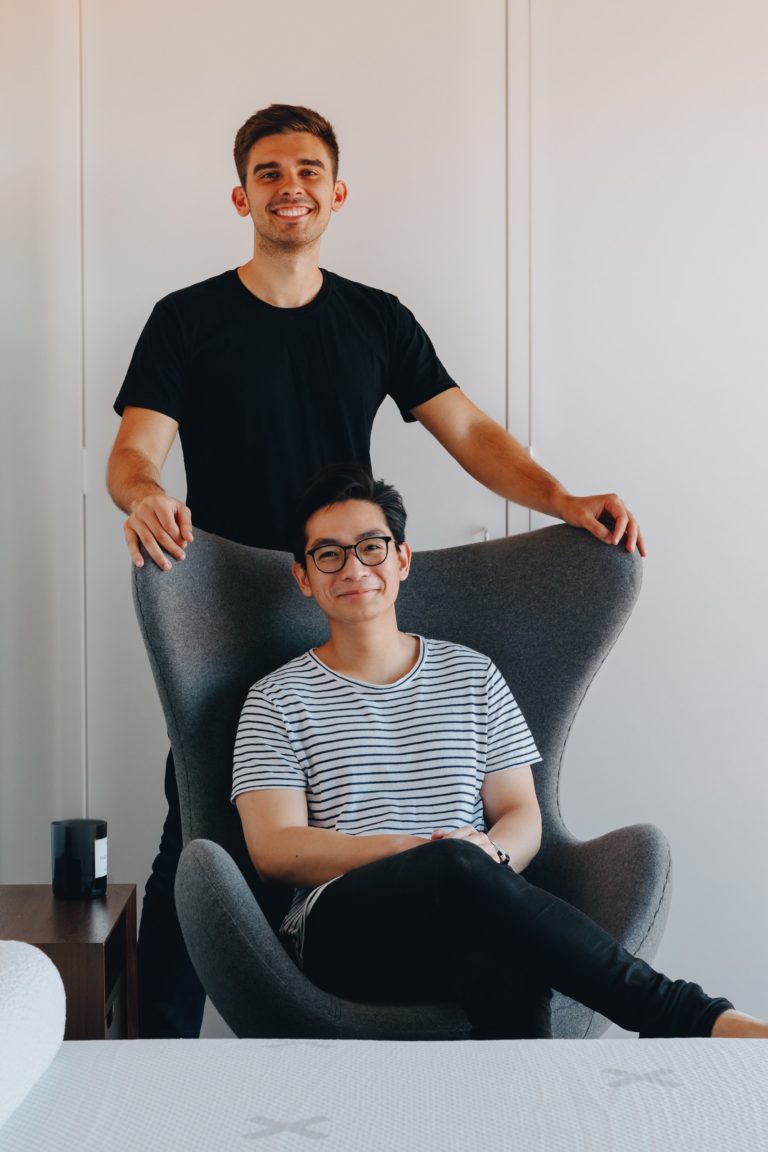 Currently operating in Sydney and Melbourne, Breeze Furniture offers short and long-term furniture rental, delivered for free, with the option to buy, swap or return the pieces at the end of the agreement. Members have the option of renting individual pieces or entire room packages that have been curated by interior designers.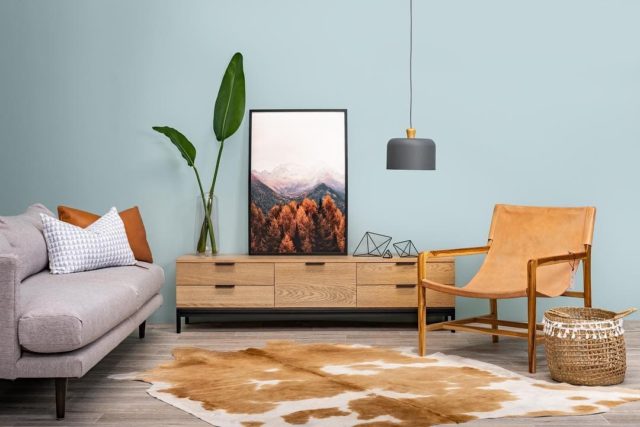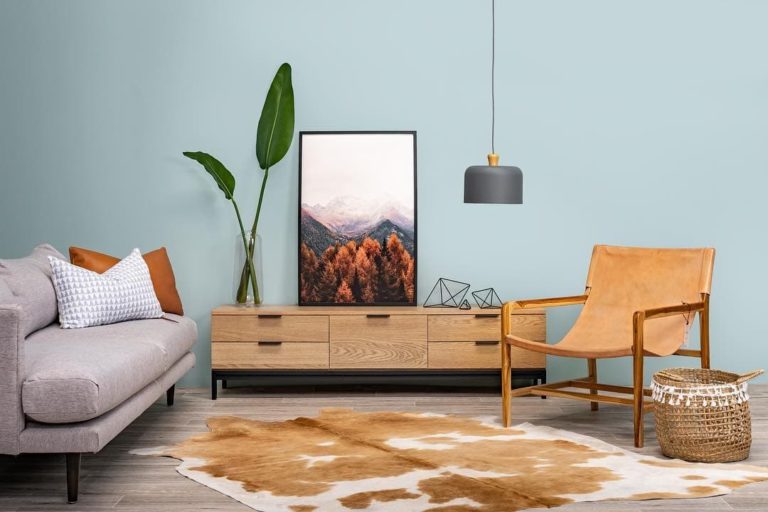 The business' short term or three-month agreement involves a $12.95 monthly account fee plus a furniture rental price on top. For the long-term arrangement, users pay $8.95 per month plus lower monthly furniture prices over a 12-month term. With the long-term plan, you never pay any more than retail price for the item, and you have the option to buy the product after 12 months.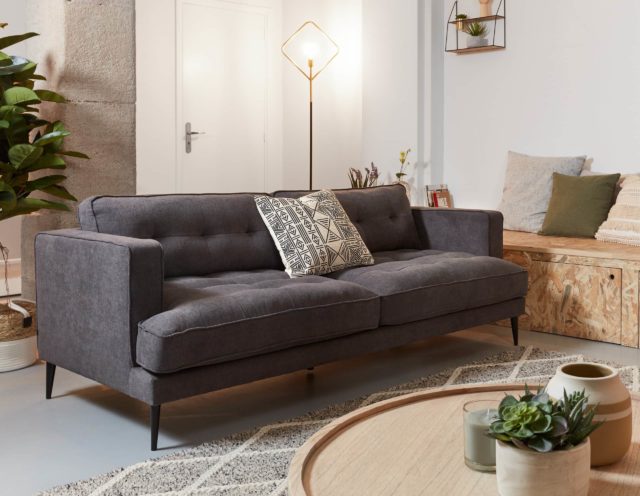 The range, comprised of more than 100 products, is sourced from local Australian suppliers and, after being rented out, undergoes an assessment process before being redeployed. Anything that cannot be reupholstered or cleaned up is given to charity.
"What people don't realise is that most used furniture that gets put on the verge cannot be recycled. So not only is our furniture nicer but, through our circular business model, we are able to keep furniture in homes and out of landfill too," says TJ.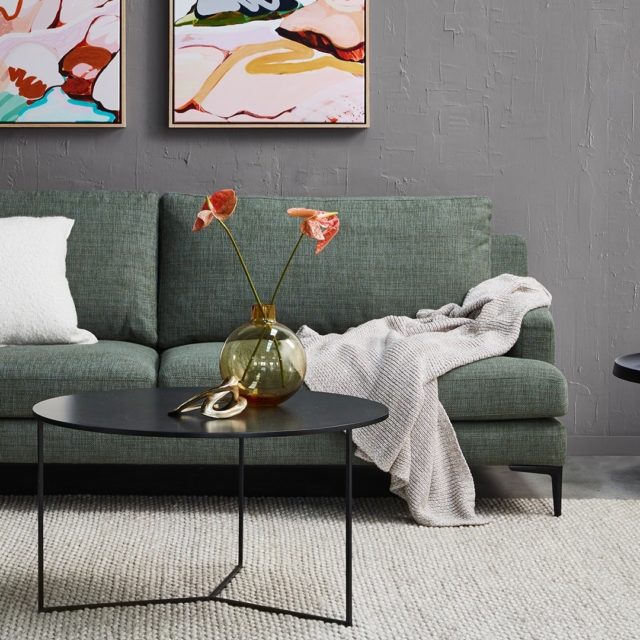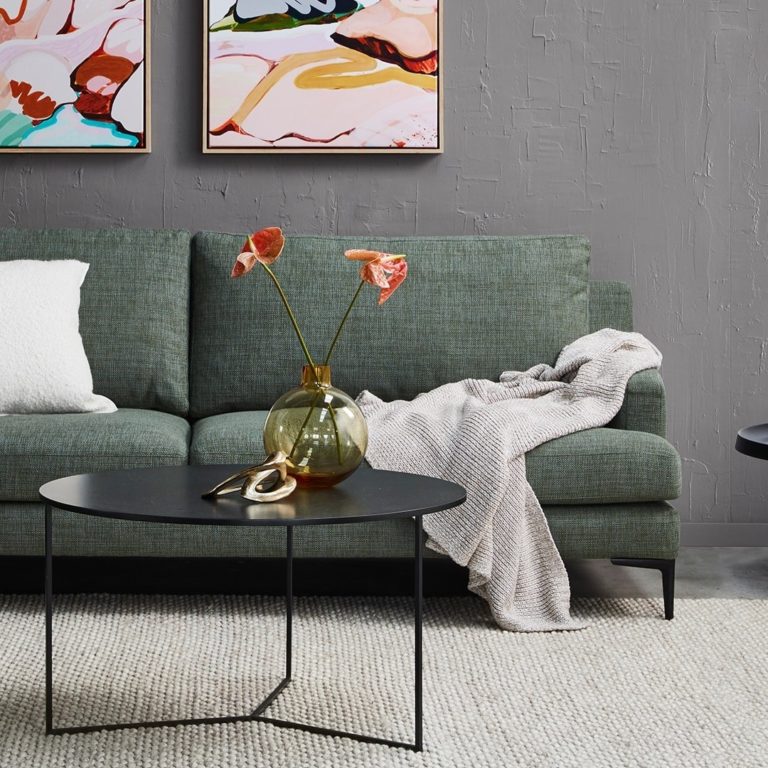 *If you'd like to trial Breeze Furniture, use the code INTERIORSADDICT to get $75 off your first month.