Welcome back to Day 2, Week 5 of the rapid renovation challenge with Australia's rapid renovation expert, Naomi Findlay. On Monday, we took a look at the existing exteriors of the property and Naomi shared her thoughts on what would be staying, and more importantly, what would be going.
Naomi shared how she plans to update the front of house facade to boost the kerb appeal of the property and how she plans to make the most of the large, existing back garden.
Today we'll be taking a look at the progress being made, including the challenges faced in updating the existing front porch from its original slate to a new, modern timber deck. Naomi also shares how she's updated the front and back facades of the house on a budget with the clever use of paint.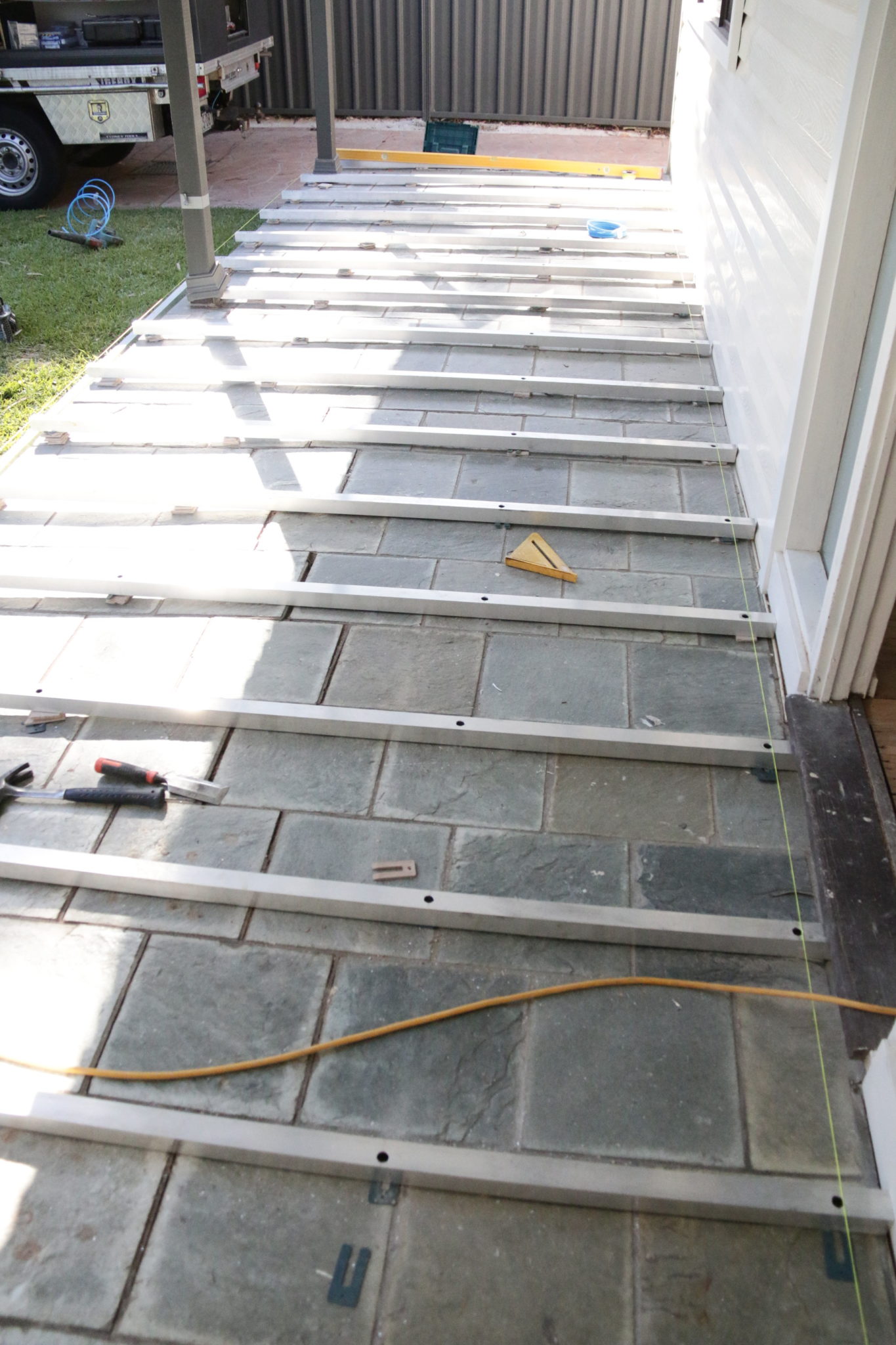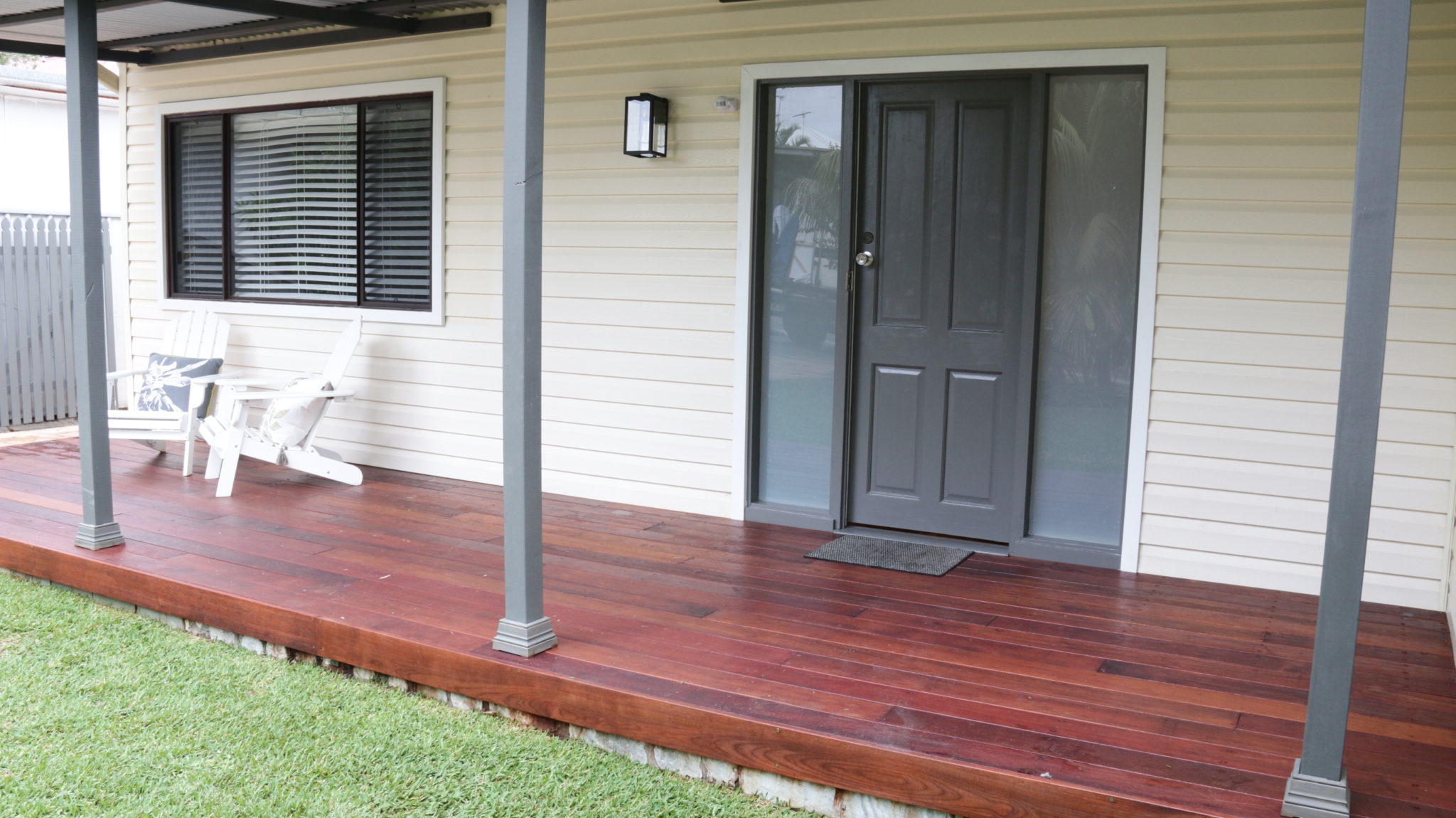 You can see the progress made for yourself with images and the videos where Naomi explains the process and what her team are doing to meet their goals.
Make sure to pop back in next week for the next room reveal. In the meantime, if you missed any of our previous Rapid Reno posts, you can check them out at the links below.
Introducing the Rapid Renovation Challenge
The Rapid Reno Challenge – reno aims and first look inside
The Rapid Reno Challenge – kitchen and bathroom
The Rapid Reno Challenge – bedrooms and utilities
The Rapid Reno Challenge – complete bathroom overhaul
The Rapid Reno Challenge – the bathroom continued
The Rapid Reno Challenge – introducing the bedrooms
The Rapid Reno Challenge – the dining room
The Rapid Reno Challenge – front and back of house
Naomi Findlay is one of our resident experts, principal of Silk Home and founder of the International Institute of Home Staging.