Of the many things that COVID-19 has taught us, the value of locally designed and made product would have to be right up there. With international supply issues a serious issue, and local jobs in the spotlight, it makes sense that businesses are responding. And in interesting news for Aussie homemakers, Freedom is the latest to do so. With a fresh new logo and head of design, things are certainly changing for the business that has been trading in Australia since 1981.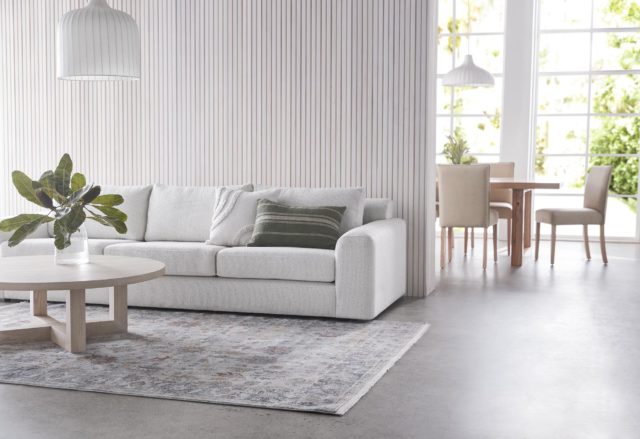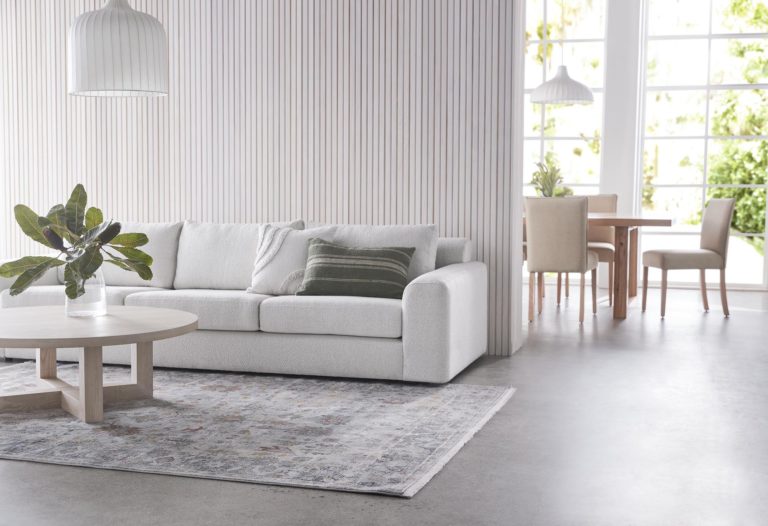 "Much of the furniture sold in Australia is not designed here, and consequently doesn't reflect the way we live," says Freedom CEO Blaine Callard of the inspiration behind the decision to put Australian design at the forefront of the brand's new transformation. Key to the new range will be a focus on our unique way of life (we use spaces very differently to other parts of the world) and penchant for natural materials.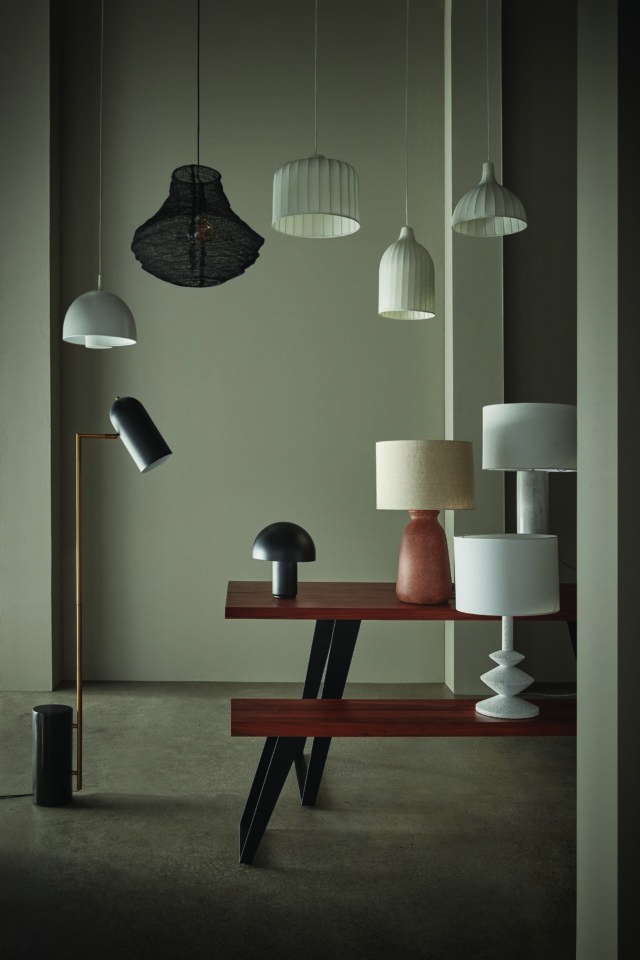 "Freedom's success has always been built on design, quality and how Australians live. Now we're updating the brand with a fresher, bolder and more youthful approach. We want to inspire Australians with a contemporary, stylish, affordable range that complements Australian homes, proving that beautiful surroundings don't have to be expensive. That's democratisation of design," says Blaine.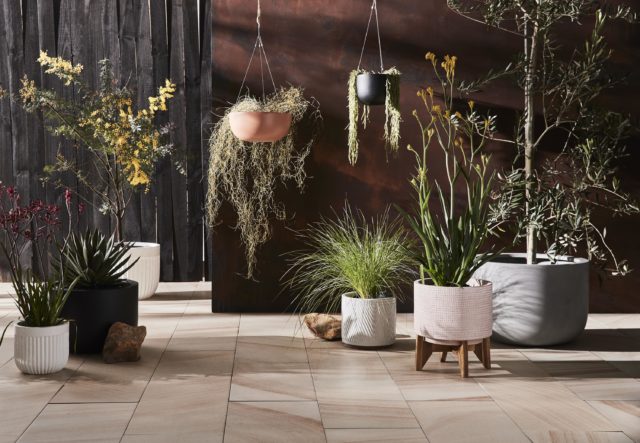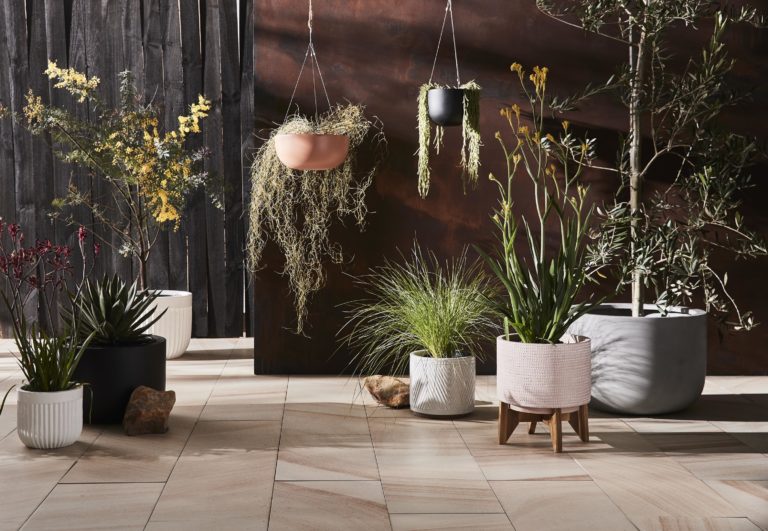 Heading up the transformation, which has been 12 months in the making, is designer Kate Hopwood who is best known for her role at Kmart where she oversaw the transformation of its homewares offering. And in great news for consumers, over 75 percent of Freedom's product range will be brand new by Autumn Winter 2021.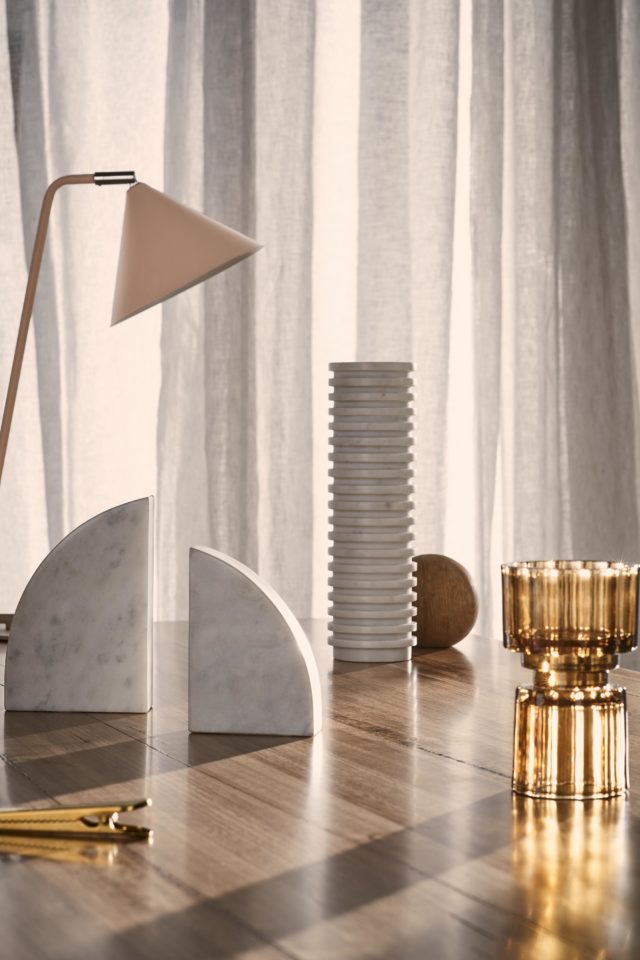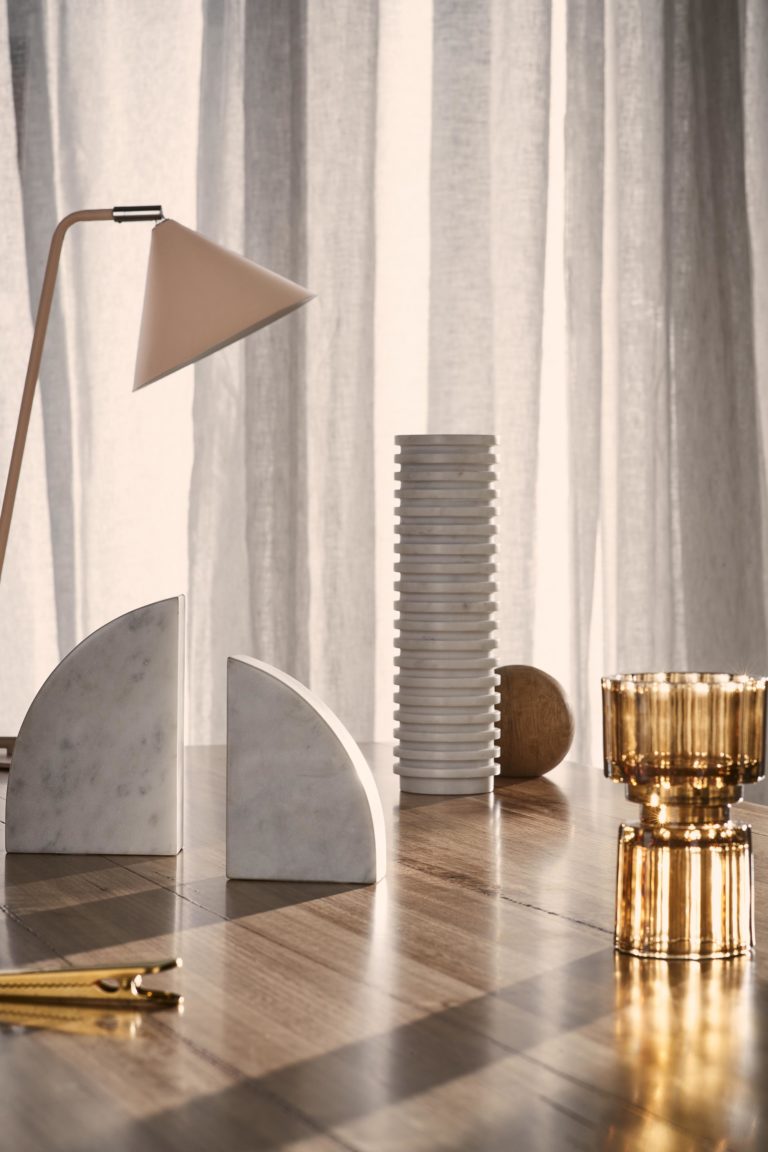 "I'm so thrilled to be designing for such an iconic Australian brand. For years, Freedom has been renowned for its unique Australian design aesthetic. Our transformation is going back to our roots; to designing and curating beautiful, great quality, affordable products for Australians' relaxed and contemporary way life," says Kate.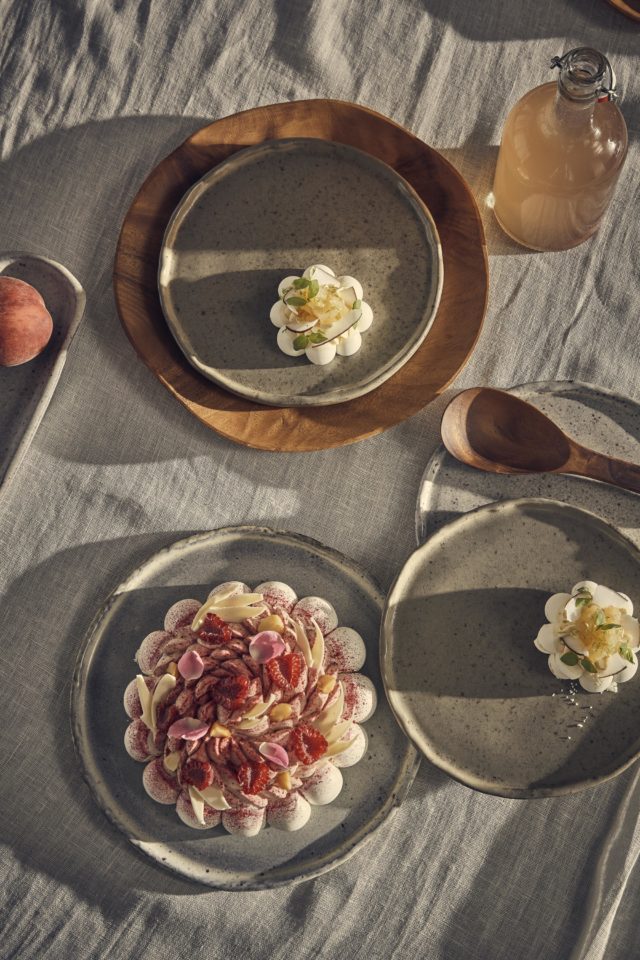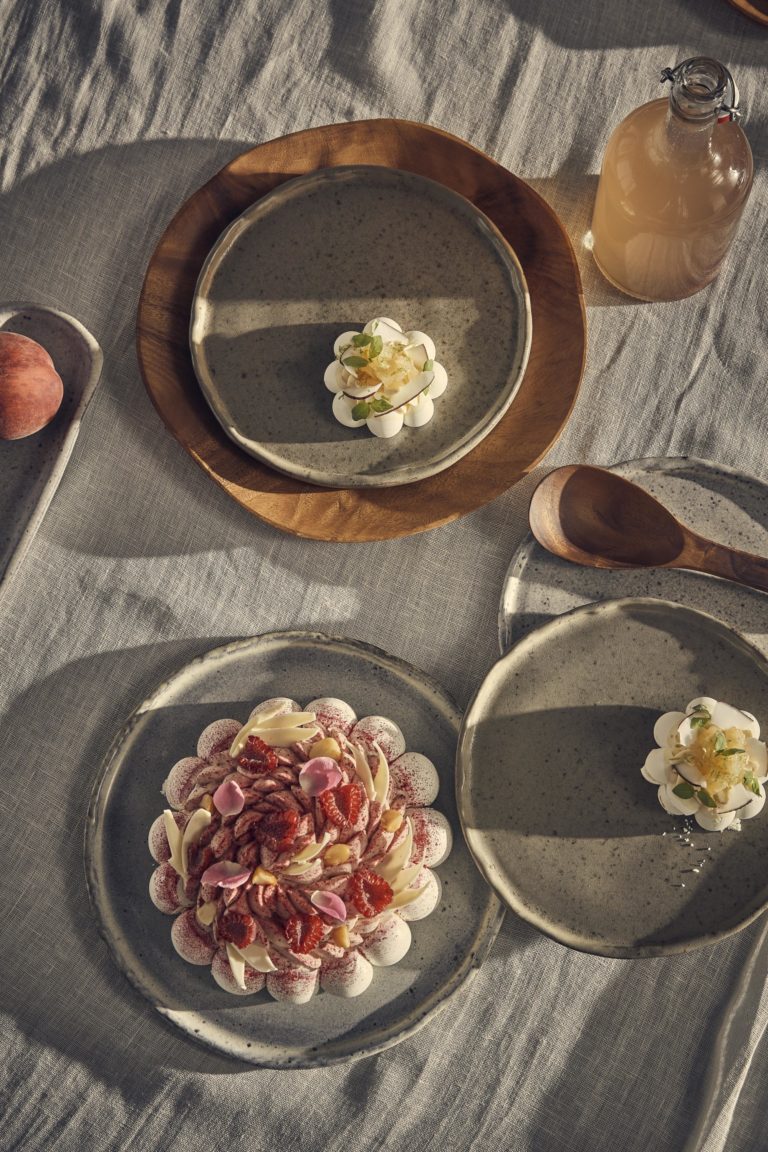 Known for being a reliable sofa source, the rebrand will result in a range of Australian designed and made sofas hitting shop floors as well as a locally made dining range using Australian timbers. The new homewares line-up will be locally designed but sourced both locally and overseas.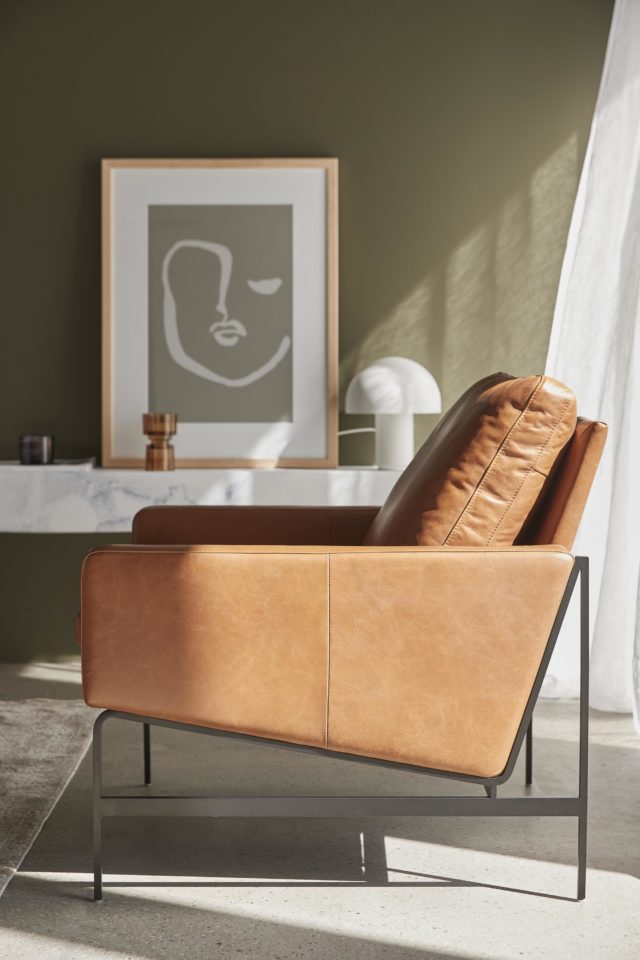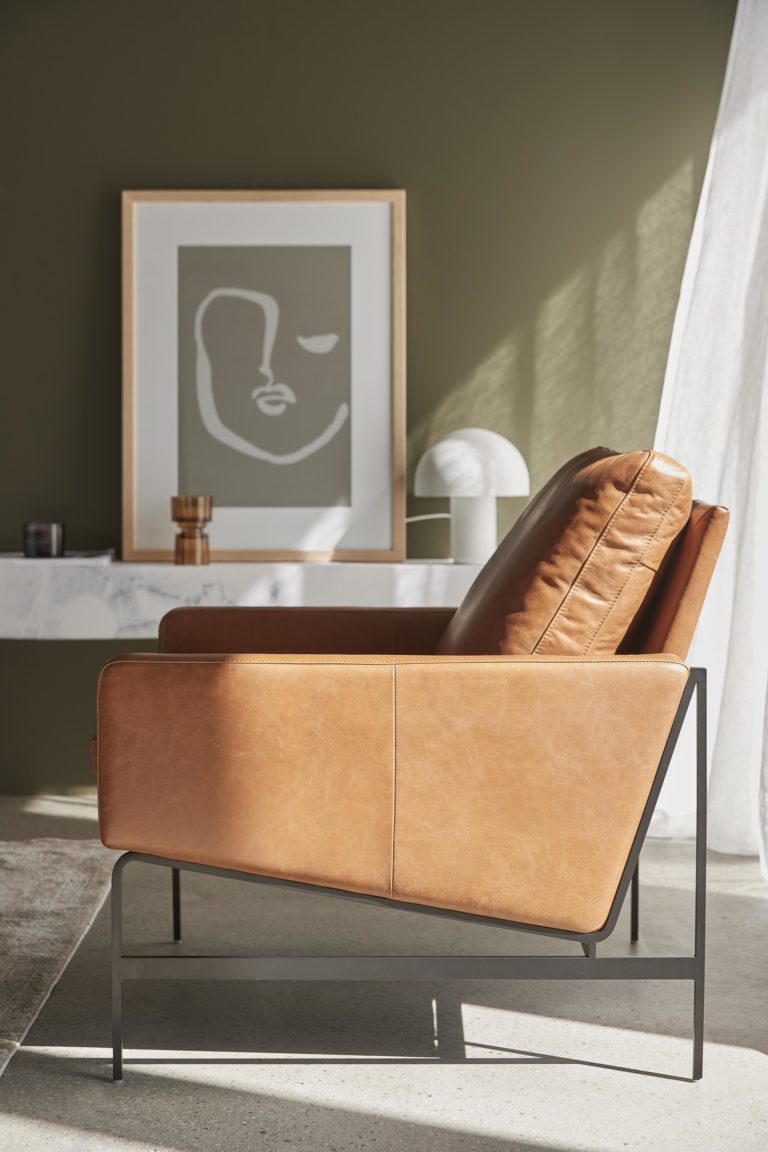 The new collection will begin hitting stores this month, with fresh product dropping monthly.