I was recently sent some Warners Rhubarb Gin to try and confirm it is deeeeee-licious! If you're a fellow gin-lover, why not treat yourself to a bottle and wow your guests with these easy, individual (Covid-friendly) and very springlike desserts?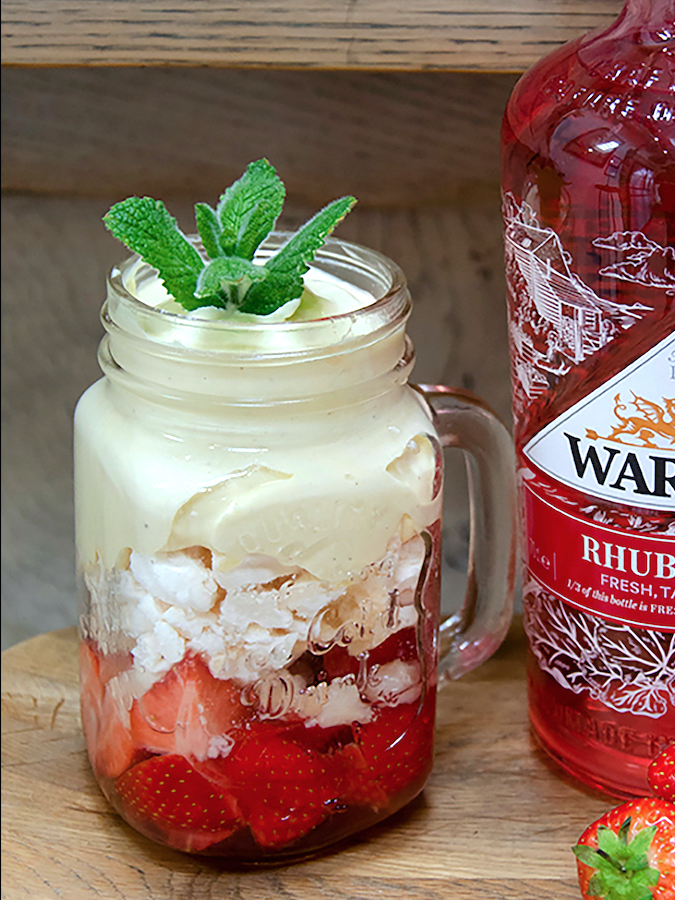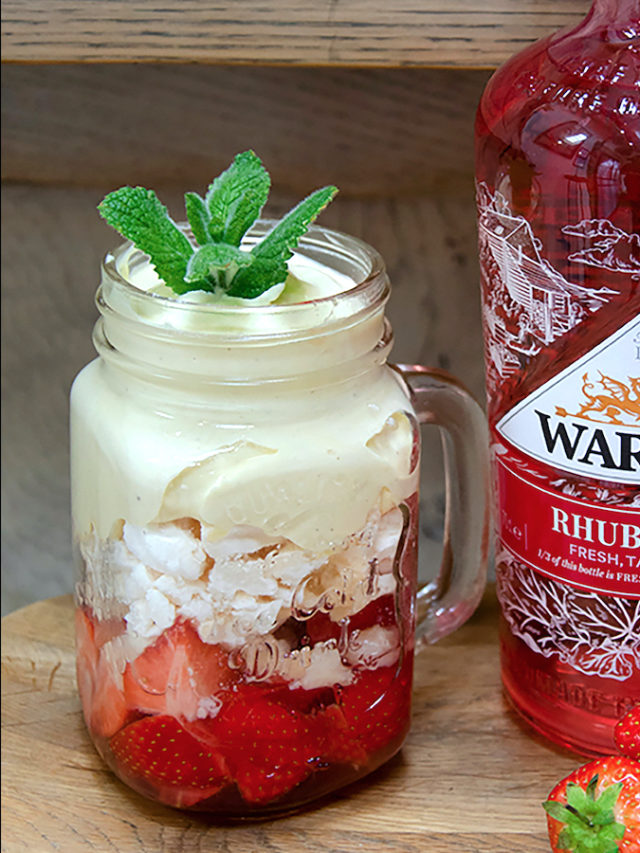 Ingredients
Serves 1
50ml Warner's Rhubarb Gin (or any other gin, preferably fruit flavoured, for a different take)
5 strawberries (cut into quarters)
2 meringue shells (smashed into little chunks)
2  generous scoops of vanilla ice cream
1 mint sprig
To Serve
Method
Pour 50ml of Rhubarb Gin into the bottom of your jar/glass and chuck the cut strawberries in to soak (6-to-12 hours ideally)
Then, add your crushed meringues on top and press down lightly
To top, add two generous scoops of vanilla ice cream (slightly melted is best) and garnish with a sprig of fresh mint.
Love meringue?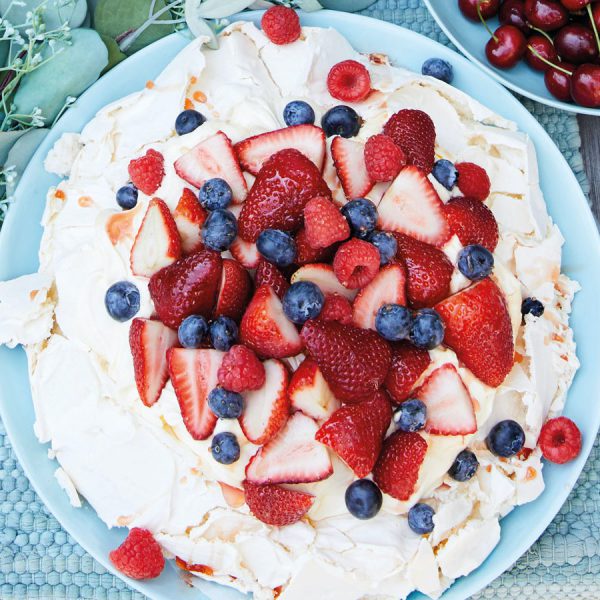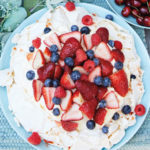 Foodie Friday: Pavlova with rosé strawberry syrup
Brought to us by Jacob's Creek, today's recipe combines a classic Australian pavlova with a strawberry rosé syrup for a contemporary update. You can also pair the dessert with a…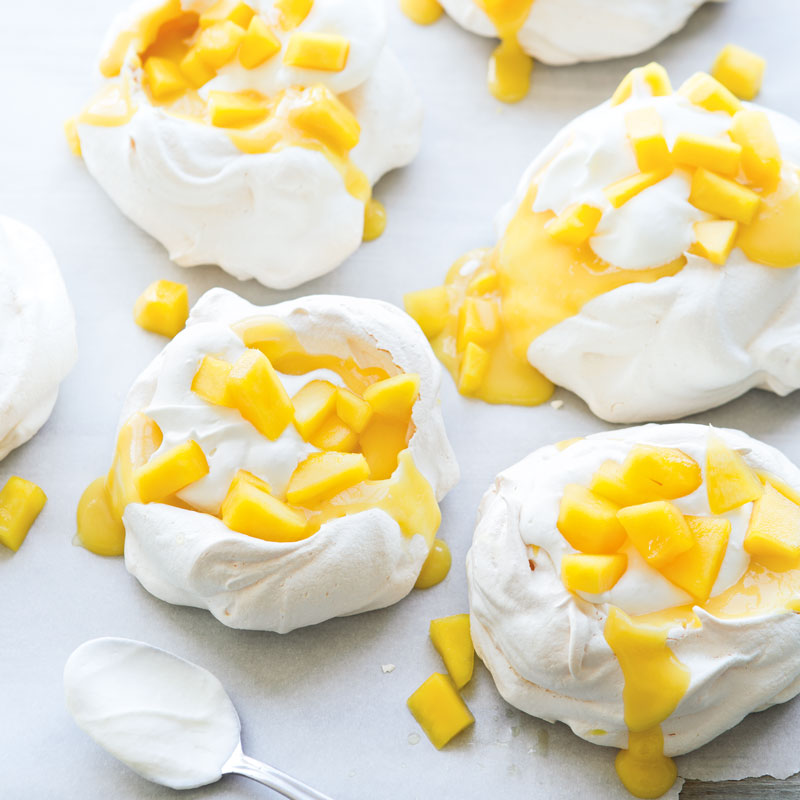 Foodie Friday: Passionfruit and mango pavlovas
Why not take the time to celebrate all things Aussie this long weekend by making these individual pavlovas from Williams Sonoma? They're the perfect finish to a casual barbecue with…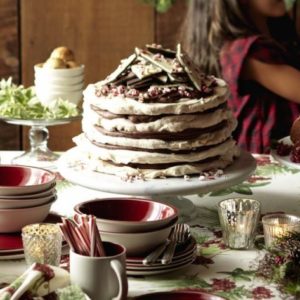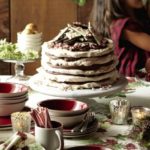 Foodie Friday: Williams Sonoma's Peppermint Bark Pavlova
This layered pavlova makes a stunning Christmas Day dessert. Ingredients 2 1/2 cups (630g) sugar 2 tbs cornflour 12 egg whites 2 pinches of salt 1 tsp cream of tartar…