In celebration of their new limited edition Raspberry Choc Milk Stout, Tinnies Beer are sharing this fun recipe by MasterChef's Michael Weldon today.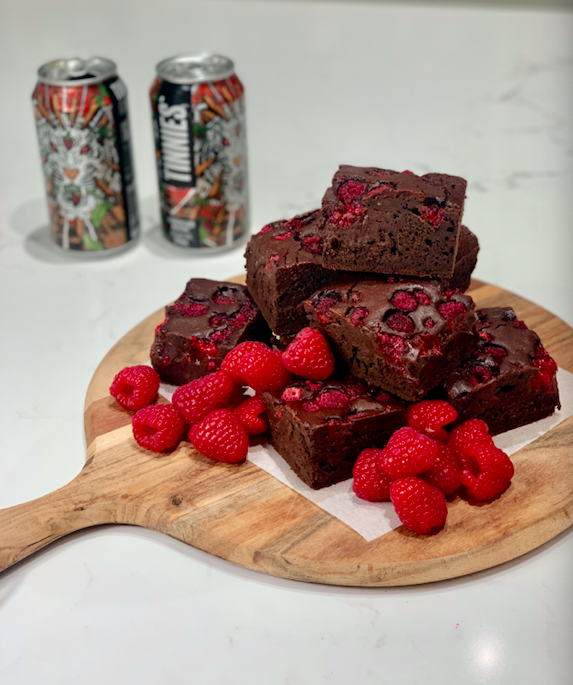 "Dark chocolate and stout are a match made in heaven," he says. "The roasted notes in the stout pair beautifully with the bitter and rich flavour of the dark chocolate. Adding raspberry to the brownie helps lift the raspberry flavour in the stout and add a refreshing brightness to the end dish."
Serves 6-8 | Prep time 10mins | Cook time 35-40mins
Ingredients
180g dark chocolate
3 eggs
180g unsalted butter
70g cocoa powder
200g caster sugar
180mls Tinnies Raspberry Chocolate Milk Stout (or any other milk stout)
150g plain flour
100g frozen raspberries
Method
Pre heat an oven to 180 degrees celsius.
Pour stout into a measuring jug, you want to measure out the stout without the head.
In a pot melt the chocolate and the butter, then remove from the heat and add the sugar, whisk the sugar into the chocolate until combined smoothly.
Allow to cool to room temperature. Once cooled add the eggs to this mixture again whisking till smooth.
Finally add the beer to this mixture and mix well.
Combine the dry ingredients into the wet ingredients and fold together make sure the mixture is smooth.
Pour into a lined baking tray and add the frozen raspberries dotted throughout the brownie mix.
Bake at 180*c for 30-35 minutes. You want to outside to be slightly crispy but the centre to still be gooey.
Cool the cooked brownie then enjoy!
Tinnies craft beer is available at First Choice and Vintage Cellars stores country wide.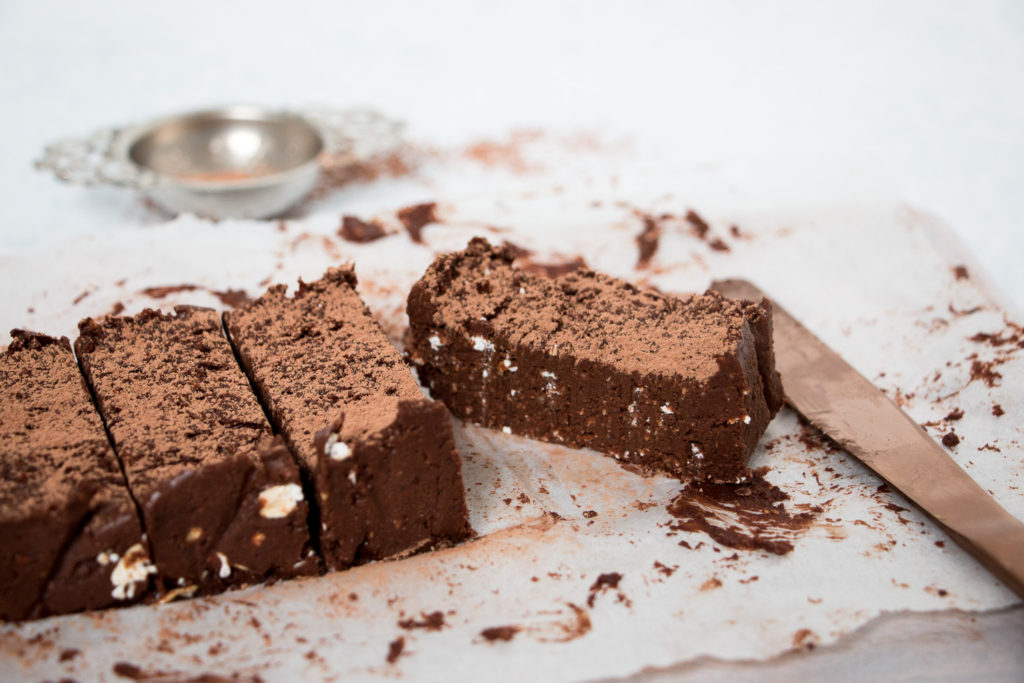 Foodie Friday: Nourishing coffee & chocolate brownies
Today's Foodie Friday recipe comes to you from Amy Darcy, the blogger behind Eat Pray Workout. I was lucky enough to meet Amy on a blogger trip to Dubai a…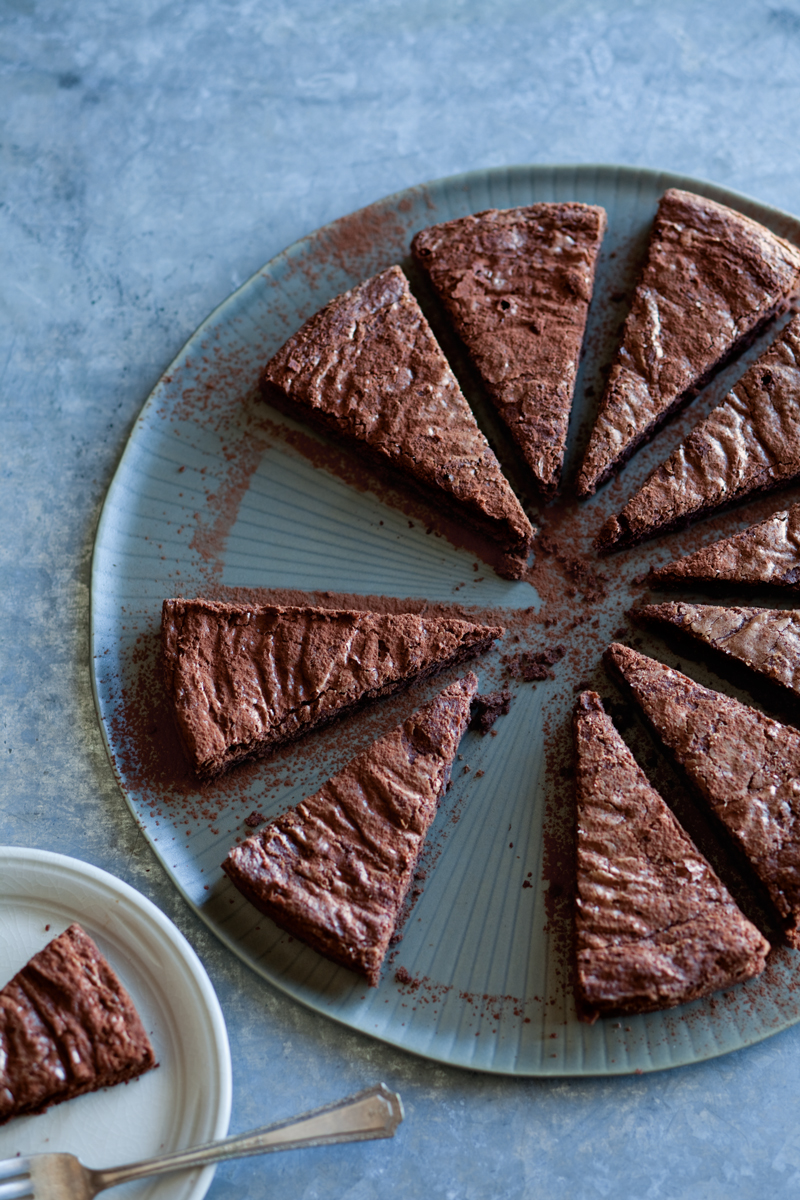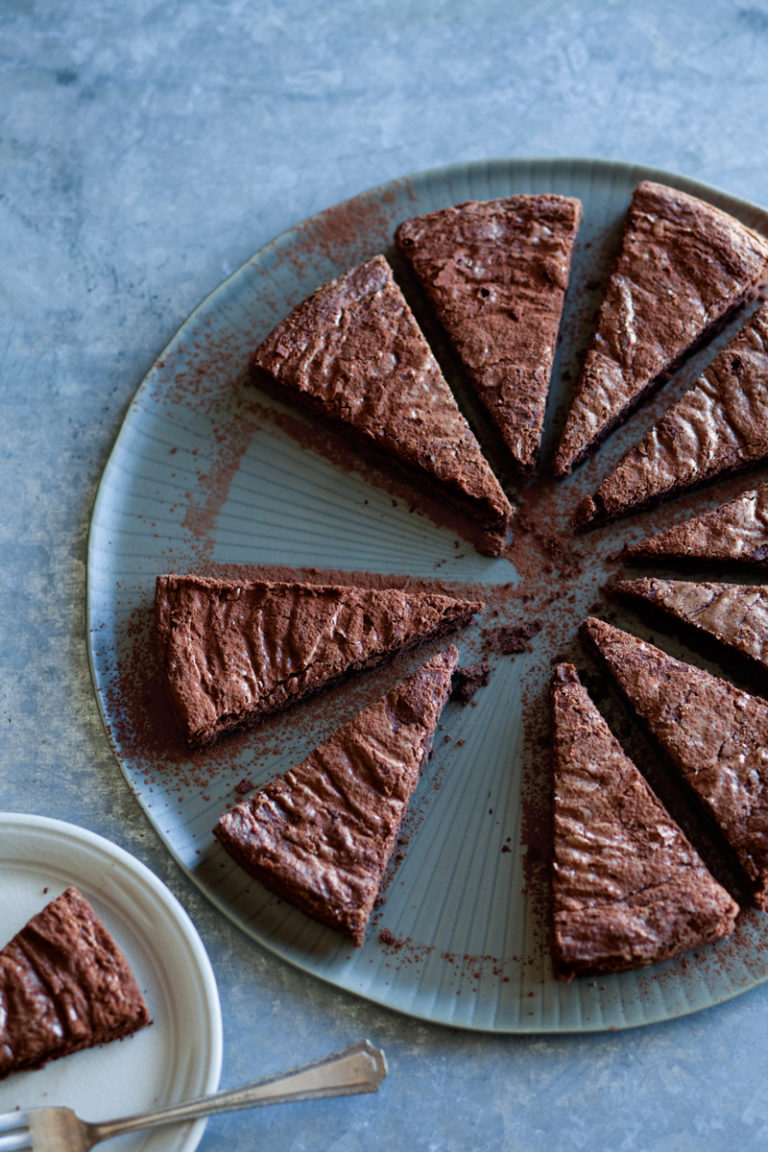 Foodie Friday: Chocolate brownie cake
The secret to this rich brownie cake from Williams Sonoma is no surprise: choose high-quality dark chocolate, at least 70% cacao. The finished product has the consistency of a dense,…