Perfect this classic in time for summer. A twist on two classic Aussie-Chinese dishes – easy yet impressive, this one is a sure-fire dinner party winner. This week's recipe is by Sydney Queen Chow's head chef Patrick Friesen, thanks to Australian Lamb.
Serves: 4 | Preparation: 20 minutes + marinading time | Cooking: 10 minutes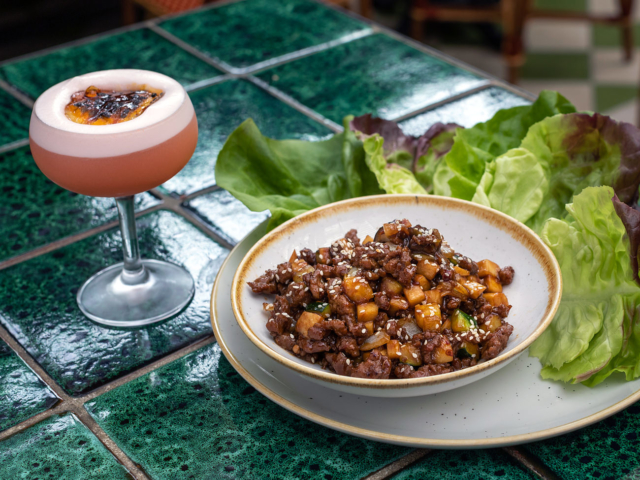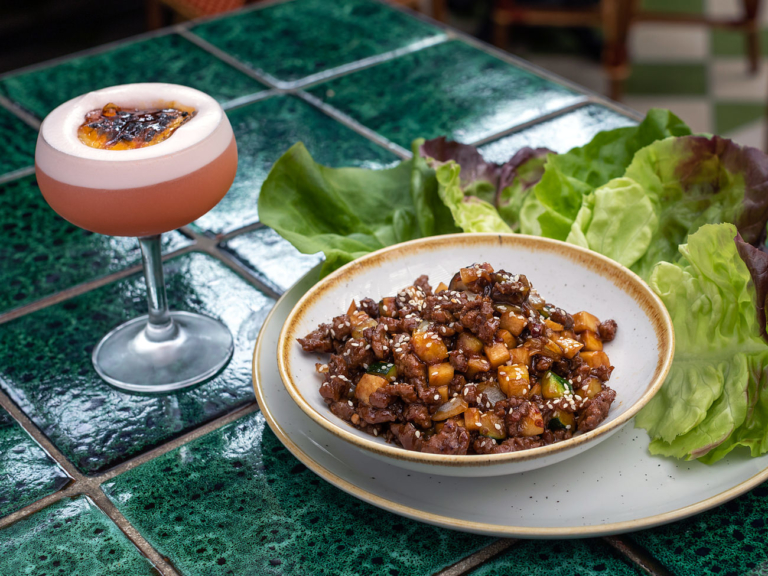 Ingredients
200g of minced and marinated lamb leg
Red and green butter lettuce to wrap (just pick and wash and keep the big leaves for san choi. Save the hearts for a salad)
1/2 onion diced
1/2 zuchinni diced
1 king brown mushroom diced
1 tbsp diced water chestnut
2 tbsp lamb sauce
Lamb marinade
50g garlic
250g fermented tofu
60g knorr liquid seasoning
125ml Shaoxing wine
12g bicarb
Mongolian lamb sauce
500g hoi sin sauce
250g ground bean sauce 250ml water
60g sugar
Method
For the lamb marinade, blend ingredients until smooth and marinate lamb leg mince overnight.
For the Mongolian lamb sauce, stir ingredients together until smooth. This sauce will last ages in the fridge if you want to make a big batch.
When ready to serve, stir fry the marinated lamb in a saute pan or wok. When it's half cooked add all veggies and stir fry on high heat.
Add the sauce and make sure its all coated. Too much will make it salty. Serve it up and cover with toasted sesame seeds.
Find out more about Patrick and Queen Chow in Australian Lamb's e-mag Rare Medium.