When you're a design-conscious parent, you'll know that the arrival of a child doesn't just bring with it a whole lot of sleepless nights — it's pretty common for children to mess with our interiors too. From garish plastic toys to other items that are more utilitarian than attractive, child-related design is, on the whole, pretty disappointing. It is constantly improving though and the latest crop of high chairs are a perfect example – not only are they attractive, they also boast excellent functionality too.
Evilo 2 high chair: This new high chair captured our attention recently for its attractive styling and its ability to cater for your child from baby to the older years. Designed in Belgium, the chair comes in white or grey and features three heights including a low setting for use at a toddler table. $229.95.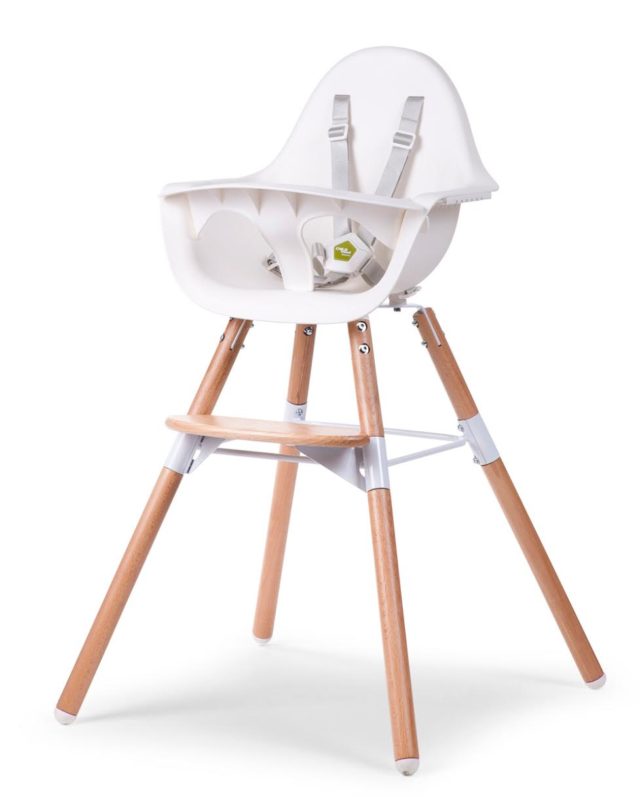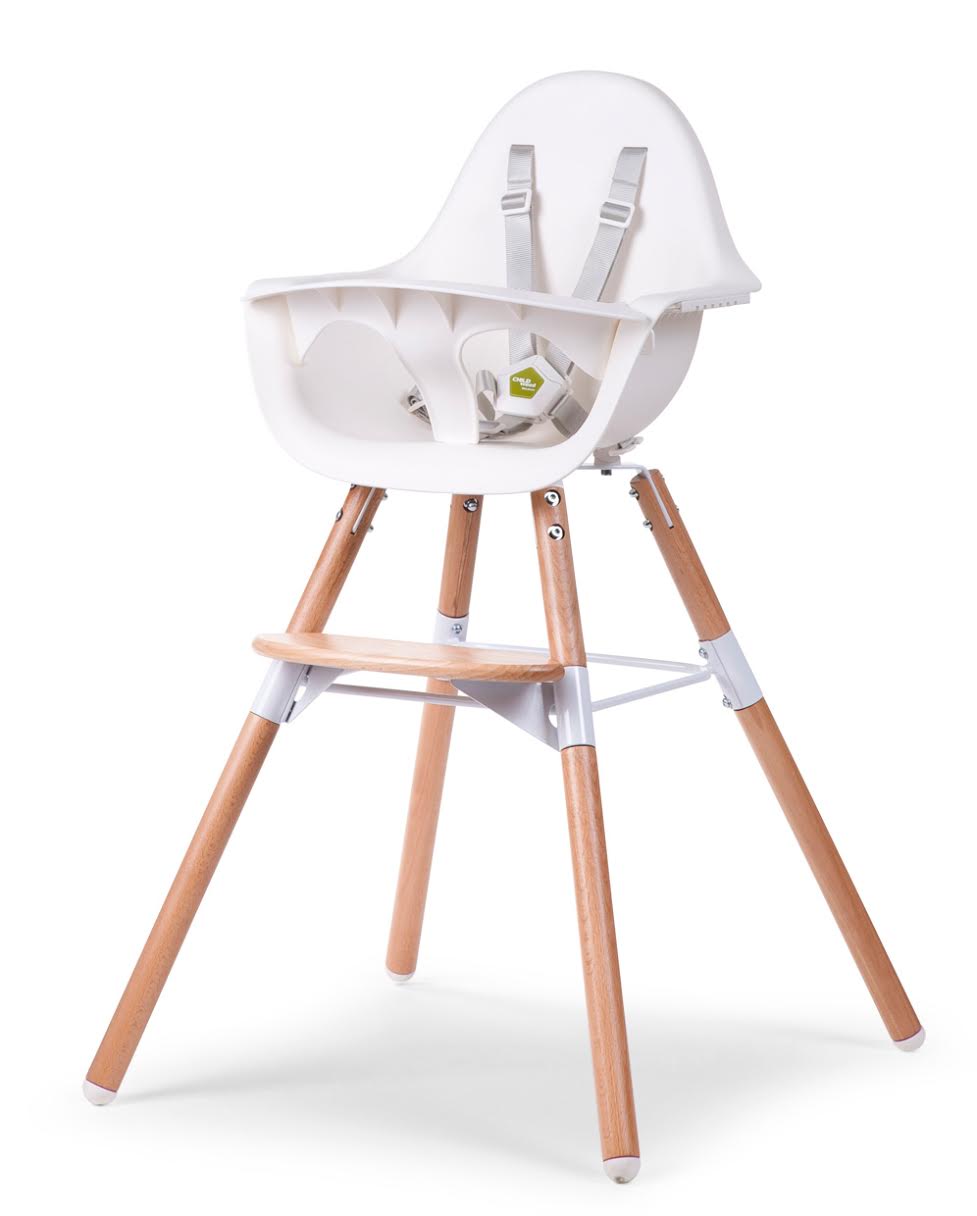 BZBX Tower Chair in grey/natural leather: Available from one of our favourite online stores, Design Stuff, this high chair was designed by a Danish architect which no doubt explains our unbridled enthusiasm for it — architecture and Danish design being two of our favourite things! This stylish chair can be adapted for use from 6-to-9 months through to 7 years of age. An investment piece at $599. Best not to stop at one child to get maximum bang for your buck…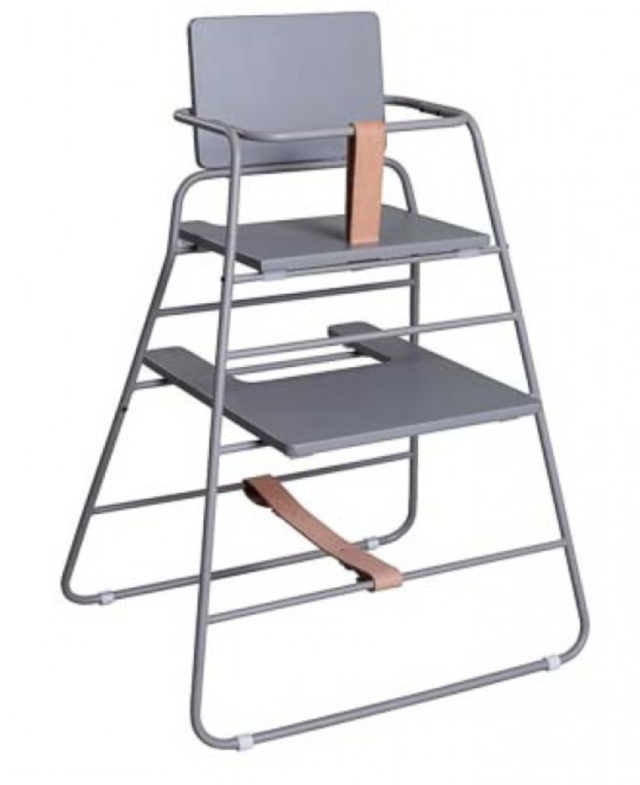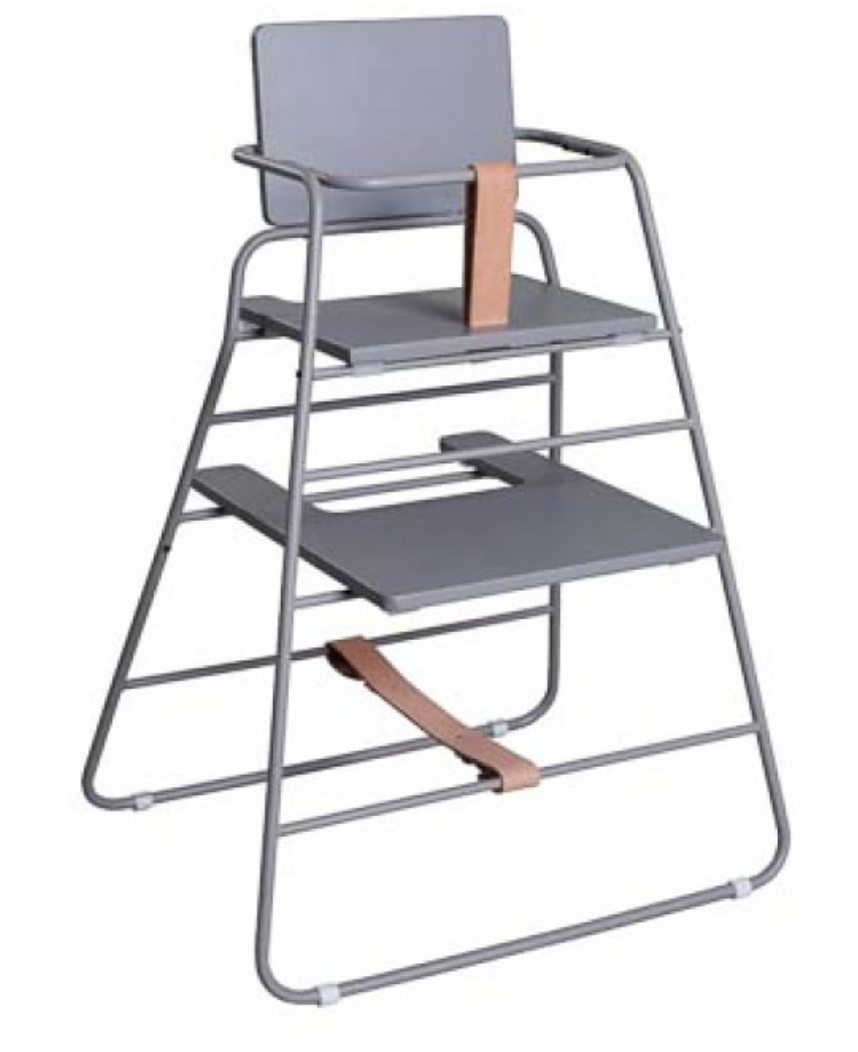 IKEA Antilop high chair: Possibly the world's top selling high chair, this plastic number not only sells for a ridiculously low price, the legs are detachable making it perfect for throwing in the car for a weekend road trip. While it's not as good looking as some, it's plain, white, inoffensive, blends into the background and is super easy to clean. A modern classic and a ridiculously affordable $29.99. Mine and Jen's kids have these!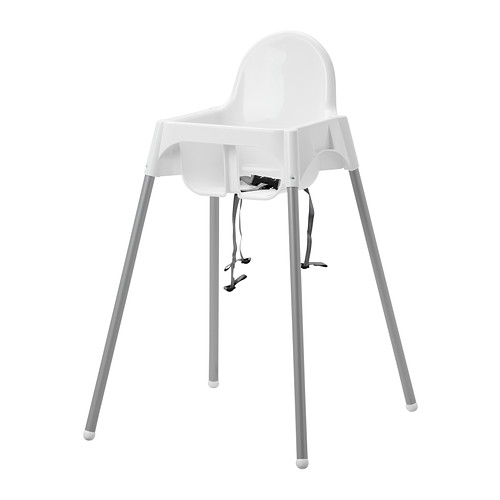 Mocka Original high chair: This Australian-designed chair boasts a pretty impressive price tag — especially given it's made from solid beech wood and will last well beyond babyhood with its multiple seat and footrest height options. $139.95.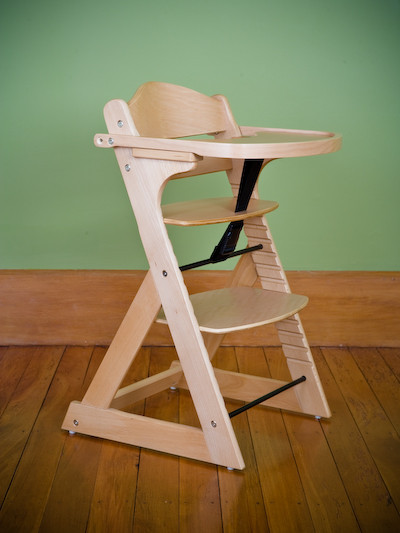 Micuna Ovo One high chair: Our favourite of the bunch, this Spanish design not only looks beautiful but it's super practical too. The bottom part of the legs, frame and tray can all be removed to create a classic child-sized chair when the time comes. We also love how you can change the look of the chair with different coloured inserts. Gorgeous. $695.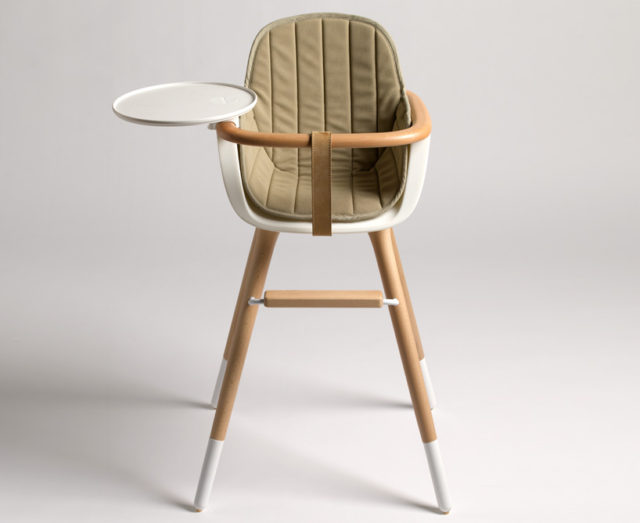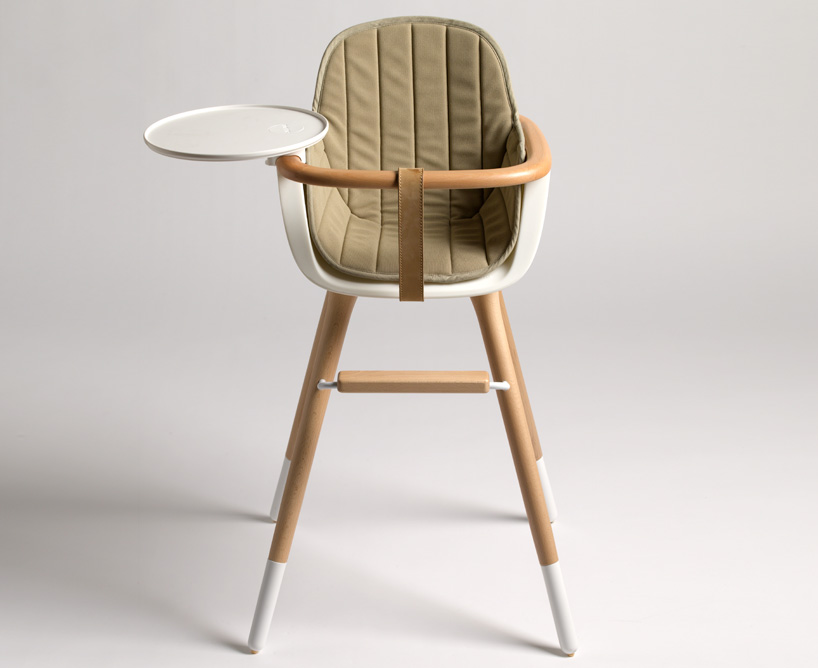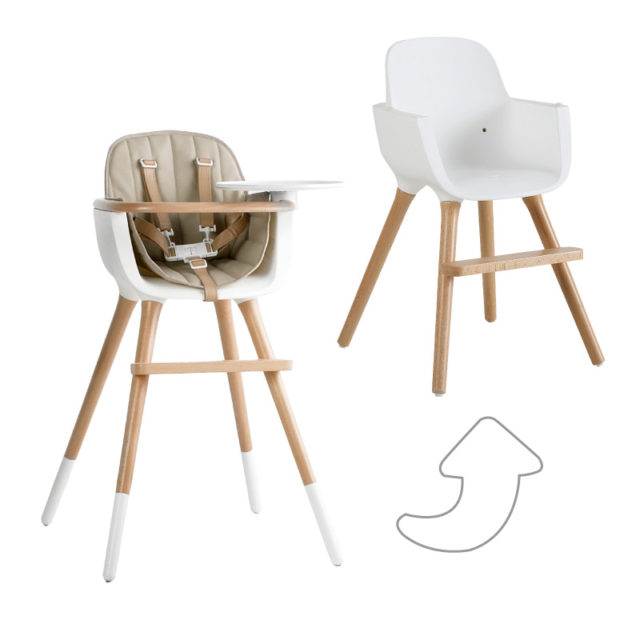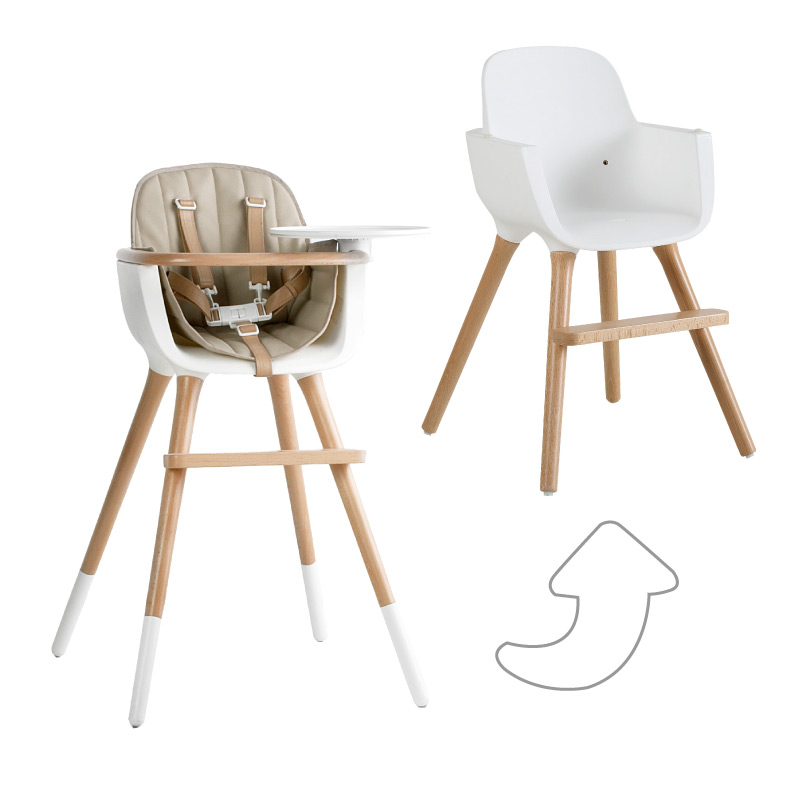 Which is your favourite? Would you drop a few hundred dollars on a designer high chair?