Whether or not you're a fan of the Scandi aesthetic per se, you'd be hard pressed to deny that the Scandinavians are masters of design. Many of the most timeless furniture and homewares icons hail from their part of the world and if you want to find them all in one place online in Australia, head to Designstuff.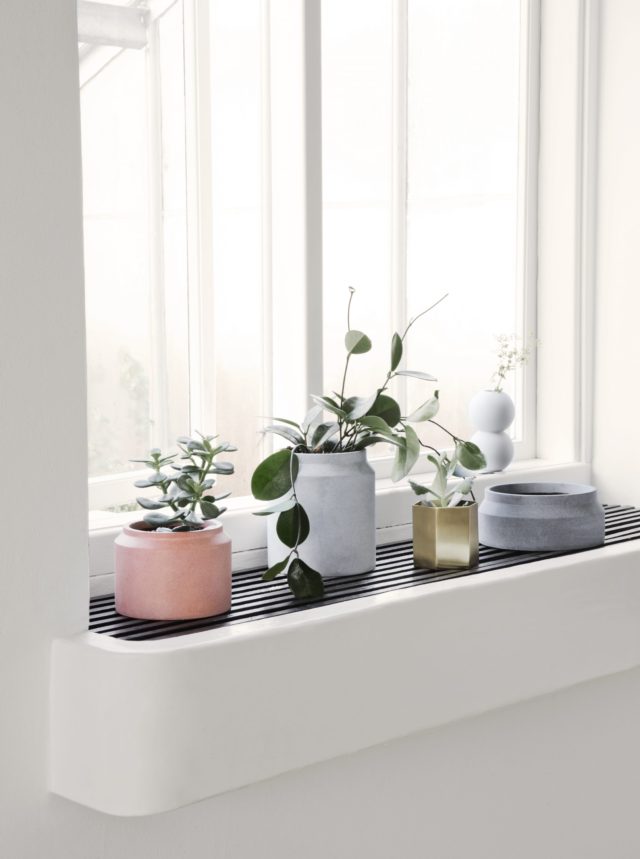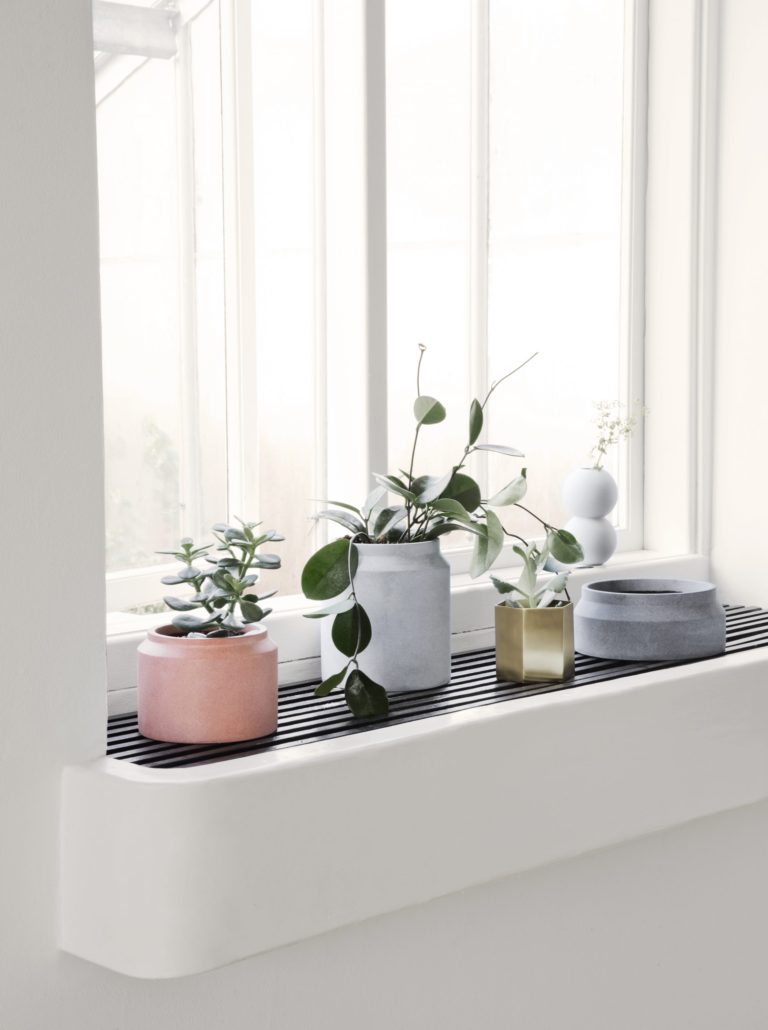 The online store, which recently had its own stylish makeover, really is your one stop shop for beautiful, functional, simple pieces, to suit all budgets. And while much of what they sell isn't cheap, you're not getting mass manufactured knock-offs here, but the real deal, worth saving up for in our opinion. It's even better when you can get 15% off though (more details below)!
Brands you'll no doubt of heard of include ferm LIVING, BY LASSEN, MENU, muuto, normann COPENHAGEN, and OYOY. You'll also find Australian brands with a Scandi aesthetic like zakkia, Miss Glass Home and Nathan + Jac.
I've picked some of my favourites for you below: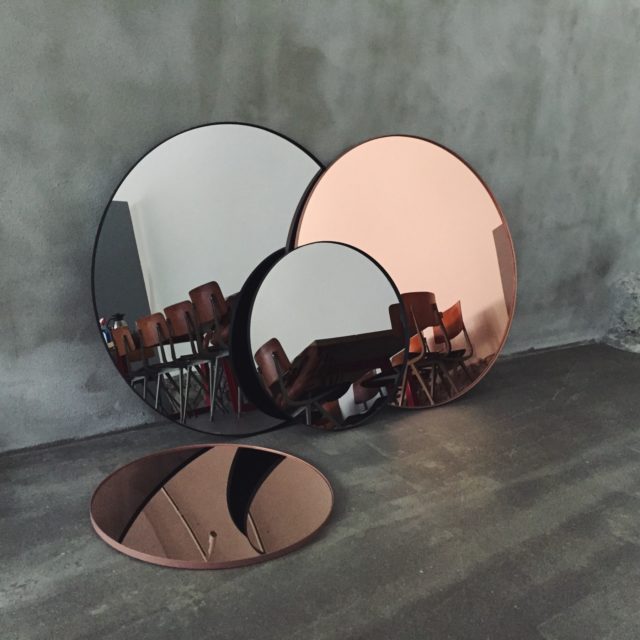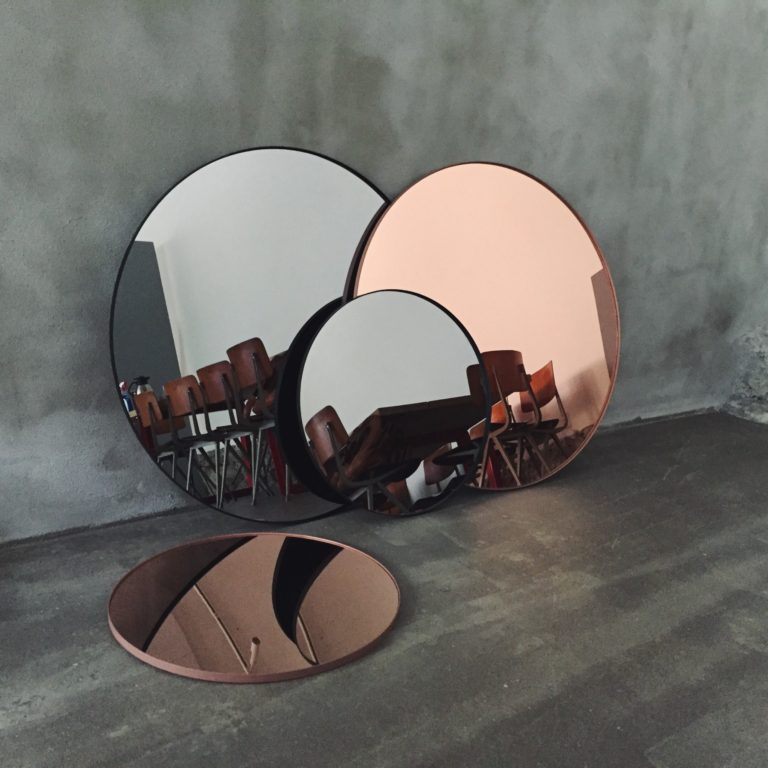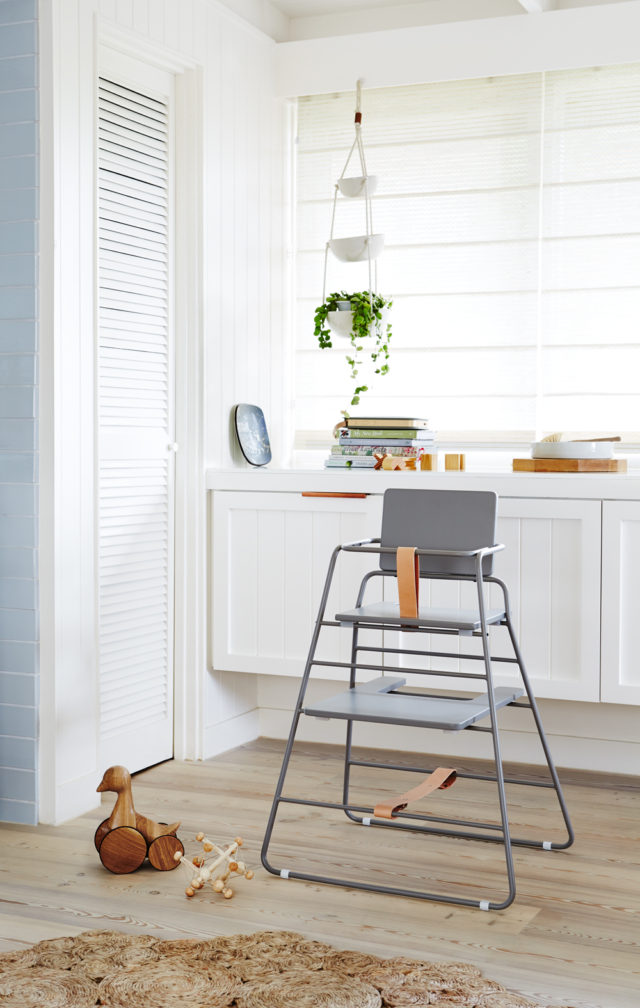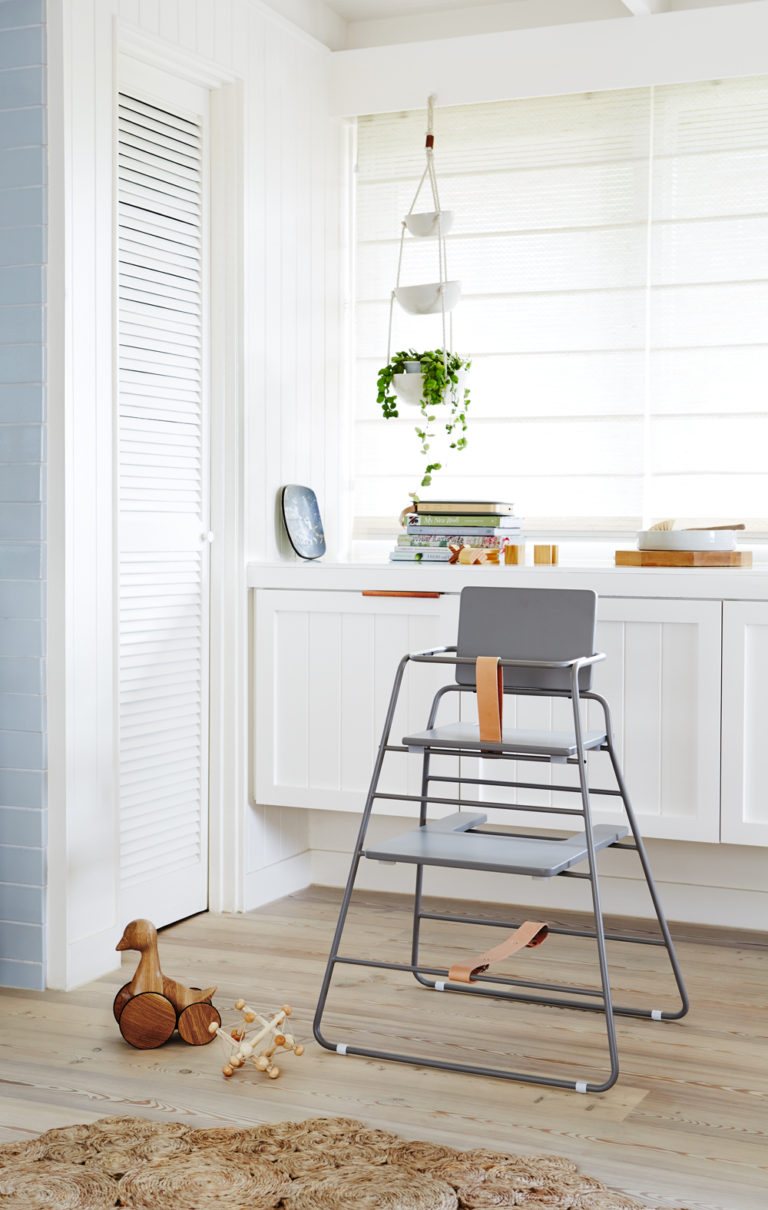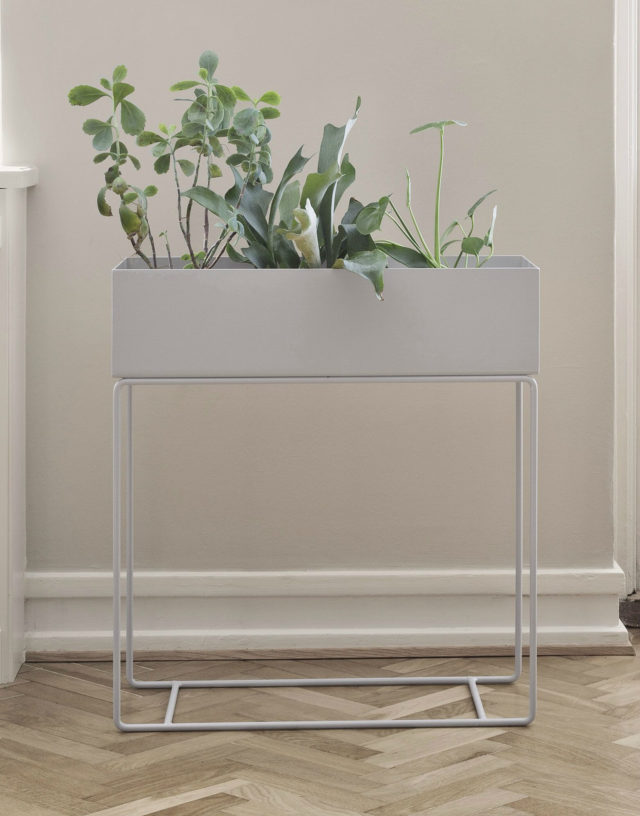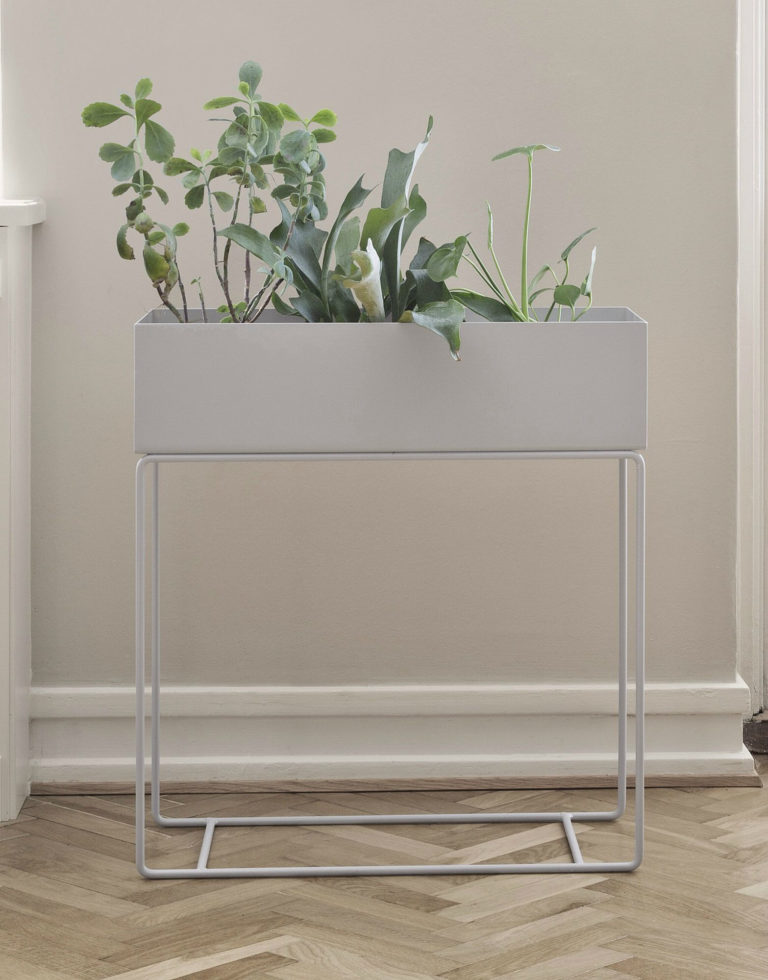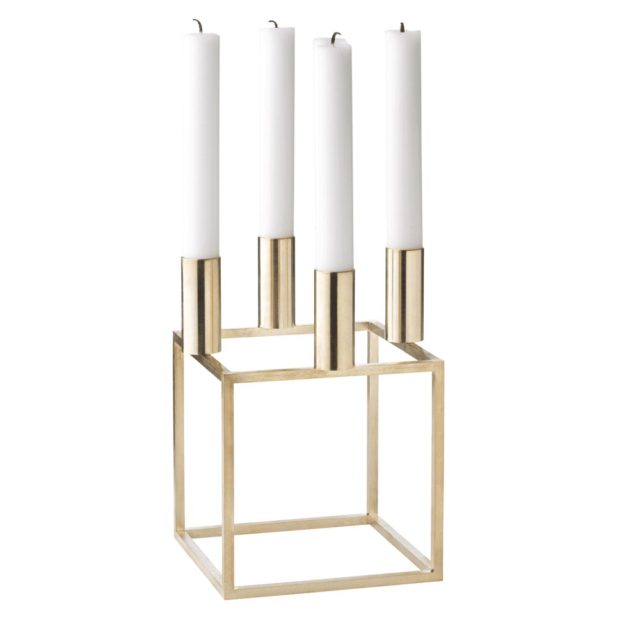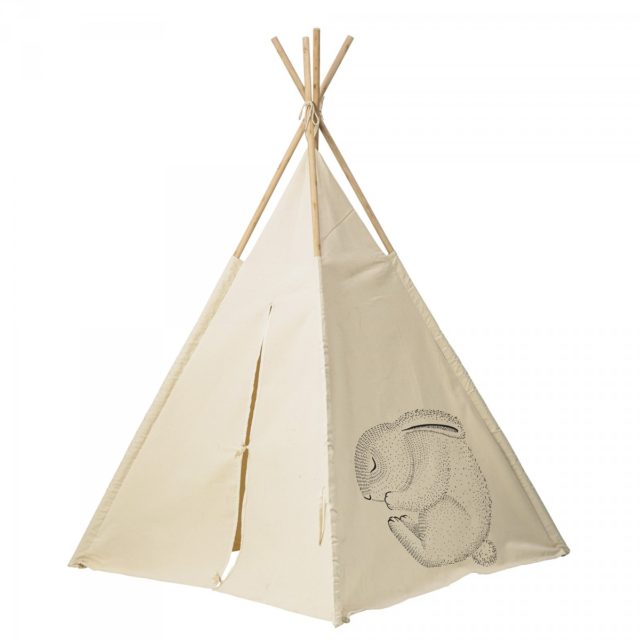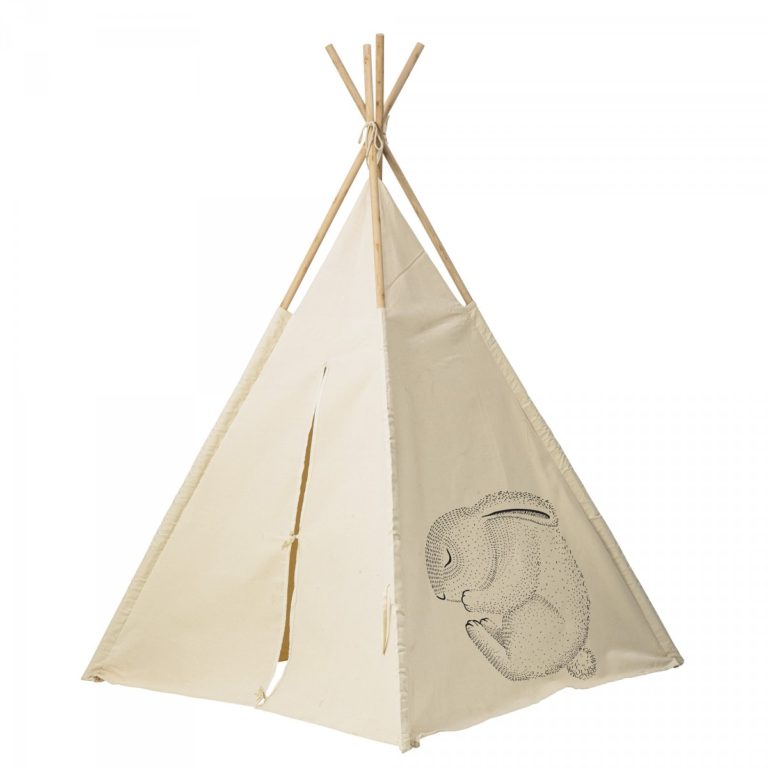 To claim your 15% off
Use the promo code INTERIORSADDICT at checkout. Valid for two uses, no time limit, but can't be used in conjunction with any other offer. International readers can send order requests to [email protected] and get the 15% off too.