By Cherie Barber
The long summer weeks ahead hopefully offer a respite from work, a chance to relax and maybe a window to catch up on some much-needed improvements around the home. If you need some inspiration, here's five projects that I promise will improve both the look and the value of your property.
Make an entrance
How your property first presents to visitors sends a vital message about who you are and how much pride you take in your home. So make sure those vital first impressions are communicating the right message. Garbage bins in full view, clutter on the front porch and a letter box hanging off its hinges are about as impressive as turning up to professional job interview in thongs and shorts. So cast a long, critical eye over your front façade and declutter, clean, repair and improve anything that's letting the side down.
Go the extra mile
Okay, so now you've removed all eyesores, trimmed and neatened the garden, done the patch-up painting and given the whole front an industrial tidy and clean, look at those creative touches that take it to the next level. Could you buy new furniture and pot plants for the front veranda; spotlights for the garden to give it a resort feel; a modern letter box, entrance light and house numbers; maybe even paint the front door in a funky, eye-catching colour? They're all easy improvements that together add up to a complete transformation.
Get fully decked out
A deck can be cheaply constructed and often doesn't need council approval, depending on the size. It adds tremendous value to a property, especially if you can create an easy flow between indoors and out, so the deck virtually becomes an extension of the home. And these days you don't even need to dig footings. Any handy DIYer can assemble a modular deck. You just lay it straight over a solid surface like concrete. Good Times modular decking is a popular choice.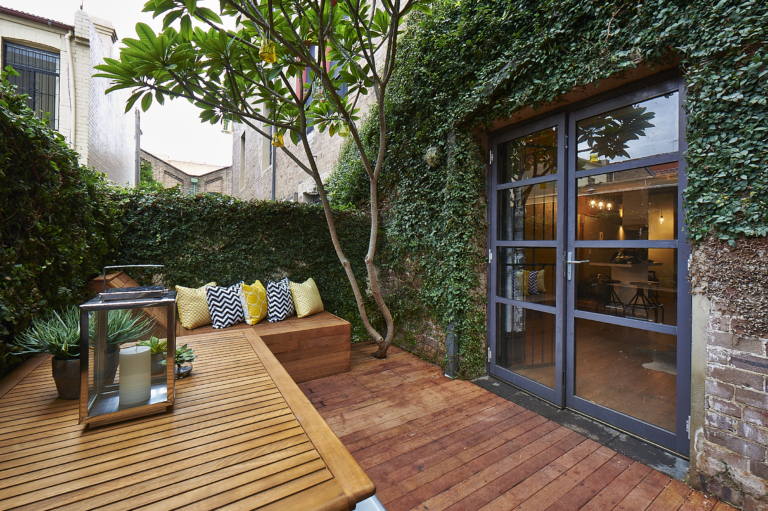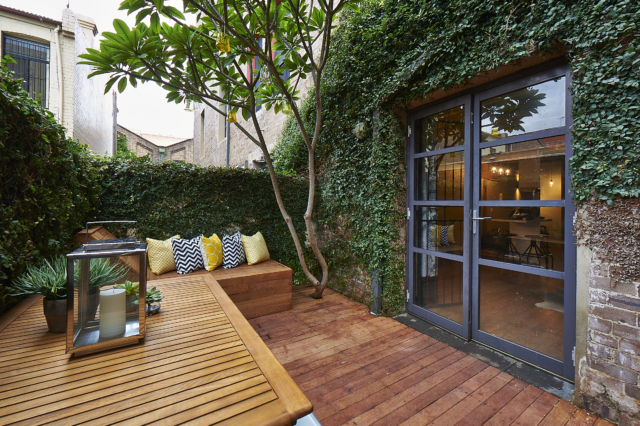 A brush with genius
Inside, there's quite simply no bigger game changer than paint, especially when it's paired with a tasteful feature wall here and there. There are some gorgeous wallpapers on the market, so be brave and experiment with a strategic wall – say the end of a hallway, a bedroom wall or a discreet wall in the living room. Keep the rest of your paint palette neutral (think restful beiges or subtle greys) and let your feature walls provide the character highlights.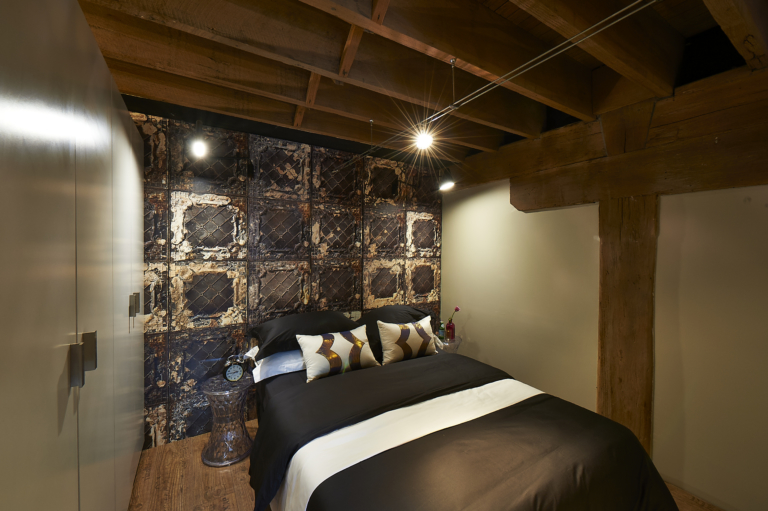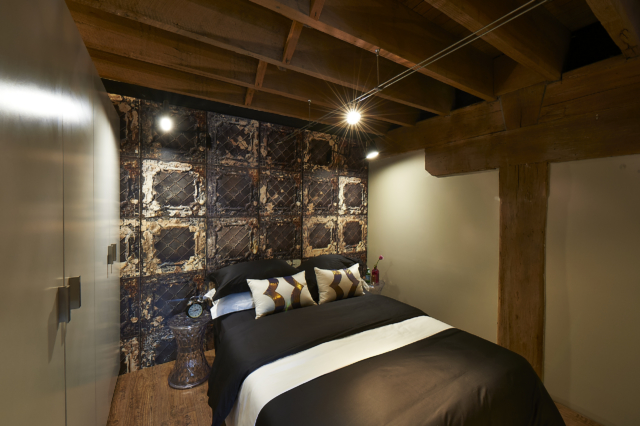 Cosmetic creativity
Now, of course, the only problem with your freshly painted work of genius is that it makes everything else suddenly look dated and drab. So just like you did outside, you need to take off the rose-coloured glasses and get that critical eye working again. Shop sensibly, and things like contemporary light fittings, window dressings and maybe a rug or two shouldn't break the bank, but will provide those final touches that will strip years of a tired looking interior and inject some much-needed wow factor.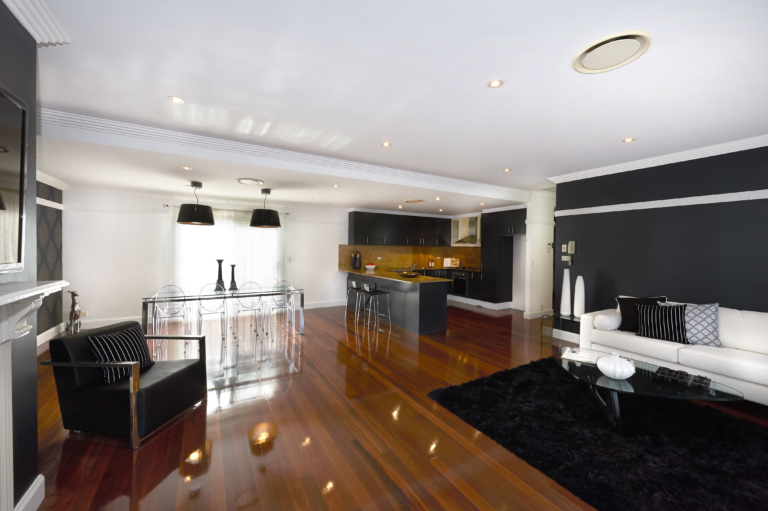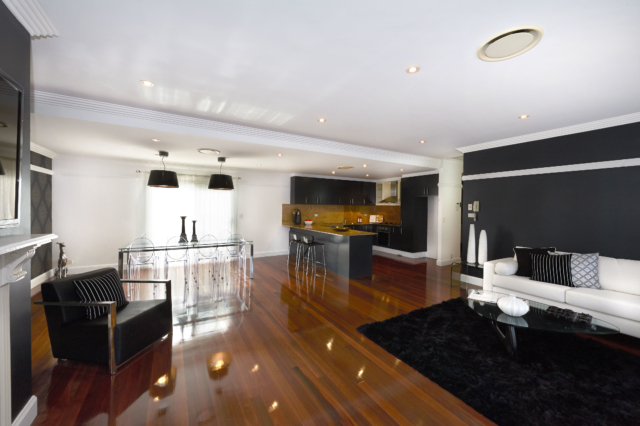 –Cherie Barber is a professional renovator and the director of Renovating for Profit, a company that teaches everyday people how to buy and renovate properties for a profit.