As a north of the bridge girl and West Elm's biggest fan (or so I tell myself) I am beyond excited that West Elm, Pottery Barn, Pottery Barn Kids and Williams-Sonoma all opened their doors in Sydney's Chatswood Chase yesterday and I have some of the very first photos to share with you.
West Elm:
Pottery Barn:
I chatted to Michelle Hummel, vice president of global merchandising for the Pottery Barn brands, who was over from the States for the opening. She told me Australians have well and truly embraced the mega brands, owned by Williams-Sonoma Inc: "There's a lot of similarity between the American and Australian lifestyle in that we all love to entertain and decorate our homes. Australians have really embraced our stores and our products, which are designed in house and exclusive to us, and this has certainly impacted our decision to open more stores."
The first four stores opened in Bondi Junction, followed by Chapel Street in Melbourne and now Chatswood. All four will also open at the Chadstone shopping centre in Melbourne later this year.
Michelle said it was exciting to see the brands living and breathing so far from home. "We spent a lot of time learning the local market before we opened and we are thrilled to be a part of the energy and style this area is so well known for. We are always exploring opportunities to expand our business further in Australia. Our Chadstone stores will be especially unique in that they are the first store globally where all the brands are inter-connected, allowing shoppers to move freely between stores without having to exit into the mall."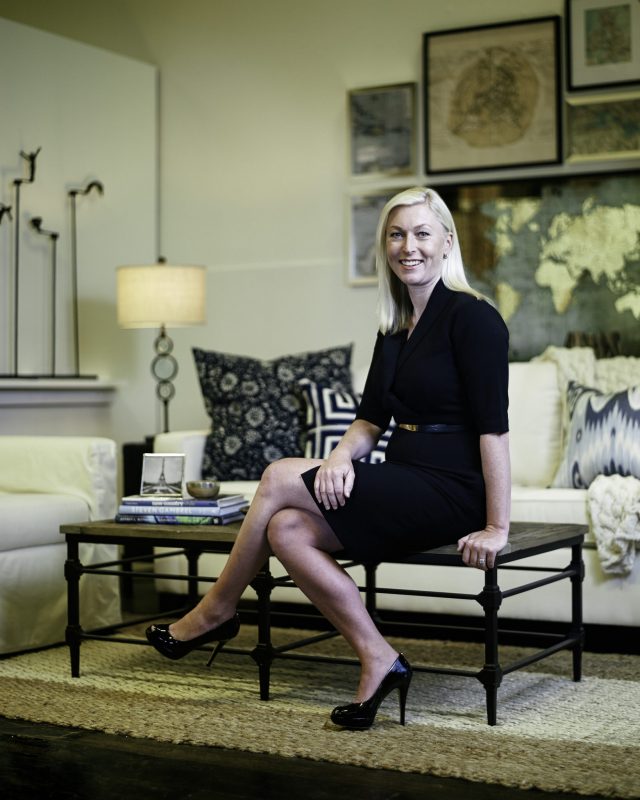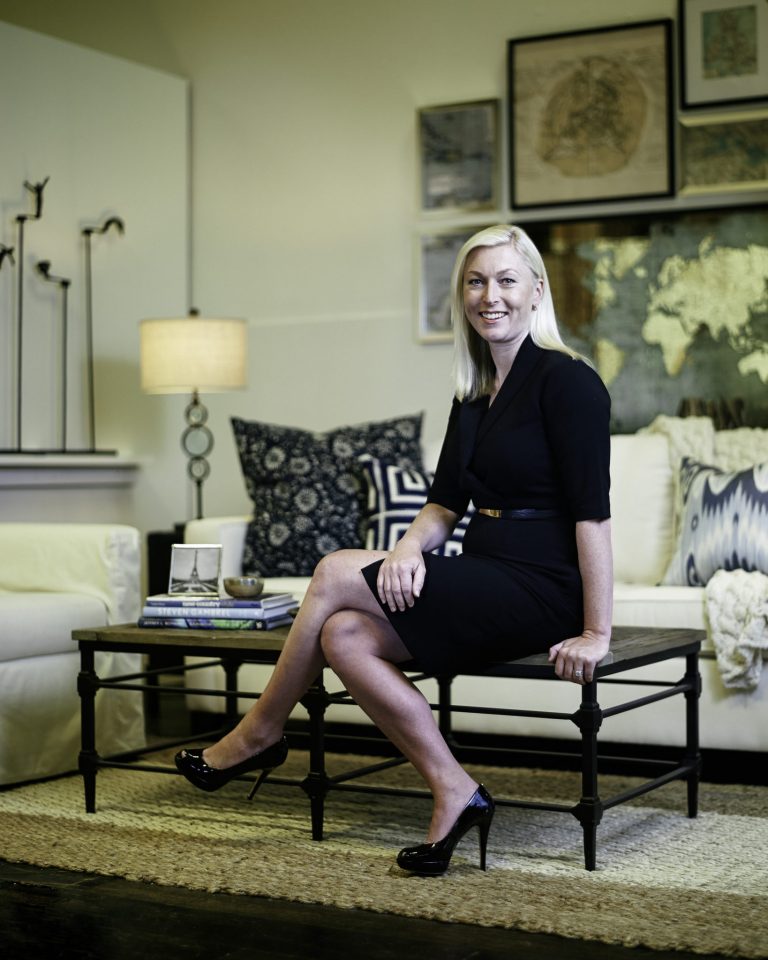 While a lot of research has gone into the Australian market, the shopping experience has not been too "Australianised" with the goal to provide similar products to the American stores but on a seasonally relevant timetable. "We aim to recreate the high level of customer service and inspiring in-store experience we are known for in North America," Michelle says. "We also love connecting with what's culturally relevant to our Australian customers through collaborating with local brands and artists. For example, when we opened our West Elm store in Bondi Junction, we worked with artists Maricor and Maricar Manolo to design a bespoke tote bag. We did the same with Bonnie and Neil when we opened the West Elm store in Chapel Street."
They're partnering with Gelato Messina at this week's openings, with celebrations and free ice cream continuing into the weekend.
In terms of what the retailers are offering our marketplace that wasn't here before, Michelle says their exclusive product is what makes them unique. "Almost all of our products for Pottery Barn, Pottery Barn Kids and West Elm are designed in house by our product development teams who travel the world in search of inspiration and trends. At Williams-Sonoma, we offer a mix of carefully curated and exclusive products that bring people together around food. Our service offering is very compelling too with special resources like free design services.
"Store experience is another point of differentiation. From inspiring displays to hiring associates who are truly excited by interior design and entertaining at home, we're able to deliver a great level of service to customers. We're also able to offer shoppers depth and variety by situating all four brands near each other in Chatswood Chase and under the same roof at Bondi Junction. There's something for everyone!"
Pottery Barn Kids:
Williams-Sonoma:
If you're not in NSW or VIC, you can shop online at West Elm, Pottery Barn, Pottery Barn Kids and Williams-Sonoma.
I'm doing a Q&A with stylist Jason Grant at his book signing at West Elm Chatswood this Saturday from 12 noon until 2pm. Come along and say hi! More details.