I am so, so excited! Not only are West Elm, Pottery Barn, Pottery Barn Kids and Williams Sonoma opening their second Sydney stores (on "my" side of the bridge!) in just over a week, but I'll also be there helping stylist Mr Jason Grant celebrate the launch of his second book, Holiday at Home. We'd love you to come and join us for a book signing and I'll be doing a Q&A with Jason too. Did I mention there'll be ice cream? More on that later…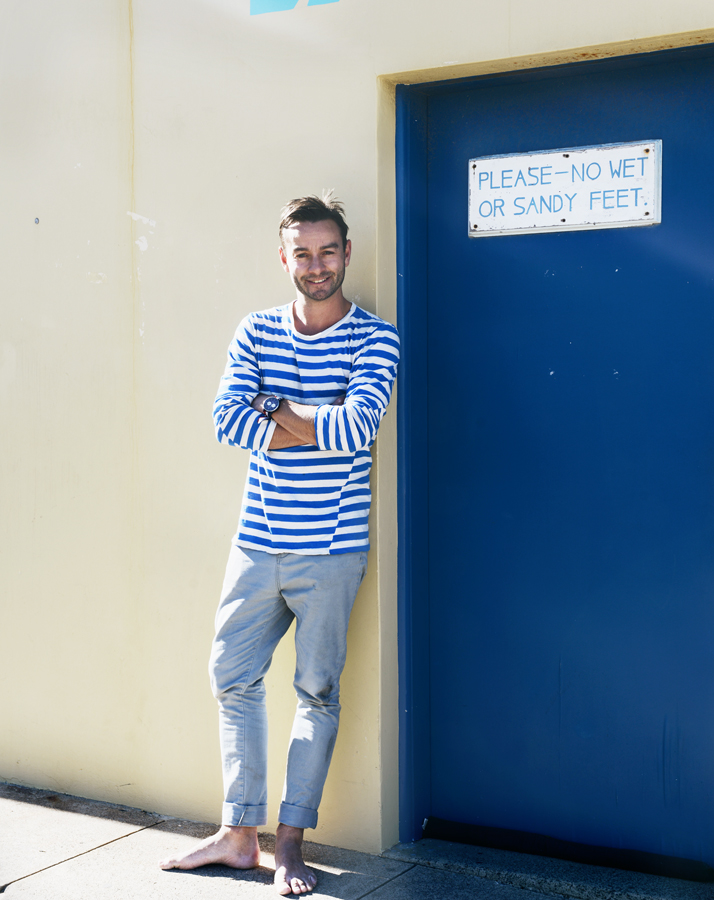 As part of its global expansion, America's Williams-Sonoma Inc is opening stores for all four brands in Chatswood Chase on Thursday 28 August. Williams-Sonoma and Pottery Barn will be located on level one of the shopping centre, with Pottery Barn Kids and West Elm located on level two. The four stores will occupy a combined retail space of 1,716 square metres and employ more than 100 full-time, part-time and casual staff.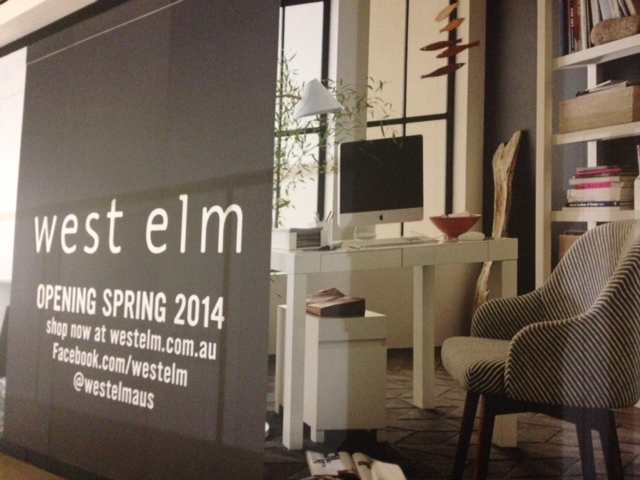 "We are excited to continue our global expansion in Australia at Chatswood Chase Shopping Centre," said Laura Alber, President and Chief Executive Officer. "We look forward to sharing our exceptional home furnishings along with unique in-store experiences and outstanding customer service with customers on Sydney's North Shore who want to decorate, entertain and live well."
I can't believe it's been more than a year since Williams-Sonoma, Inc. opened its first Australian stores in Bondi Junction in May 2013. A Melbourne West Elm store followed in Chapel Street, South Yarra in September 2013. A further four stores for Williams-Sonoma, Pottery Barn, Pottery Barn Kids and West Elm will open in Chadstone Shopping Centre, Melbourne later this year. Watch this space for more details on that opening!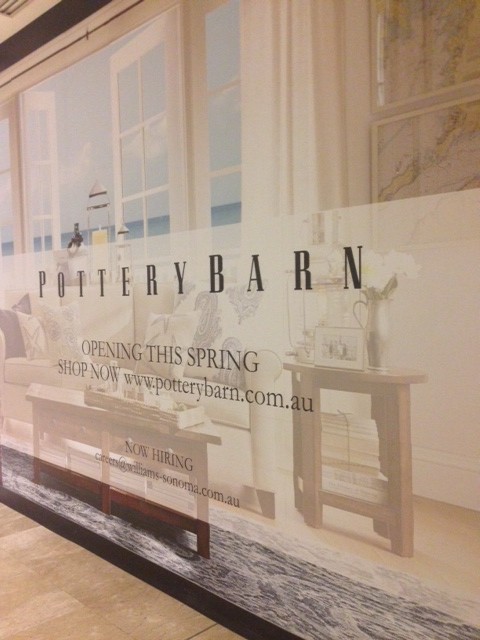 While the Chatswood Chase stores open a week tomorrow on Thursday 28 August, there'll be plenty of special events taking part over the first weekend of trading, Saturday 30 and Sunday 31 August:
Mr Jason Grant book signing and interview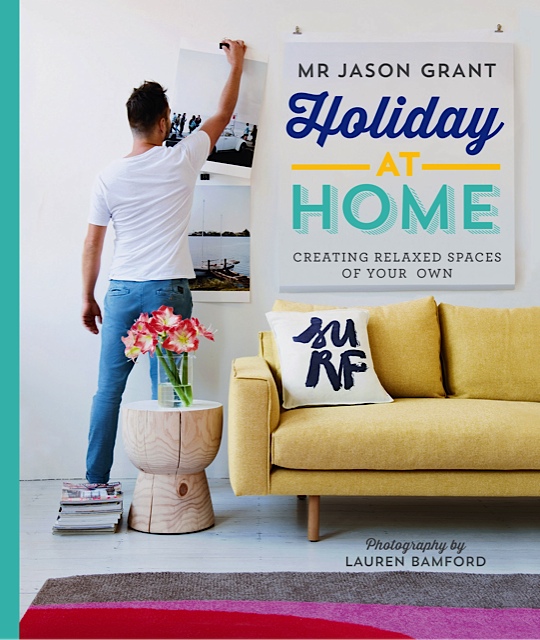 Come and meet well-known stylist and blogger Mr Jason Grant when he unveils his second coffee table book Holiday at Home. I will be interviewing him about the book and would love to see you there! There'll also be a chance to buy the book and get it signed by Jason. All are welcome to this free event.
When: 12pm to 2pm on Saturday 30 August.
Where: West Elm store on level two, Chatswood Chase.
Gelato Messina collaboration


In celebration of the Chatswood Chase store openings, Williams-Sonoma, Inc. has collaborated with Gelato Messina to create a limited edition gelato collection. The 'Welcome Home' collection features four bespoke creations designed to match the individual personalities of each iconic brand:
Williams-Sonoma Choc-Chuck Cone  Reminiscent of Williams-Sonoma founder Chuck-Williams' favourite flavour, this handmade waffle cone is filled with creamy Madagascan vanilla gelato then dipped in berry callebaut and 70% cacao chocolate.
West Elm NY Ice Cream Sandwich  Brooklyn-inspired Fair Trade espresso coffee gelato sandwiched between chewy white chocolate and macadamia cookies
Pottery Barn Welcome Home Gelato  Warming and comforting, this lightly spiced apple gelato is fused with an almond crunch and butterscotch swirl
Pottery Barn Kids Fairy Bread Popsicles  Velvety bread and butter gelato is coated in white chocolate ganache then dipped in hundreds and thousands
The individually handcrafted gelatos will be offered to customers as a gift with purchase (while stocks last) on Saturday 30 August, distributed from the Williams-Sonoma Gelato Cart outside the Williams-Sonoma store on level one.
Golden ticket giveaway
A Golden Ticket will be hidden in a shopping bag at each of the new Chatswood Chase stores. Simply be one of the first 200 people to make a purchase in any store for your chance to find one. Golden Ticket winners will receive a $100 gift voucher to spend at Pottery Barn, Pottery Barn Kids, West Elm or Williams-Sonoma. One of these Golden Tickets will also grant access to a cooking class for two at the Williams-Sonoma Sydney Cooking School in Bondi Junction.
Room makeover competition
To celebrate the opening of the new stores in Chatswood Chase, one lucky shopper will win $2,000 to spend at Pottery Barn, Pottery Barn Kids, West Elm and Williams-Sonoma. For your chance to win, head online. Competition ends on 30 September 2014.