Since the advent of acrylic in 1950, designers have been looking at ways to manipulate the material into all manner of creative pieces for the home. Arguably the biggest household name, Kartell has been using the material for years (how could you forget Philippe's Starck's iconic Ghost chair?) but Melbourne's Fenton & Fenton have recently embraced the material with characteristic aplomb.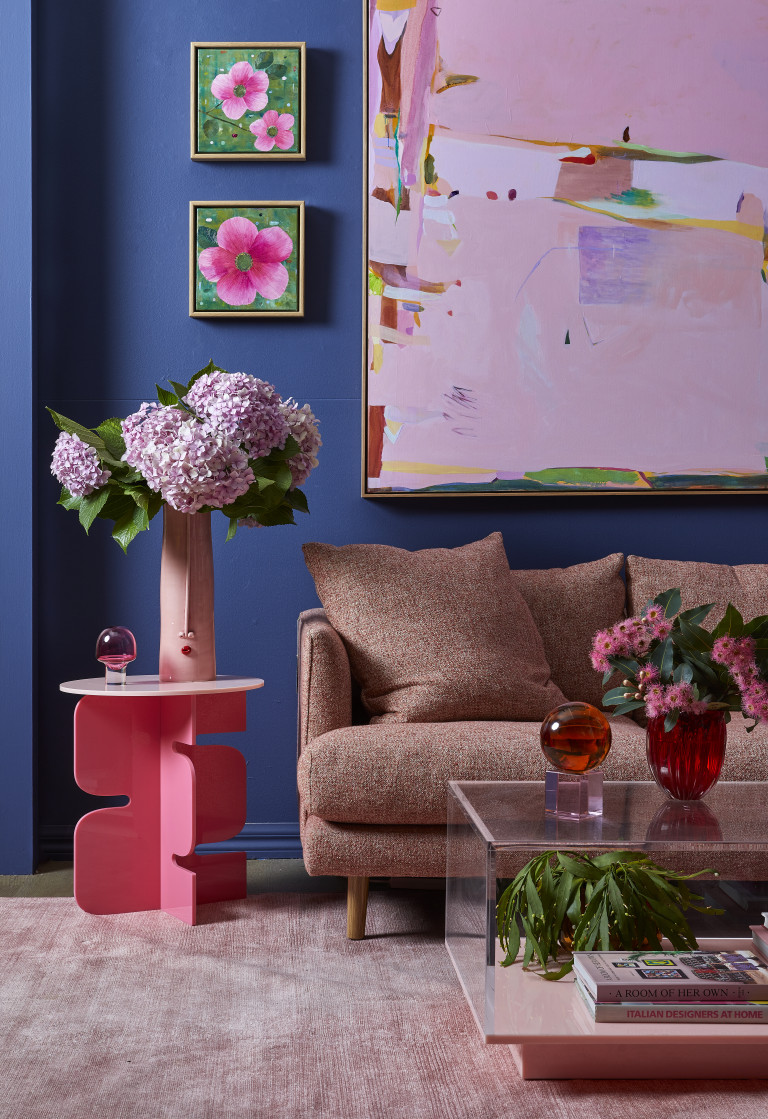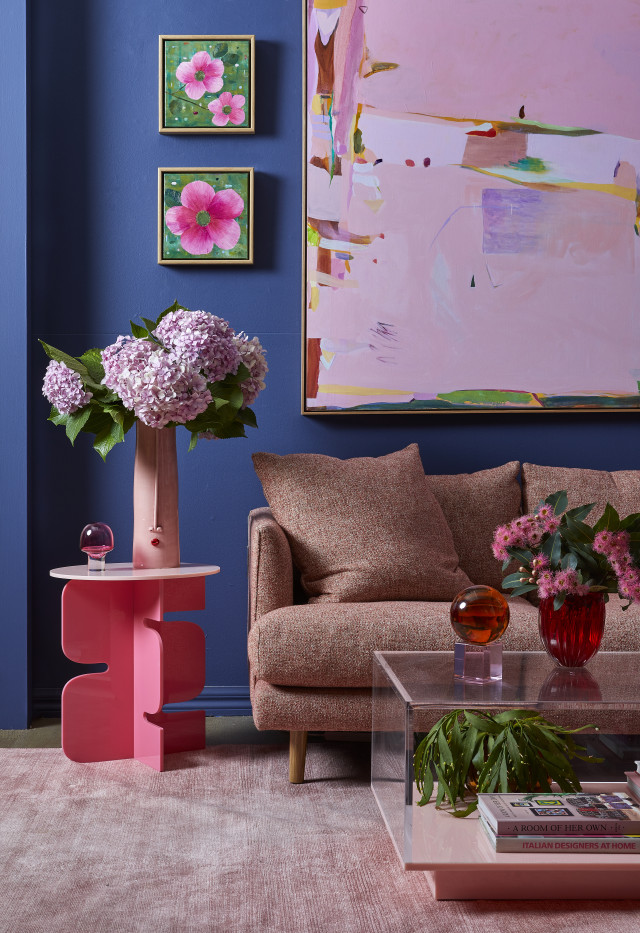 "I've always loved acrylic furniture. It was massive in the 60's and 70's and I've always been drawn to it. But it was after visiting Milan in 2019, and seeing a lot of that holographic tempered glass, that I was keen to do something similar with the acrylic," says Fenton & Fenton director Lucy Fenton.
After kicking off with holographic acrylic pieces, the brand has now moved into clear, ombre and block colour iterations that are being really well received by customers. "The holographic acrylic is amazing but the block or clear is classic and will last the test of time," says Lucy who was also drawn to the material because it is relatively affordable as well as being easy to clean and maintain. "Like timber or glass it can scratch but if you take care of the pieces they will last. Plus, unlike glass, acrylic doesn't smash so it's great if you've got kids," says Lucy.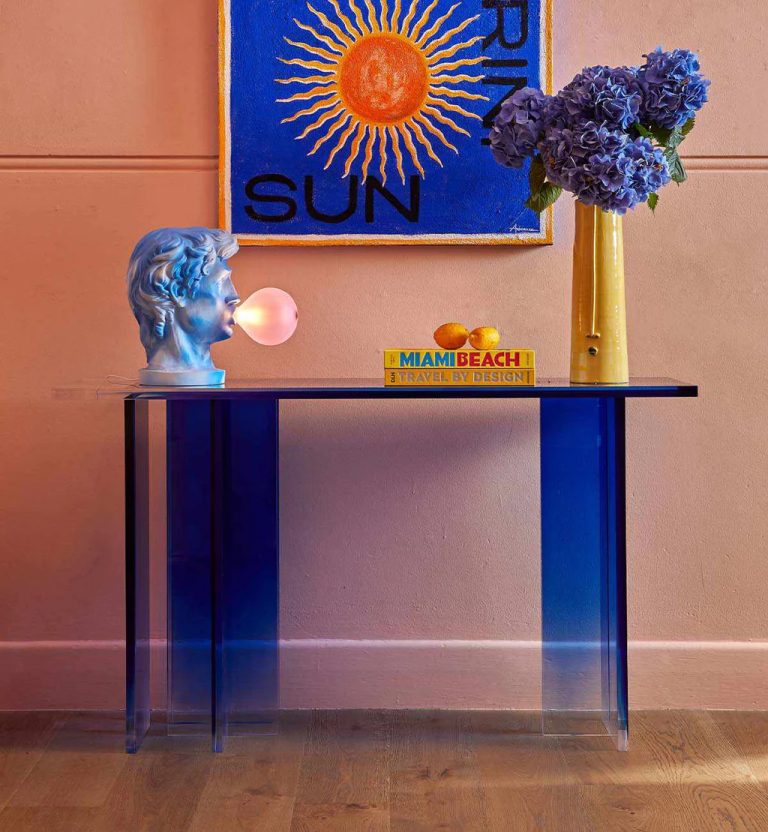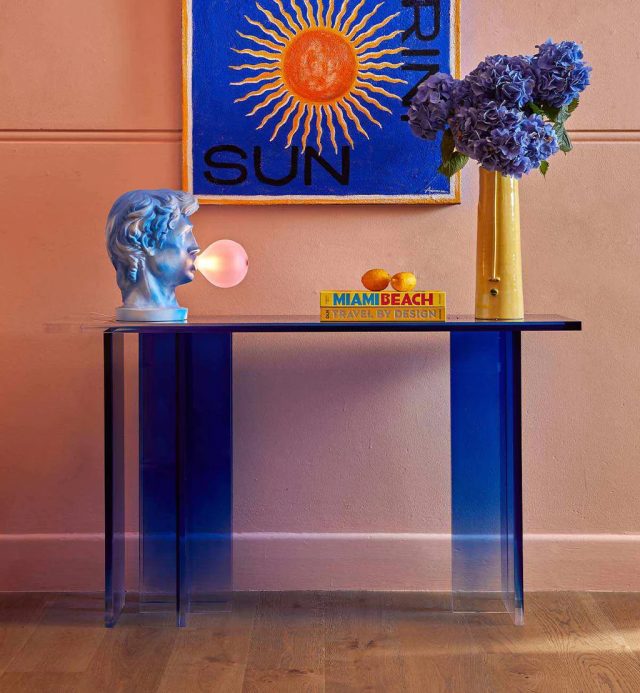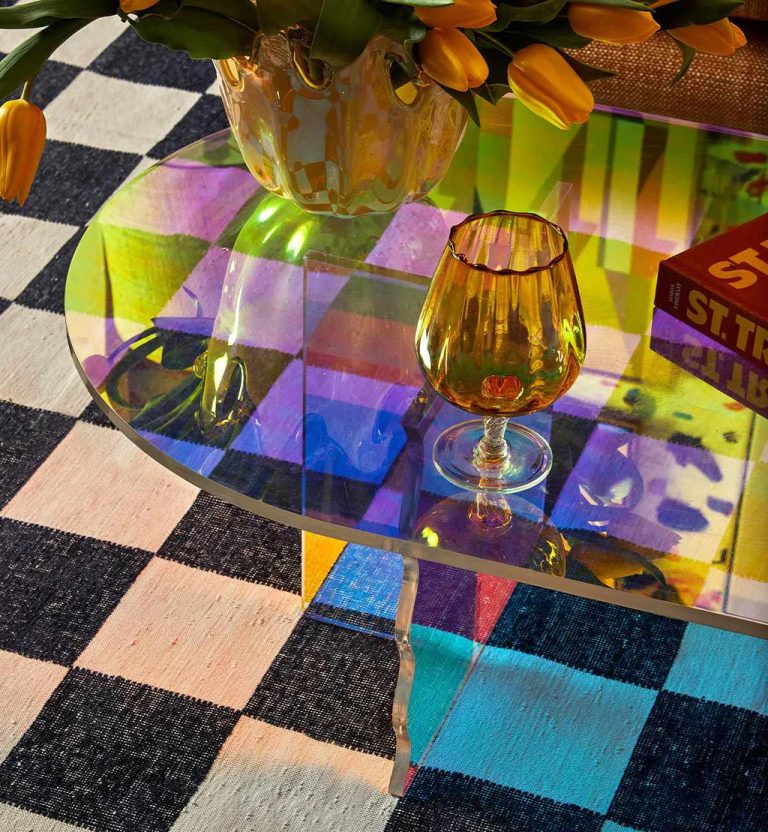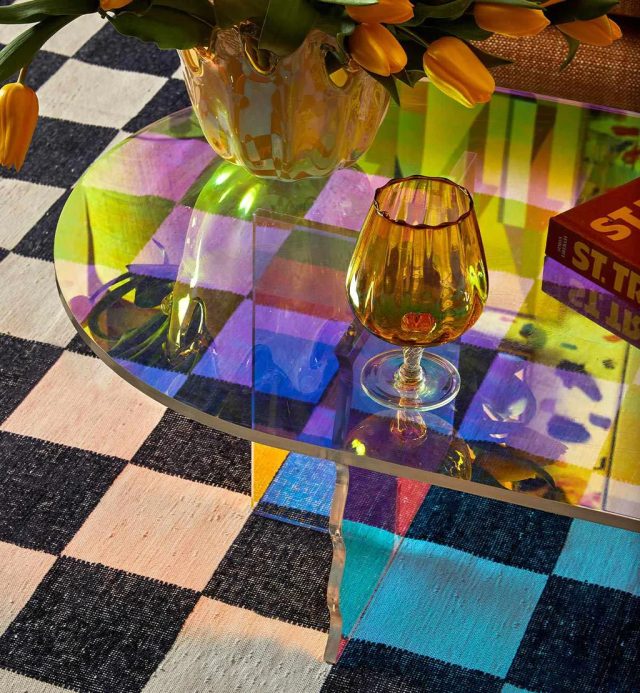 Sturdy but visually lightweight, acrylic furniture is perfect for small spaces and like glass, it makes any space feel larger. It's translucence, particularly with the ombre or clear designs, make it an ideal fit for apartment living. "We do sell a lot of the pieces to people that live in apartments. The more translucent pieces really do maximise the light in the space which is ideal," says Lucy.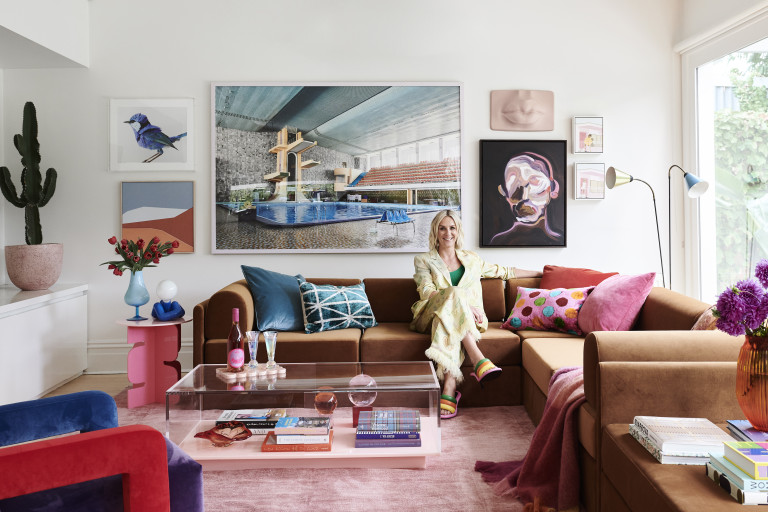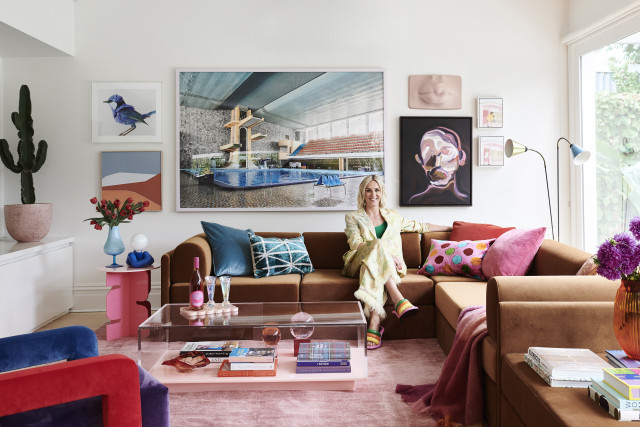 One of the most popular pieces in the collection, the Exhibitionist coffee table is the brand's take on a similar 1970's design. Essentially an acrylic cube, with a storage layer in the middle, the table has been hugely popular and especially with people who are furnishing small spaces. "It's great for storage – you can still display your books underneath while being able to use the top in a functional way," says Lucy.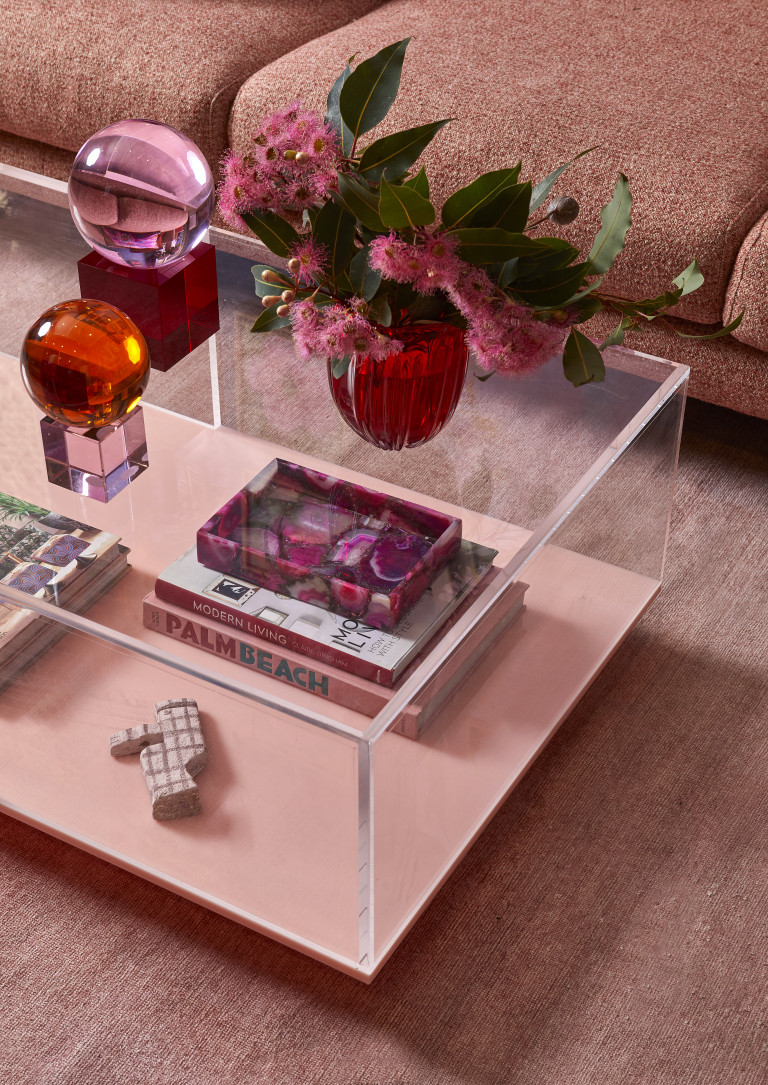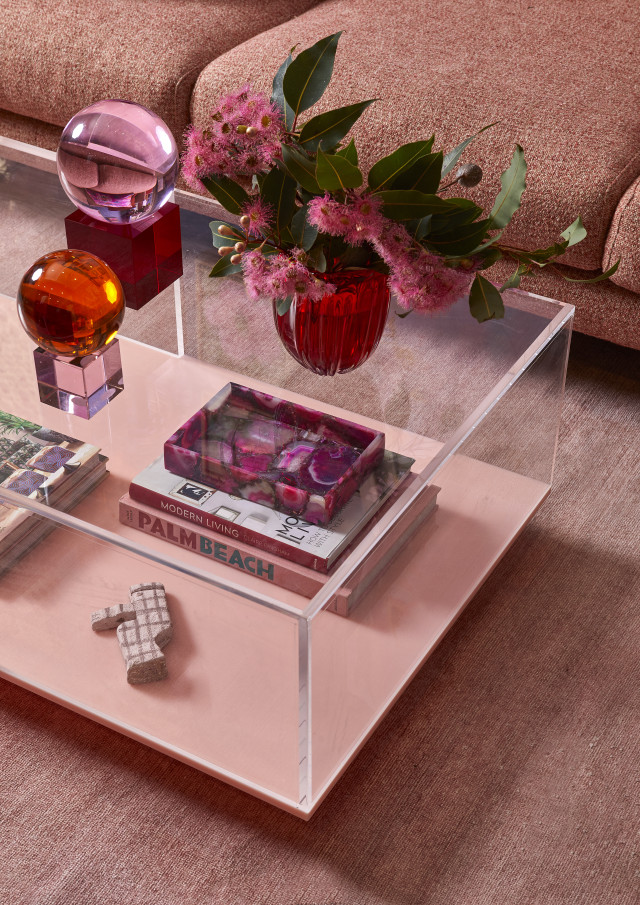 Part of the material's appeal also is that it is relatively inexpensive with the brand's Good Vibes and Hubba Bubba tables retailing for just $350. "Those entry level pieces have been really popular with the younger demographic, and they're super practical and easy to move around. They also never crowd a space," says Lucy.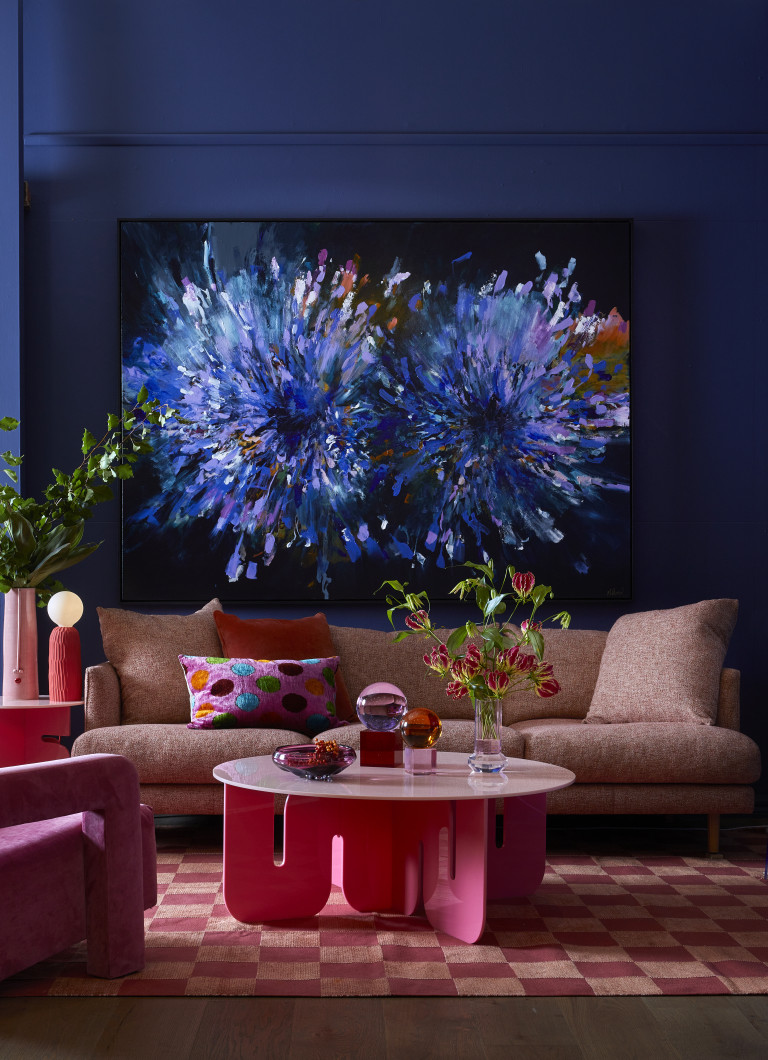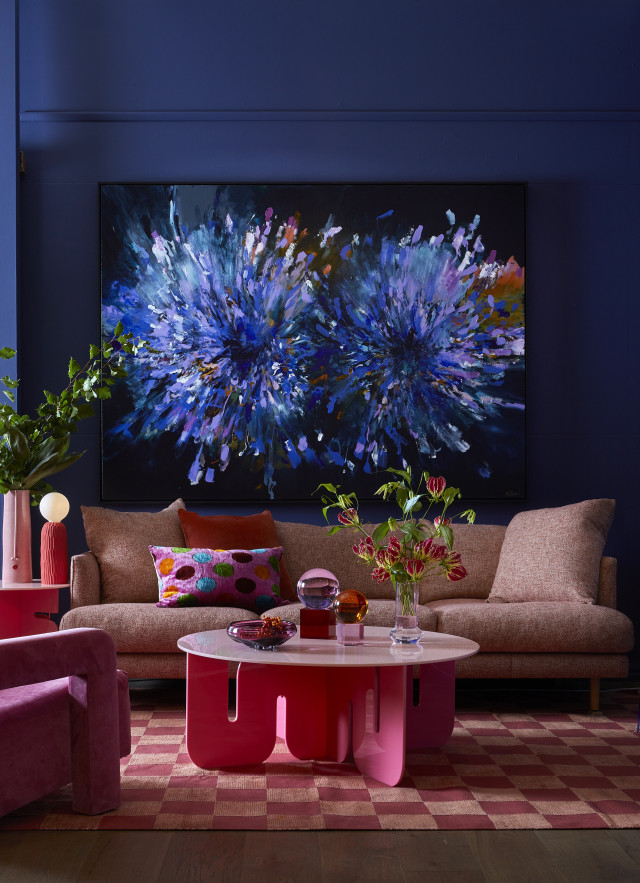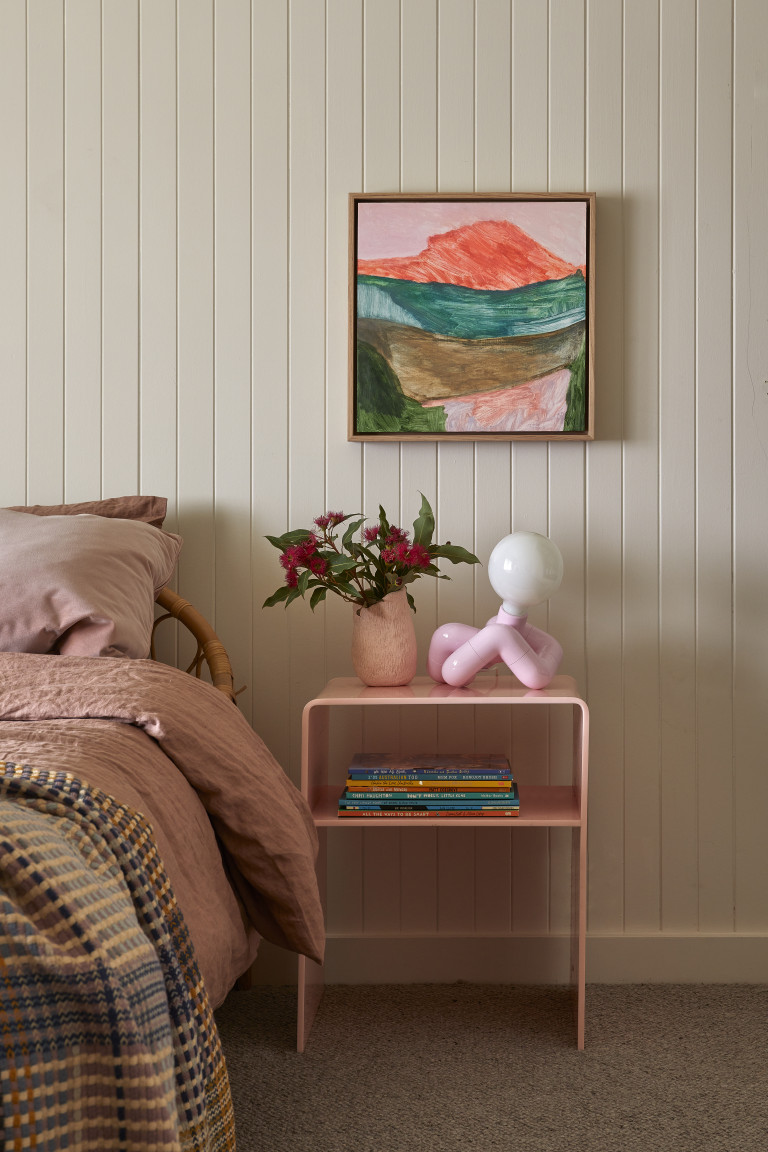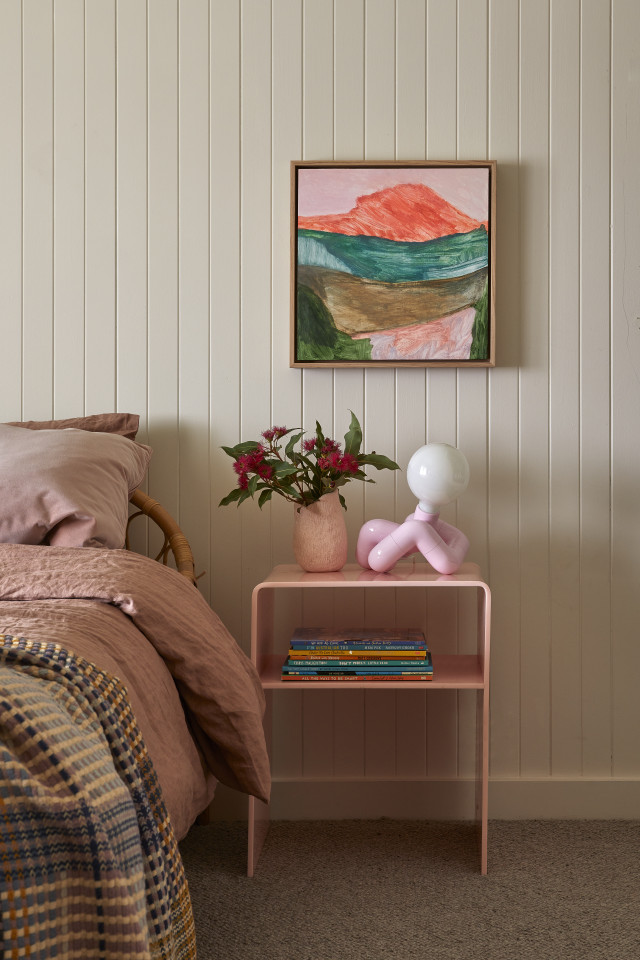 Possibly one of the most alluring things about the material is its versatility – acrylic furniture pieces look equally at home in both modern and classic interiors. Adding acrylic to a space is a fabulous way to mix up interior textures which is something of a Fenton & Fenton hallmark. "We love the mixing of materials and if you mix in acrylic it will give the space visual interest. Acrylic works well in modern homes but equally it can provide a perfect pop of cool inside a traditional home too."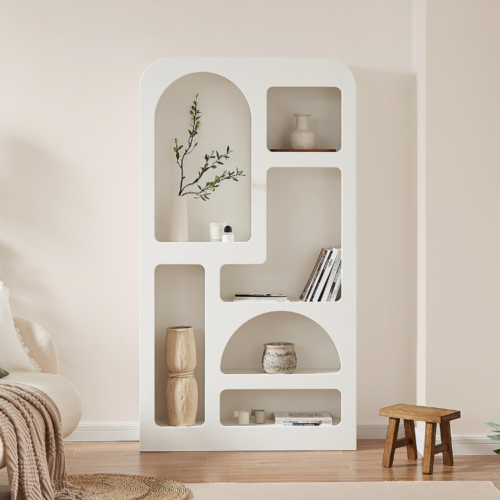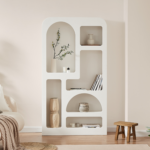 Affordable flat-pack furniture brand focusses on Millennials
Originally from Malaysia, Chris Yap moved to Australia to study in 2012 and with that came a plethora of side…