Originally from Malaysia, Chris Yap moved to Australia to study in 2012 and with that came a plethora of side hustles. While studying computer science at RMIT, Chris had many jobs on the side including web developing, making sushi(!) and hosting an Airbnb but it was the eBay store that he started with his brother Jake that had the most traction. The duo began by selling electronics (mostly wireless chargers and the like), but decided to diversify into the furniture business after being motivated by their father.
"My father is a furniture manufacturer, and after going too furniture expos with him I found the whole thing very inspiring," says Chris Yap who moved on from electronics and launched the furniture business Eliving with his brother in 2017. Specialising in flat pack furniture, the business underwent a rebrand recently (it's now called Lifely) and the brothers decided recently to pursue a much more trend-driven audience.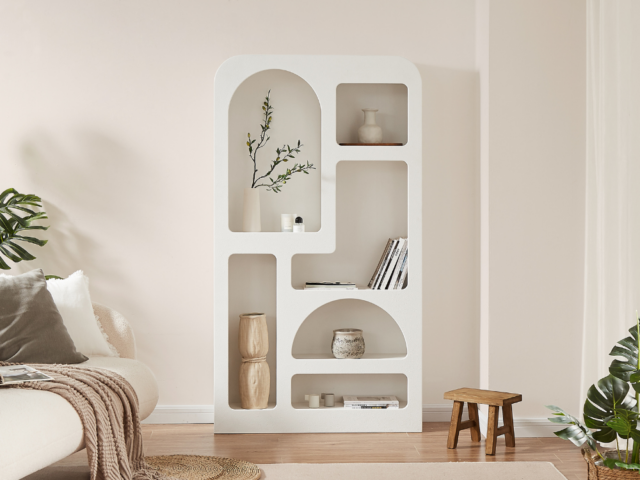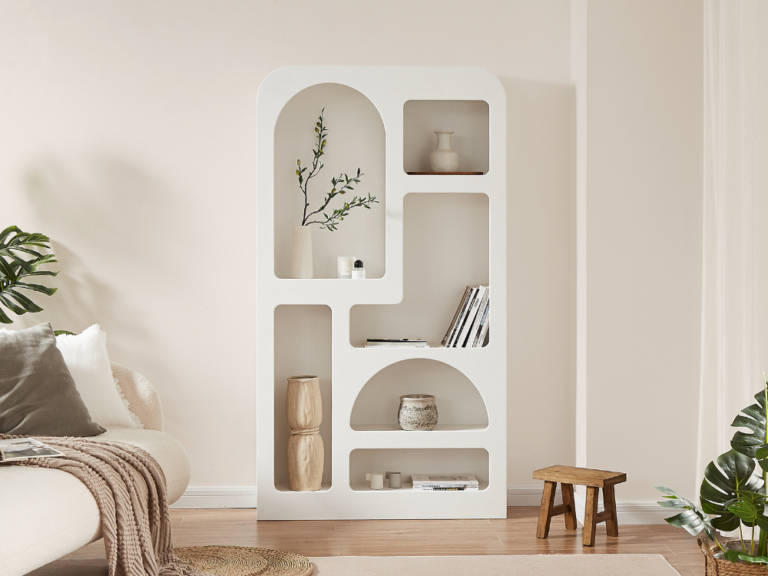 "Lifely is a lot more trend focussed whereas Eliving was about being the cheapest in the market. And with Lifely, because we don't believe in mark-ups or middlemen, you get modern, high-quality pieces that don't require a second mortgage to afford," says Chris who explains that the brand's core audience is Millennials who are no doubt drawn to the brand's affordable, yet fun pieces.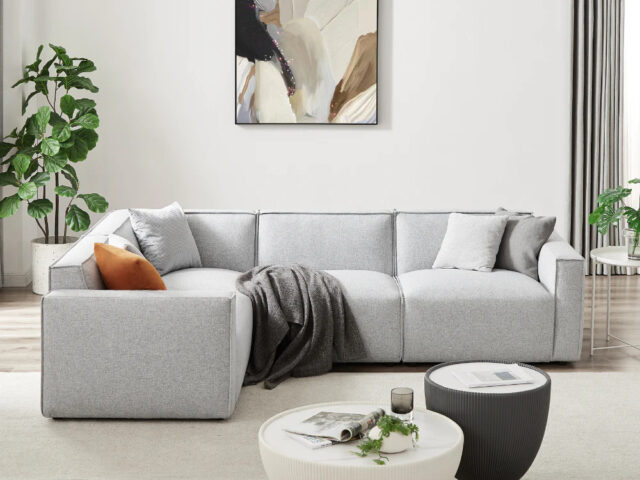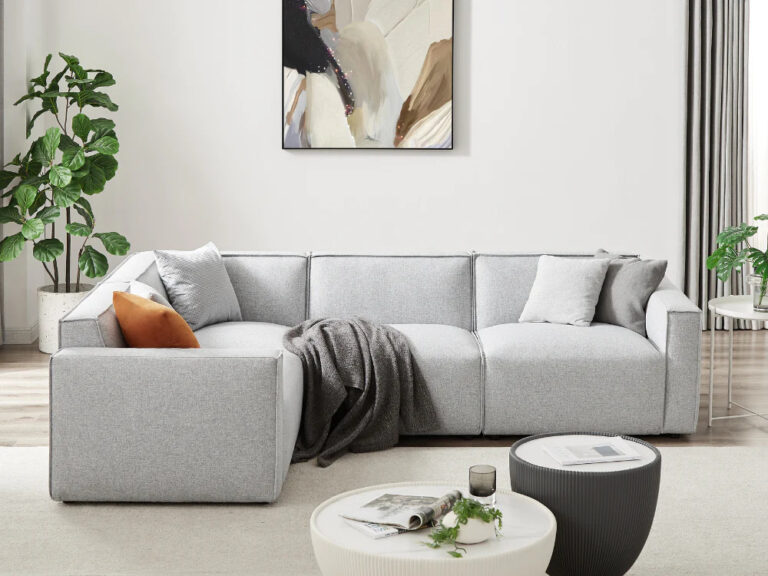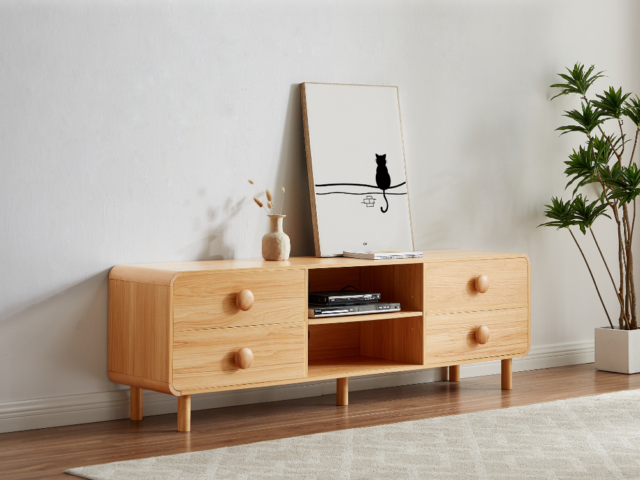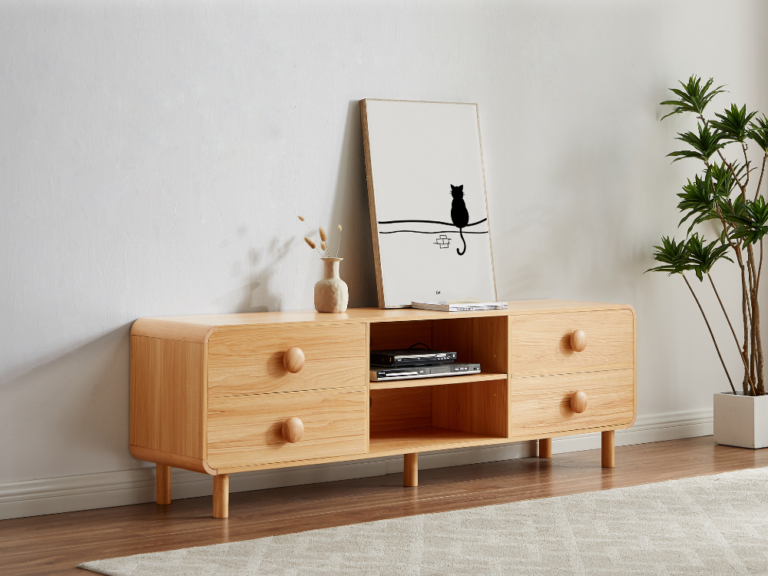 Pivotal to the rebrand has been understanding the importance of branding and digital marketing – it's been a steep learning curve for the brothers. "When we first launched, we had no idea what we were doing but we've learnt about branding, digital marketing and building a database and since that it's been going really well," says Chris.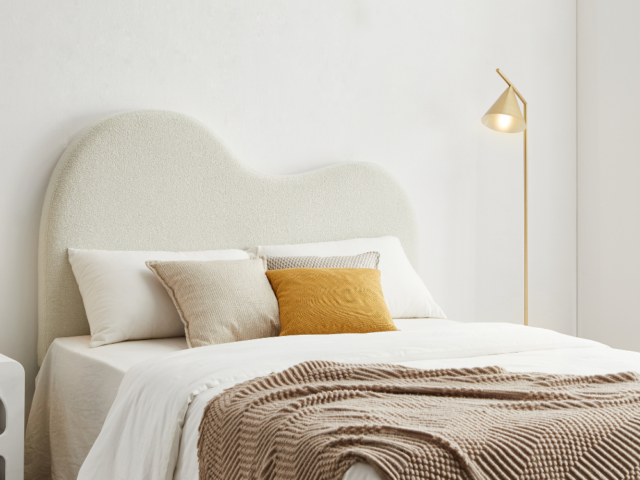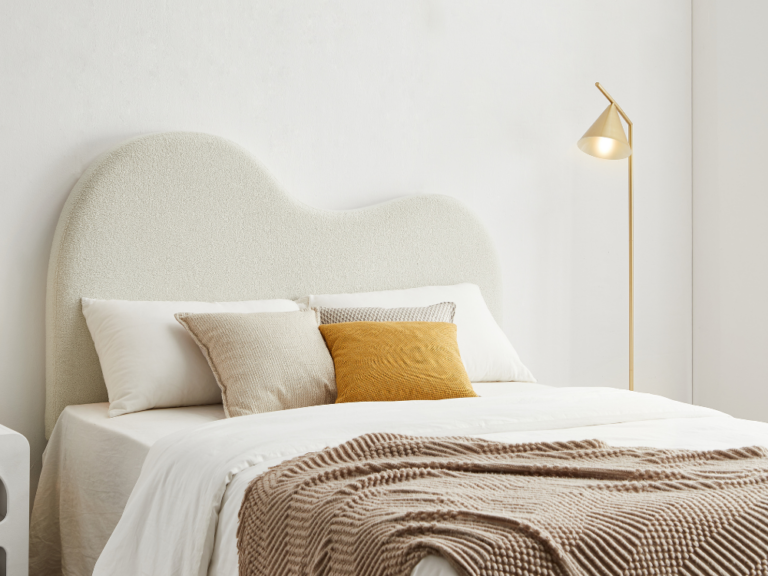 It's going very well indeed with the business experiencing the 'COVID effect' where its revenue grew by 300 per cent during the pandemic; a trajectory that has continued. "For the first three years our revenue increased greatly, and it is continuing in that direction," says Chris who sells the products through the Lifely website directly as well as through several other online marketplaces including eBay, Catch, Mydeal and Temple & Webster.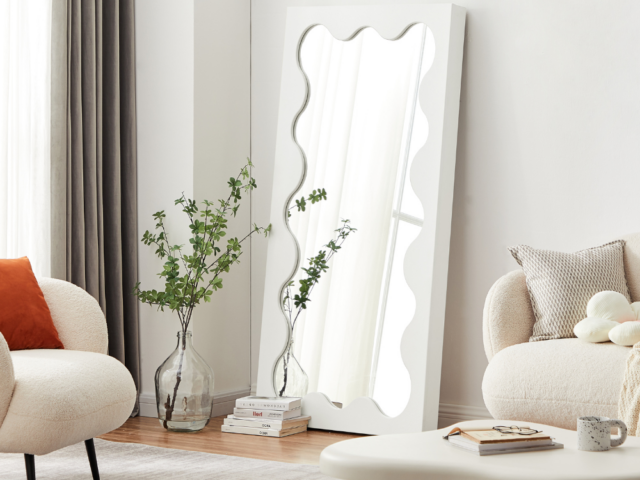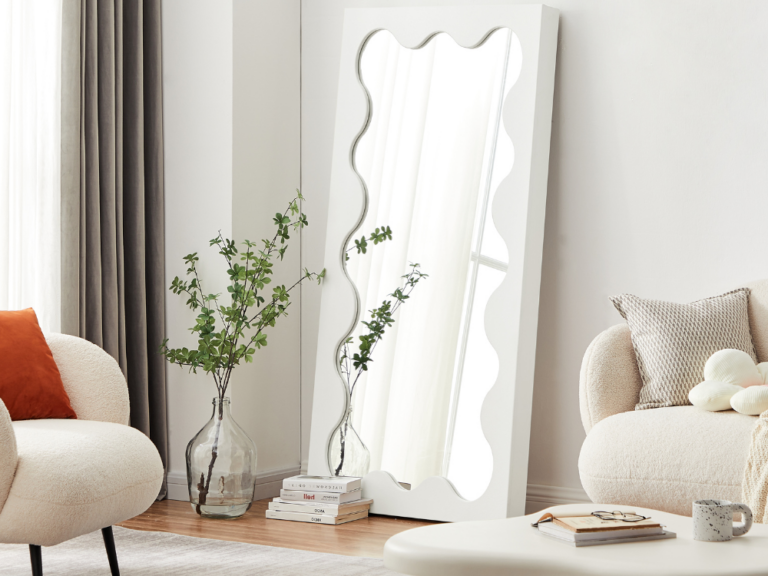 And in great news for consumers, Lifely has a large stock holding in Victoria's Laverton which means that customers don't have to battle with long lead times. It also means that Victorian customers get to enjoy same day delivery (if ordered before midday) and shipping times to Australia's other capital cities are relatively short too. In another bonus for the consumer, shipping is free to most Australian metro areas.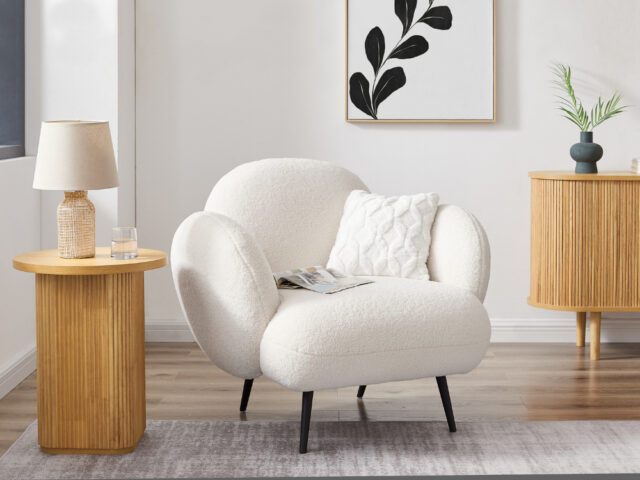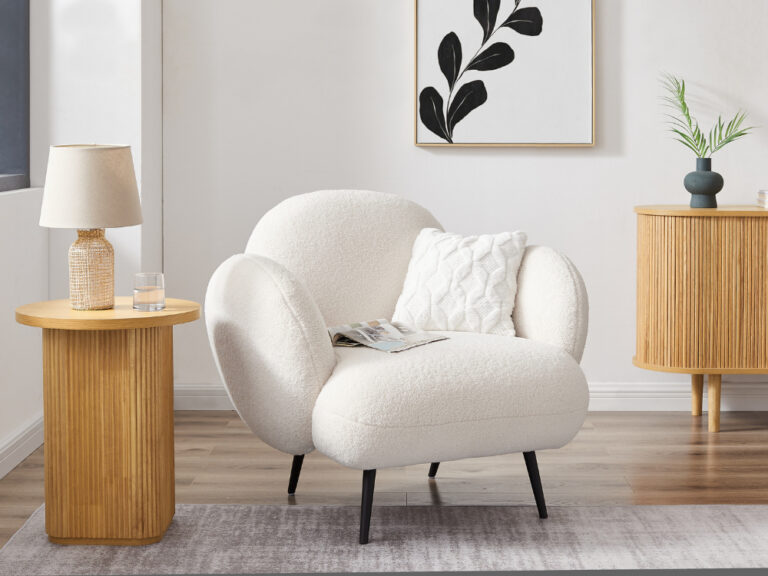 Lifely also donates one per cent of profits towards Habitats for Humanity Australia to support building better lives in vulnerable communities across Australia and the Asia-Pacific region. The brand has also partnered with Vinnies to donate furniture to people affected by the bushfires and floods last summer.
"Giving back is important too. But when you consider that we started with one humble first container and one sales platform, we're really proud of our growth."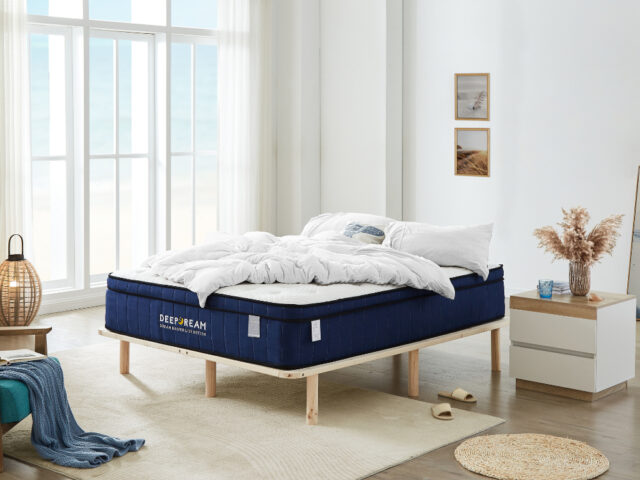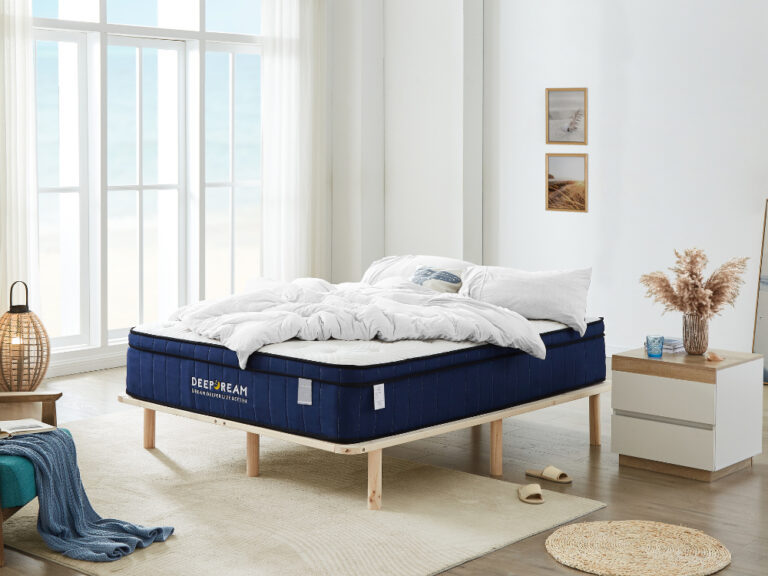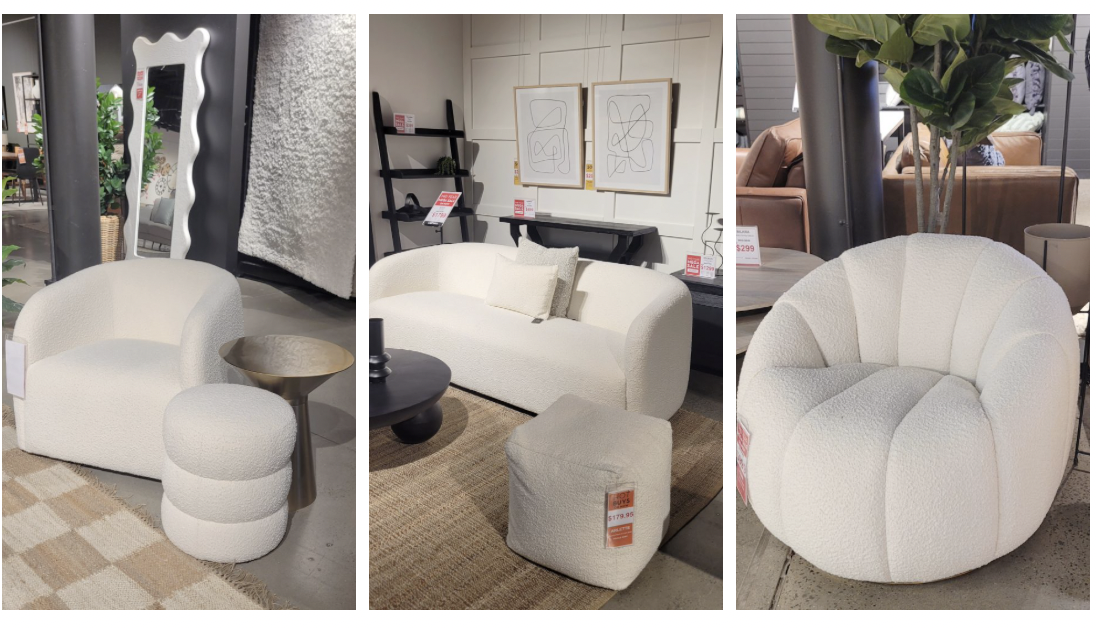 Affordable and chic: Jen's top furniture picks from James Lane
Sponsored by James Lane I'll admit I wasn't that familiar with James Lane until last year, but I'm here to…