When it comes to our mood, the transformative power of colour is well documented. And while we're all searching for little pick-me-ups (to escape the unfolding horror), the arrival of the 2020 Dulux Colour Awards finalists is a welcome distraction indeed. Currently in its 34th year, the 107 finalists span a variety of categories, but it's the residential ones that interest us the most. From suede effects to bold coloured joinery, there's an abundance of inspiration to be found.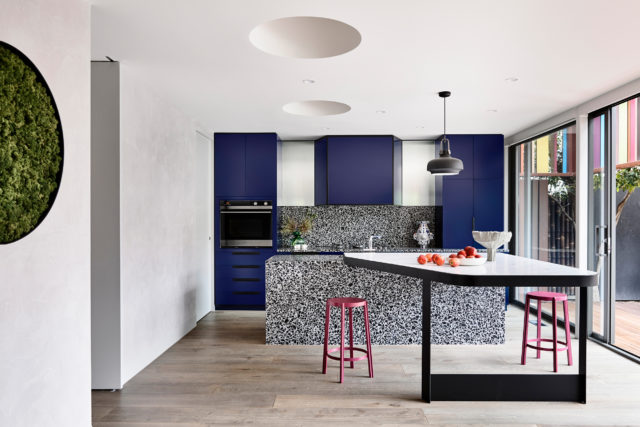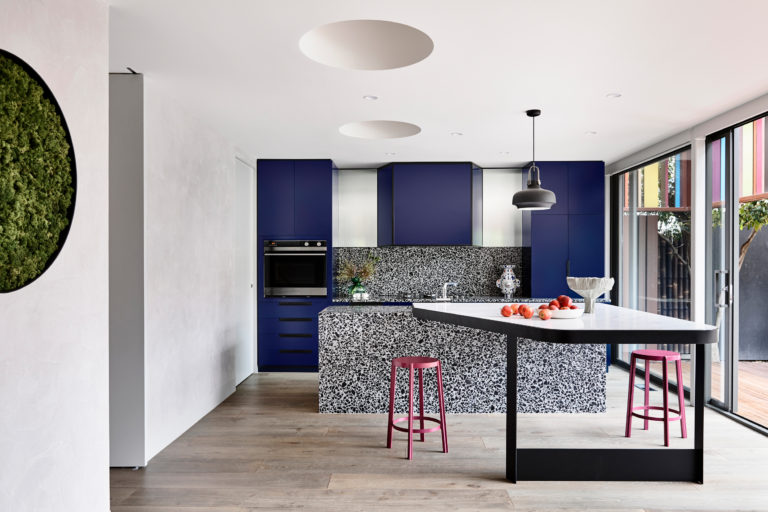 "Architects and designers have set a new precedent with this year's awards program submissions. They have exhibited original and masterful use of both colour and texture in their design approach, creating sophisticated interior and exterior spaces," says Andrea Lucena- Orr, Dulux Colour planning and communications manager.
Suede effects
No longer a 1990s' relic, suede effect walls appear to be back on trend, though interpreted through a modern lens.  "We have seen the emergence of textures, such as concrete effects, patinas, French ash and Suede Effects in both commercial and residential spaces. Repetition of these textures paired with unexpected tones was apparent, such as yellow, red and coral in the form of accent walls, cabinetry, doors, skylights and trims," says Andrea.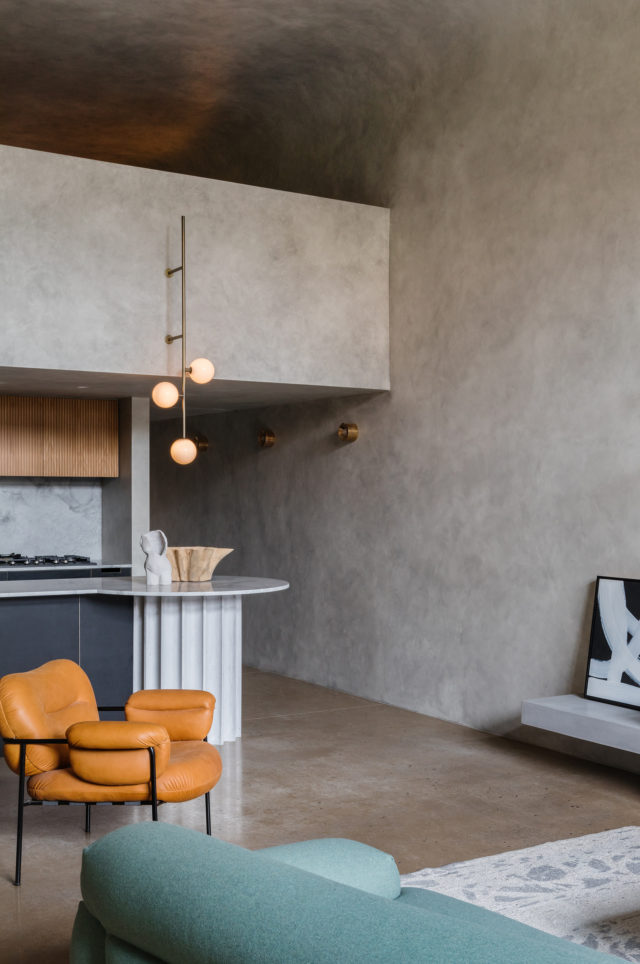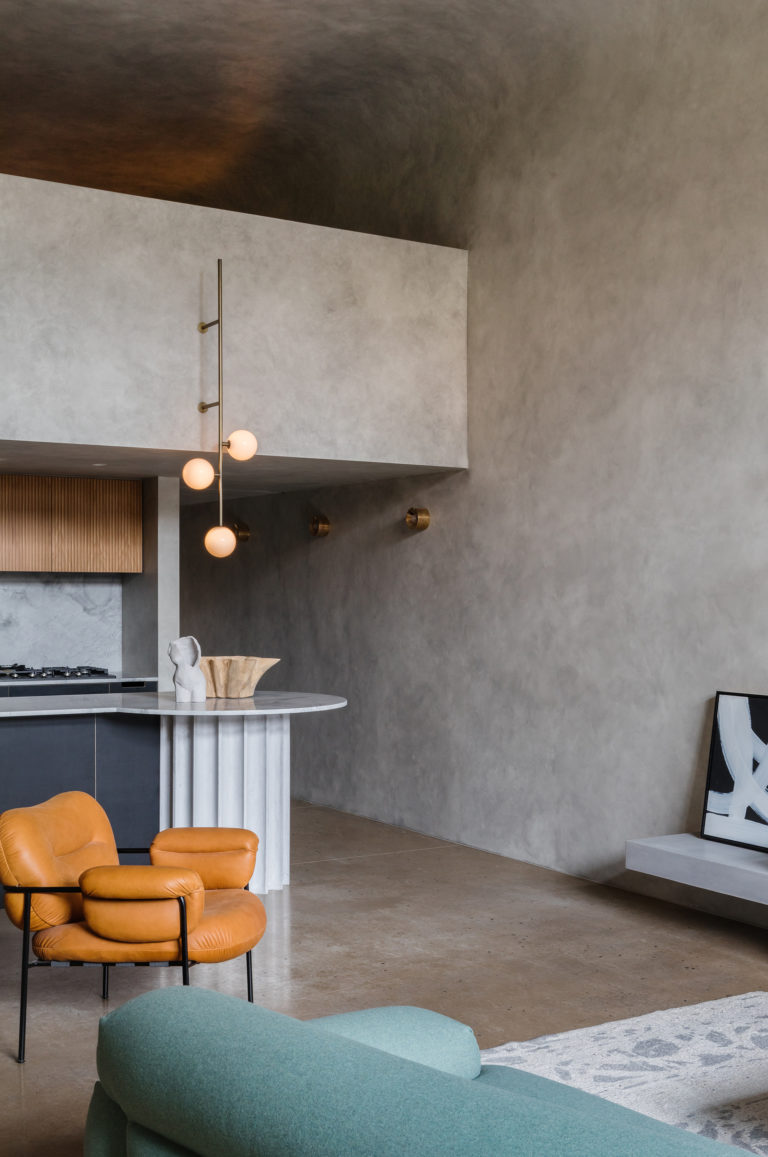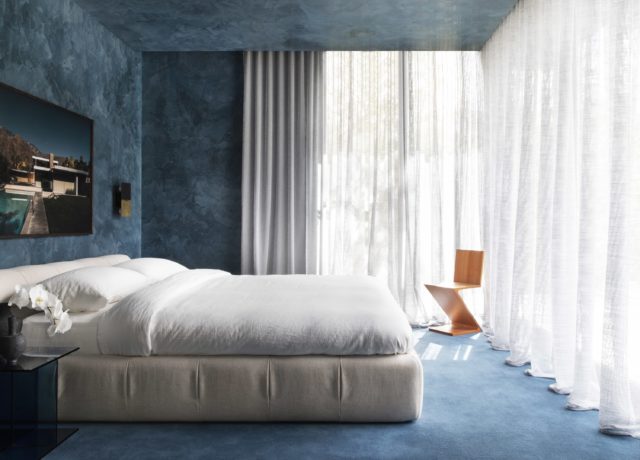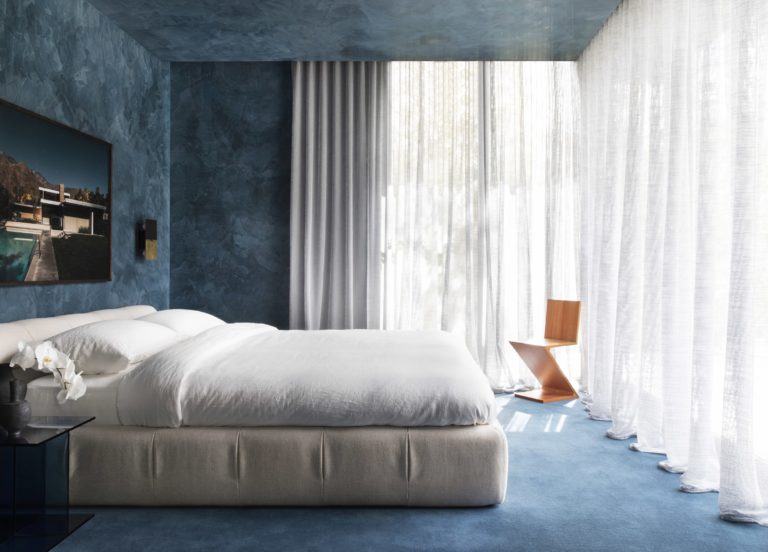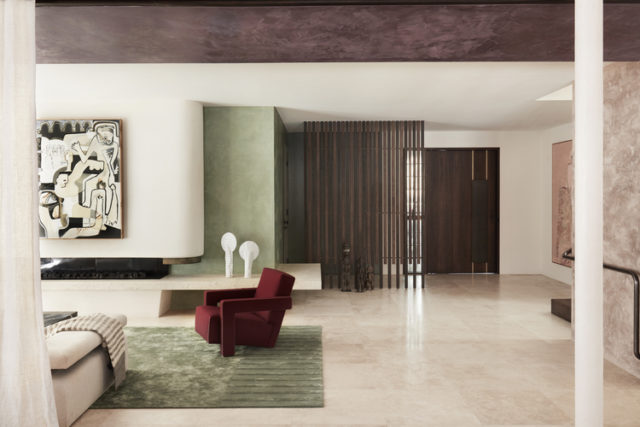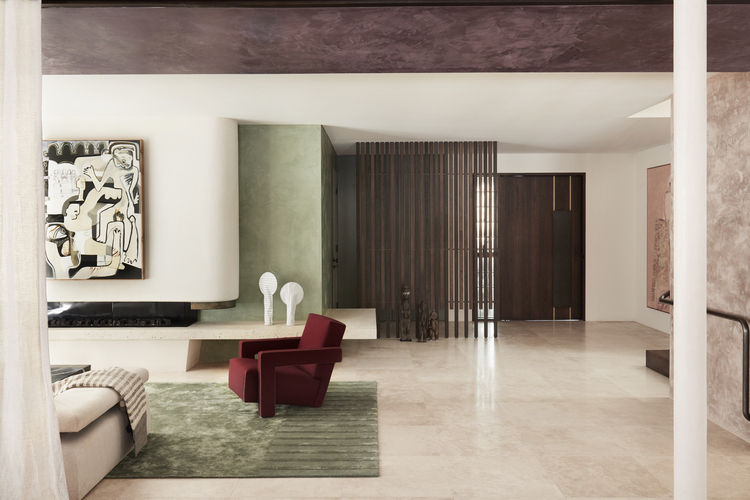 Coloured cabinetry
From emerald green to coral and a variety of blue shades, there's barely a white cabinet to be found in the finalist list. Statement making, we think these bold shades are a fabulous alternative to run-of-the-mill, neutral tones.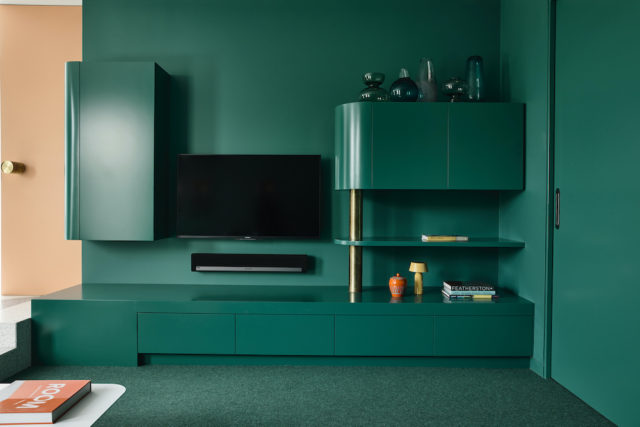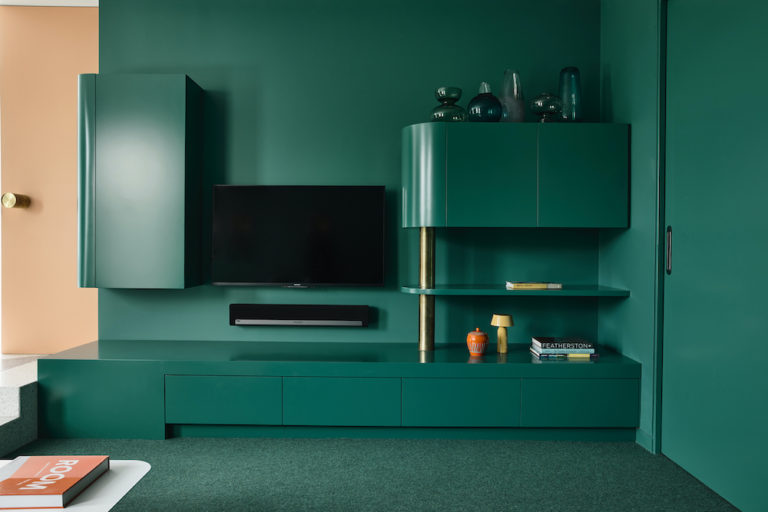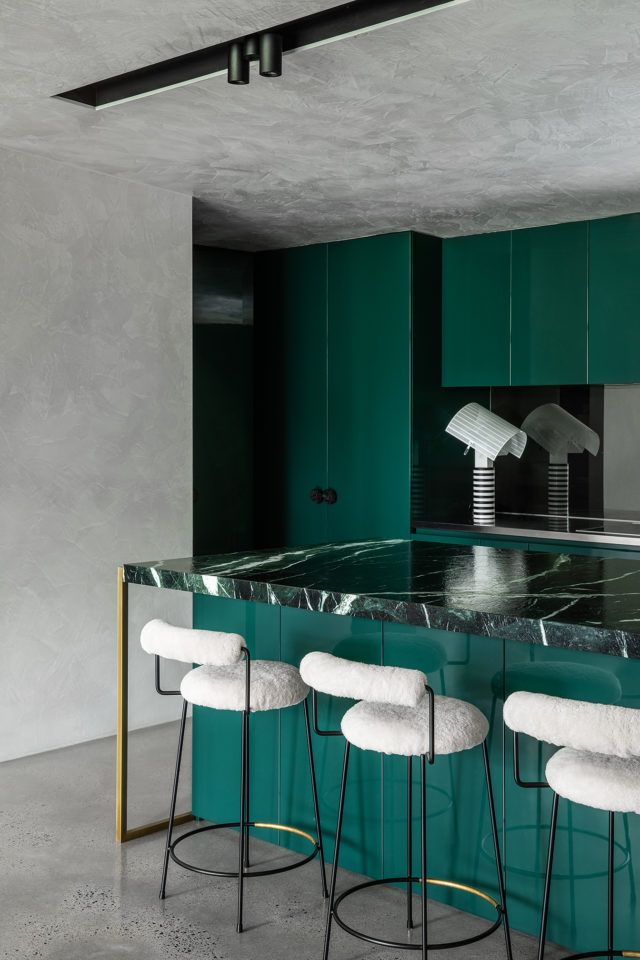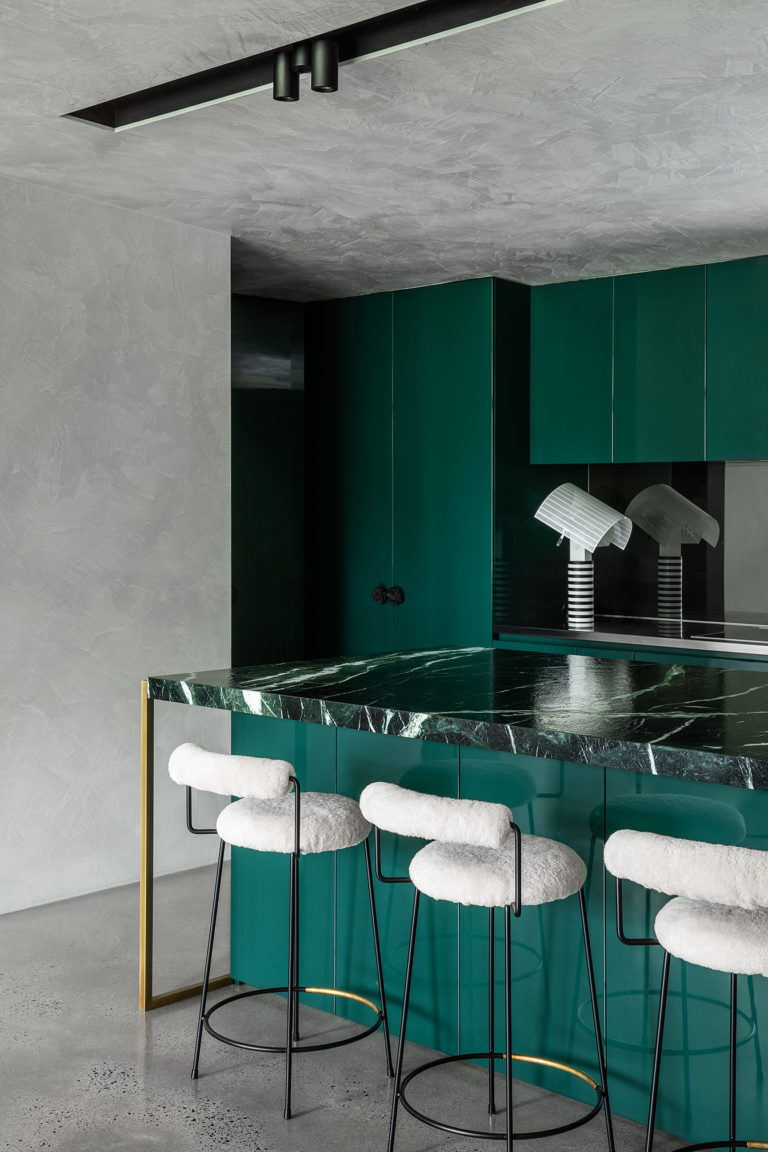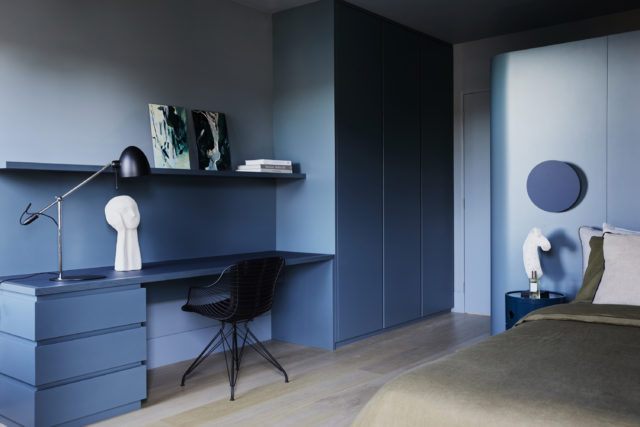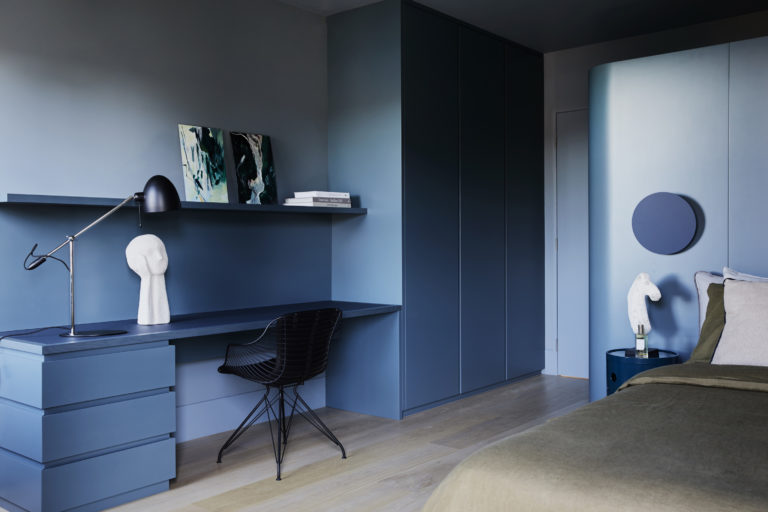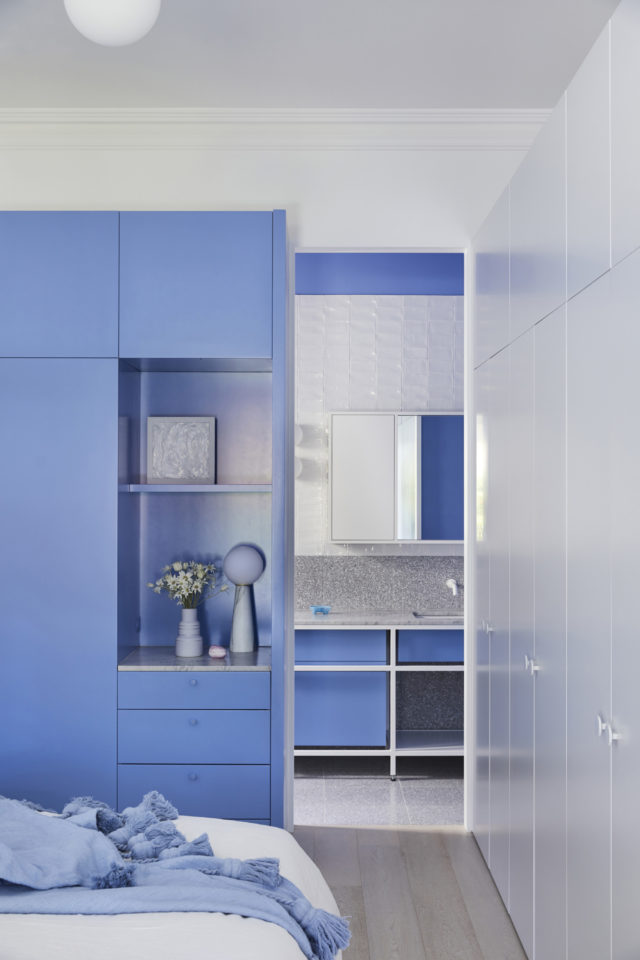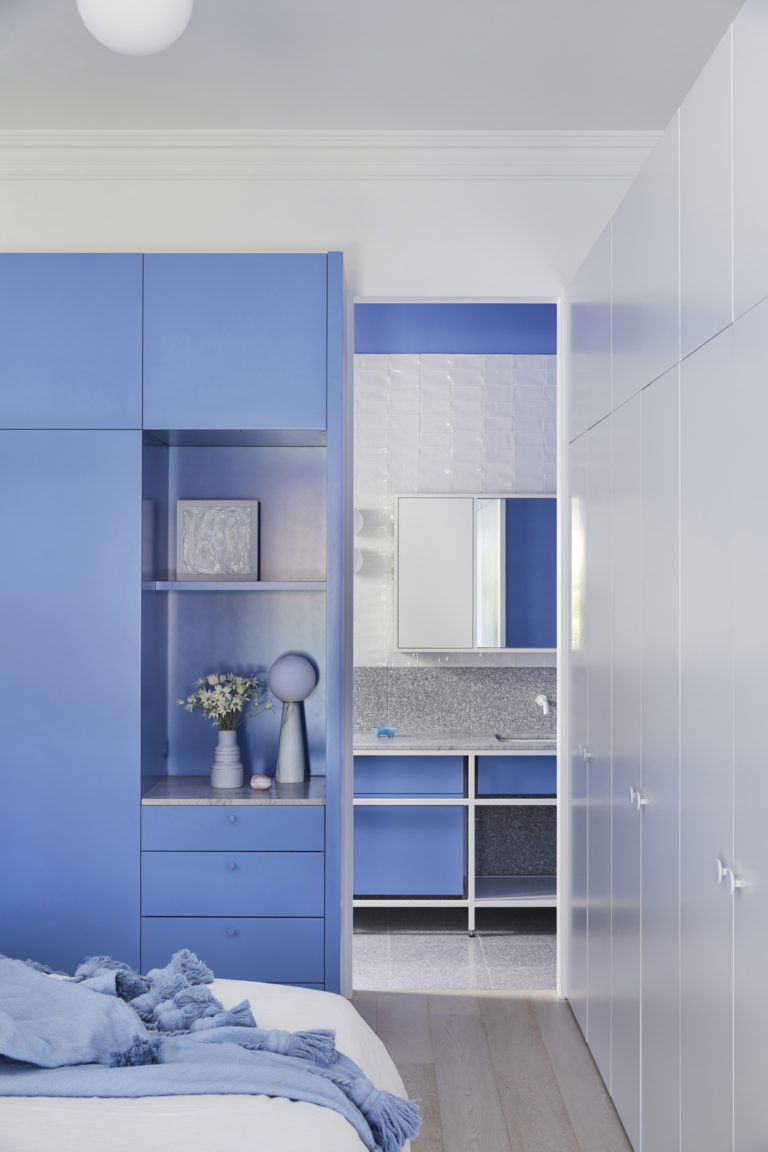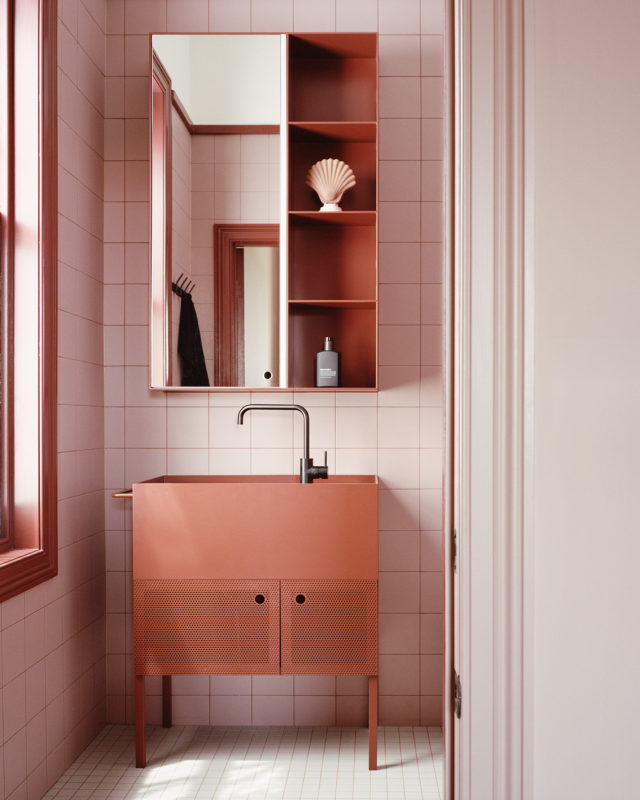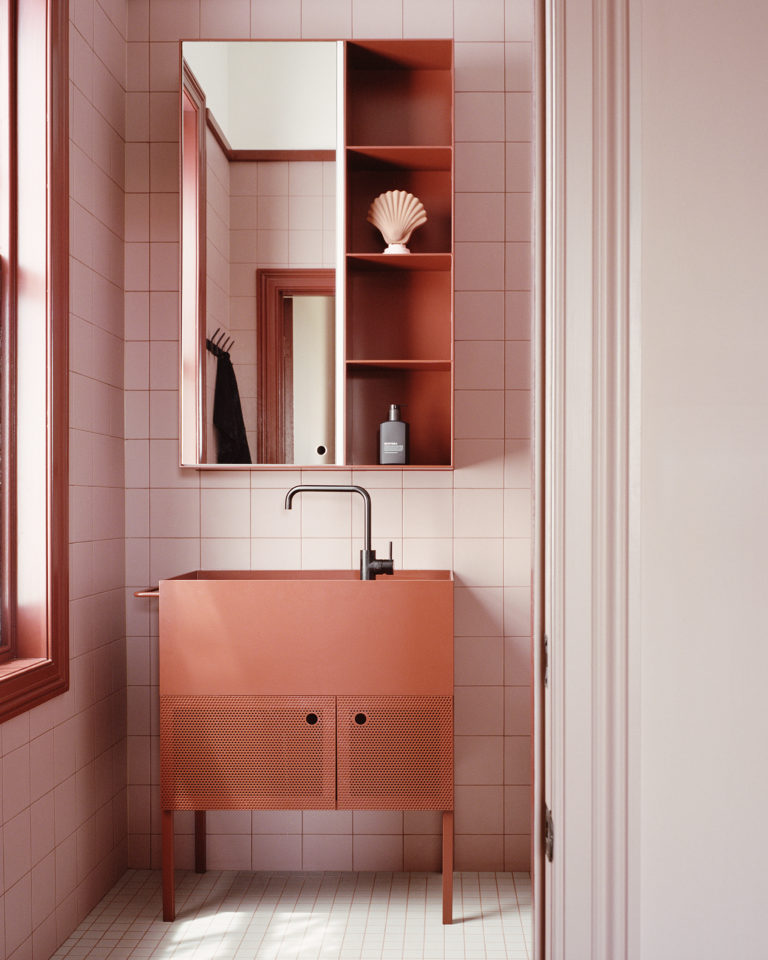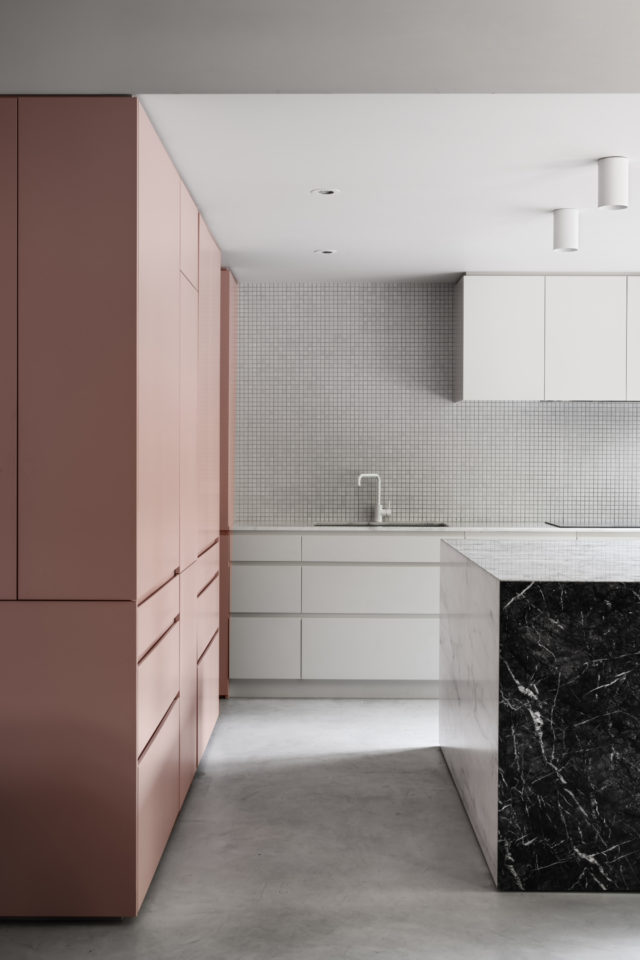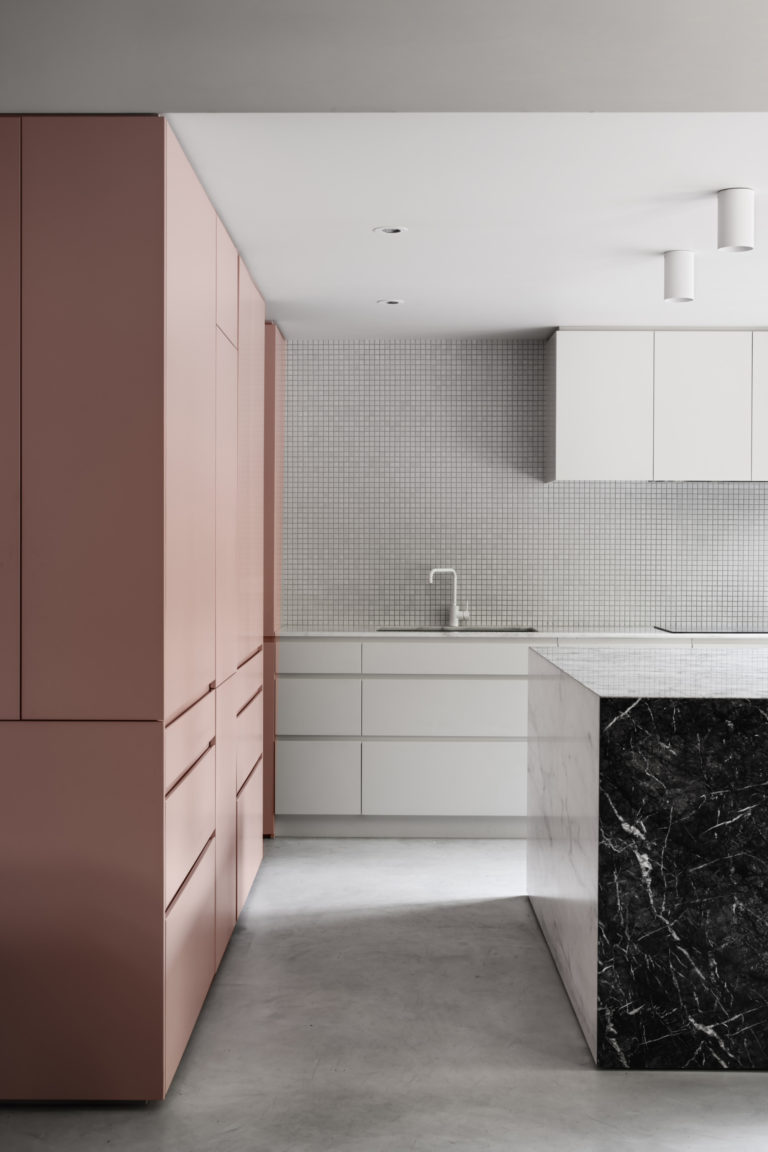 Green & timber
Our obsession with the outdoors continues with many of the projects using tranquil green tones alongside timber in all its forms. "Many briefs discussed the need for the space to be conducive for rest and a connection to nature, which translated to the employment of botanicals and natural materials, such as timber in both interiors and exteriors," says Andrea.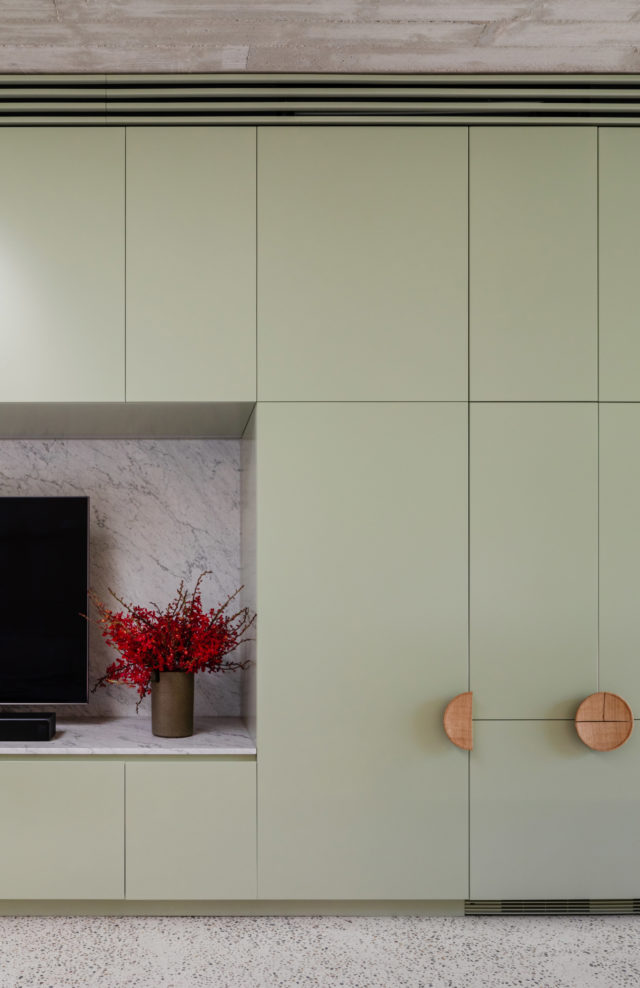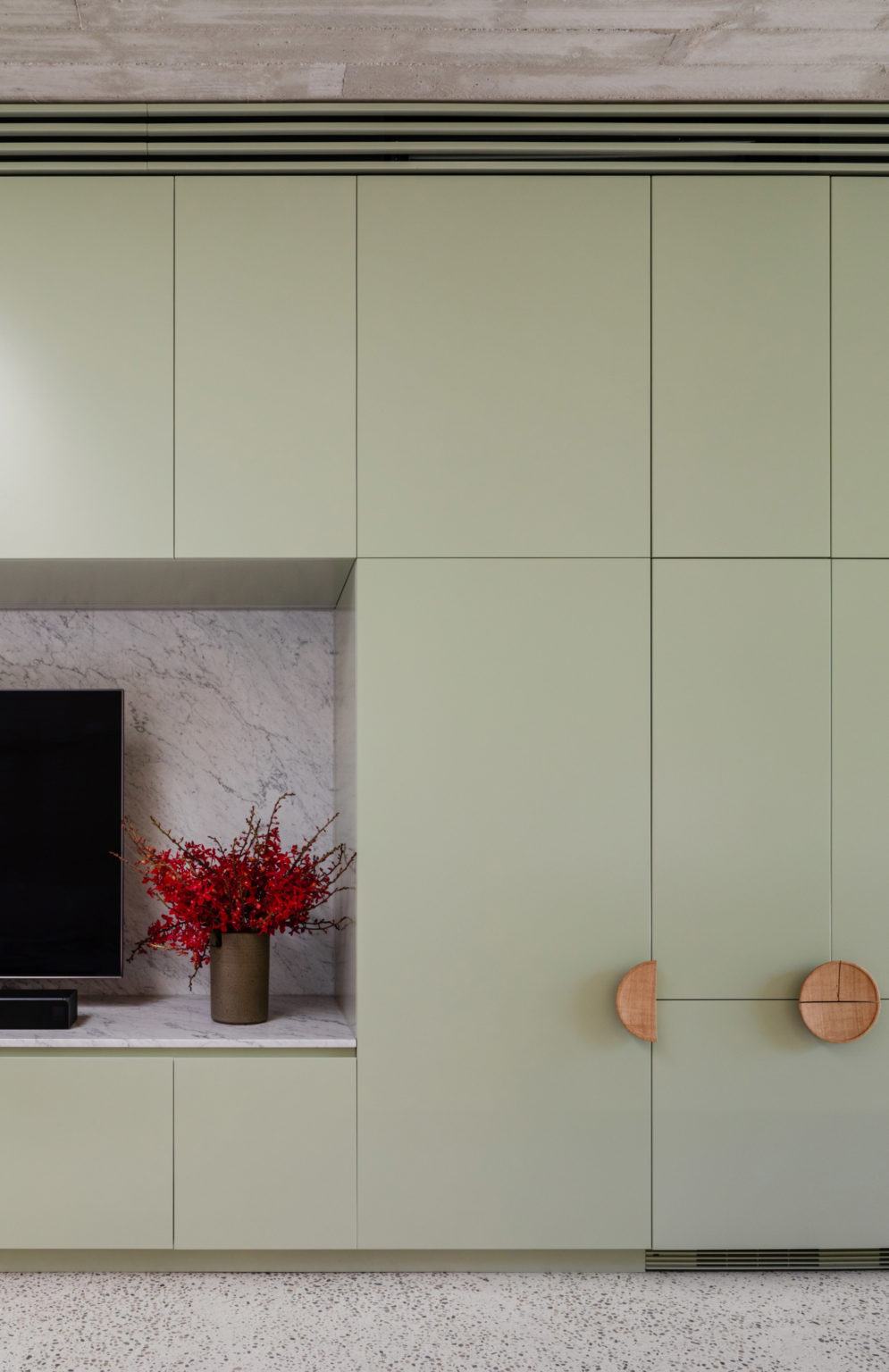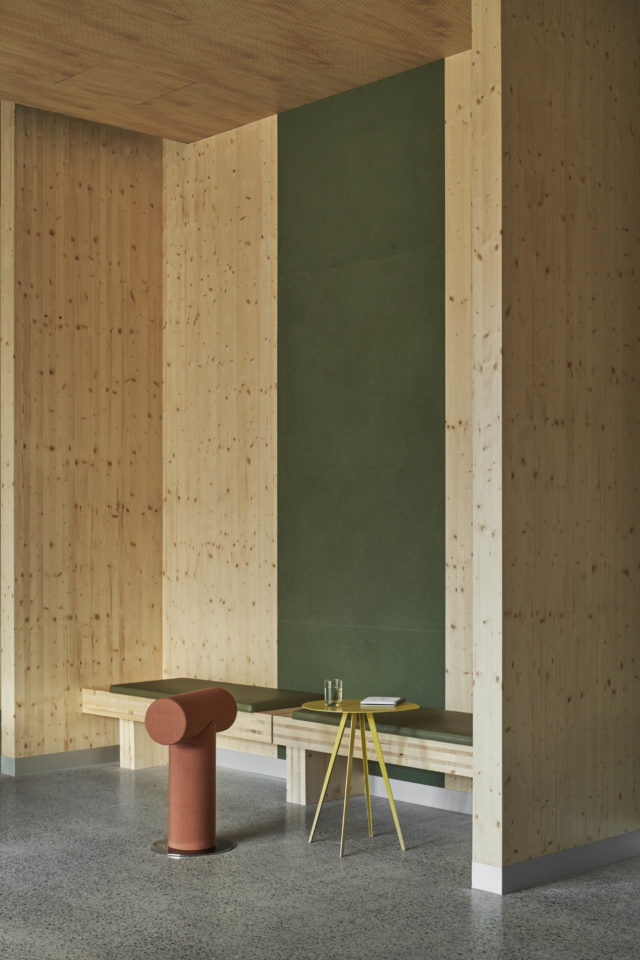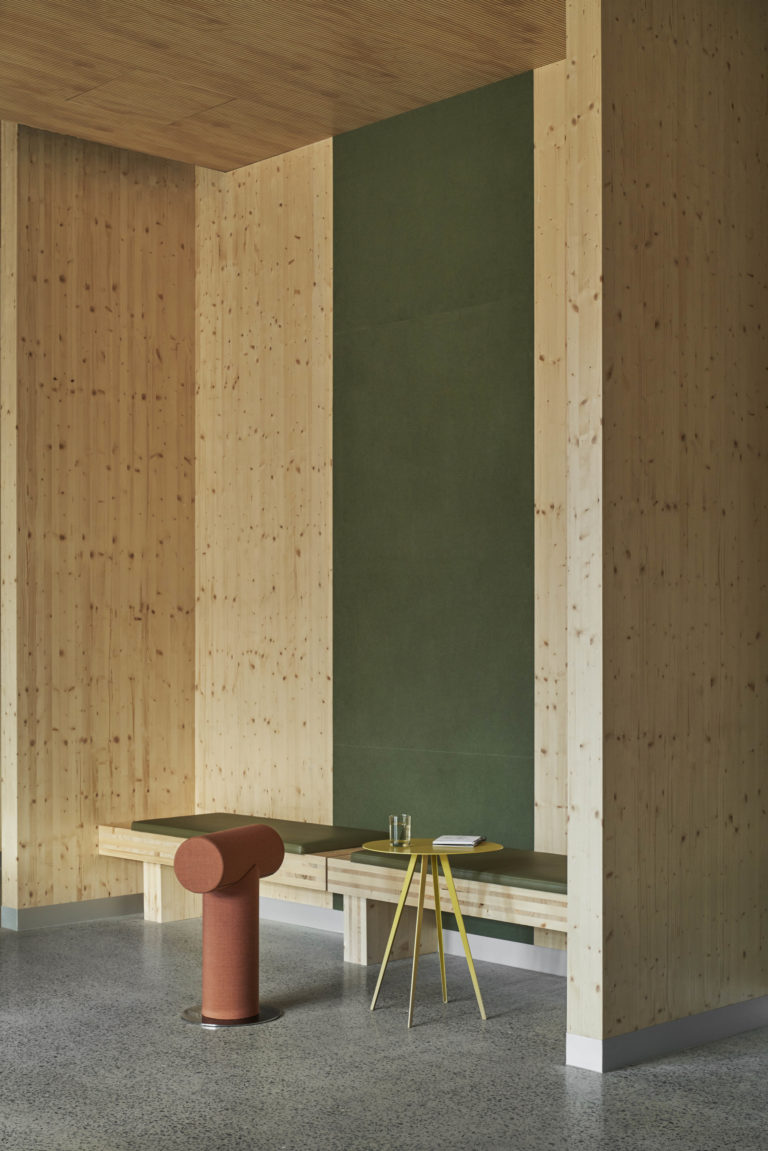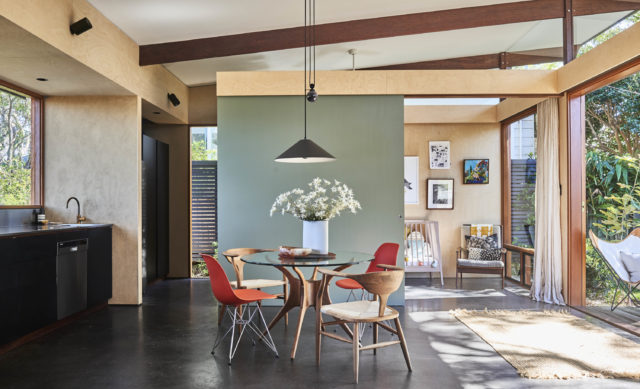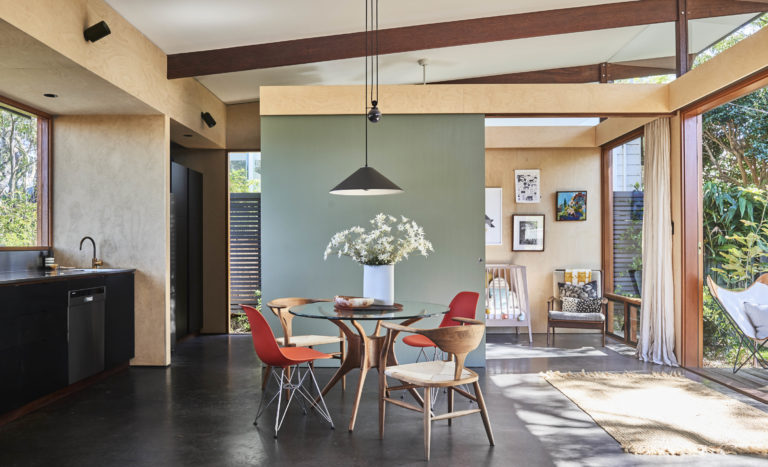 The judging panel will select winners and commended projects across the six categories. The Australian Grand Prix title is also up for grabs with a $5000 AUD prize in Australia, and $5000 NZD on offer in New Zealand.
The judging panel includes Adele Winteridge, Director of Foolscap Studio; Jean-Pierre Biasol, Director of Biasol Design Studio; Jonathan Richards, Director of Richards Stanisich Architecture; Kathryn Robson, Director of Robson Rak Architects & Interiors; and Toni Brandso, Director of New Zealand's Material Creative.
Winners will be announced in the coming months.
For more on the awards | Painted brick houses: Three readers share before & afters