We all know what it can be like when walls and plastering start cracking. Not only does it look aesthetically worrisome, but it can literally have you hitting the panic button in a quick fix attempt to repair the damage. The best way to stop you cracking up completely? Get independent expert advice to help you diagnose or determine the cause of cracking.
What causes cracking? 
Cracking can be caused by many problems, some of which can be manageable and don't require significant building works.
Common causes of cracking include:
Building movement – for example settling over time.
Change in the moisture content in soil around building footings (moisture either increases or decreases, causing the soil to move or 'heave'). This is particularly prevalent in reactive soils such as clay.
Unstable soil conditions caused by changes such as adjacent construction work.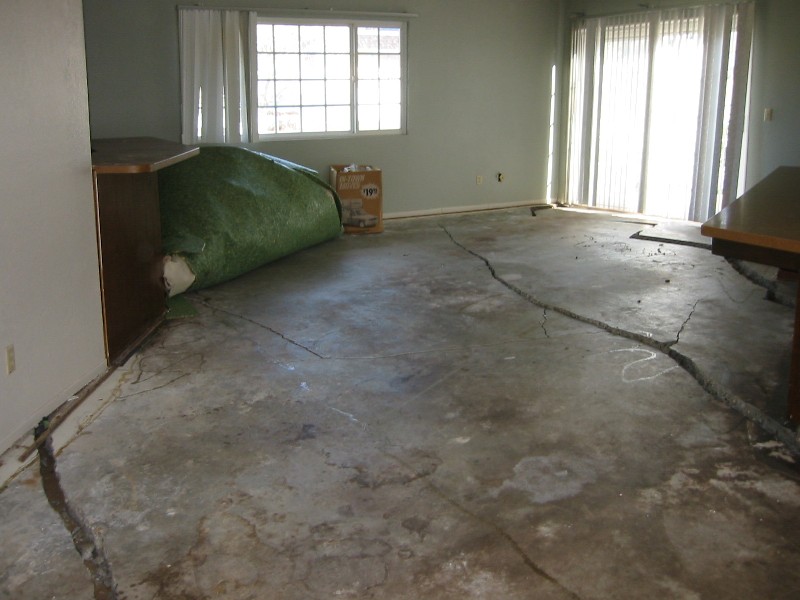 Many cracks require cosmetic treatment only. The majority are not indications of grave structural damage. Remedies can be as simple as watering the garden a bit more or less, or waiting for the season to change, for example.
When to be concerned
As there are many causes for cracking in buildings, it is often difficult to know when, or even if, the situation warrants concern, further investigation or rectification.
Cracks should be monitored over a period of at least three seasons to assess whether the gap opens (during the dry periods) and closes (during the wet periods) – seasonal movement generally indicates a footing movement that can often be managed as outlined above.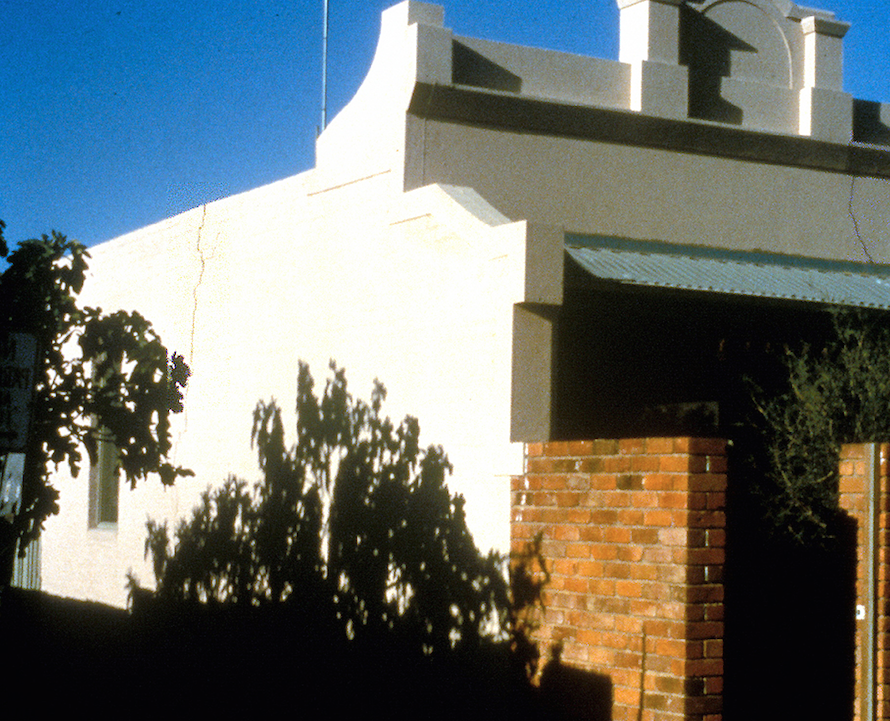 The speed at which the crack expands and its width can also help in understanding the cause and how to best manage it. However, with large cracks that are increasing in size, seeking immediate advice is always recommended.
Some general maintenance tips to help prevent cracks
Don't plant trees or allow them to exist closer to a building than their expected mature height, unless their roots are discouraged or contained behind a root barrier.
Keep the garden and lawns around the building evenly damp throughout the drier months. Don't neglect one side of the building just because nothing much grows in the area.
Regularly check existing drains, down-pipes, guttering and service piping to ensure no leakages occur.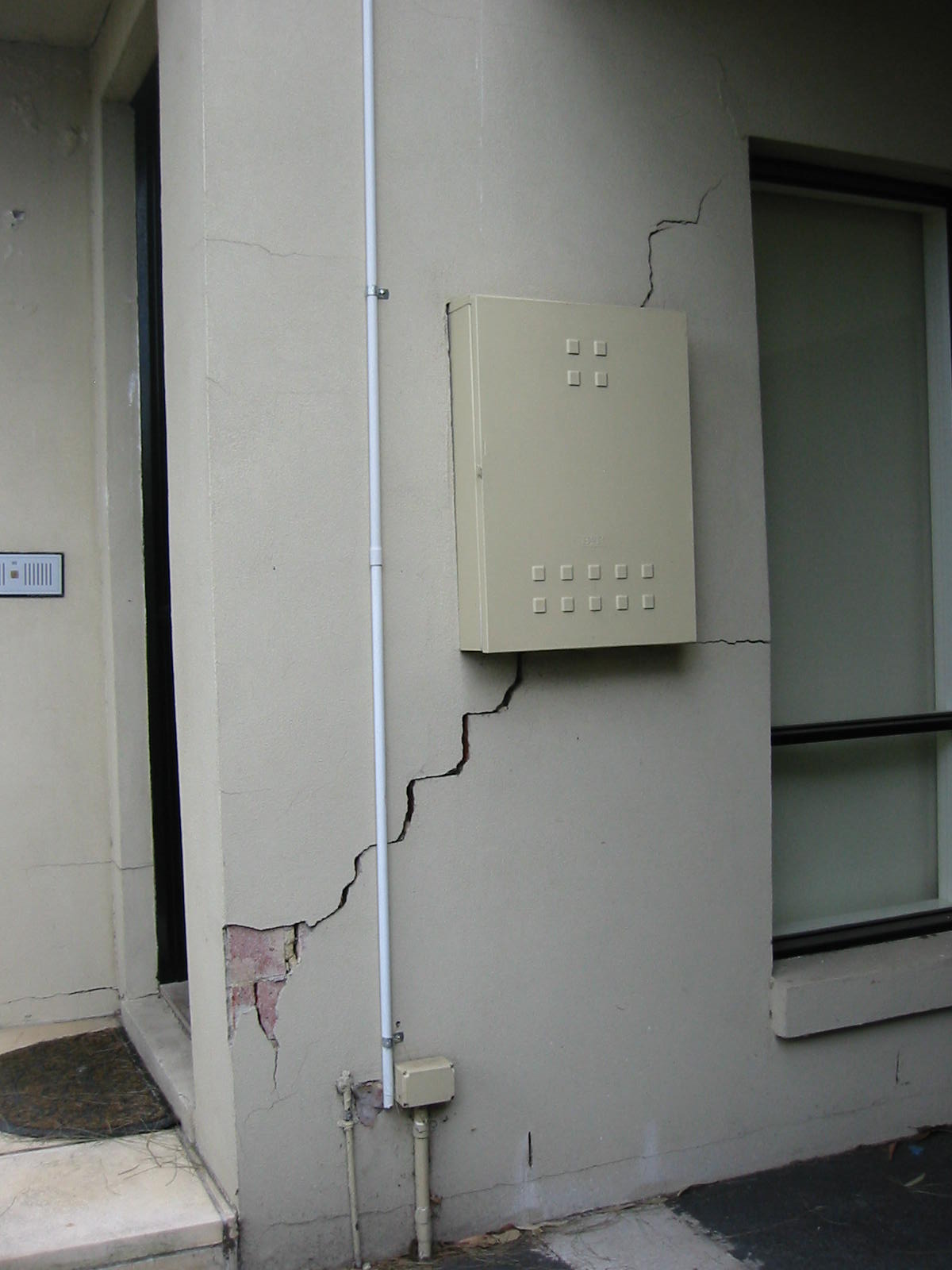 Getting the best advice
A word of warning at this point about organisations who offer cure-alls for cracking: some of these firms exaggerate the dangers involved with small cracks and recommend expensive patent treatments or unnecessary underpinning where the cracks might not require such treatment.
Remember that a company offering a particular treatment will probably be biased in favour of using it regardless of the cause of the cracking.
— Cameron Frazer is the general manager of Ask an Architect, a new online portal (launched by the Australian Institute of Architects) ready to offer you sound and unbiased advice, help you through your home renovation and provide recommendations at an affordable cost.