Most common household accidents can be prevented by using the right fittings, lighting and finishes to avoid slips, cuts and scalds. If you own a property, you can minimise potential harm to your tenants by identifying potential hazards before any damage is caused. A thorough building inspection can help you pick up on potential problem areas.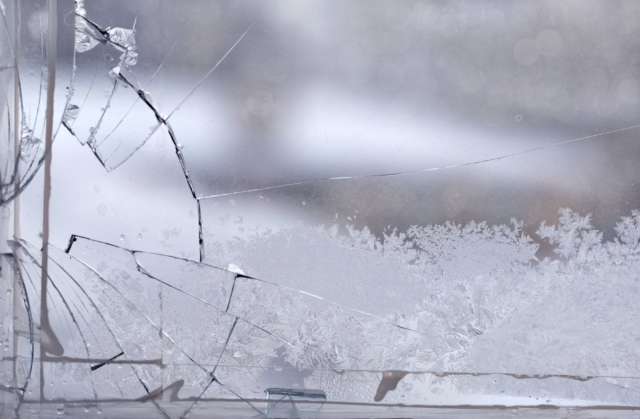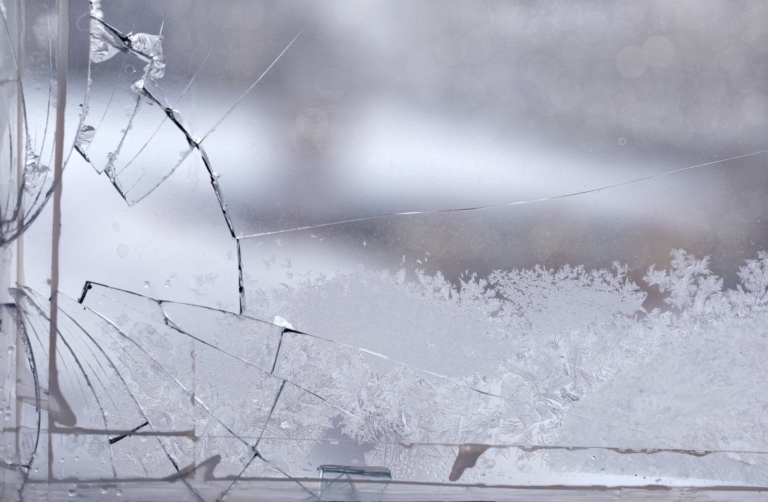 Don't run the risk of incurring expensive insurance payouts down the track. Before you buy or renovate your building, review this checklist outlining the most common household hazards.
INSIDE
We all like to feel safe and secure in our own homes, tucked away from the perils of the big bad world outside. But despite our perceptions of homes as a nurturing place, the average home is filled with countless safety flaws and potential hazards. Luckily, with some minor adjustments and renovations, the interior of your home can be 100% safe. Potential hazards are not always immediately obvious to the untrained eye — you need to know where to look.
Glass:
Fit safety glass to entry and balcony doors, shower screens, and windows above stairs.
Doors:
Make sure toilet doors can be opened from outside.
Provide secure locks to entry doors and ground floor windows.
Provide good night lighting at entry points.
Install remote control garage entry for night safety.
In known funnel web spider areas, install screen doors.
Floors:
Secure loose carpet or vinyl edges and joints.
Avoid slippery surfaces (such as glazed or polished marble) for indoor flooring.
Apply non-slip coating to slippery surfaces.
Apply non-slip backing to mats.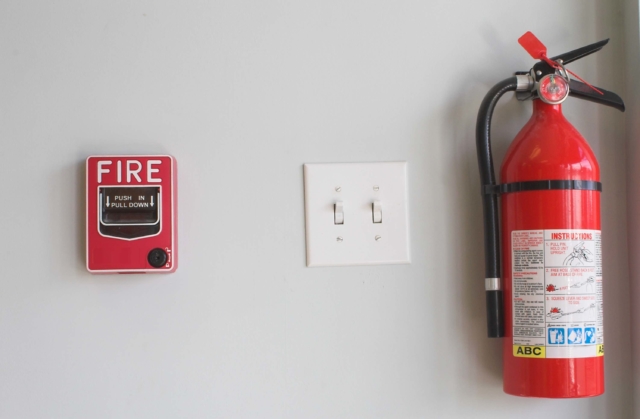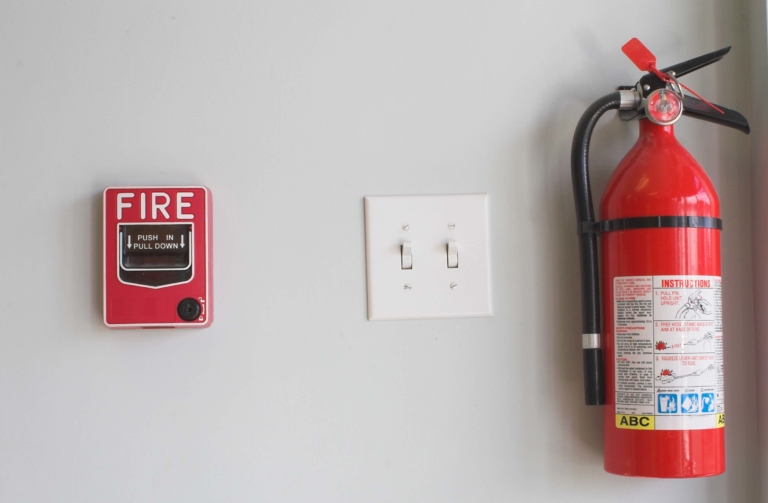 Fire safety:
Install and test smoke alarms.
Check emergency exit signs and lights.
Check fire resistance of walls.
Remove objects obstructing fire escapes or emergency exits.
Fit fireproofing to flammable walls near gas cooktops.
Supply fire extinguisher.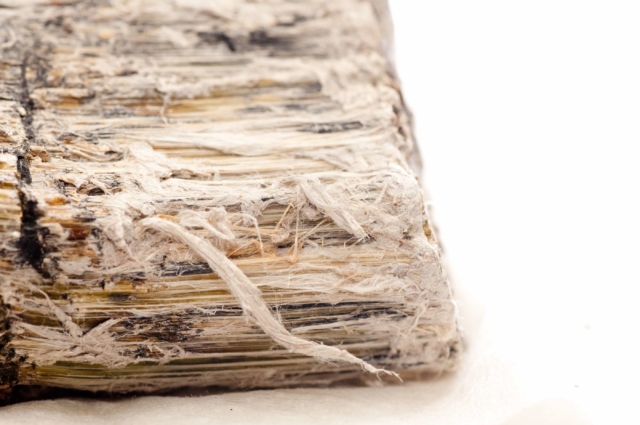 Hazardous materials:
Identify any asbestos products.
Anticipate lead in paint films over 20 years old.
Anticipate toxic termite chemicals in the basement and subfloor.
Water:
Fit temperature-limiting devices to showers, baths and basins.
Steps:
Fit railings to all stairs, including any hard-to-see steps, ramps, driveways, or drops of more than 600mm.
Install lighting so all steps are clearly visible at night.
Close any gaps in stairs where infants might fall through.
Attach non-slip nosing or grooves to the edge of all steps.
OUTSIDE
The average person spends more time inside their home than outside — most of our eating, sleeping and entertainment happens indoors. So the external safety hazards around your home may be even less familiar or obvious to you than the internal ones. You know what they say: out of sight, out of mind. But there are dozens of problems that can arise if you neglect the safety of your outdoor areas, so don't take your chances. Every property has its own unique safety and security issues – here are a few common ones.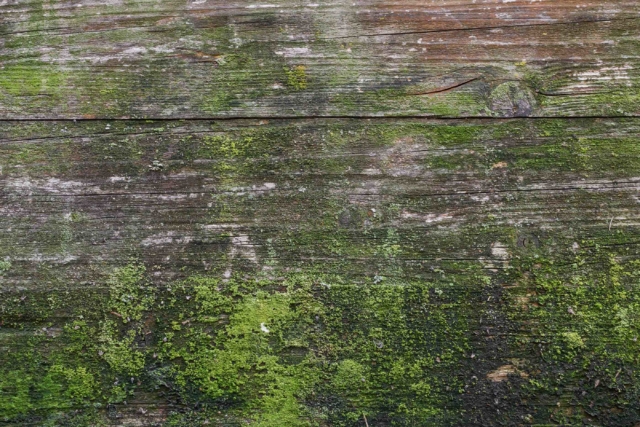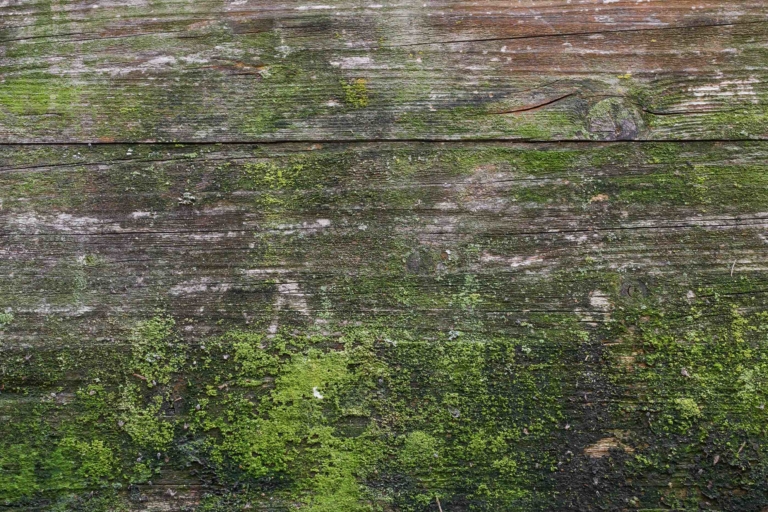 Paving and decking:
Remove any slippery moss growth.
Avoid single steps.
Remove tree roots that are lifting paving to create a trip hazard.
Drainage:
Request to local council that any open drains, pits or culvert are fitted with childproof safeguards.
Upgrade onsite drainage to eliminate seepage onto paving.
Gardens:
Identify and remove any poisonous or spiky trees or plants.
Around children's playground equipment, install sand or soft fall.
Remove hanging ropes from trees and buildings.
Ensure up-to-date compliance on BBQ storage cylinder.
Avoid planting and fences that obscure the footpath and compromise safe entry to the front door.
Parking:
Fit speed humps in longer flat driveways.
Install wheel stops in car spaces where vehicle can potentially damage structures or drive through railings.
Install bollards or crash barriers where appropriate.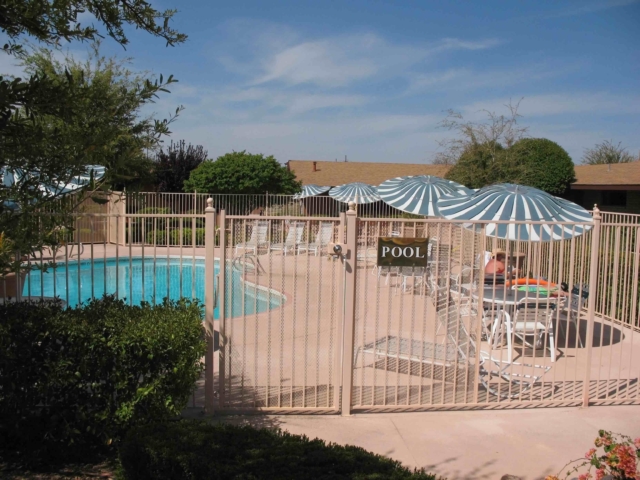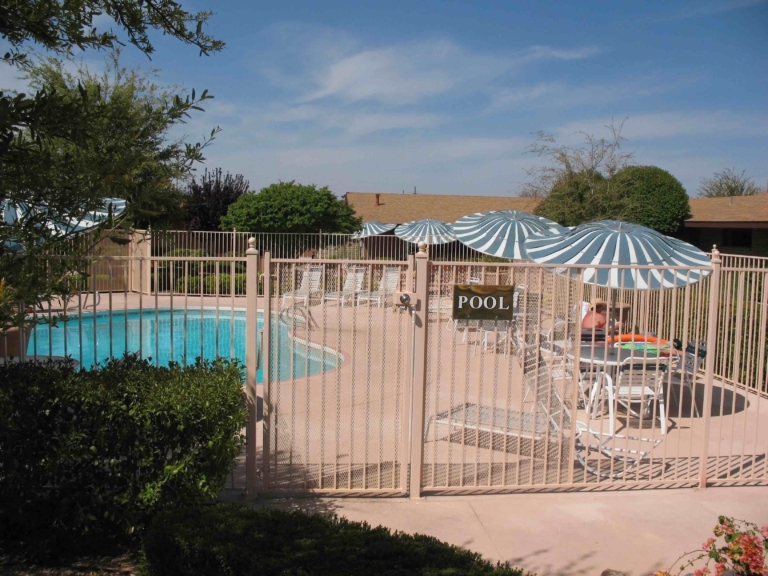 Pool:
Install a childproof fence around the swimming pool.
Service gate latch and self-closing device.
Fence all water features or place stainless steel mesh just below surface of water to eliminate drowning hazard.
This checklist is fairly comprehensive, but you may come across other unique safety and security issues when buying or renovating your property.
— Jerry has over 40 years experience in the building, architectural and timber pest industry. As the founder of Tyrrells Property Inspection, he has managed building and pest inspections in over 90,000 buildings.