Renowned for their high quality door hardware, Bankston have teamed up with Melbourne-based architecture studio, Sans-Arc to release the Super Collection: a series of bold, original, and engaging architectural hardware designs.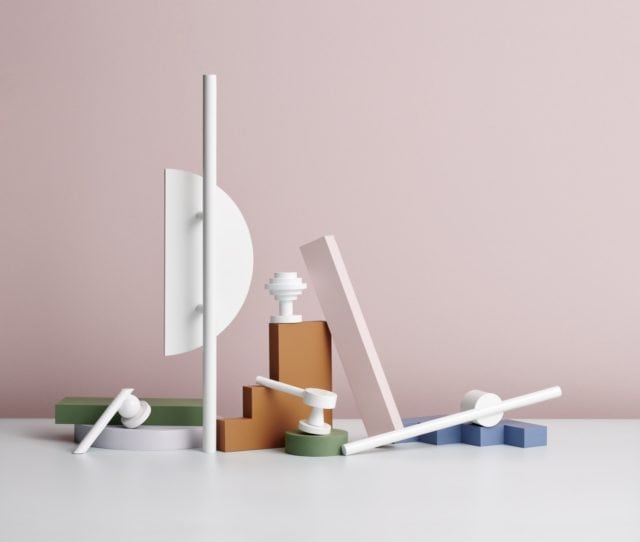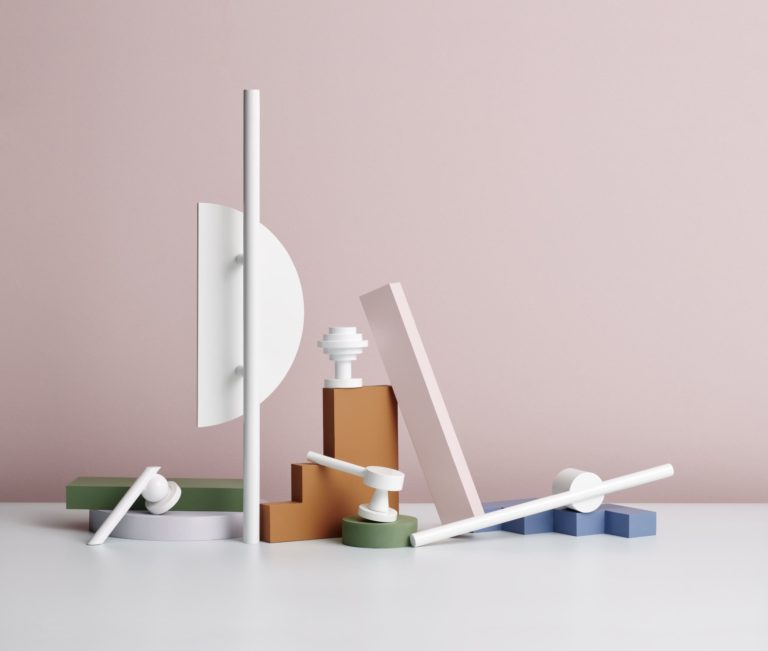 "We are excited to partner with Sans-Arc and celebrate an approach that centres around creativity first and foremost," says Steve Bradley, Bankston co-CEO. "The architectural hardware industry is ripe for disruption, and we are a brand that supports innovation."
Inspired by the Italian Radical Design Movement of the 1960s and 70s, the collection adds an unexpectedly playful element to the design of doorknobs, door levers, and pulls.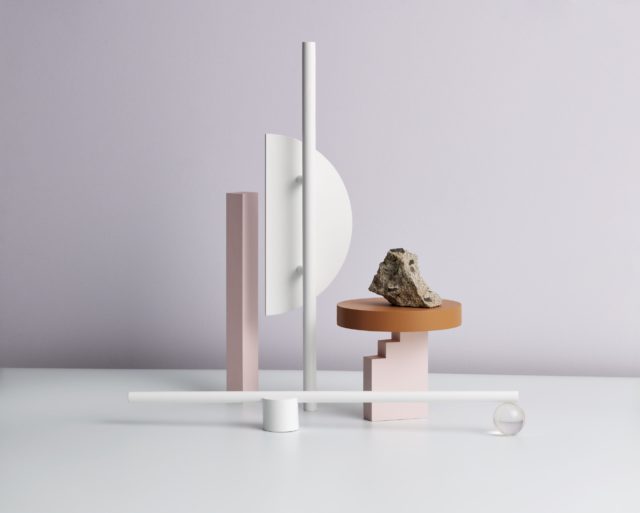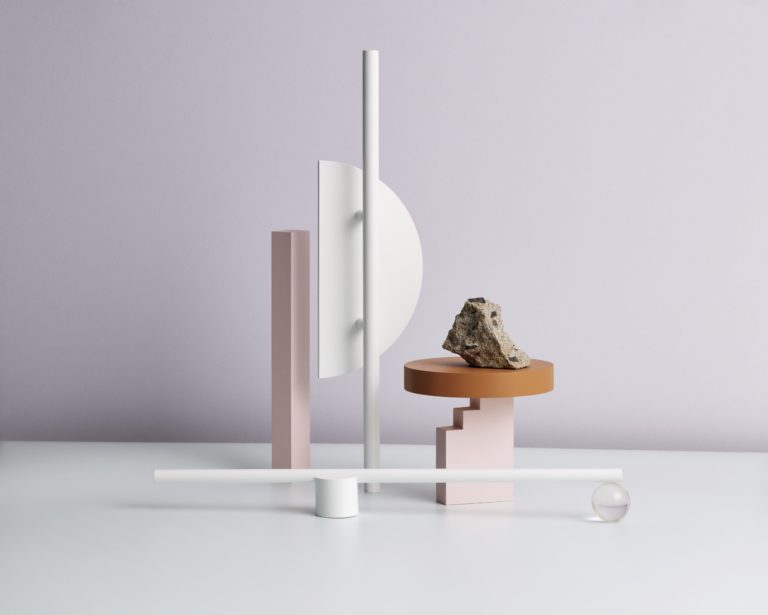 "We love the rebellious, sculptural, and fun style of the Radical Design Movement. It is a period that has influenced our design aesthetic for some time," says Matiya Marovich, director of Sans-Arc. "While it may have been short-lived, the movement has remained influential as it opened the door to new ways of designing, living, and thinking about the home."
The Super Collection showcases Bankston and Sans-Arc's creativity and originality and brings their refreshing approach to the wider market, encouraging users to notice the design and consideration that has gone into the hardware.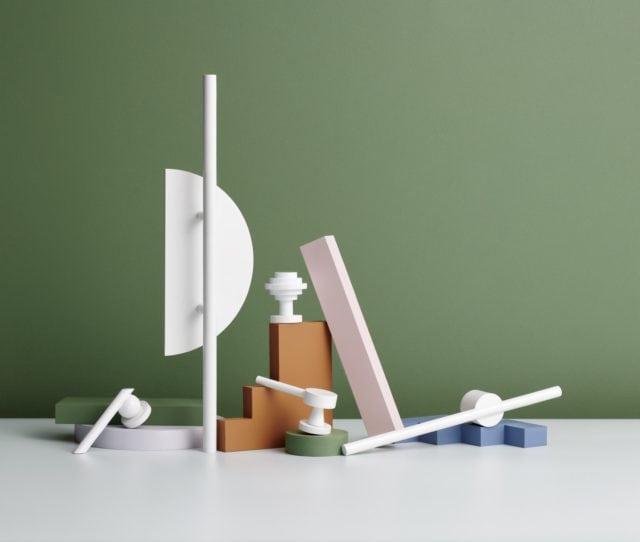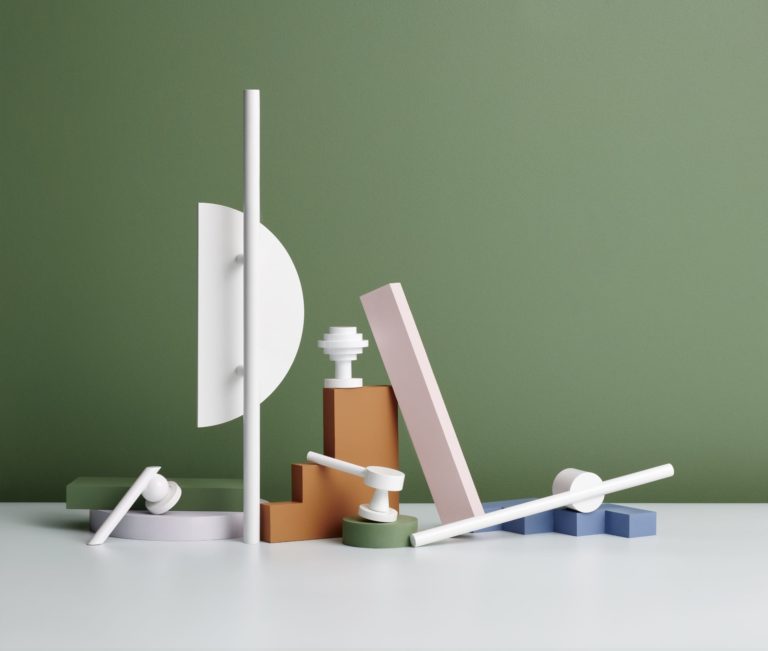 The five designs offer a stunning contrast with one another when used in conjunction. Conversely, individual products offer impact and a lasting impression. Available in five of Bankston's distinct finishes, the pieces offer a variety of opportunities and complements for different aesthetics.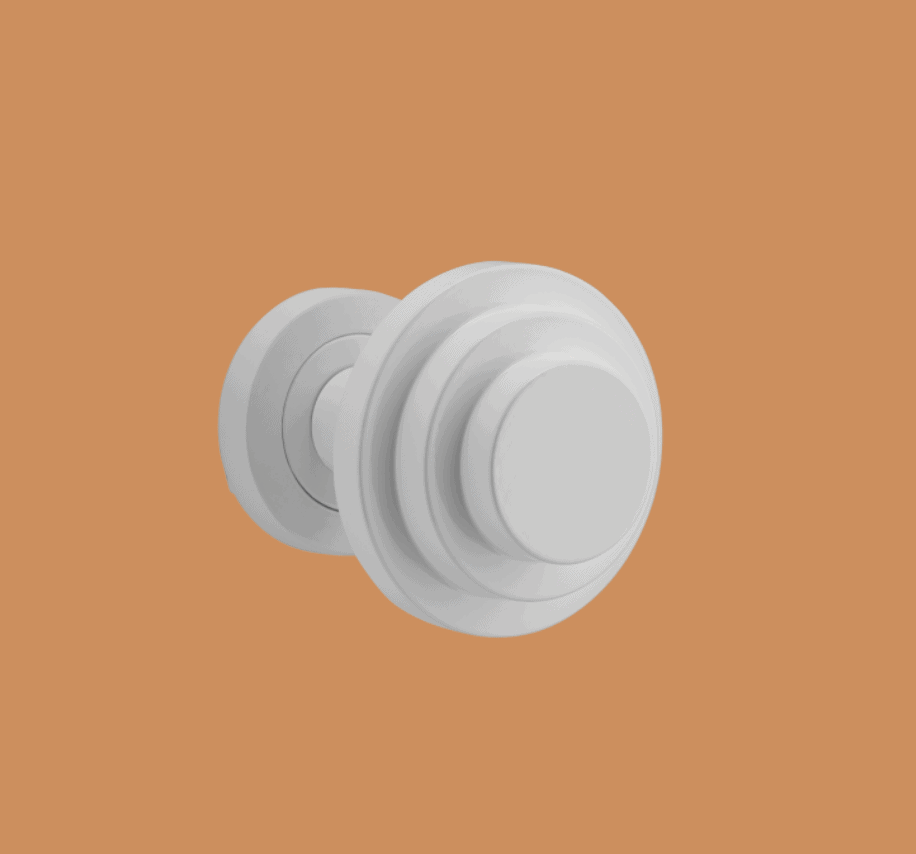 Playful and animated, Zzzigurat draws its distinctive shape from the ancient Mesopotamian ziggurat, a stepped structure that predates the Egyptian pyramids. The name also pays homage to the Zzigurat design practice associated with Radical Design.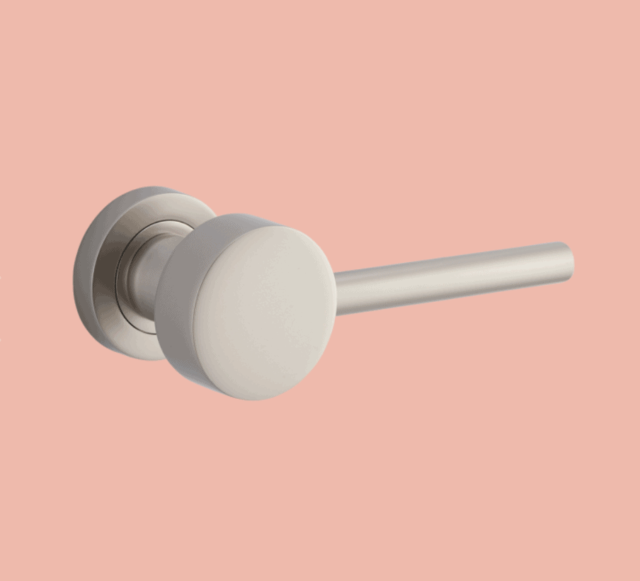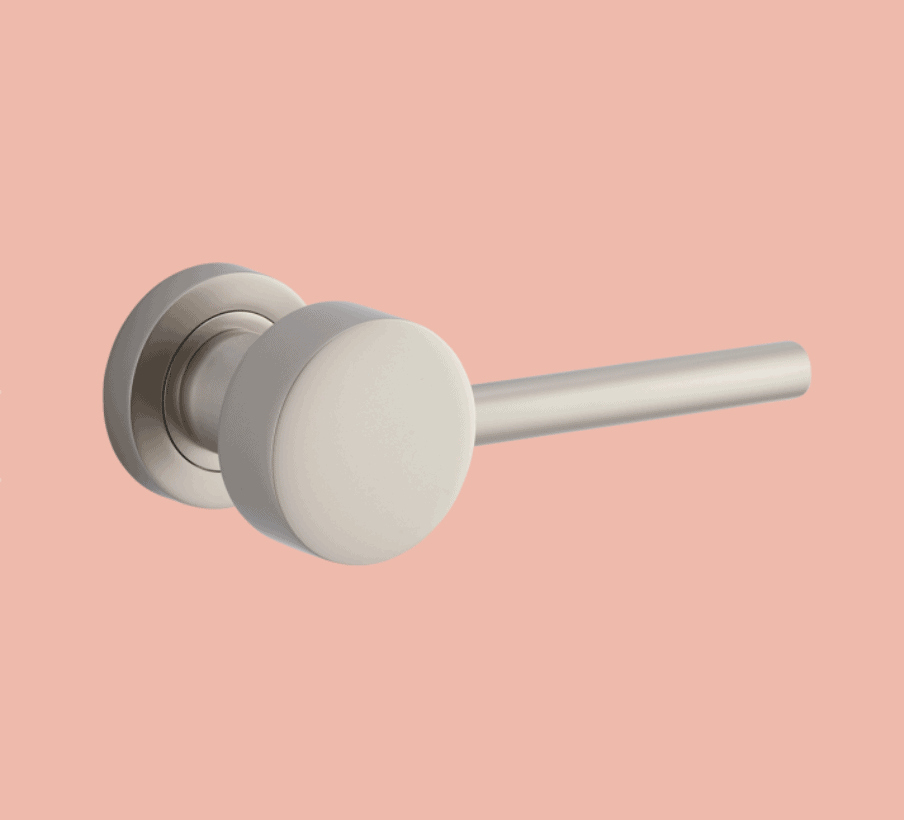 Geppetto's form is simple and timeless with a long slim lever. It is named after the fictional father of wooden puppet, Pinocchio, subtly linking it to the Italian theme of Radical Design while embracing a slightly absurdist design approach.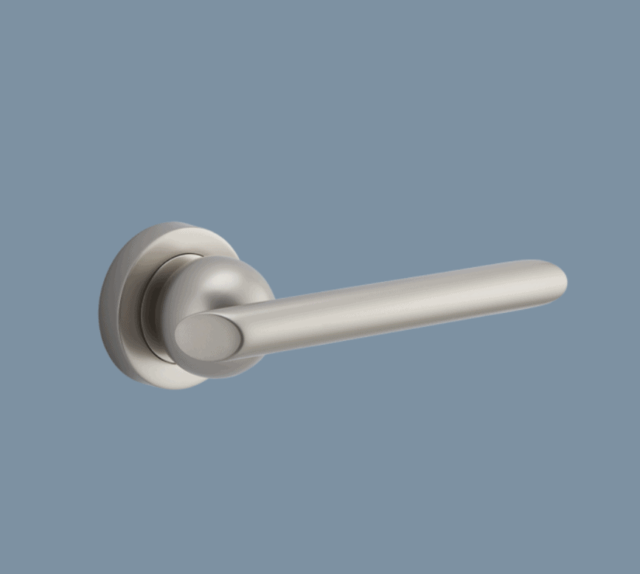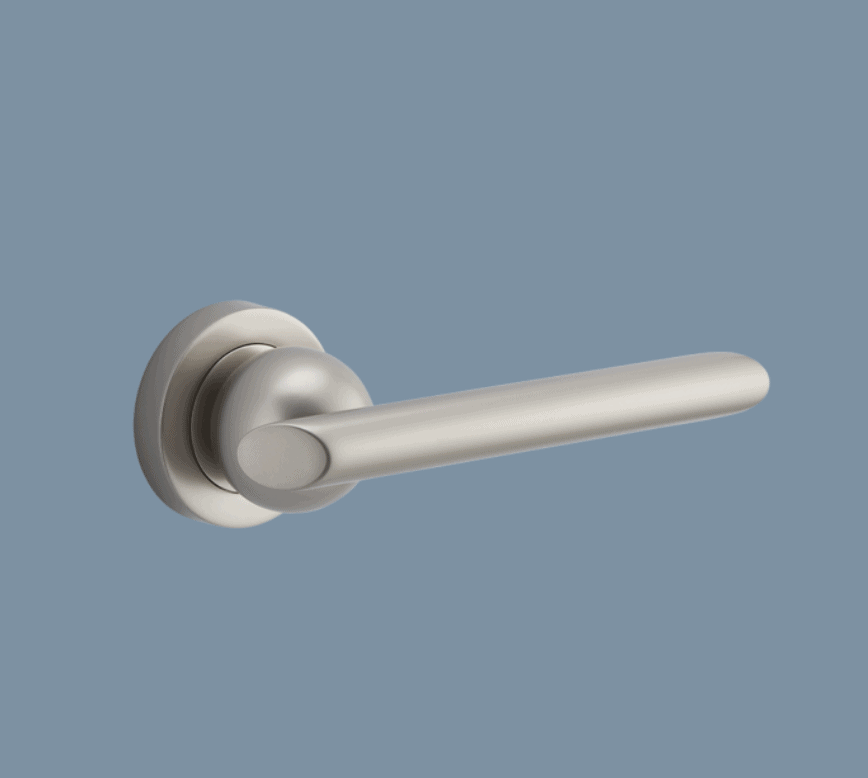 Futurismo looks back to Futurist design, introducing quite unexpected shapes into a lever. Geometrically subversive, a sphere and chamfered rod are elegantly stacked to create a unique and eye-catching piece.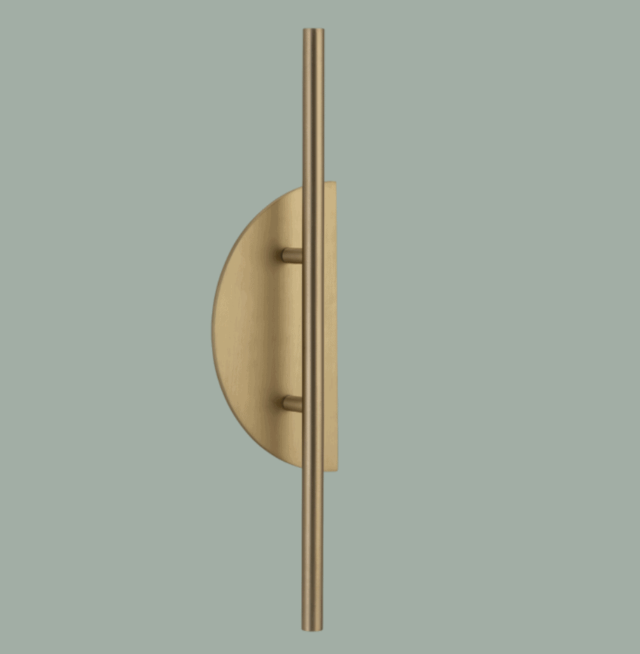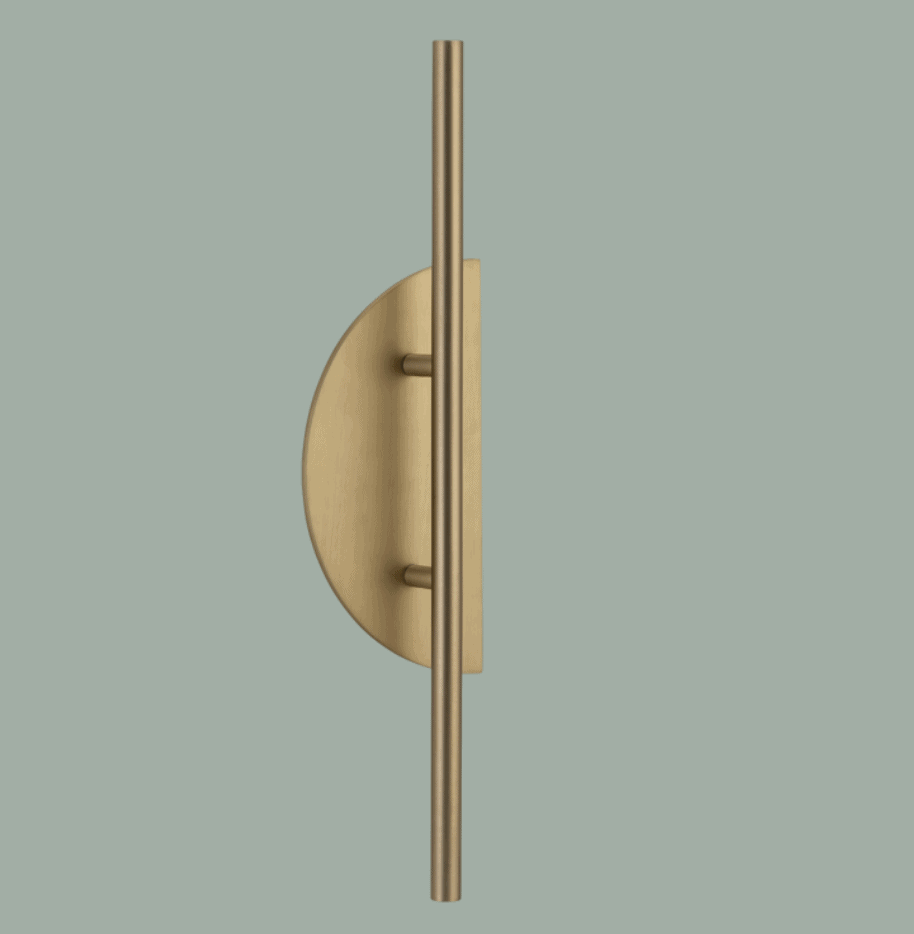 Supermoon is named for its large, round shape. Celebrating the inherent beauty, simplicity, and function of the circle, Super Moon is ideal for a front door.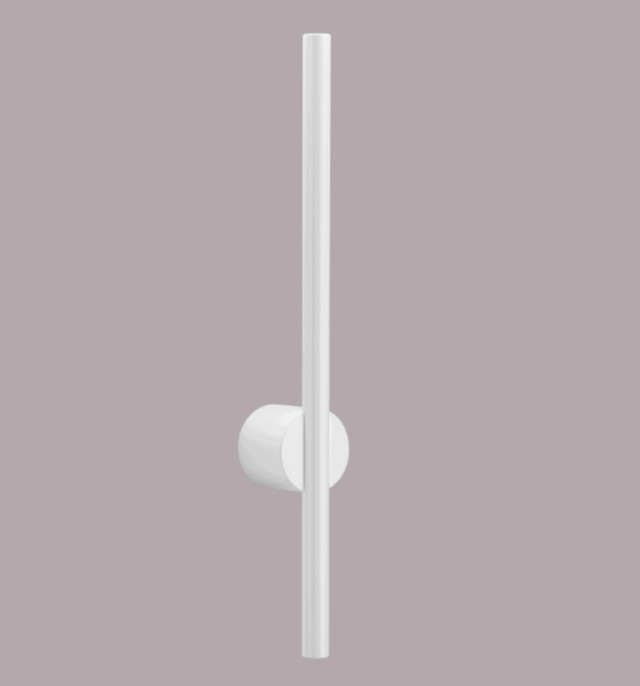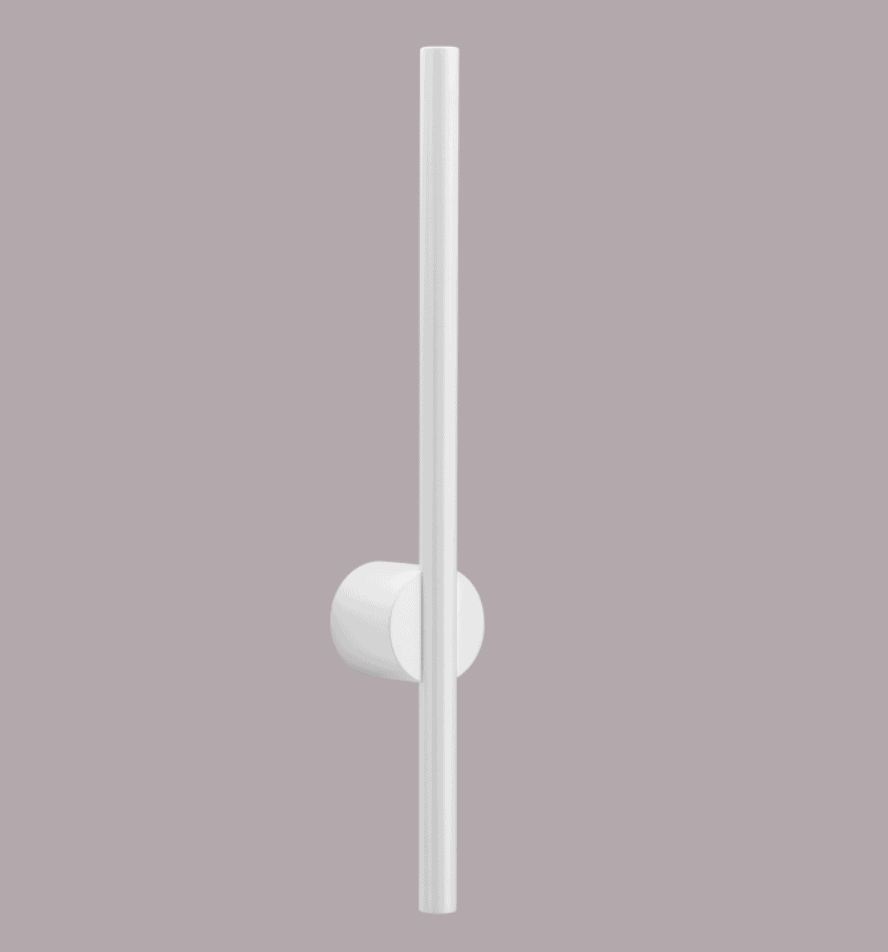 Slightly more serious, yet still whimsical and imaginative, Associati is named for the Italian studio Archizoom Associati. With the elements simplified and reduced to the essentials, Associati embraces minimalist form, being purely a line and a dot.