With popular shows like The Block and House Rules dominating our televisions, it's safe to say our nation has well and truly caught the reno bug. But what does an Aussie renovator look like and how much are they spending? Turns out a lot!
A new survey of 1,000 homeowners has revealed that the cost of hardware products is the most-cited road block in a renovator's quest to creating the perfect home. For those that renovate it can quickly become the largest expenditure of the year, with two thirds of homeowners spending more than $1,000 per project and 31% parting with $5,000 or more.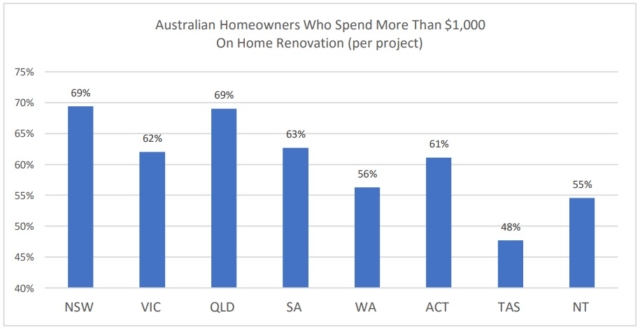 Conducted by Monsta – a manufacturer-direct online shop for renovation supplies – the survey had some surprising findings.
Almost half (44%) of Aussie homeowners put off undertaking DIY projects because of the cost of hardware supplies
Value for money is a top priority for 85% of DIY consumers
Homeowners will undertake on average 1.6 DIY projects each year
NSW and QLD residents are more likely to incur significant expenses on renovations; nearly 70% of homeowners in NSW/QLD spend more than $1,000 per project (average across other states is 60%)
Women are slightly more price sensitive than men when it comes to the cost of DIY supplies, with nine in ten women stating that the cost alone influences their purchasing decisions (compared to men, which is eight in ten)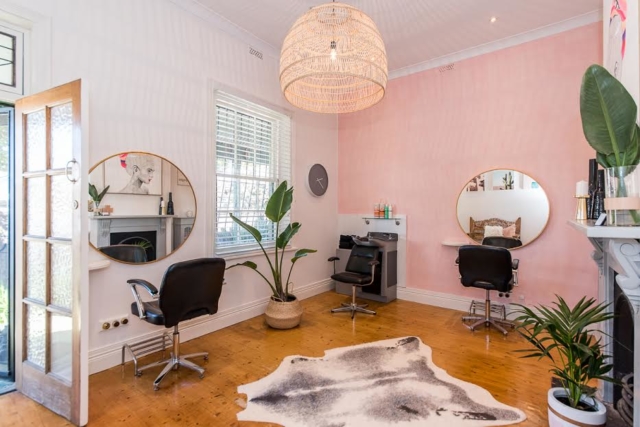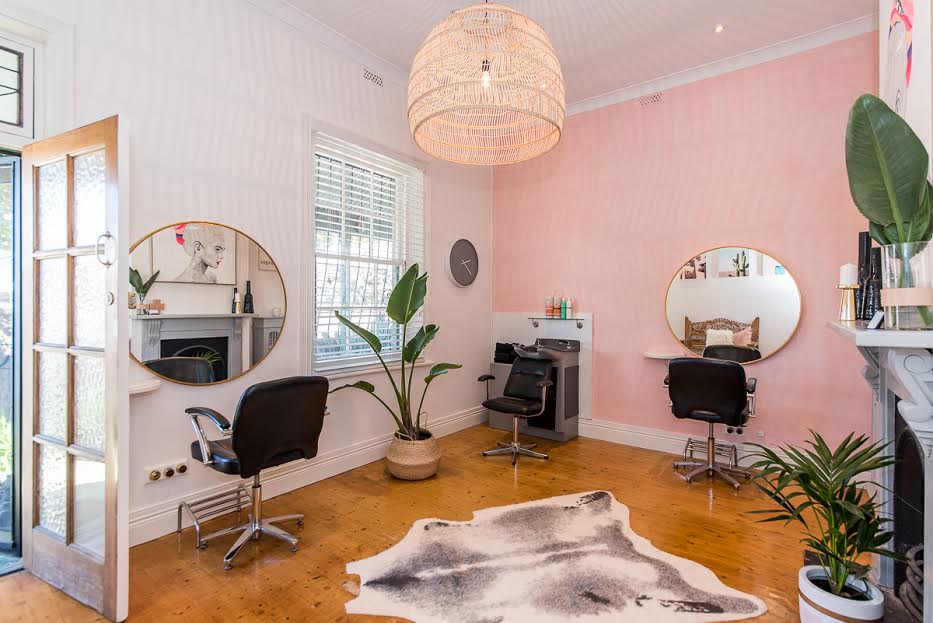 To combat rising prices Monsta is committed to providing premium DIY products at a fair price. "We recognise that the industry is plagued by inflated mark-up costs," says founder Phil Scardigno. "Monsta ensures price-conscious consumers can purchase quality products at the best possible prices. Our free, online delivery service gives customers the freedom to shop at a time most convenient to them, without having to commute to the hardware store."