As old blue eyes said, New York really is the city that never sleeps. From the galleries and museums to the architecture, shopping and incredible food, it's hard to get much rest in the city – especially as a tourist with limited time on ground. And while a Big Apple trip is off the cards for the foreseeable, here's my selection of homewares that might just transport you there – even for just a New York minute.
MOMA Mondri vase: In a city brimming with incredible museums and galleries it's tough to pick a favourite but MOMA will always have my heart. With all the New York art greats housed under one roof (think Pollock, Warhol, Basquiat and Haring), it is a must-see destination. The gallery houses a couple of Piet Mondrian pieces also and this fabulous vase takes me right back. $153.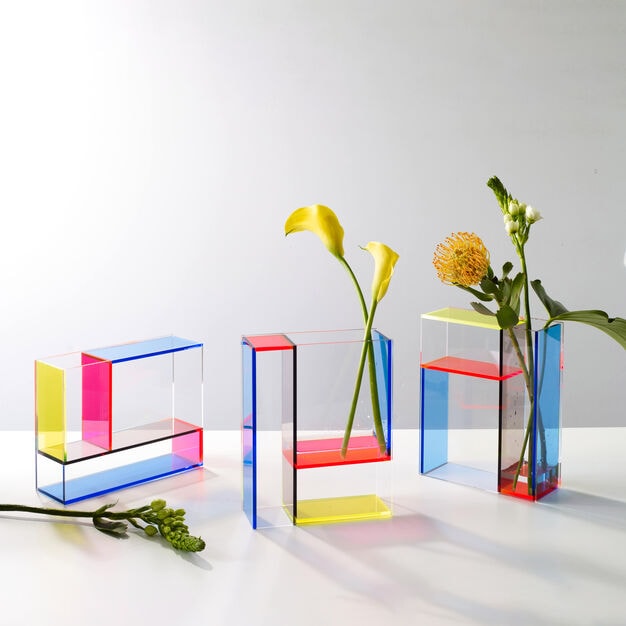 Jonathan Adler: The New Jersey born designer got his big break in New York when his first pottery line was picked up by Barneys. The opening of his very first standalone store in Soho ensued and the rest is history. And while his brand now encompasses furniture, textiles and everything in between, it's his ceramics that I still find most covetable.
West Elm staggered glass 3-Light adjustable floor lamp: A New York loft wouldn't be complete without a statement floor lamp and this beauty is on my want list. $499.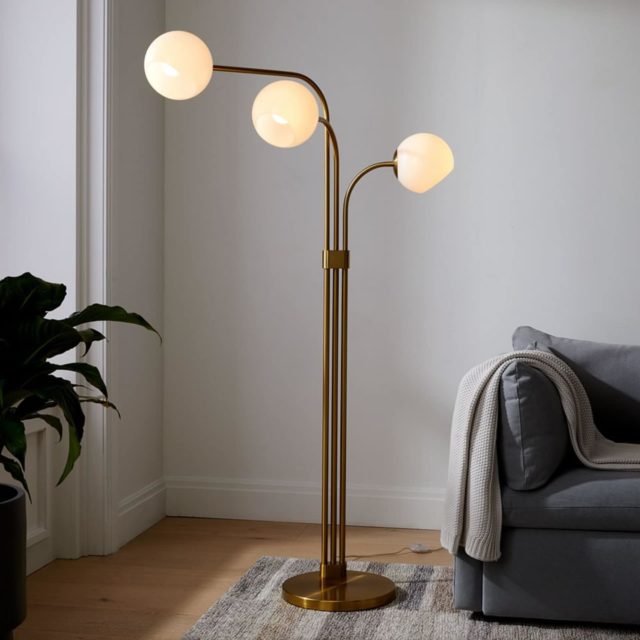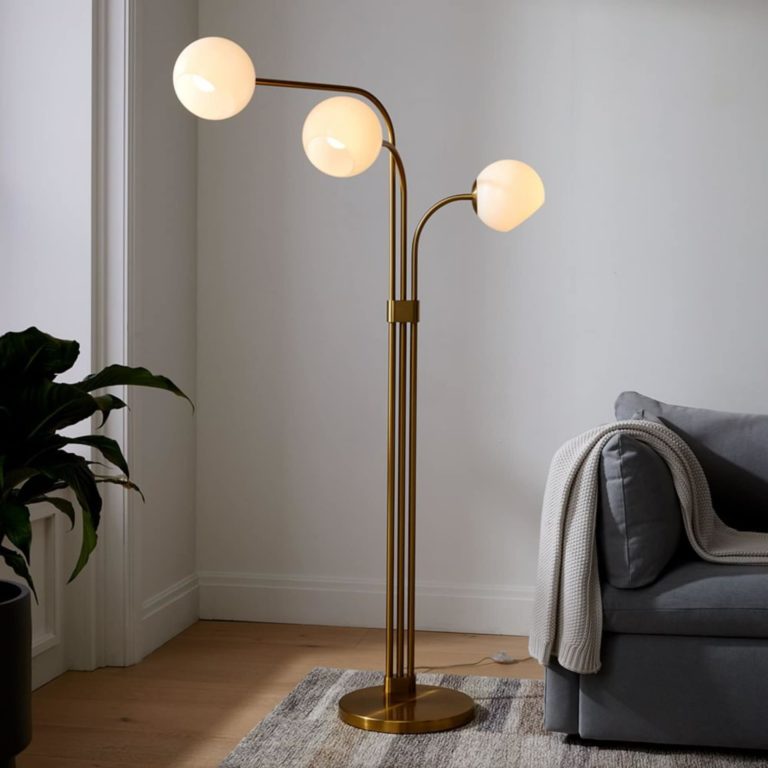 Anthropologie: A New York trip wouldn't be complete without a visit to the eclectic homewares and fashion emporium Anthropologie. Thankfully Aussies are able to get our Anthro-fix online and these are my top two picks. The cotton throw is by Marcello Velho (the whole range is rather gorgeous) and the decorative chain link comes in on-trend terracotta too.
Chrysler Building art prints: When it comes to New York skyscrapers the Empire State Building gets a lot of attention but the Chrysler Building is my hands-down fave. It's Art Deco styling is a sight to behold at close range (the sun-burst like detail and gargoyles in particular) and these prints do a good job of capturing the building's magic.
Temple & Webster Odessa shelving unit: Another enduring classic that arose from the New York loft aesthetic, this industrial style shelving unit is the perfect spot to showcase your favourite books and trinkets. $469.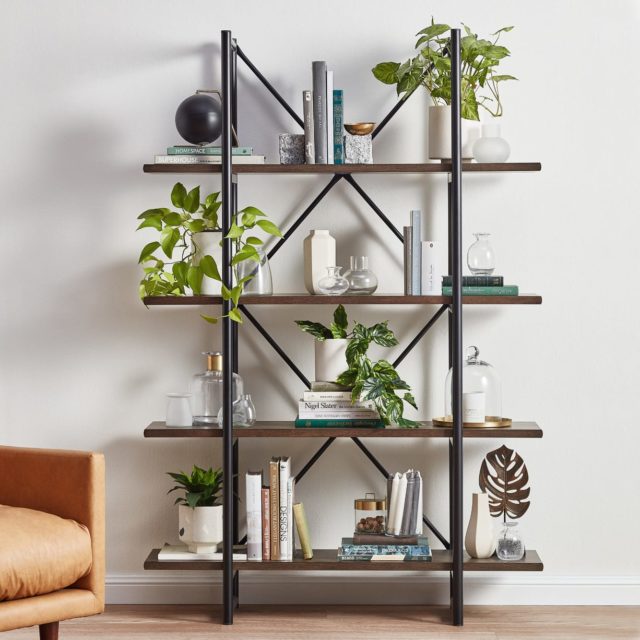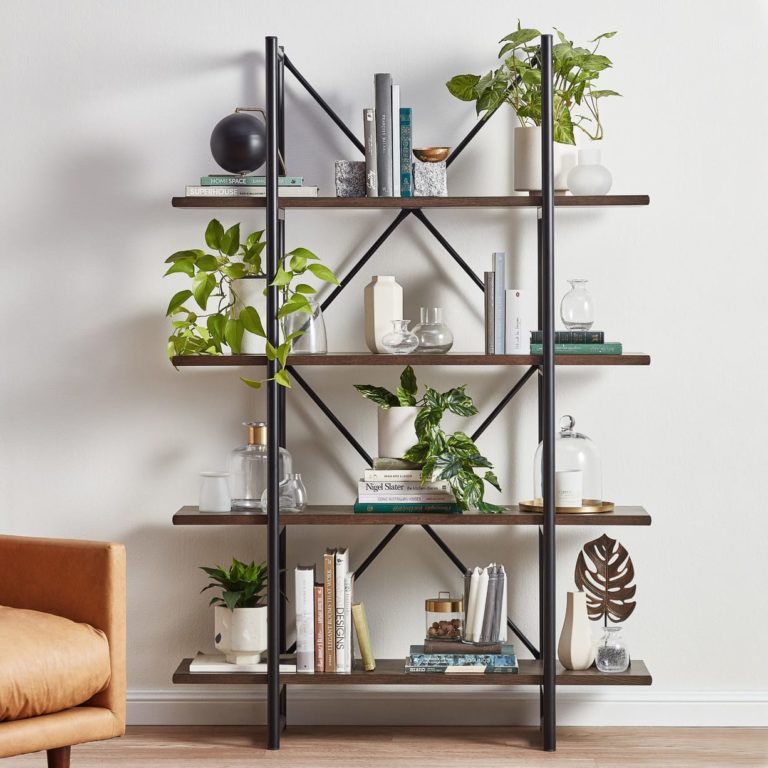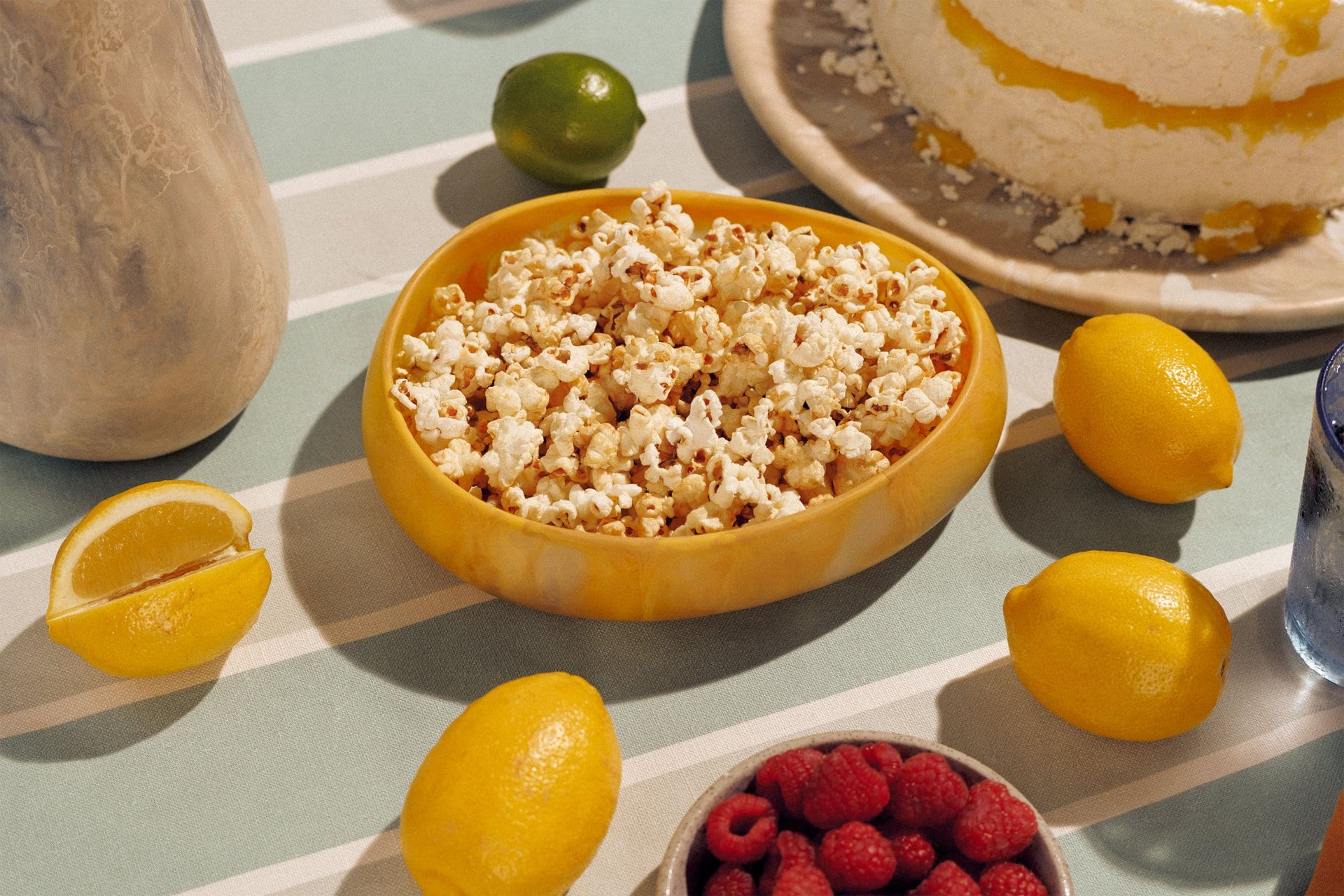 Armchair travel: an interior designer's Amalfi Coast homewares picks
By Rory James Carter Ever since I touched down in Italy's world-renowned Amalfi Coast a couple of years ago, I knew it would be a destination I'd never forget. From…