By Rory James Carter
Ever since I touched down in Italy's world-renowned Amalfi Coast a couple of years ago, I knew it would be a destination I'd never forget. From the narrow, winding roads that seem to balance effortlessly atop plunging coastal cliffs, to the pastel-painted piazzas and rejuvenating aquamarine seas, this region of the world should feature on every person's bucket list.
At every turn along the picturesque Amalfi coastline there's endless design inspiration to be found. Tall boutique hotels and villas in shades from soft peach to deep terracotta hang freely from mountains, featuring repeating archways and terraces brimming with vibrant bougainvillea.
Striped umbrellas in electrifying cobalt blue and orange hues line the rocky shores and provide the perfect backdrop for an afternoon spritz in a place where the sun never seems to set. Since any return trips to Italy are off the cards for the time being, I've rounded up my favourite homewares that will transport you straight to the Amalfi Coast.
CLO Studios Vogue Urn: With a textured white paint finish and a very Roman form, this sculptural urn comes in three different sizes — perfect for displaying on a buffet or even on the floor to breathe life into an unused corner. From $85.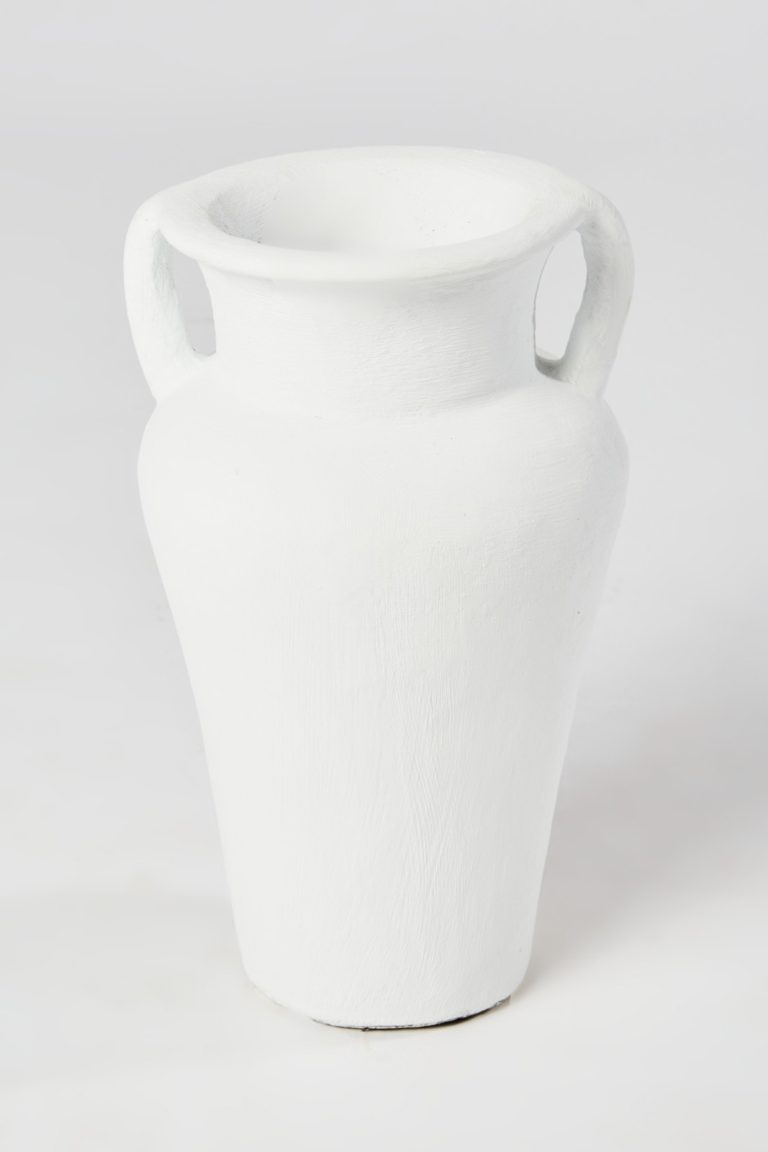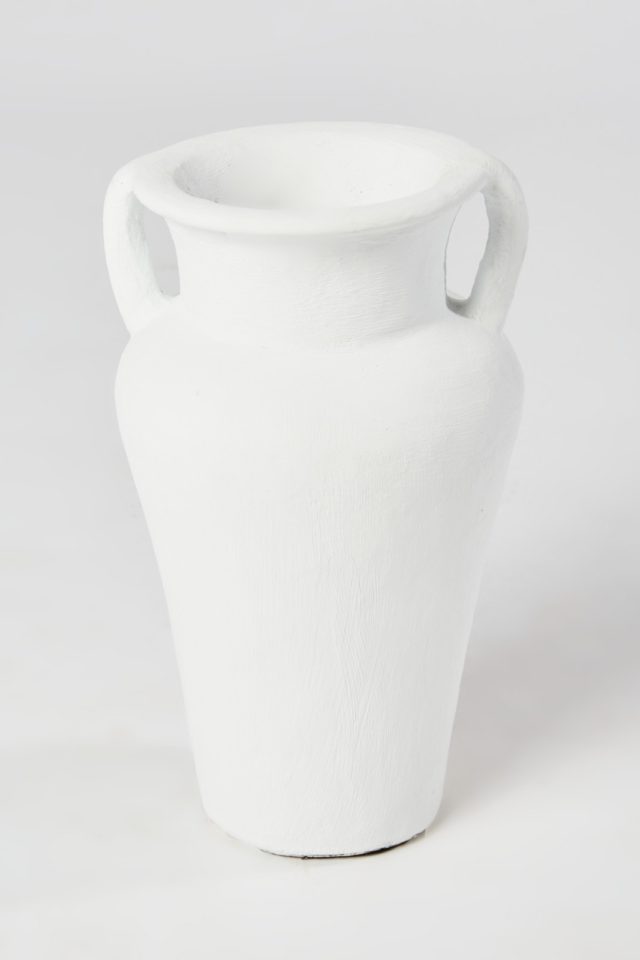 Freedom Soloman Table Lamp: This ceramic lamp is ideal as a bedside companion or as the finishing touch to a console table. With a textured matt white finish, it evokes memories of the plastered whitewash walls throughout the coast that contrast beautifully against the vibrant sunbeds and overgrown fauna. $249.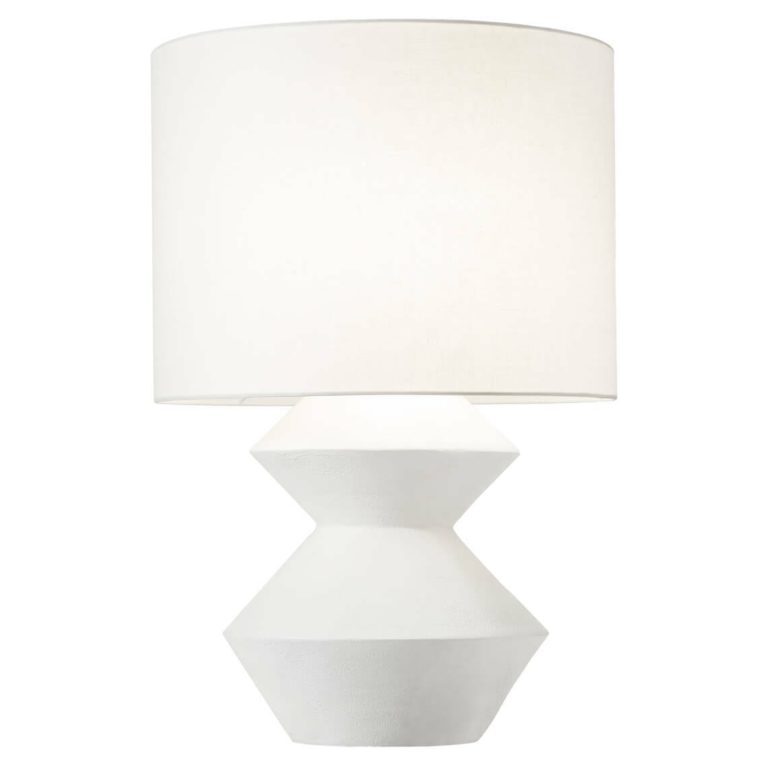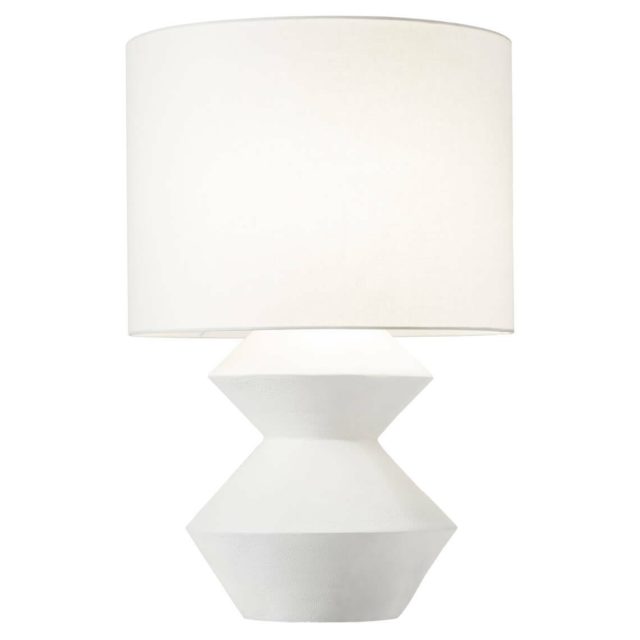 Maison Balzac 4 Goblets: When I think of the Amalfi Coast, I instantly conjure up images of coloured glassware. Each time I'd order myself a Hugo Spritz in bars along the coastline I noticed how it was served in a different glass, in varying sizes and colours. I believe that the simple act of sipping your favourite drink can become a special occasion, and this mixed sunset-toned set of tumblers will make it feel like summer all year round. From $79.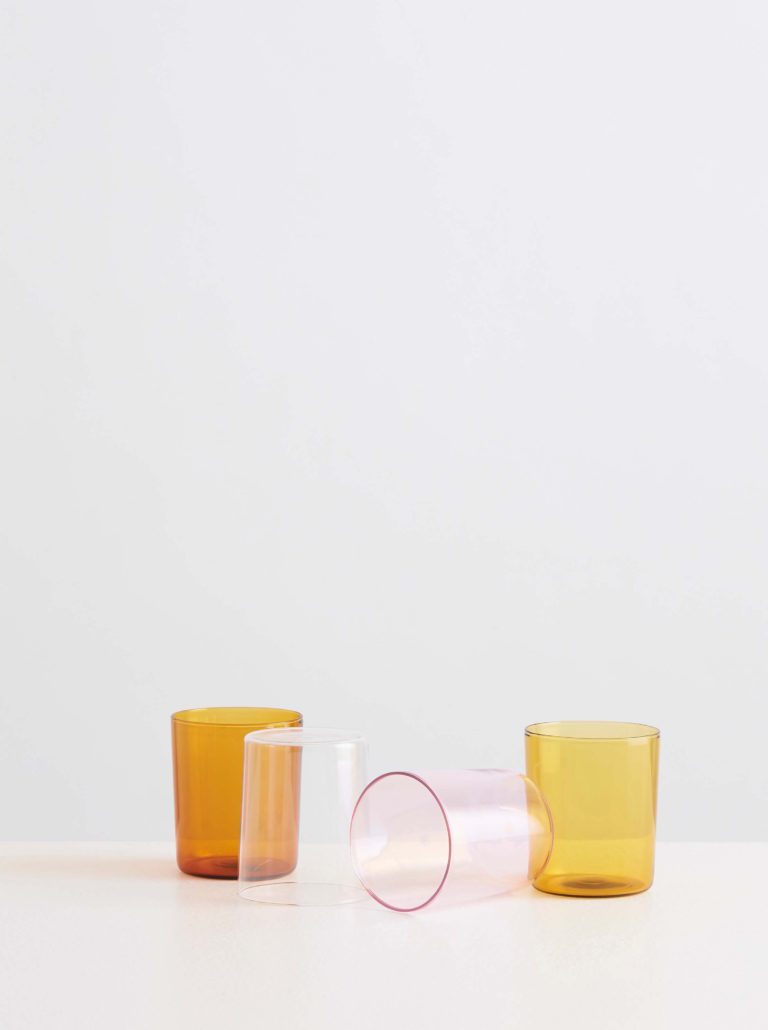 Lucy Montgomery Round Cushion: For a playful Amalfi-inspired addition to your bed or sofa, this bespoke striped cushion is right on the money. Featuring painterly vertical stripes in ochre tones, it'll be easy to imagine you're lounging at Spiaggi Grande in Positano in no time. $340.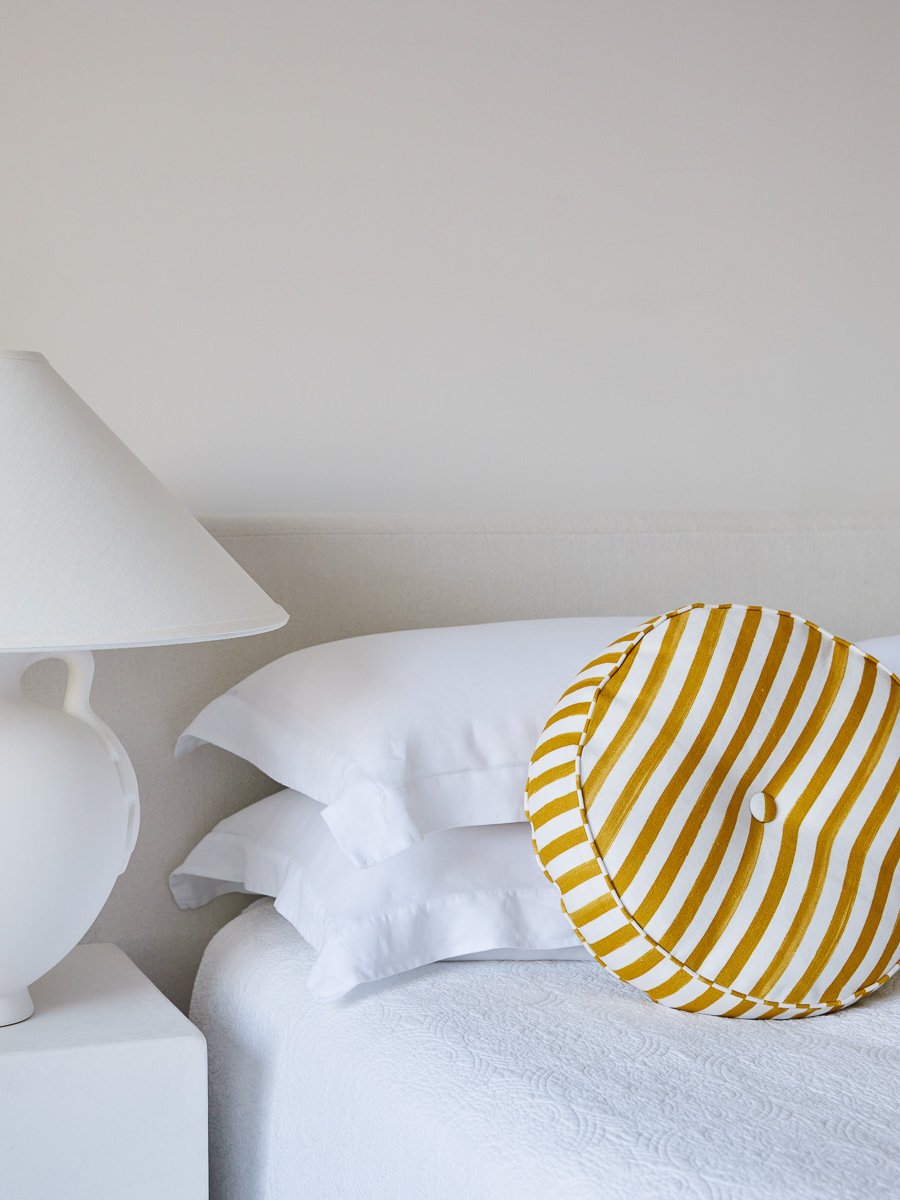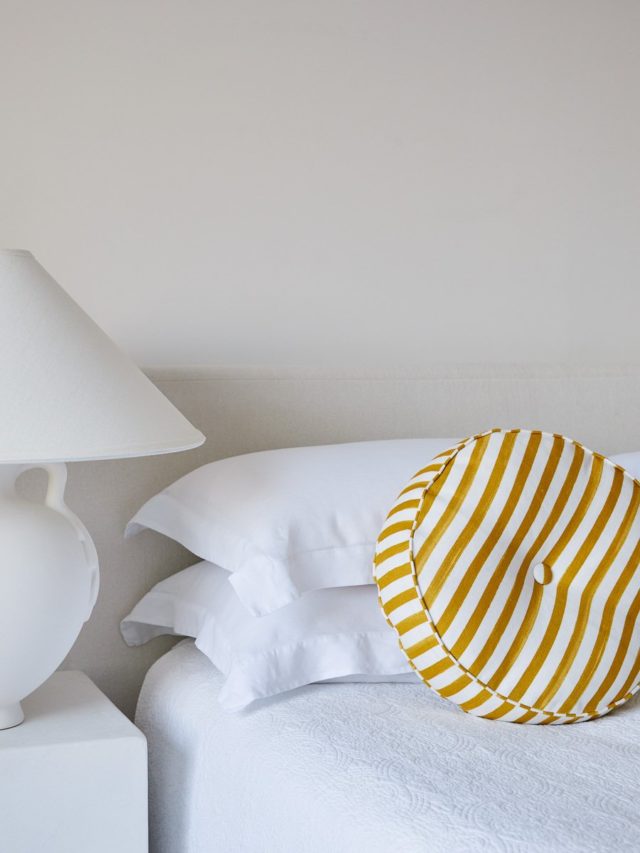 Baina Roman Organic Pool Towel: Whether you use it as a daily bath towel or for when you're drying off by the pool, the ecru and red checkerboard pattern (reminiscent of the iconic Le Sirenuse Hotel) will no doubt make any task feel like you're on sunny Italian vacation. $110.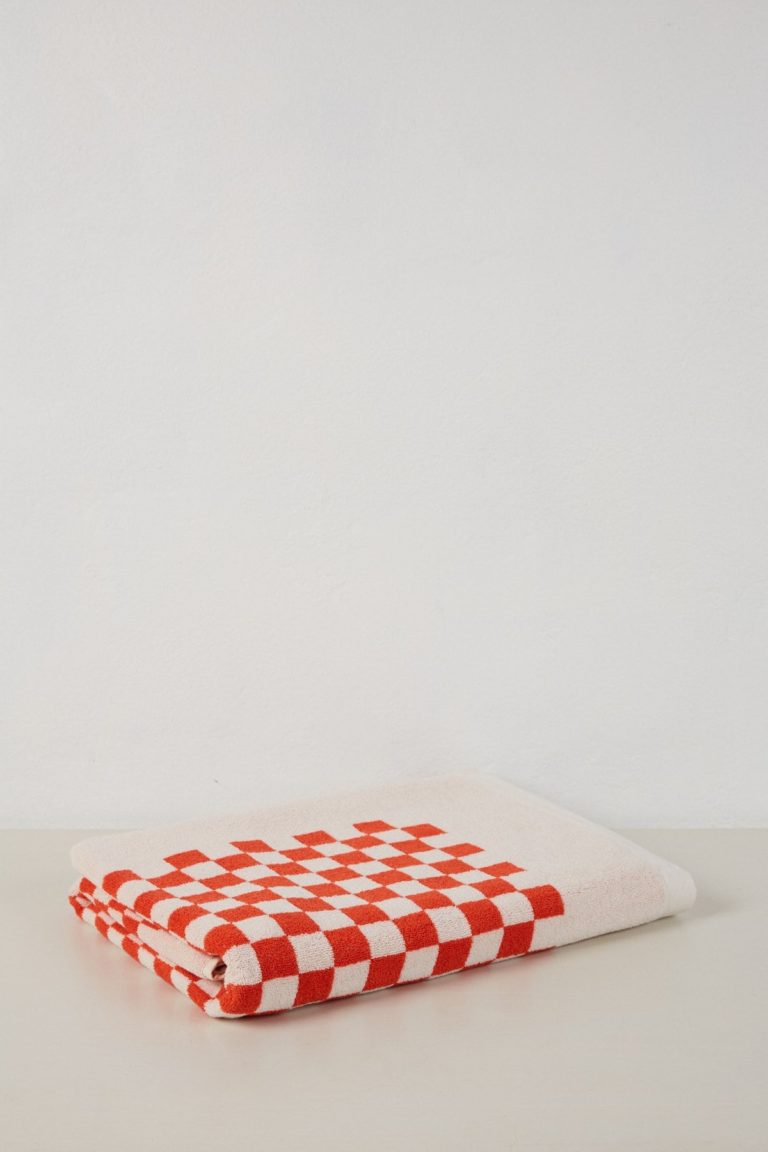 Assouline Capri Dolce Vita: I remember the day I spent at Capri's La Canzone del Mare in 2019 like it was yesterday. From swimming in the crystal clear private beach water to basking in the glorious Mediterranean sun for hours, time seems to disappear when you're on the island that's famous for its carefree atmosphere and stylish guests. This vibrant coffee table book explores the paradise of Capri and all of its iconic history. $152.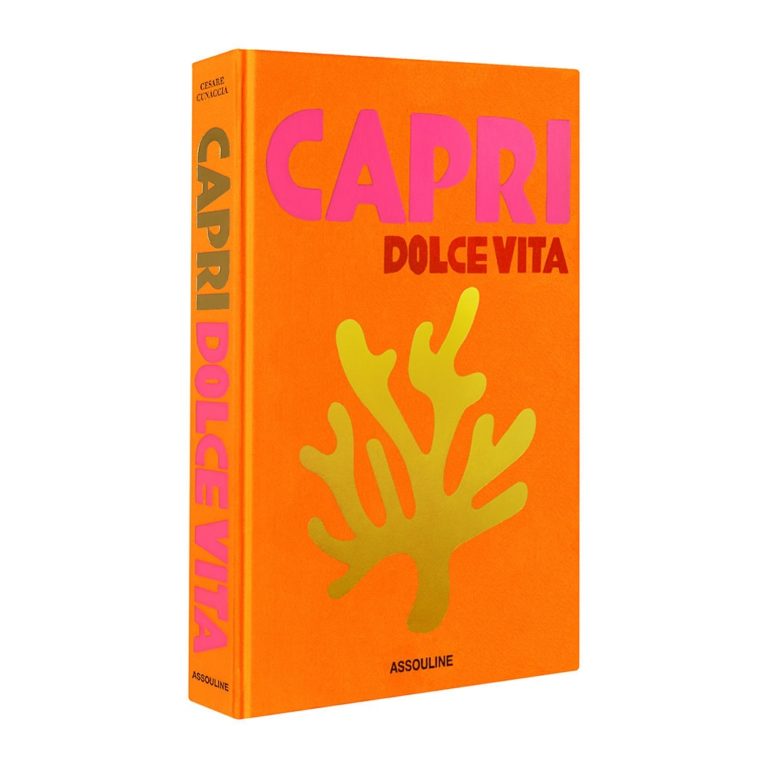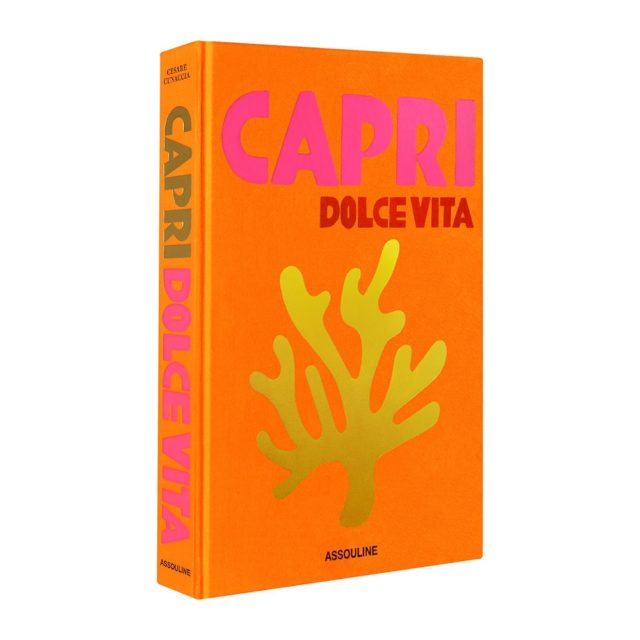 Corey Ashford Glass Carafe Set: Nothing's ever too rushed in Southern Italy's most famous towns, and perfection is never the goal. From rustic cuisines to handmade ceramics, everything is done with spirit by the locals. This organic, wavy carafe set embodies the Mediterranean way of life, embracing natural forms and offering a chance to make a simple task a special moment in your day. $125.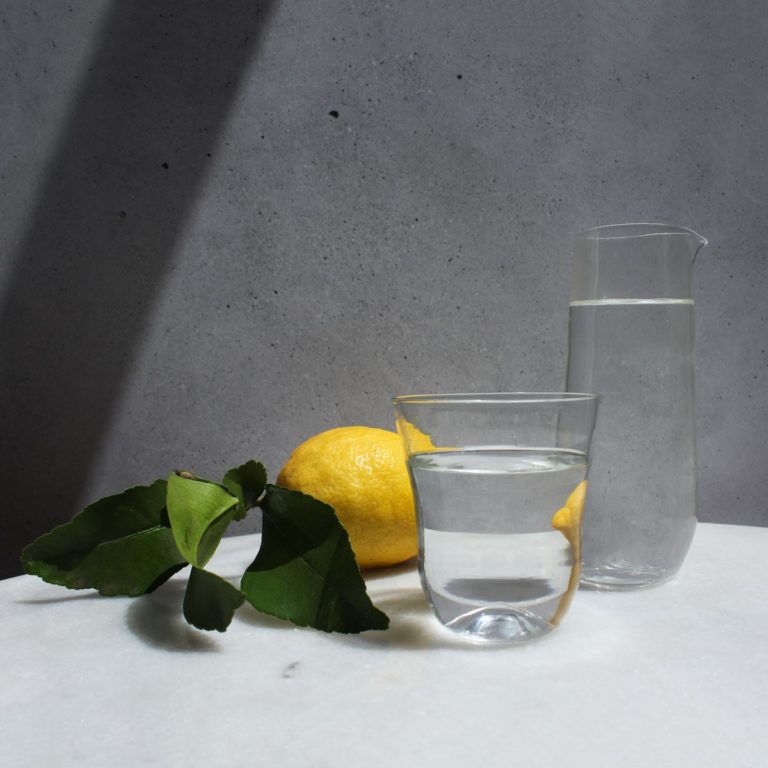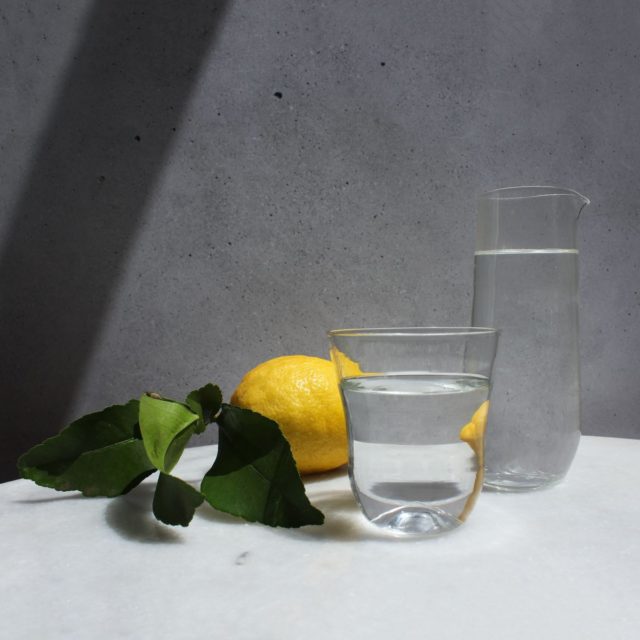 Hugo Taemets One Fire Sun Print: Shot in laid-back Praiano, this vibrant print captures the eternal colour contrast of blue and orange found throughout the sparkling region. If you can't be lounging under an umbrella on the Amalfi Coast, the next best thing is to have this hung on your wall so you can daydream. From $120.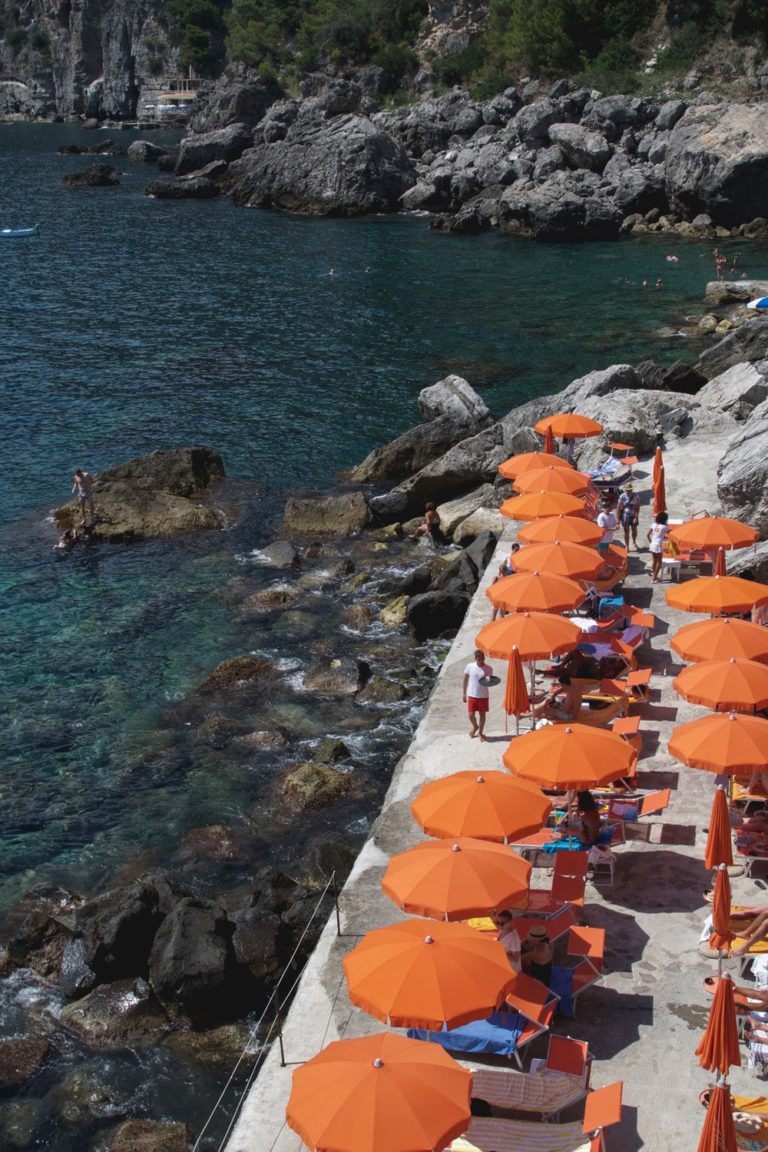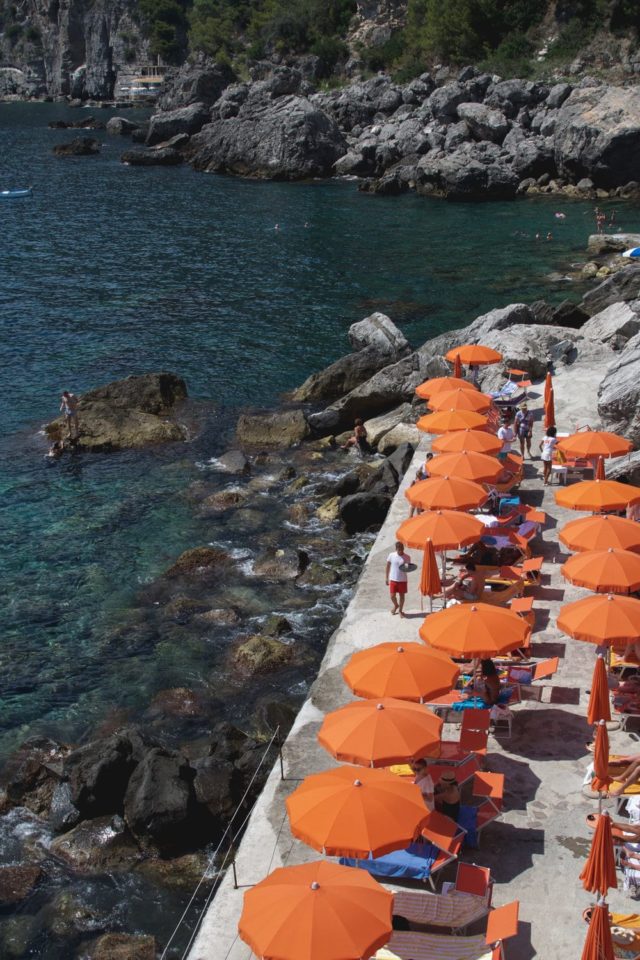 Dinosaur Designs Medium Resin Rock Bowl: Made in Australia and with no two items identical, this vibrant resin bowl is perfect for displaying fruit and salads in the summertime, and the golden hues that run throughout the piece are reminiscent of the zesty lemon trees that grow freely along coast. $180.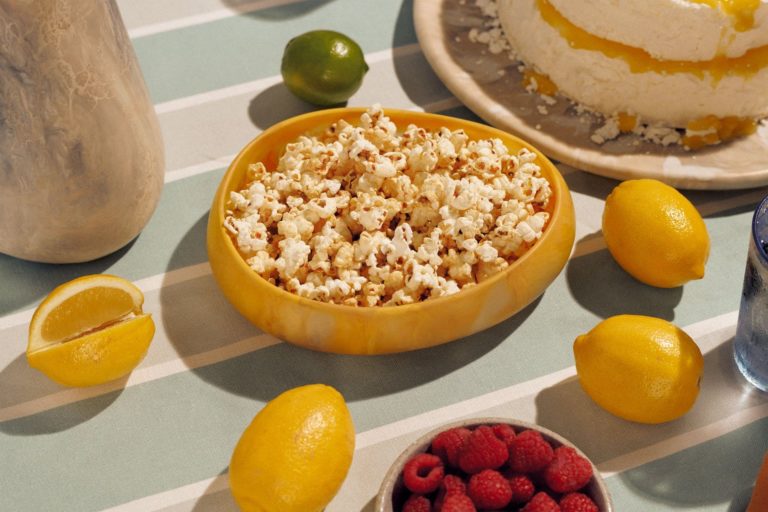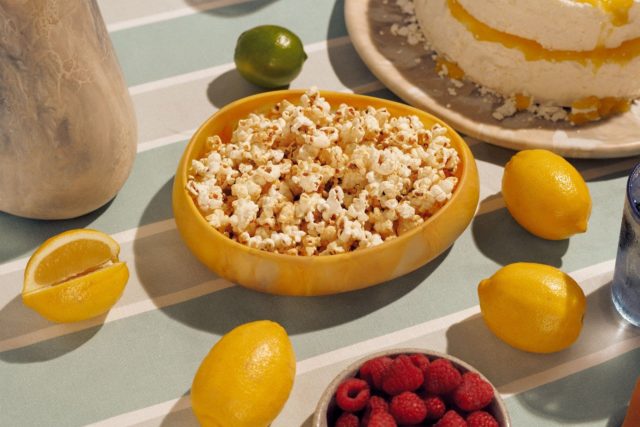 –Rory James Carter is an interior designer and the owner of White Space, an online interior design service ($499 per room).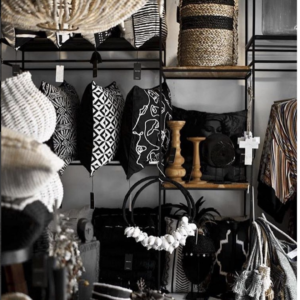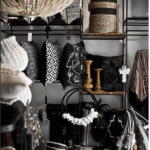 What to buy in Bali: an interior stylist's guide
Stylist Heidi Albertiri from The Life Style Edit shares what to buy in homewares mecca Bali. We have all heard of the must go places to visit whilst in Bali and…