Stylist Heidi Albertiri from The Life Style Edit shares what to buy in homewares mecca Bali.
We have all heard of the must go places to visit whilst in Bali and there are many. In the world of interiors and styling, Bali has definitely made its mark with its contribution to beautiful interior pieces and spaces.
When faced with the plethora of wares that are on offer in Bali, it's good to know just what things you should be honing in on. As an interior stylist, Bali to me is interiors heaven. I have heart palpitations when I see the wares on offer!

The trick to shopping in Bali is to take a closer look; once you see through the layers of the not-so-hot, there are hidden gems to be found.
I always make sure I travel light when I head to Bali and my first stop is generally the local flea market to grab a few floaty kaftans, which I tend to lie in for most of the trip. You can use the extra room in your luggage for a few select homewares!
My hit list of what to buy when in Bali
Cushions:  I love the variety and different styles in Bali. Purchase without the inserts and they flat pack perfectly. The variation of styles is fantastic and you will always find something to match your own personal style.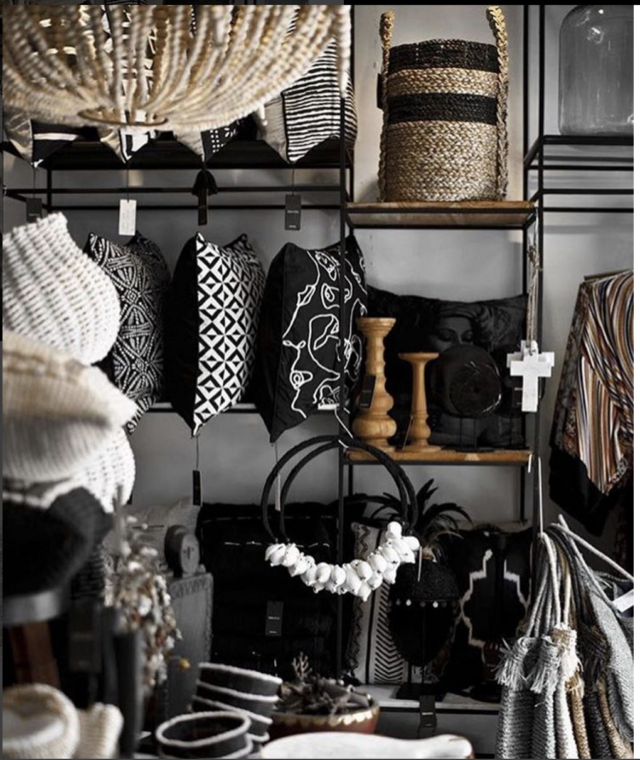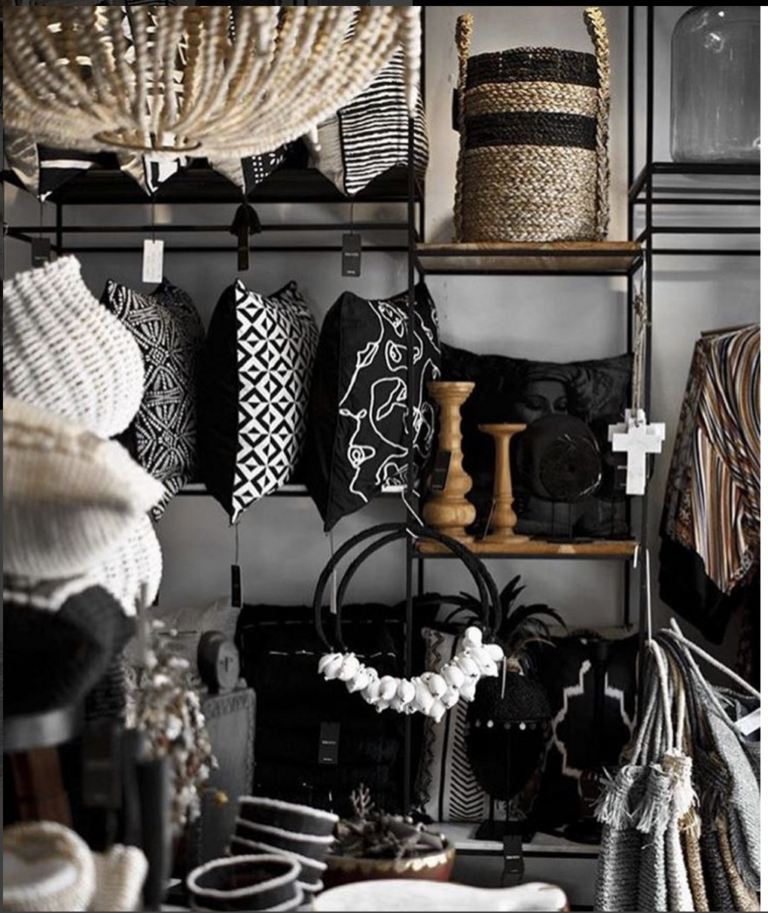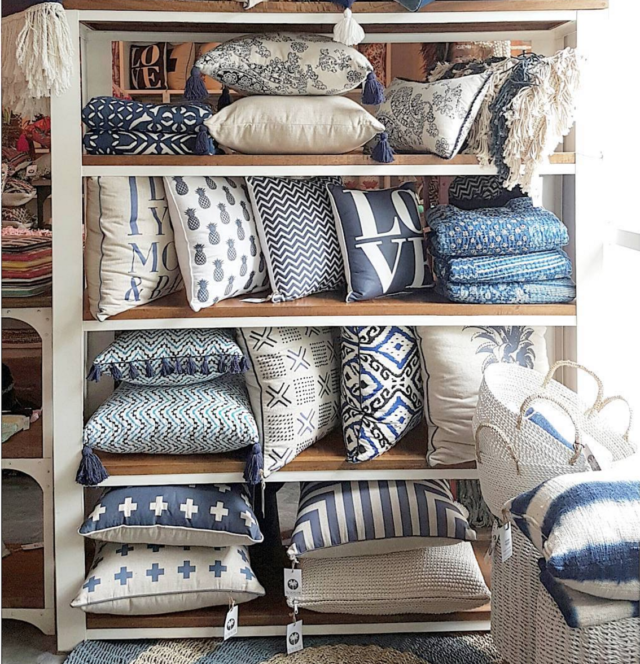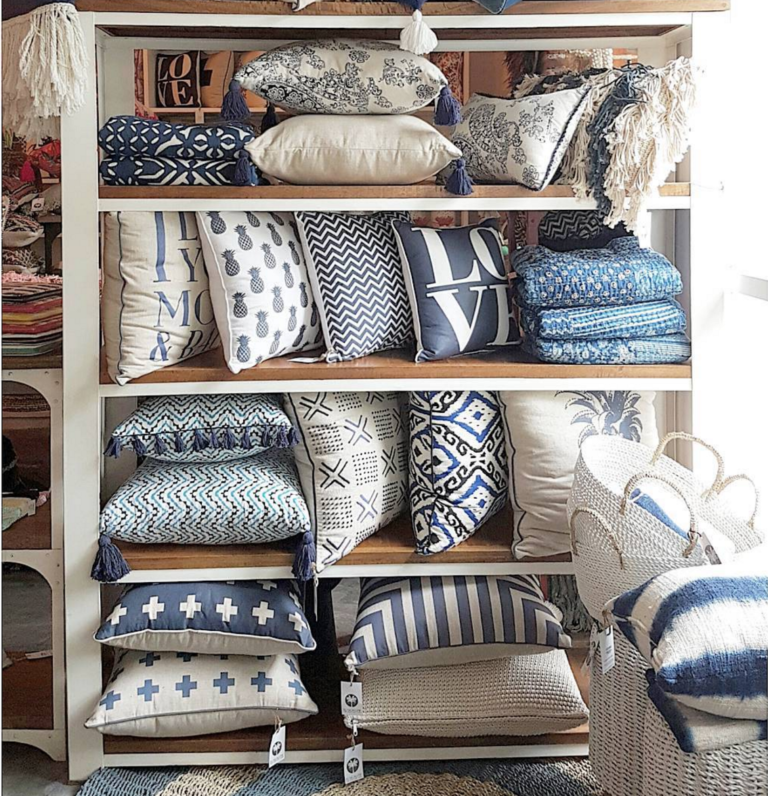 Beaded bowls, baskets and trays:  I love handmade beaded bowls. They are the perfect size to bring home and you can buy them singularly or in a set. Everywhere you go you will find little baskets, trays and storage boxes. They are the perfect little addition to your vignettes at home and come in various sizes. Fill them with your smalls when packing to save room.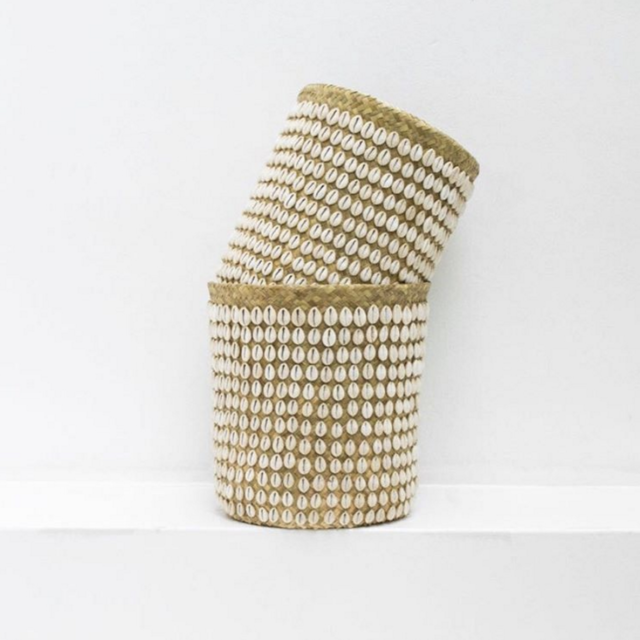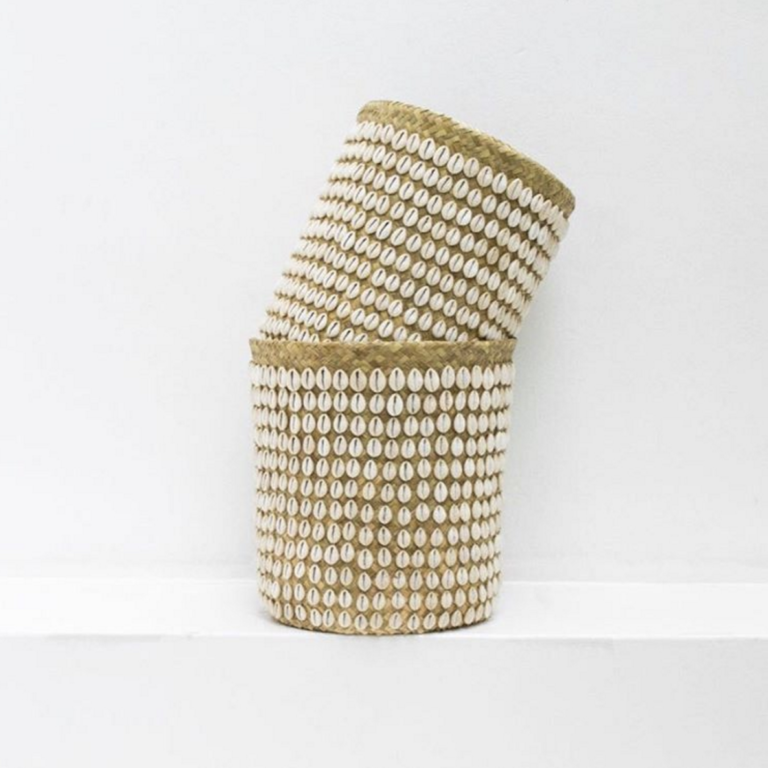 Ceramics:  There are a few ceramics stores in Bai and they are a must visit on my trips. I always love buying a piece to add to my collection at home. From little jugs to bowls, I always find one piece that captures my heart.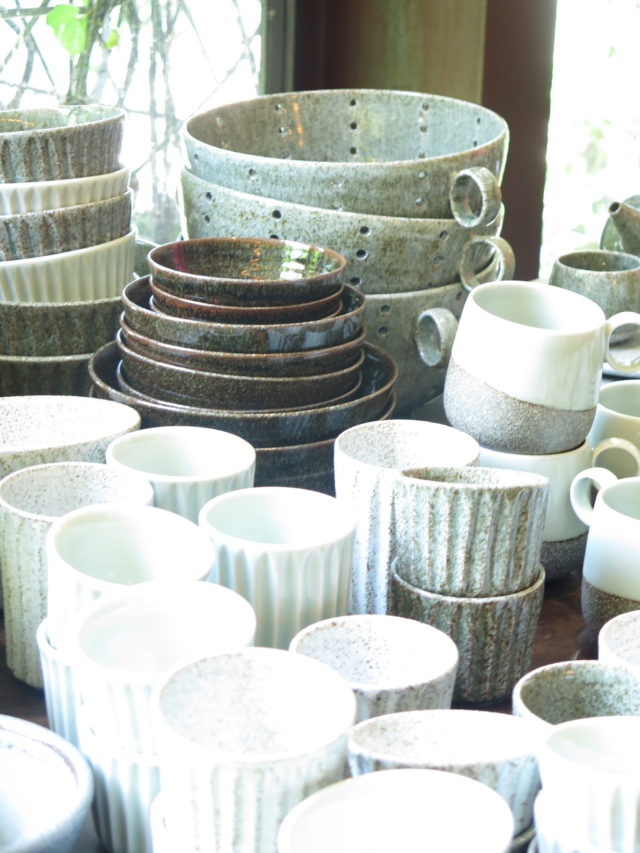 Last but definitely not least, I always make sure I leave with a beautiful item of clothing. With so many wonderful fashion designers calling Bali home, it is easy to discover some wonderful new items to add to the wardrobe.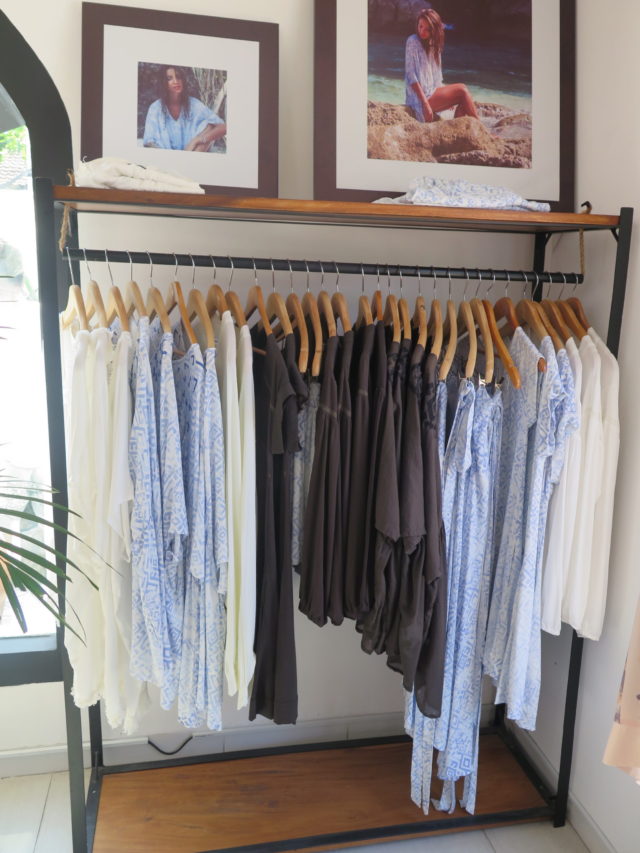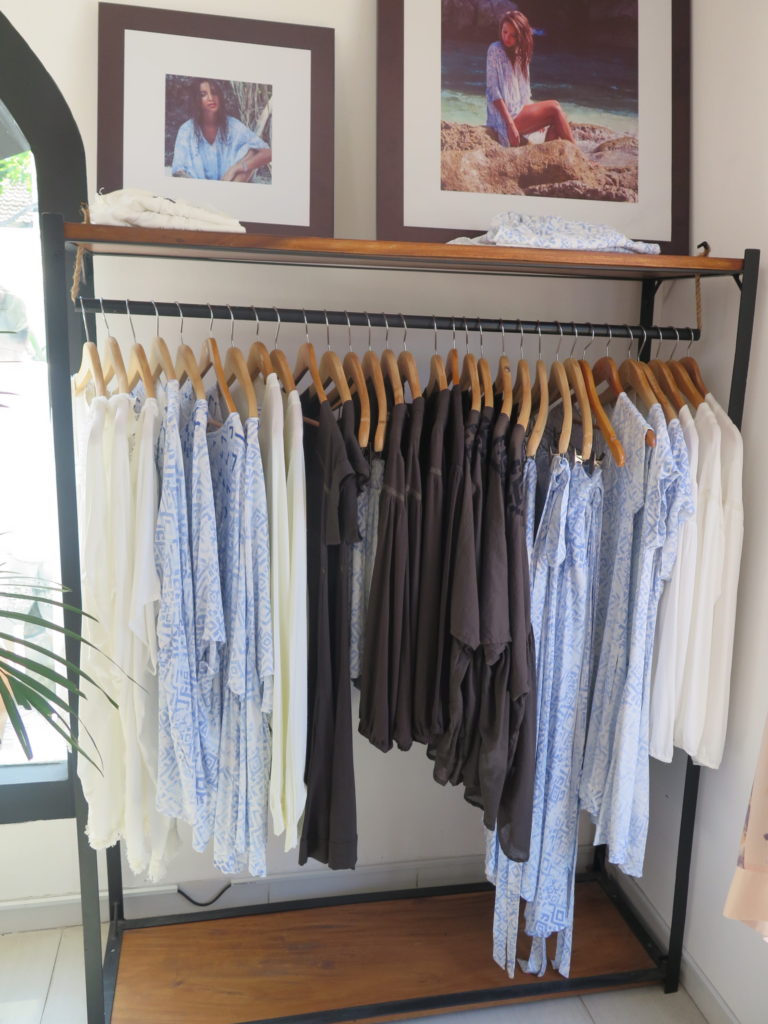 But wait!
When returning home, I always declare everything I have at Customs. It is so important due to the different materials they use in Bali. I have never had a problem bringing my goodies back but it always better to be safe than sorry.
–If you have always wanted to go shopping in Bali for homewares and fashion but just don't know where to start, you can join the team from The Life Style Edit on their shopping and design tours. The next ones are 3-to-11 June or 4-to-12 October 2017.