Humans have an inherent affinity for nature – yet in today's busy, urban world this fundamental connection can feel all but lost, to the detriment of our wellbeing. Consciously filling the home with furnishings that pull the outside in lifts our energy levels from the moment we cross the threshold.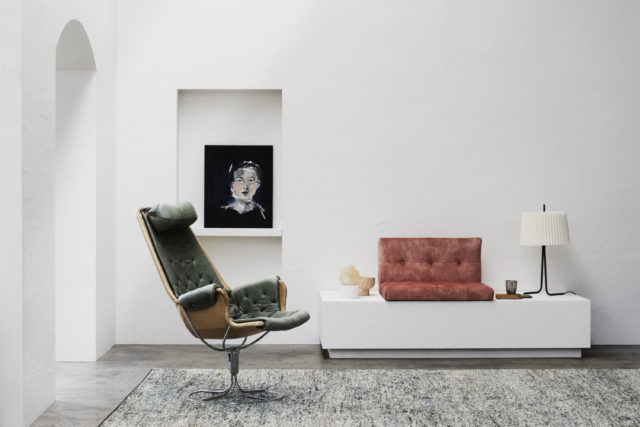 With the newest additions to the Classic Collection, rug brand Armadillo took inspiration from their frequent muse, nature. Colours, patterns and surfaces that echo sweeping landscapes are interwoven into compositions that promise longevity, not just in their timeless aesthetic but through their unparalleled quality.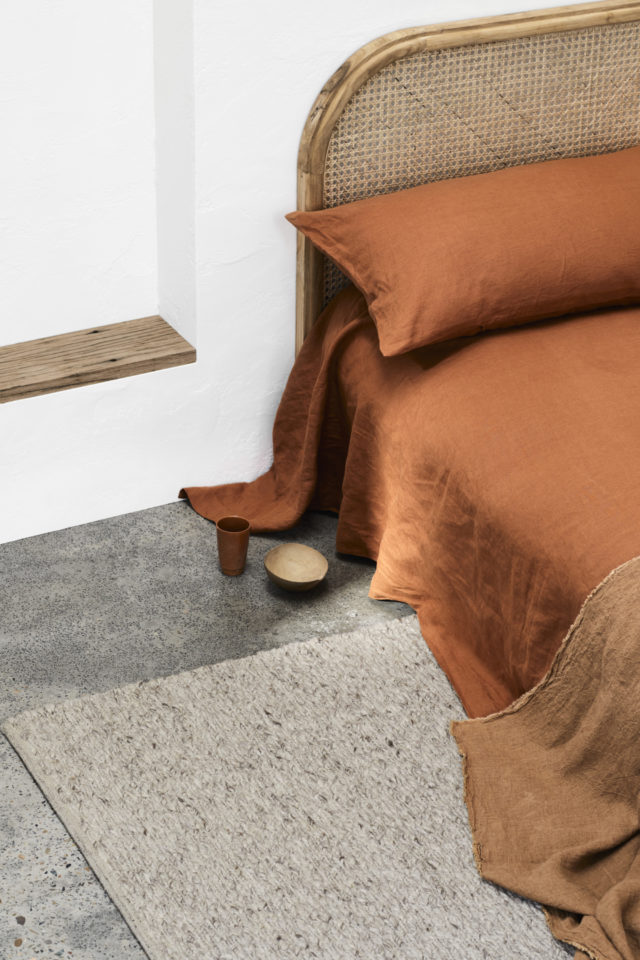 These latest arrivals encompass 10 new rugs across four original styles (Acacia, Andes, Brambles and Winnow), focusing on natural fibres and weaves to create a textile that reflects the organic balance of nature. Armadillo's commitment to the living world is not only evident in the rugs themselves, but also through their dedication to the sustainable sourcing and creation of their products.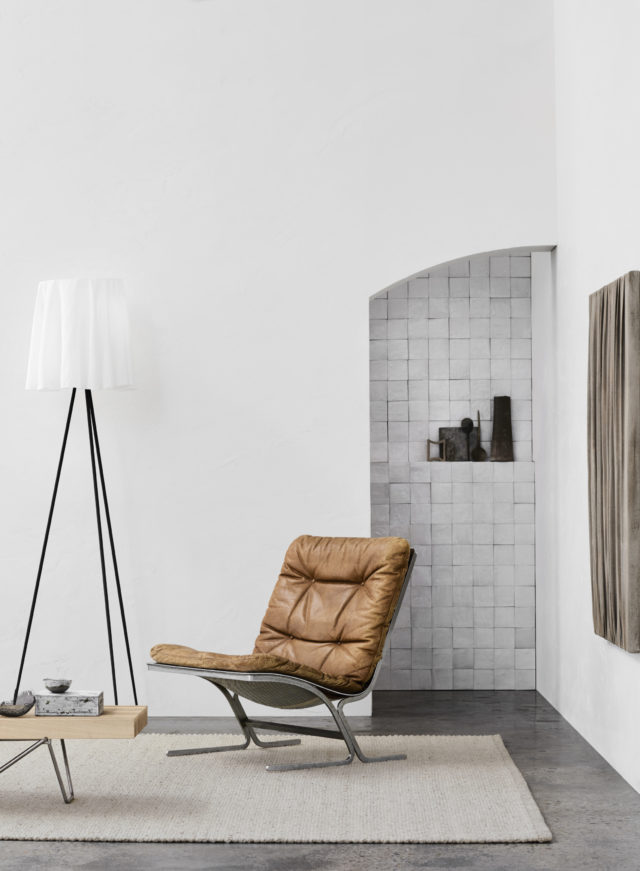 The founders of Armadillo, Jodie Fried and Sally Pottharst, created the company with a commitment to providing high quality, sustainable rugs, borne from artisan craftsmanship, carefully sourced natural fibres, and energy efficient creation. Jodie and Sally both share a passion for creativity and sustainability, and the enactment of their promise that their rugs lie lightly upon this earth.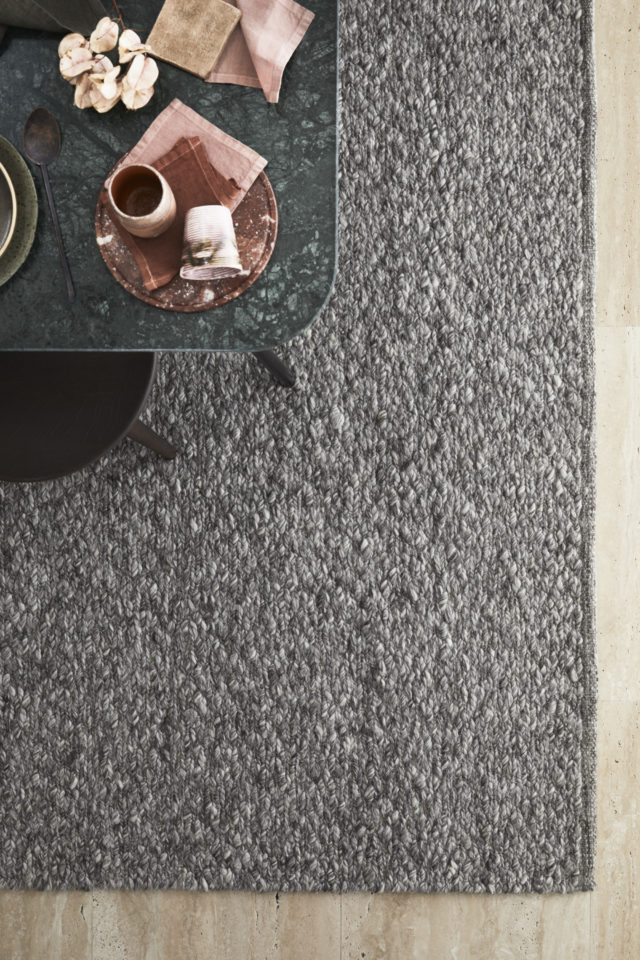 For more on the Armadillo Classics Collection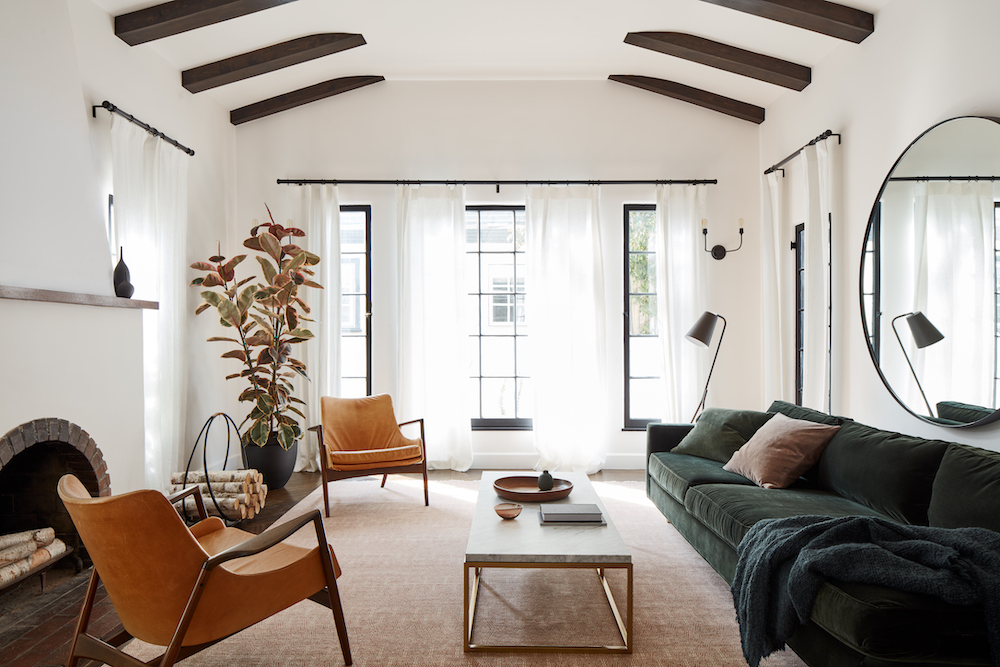 Rugs: how to choose, what to buy and why
When it comes to the floor, it's yet another surface to adorn which is why we've always been rug obsessed. Not only does a well-placed rug help define living zones…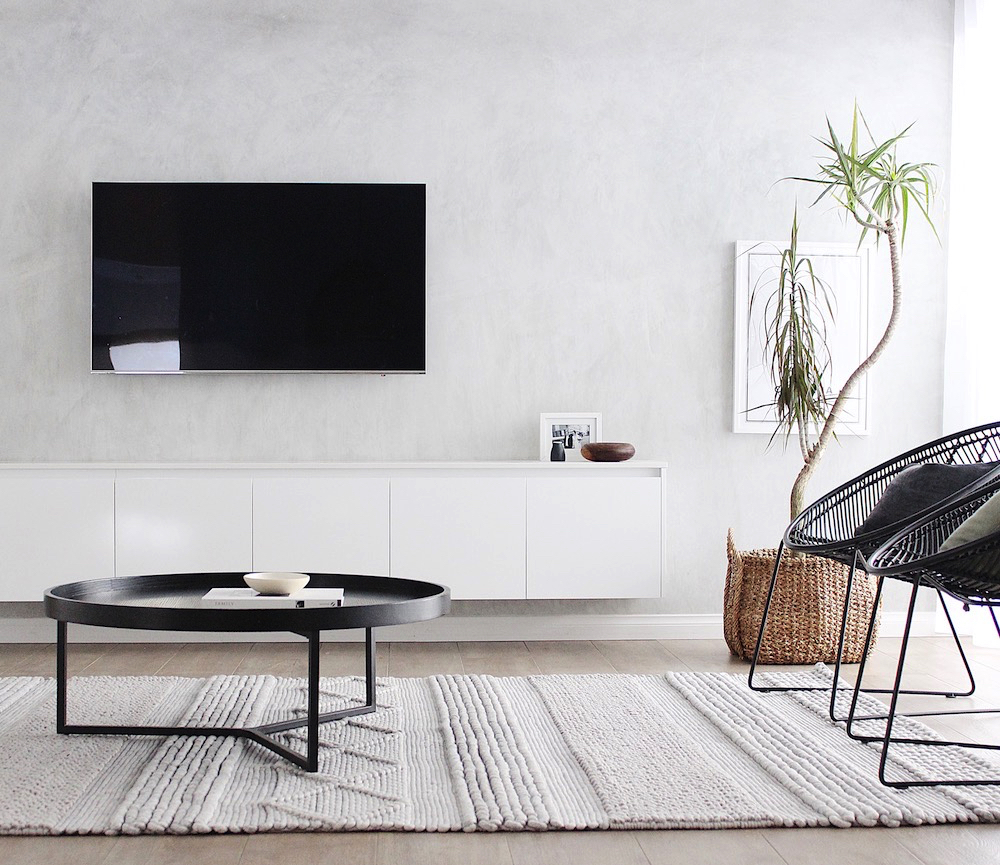 Stylish and ethical fair trade rugs at Oh Happy Home!
"Ethical trading has always been at the forefront of my mind. I'm conscious of fast fashion and fast homewares and I always want to do whatever I can to support the…