When it comes to the floor, it's yet another surface to adorn which is why we've always been rug obsessed. Not only does a well-placed rug help define living zones but it anchors furniture, can tie a room's décor together and also softens hard surfaces to reduce noise levels.
However buying a rug can often feel a little overwhelming, which is why the stylish Aussie rug brand Armadillo & Co have put together a fail-safe guide to purchasing a rug.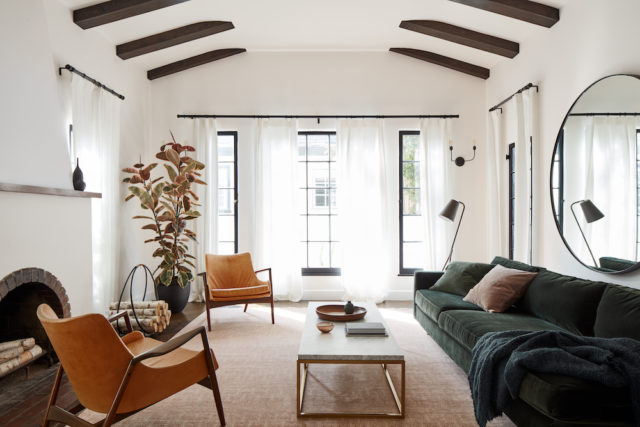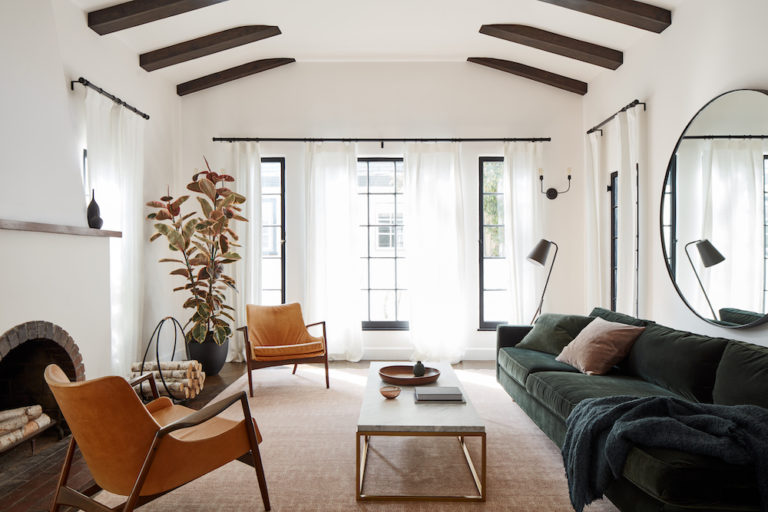 Purpose: What do you want your rug to bring to a room?
A rug can be used to define and anchor a space or setting, such as living and dining in an open-plan room. The perfect rug will unite lounge furniture that might otherwise feel disconnected or gently soften the 'leggy' look of dining chairs around a table.
A rug can warm and soften hard flooring, such as concrete or tiles, and feel soft and luxurious underfoot in bedrooms and nurseries. Dark colours feel more intimate; light colours are brighter and airy. Considering the functional and aesthetic purpose of a rug in a room will help you decide on the weave and fibre, size and shape and the colour and pattern.
Weave and fibre: Where will the rug will be used and by who?
Different rooms and spaces in a house have different levels of foot traffic. Rugs in transition spaces, such as entries and hallways, should be more hardwearing, while rugs in living areas and bedrooms can be soft and plush.
For high-traffic areas:
Flat-weave rugs are handmade on a loom by weaving horizontal yarns (weft) through vertical yarns (warp). They have the sturdiness to withstand high-traffic areas, and their very low profile is easier to clean, which is a great choice for people with dust allergies, as fewer allergens get stuck in the fibres.
Jute is a naturally renewable material that is extremely durable. It is naturally resistant to dust mites and has anti-microbial properties. Jute has a beautiful natural look, and high-quality jute has a lovely soft lustre.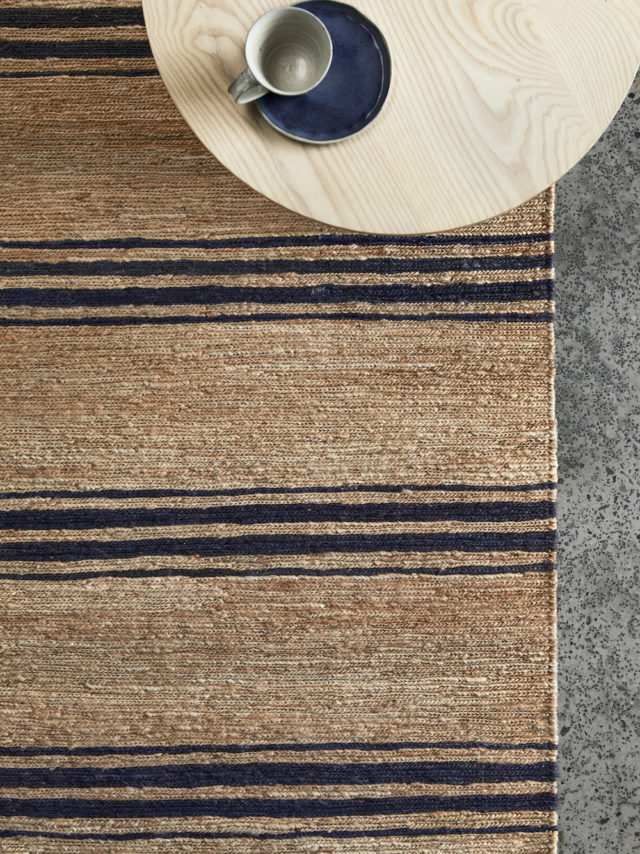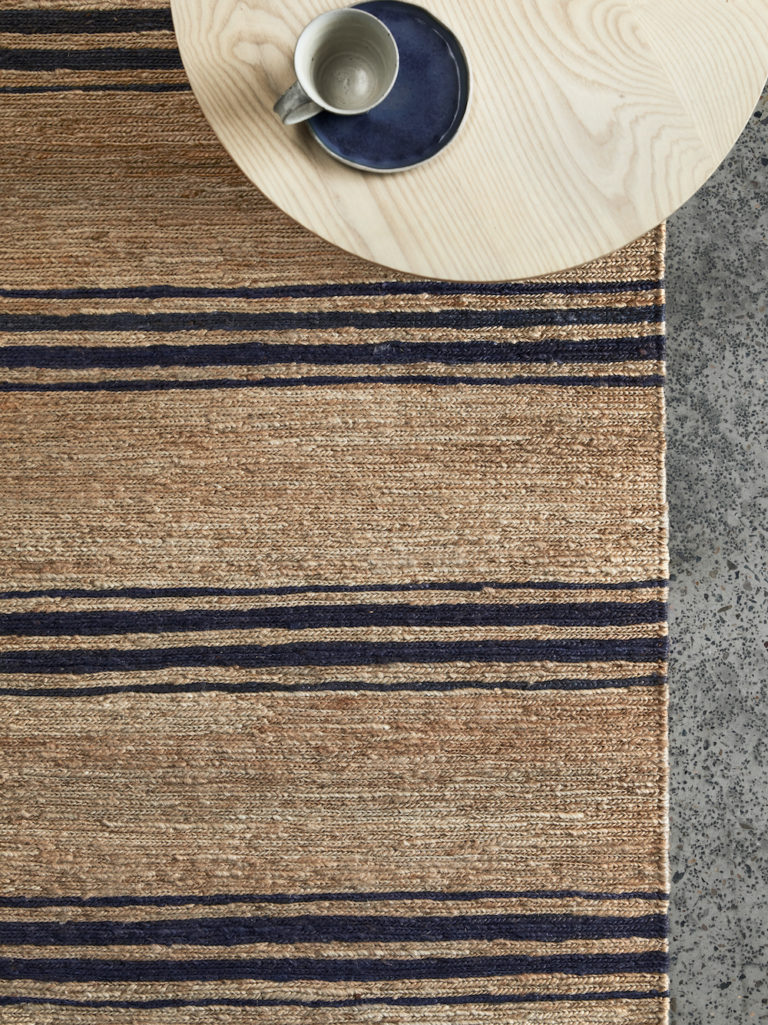 For softness underfoot:
Hand-knotted rugs are incredibly labour-intensive as artisans tie individual knots to the vertical yarns running the length of the rug. These intricate knots form a pile and are extremely plush. Hand-knotted rugs feel soft and luxurious underfoot and the thickness of the pile absorbs sound in a noisy room or large space.
Wool is soft and durable and has excellent insulation properties, helping to keep a home cool in summer and warm in winter. It easily shrugs off dirt, springs back into shape and has air purification and moisture control qualities.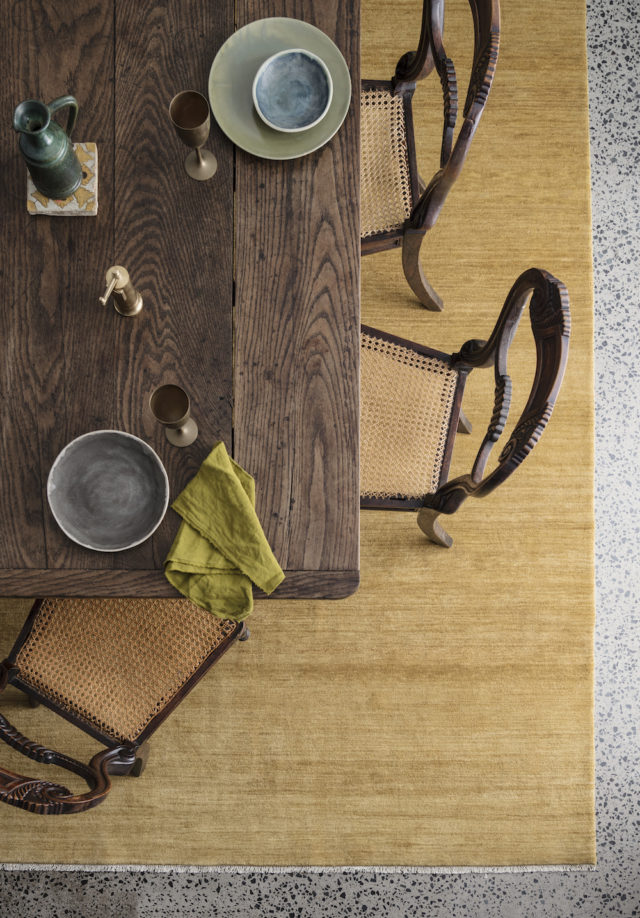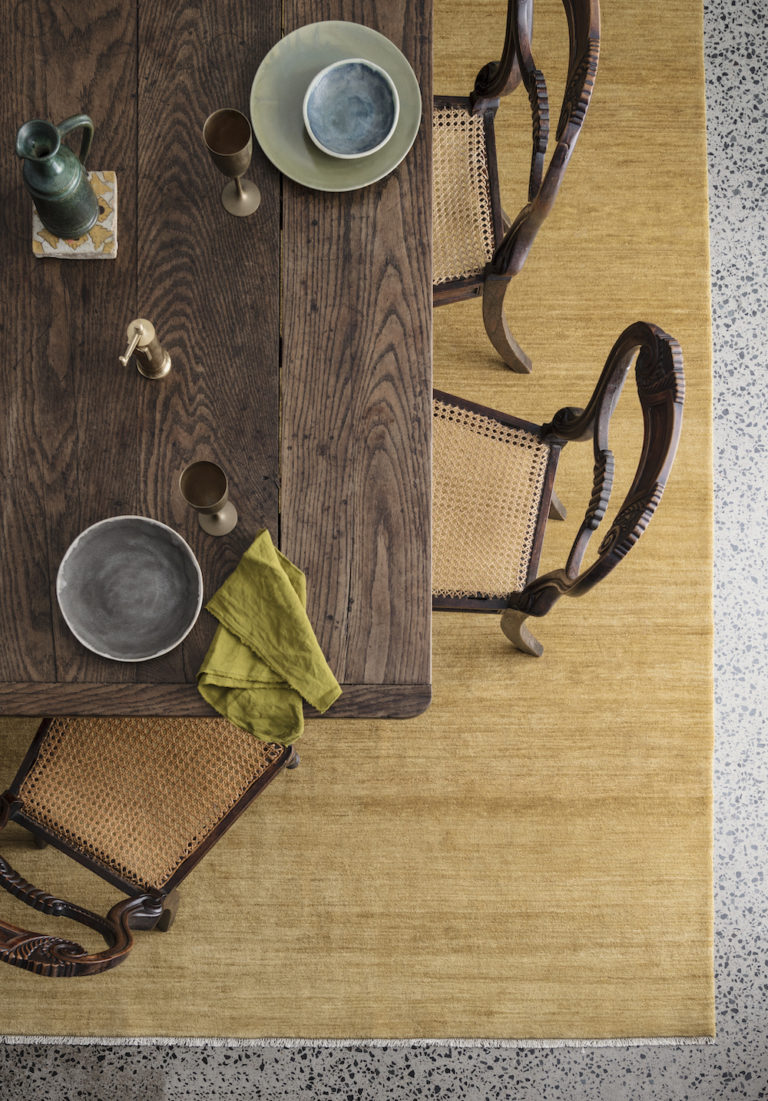 For outside:
Outdoor rugs provide comfort and style in outside living areas and can be used to visually connect the interior and exterior of a home. Armadillo& Co's Indoor Outdoor collection is crafted to withstand the elements but also feel like wool underfoot. Made from recycled PET (plastic bottles), the rugs are environmentally friendly and easy to clean with a quick hose down. They are also naturally resistant to fading, stains and mould.
Size: What size rug should you choose?
The golden rule is bigger is better. An oversized rug helps to ground a space and gives furniture settings an anchor and foundation. For living areas and bedrooms choose the largest rug possible while still leaving space between the rug and walls to highlight the floor, as well as enough space to open the doors. A large rug will help make a room feel more spacious, whereas a small rug can make a room look out of proportion.
An area rug in a lounge setting should fit underneath all the furniture, or, at the very least, the front two legs of a sofa and armchairs. An area rug in the dining area should extend 60 to 70 centimetres beyond all edges of the table so that the back legs of chairs still sit on the rug when pulled away from the table. This will also protect hard floors from scuff marks and scratches.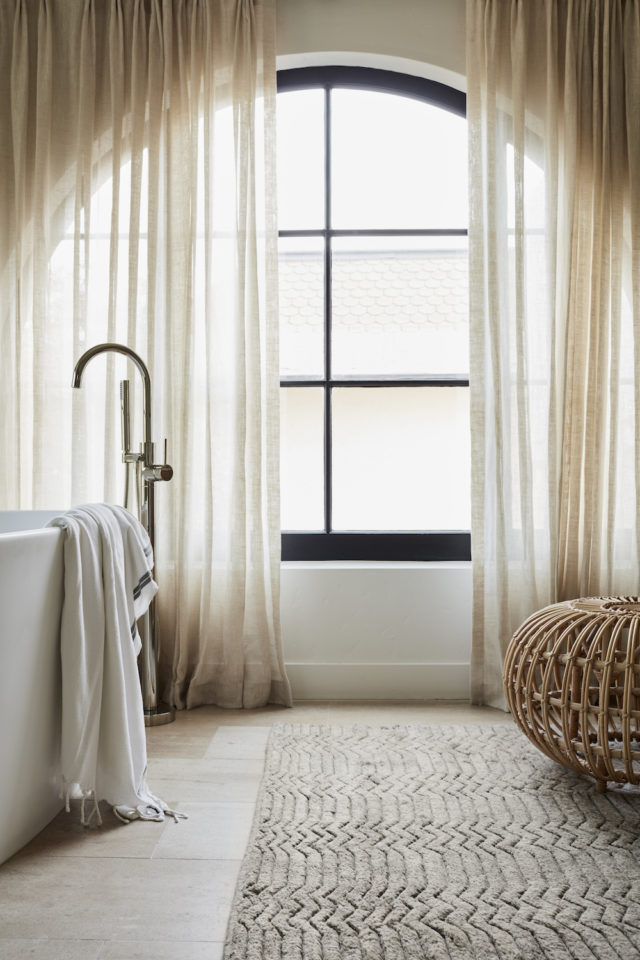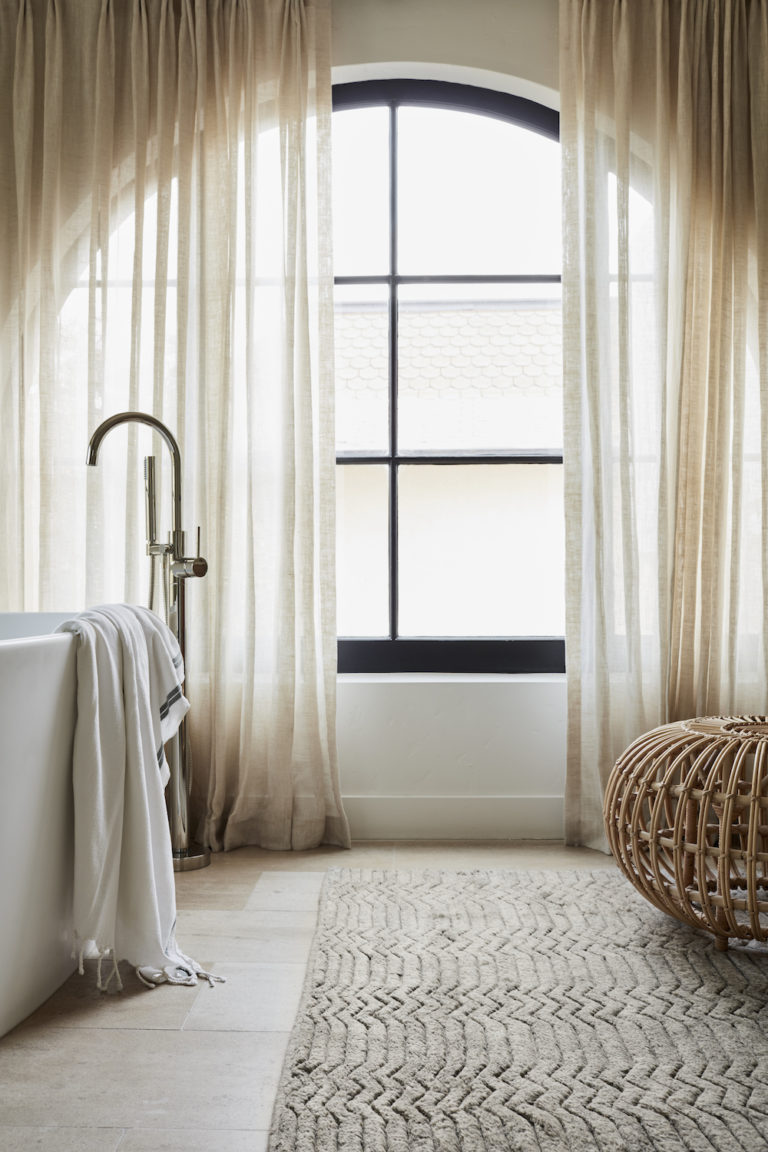 Shape: What shape rug should you choose?
The shape of a rug should complement the shape of a room or setting. Rectangular rugs generally work well in most rooms; however, an unexpected shape can sometimes be more appropriate. Rectangular rugs are an obvious choice for rectangular dining tables and traditional lounge settings, featuring a sofa and armchairs, to create a symmetrical and balanced space.
A round rug can add visual interest and soften the feel of a room – particularly one with lots of straight lines. A round rug under a table creates a cohesive design, while a round rug in a living area adds a sense of playfulness.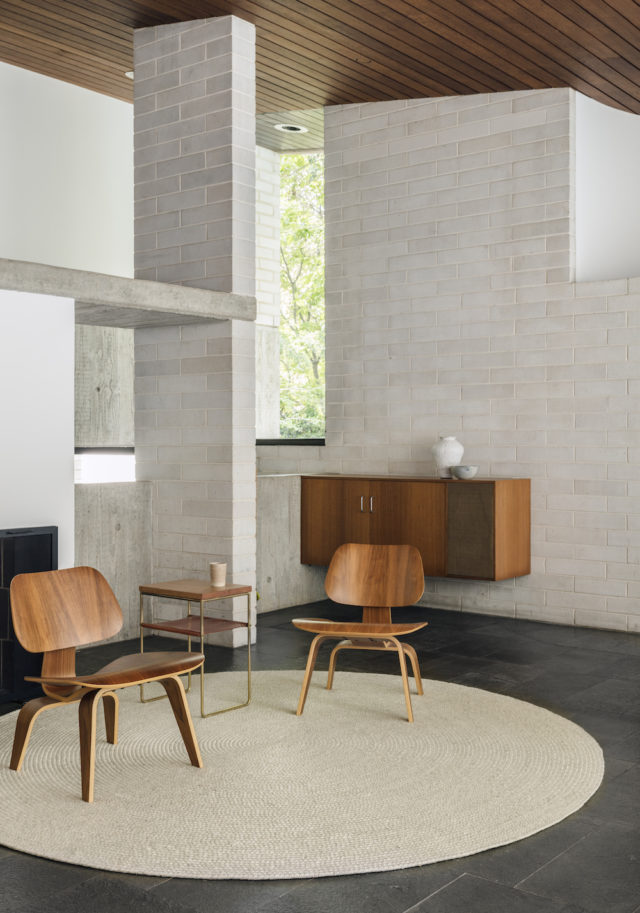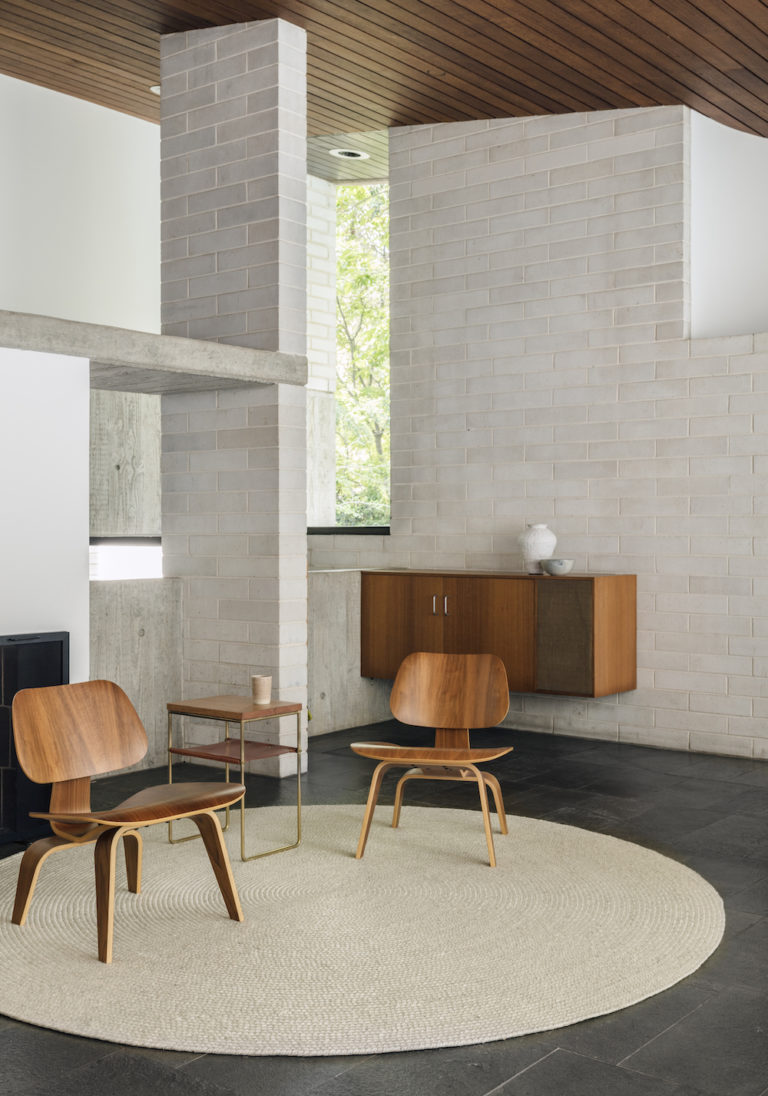 Runners are designed to fit a narrow space, such as hallways and entryways or in the kitchen, to provide a softer surface underfoot when standing for longer periods of time.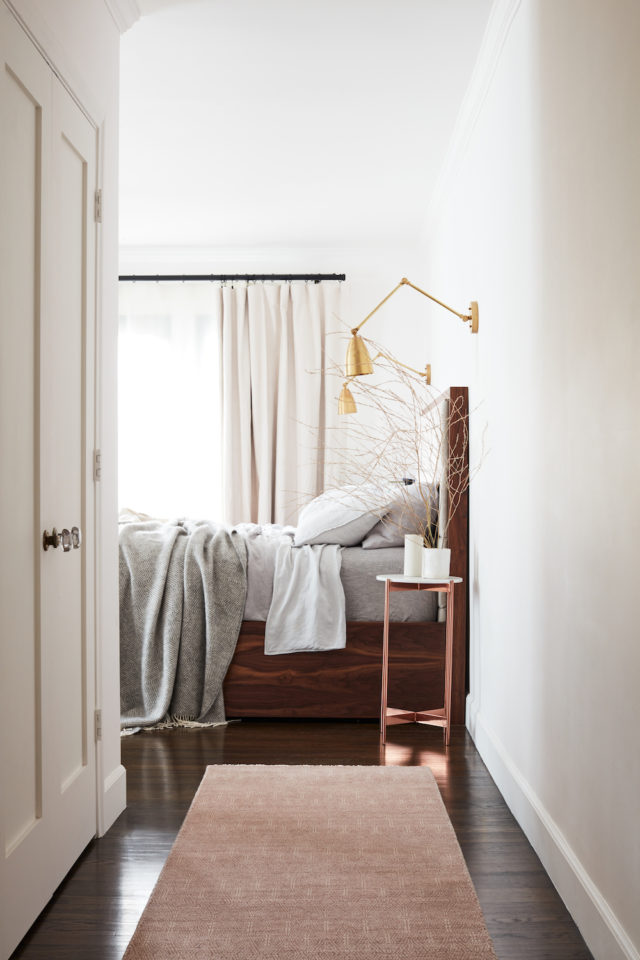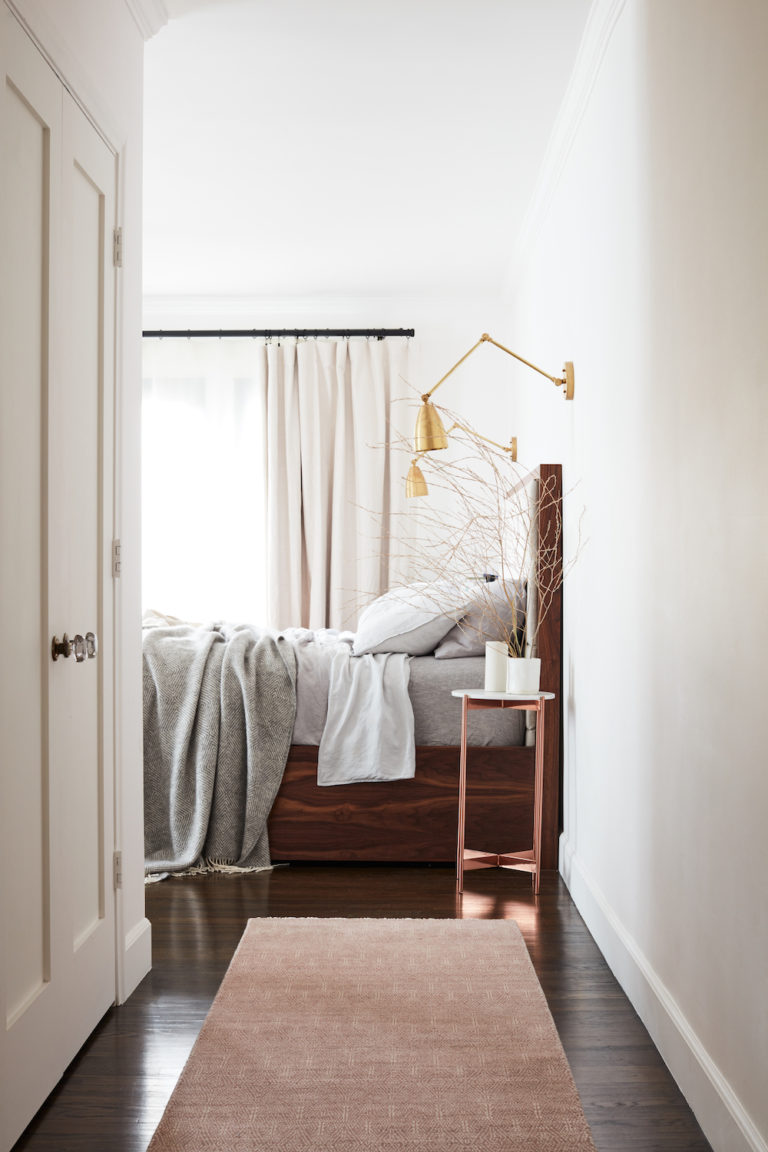 Colour and pattern: What feel do you want to create?
The colour and pattern of a rug can tie a room's décor together. Choose a rug before finalising décor, whenever possible. It will unify the other elements and can provide a starting point for colour and textural palettes.
A richly textured and patterned rug will add depth and luxuriousness to a room while neutral tones work will with existing furniture or décor. Colours can change the perception of a space. Darker tones can make a space feel more intimate, while a room with lighter tones feel brighter, airy and more open.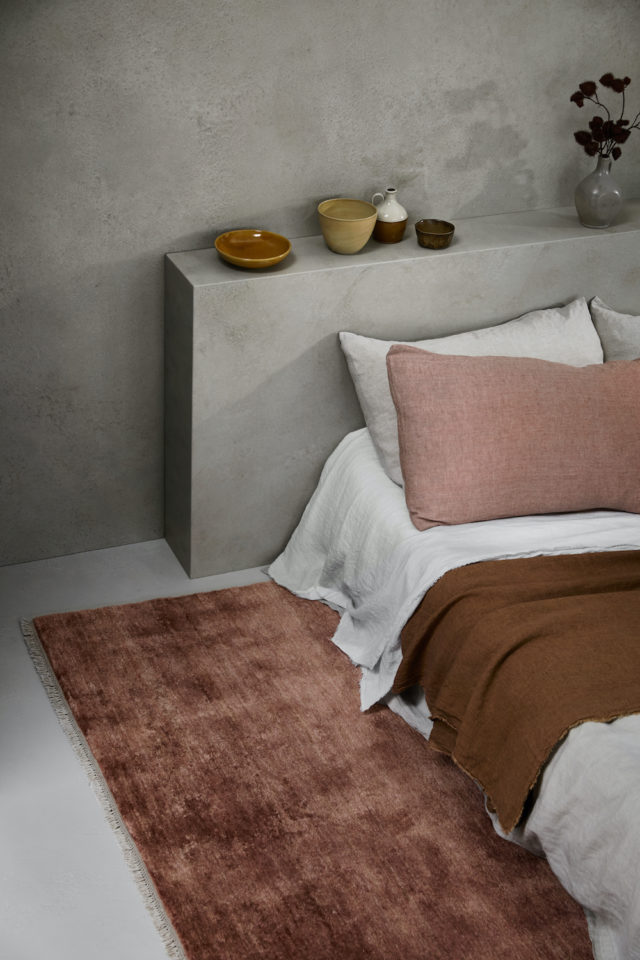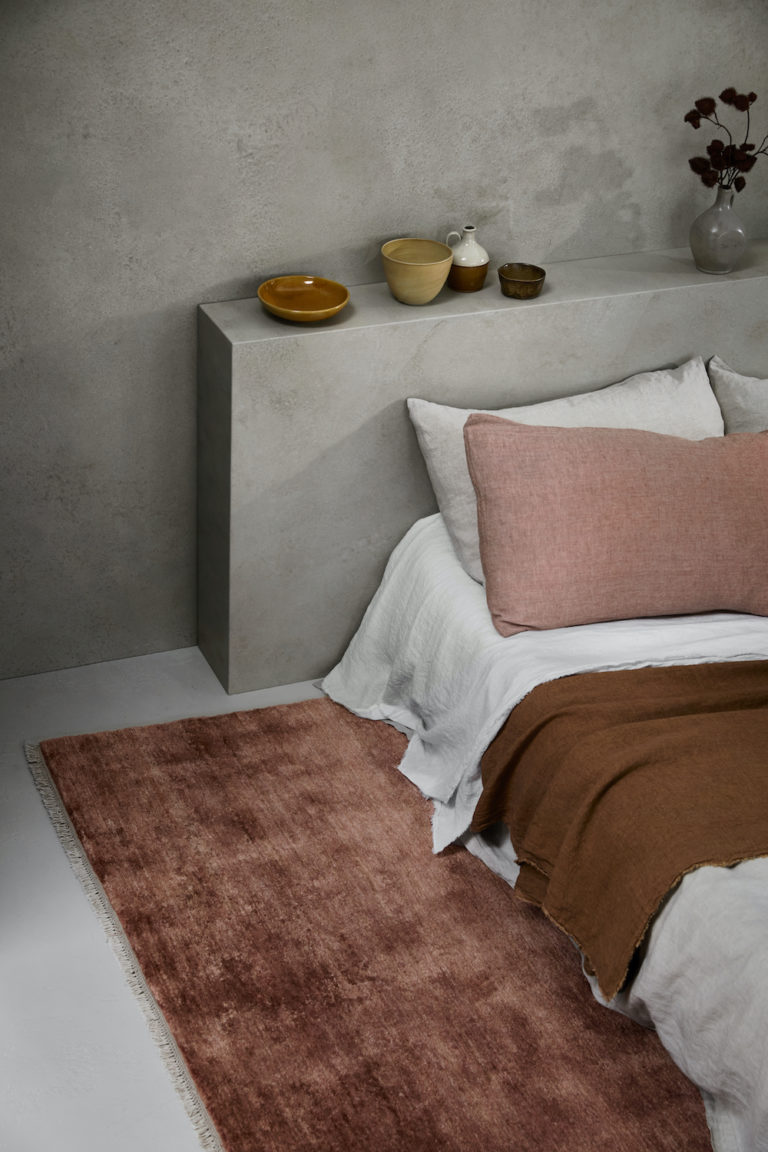 Environmentally and socially responsible: Where does the rug come from?
How a rug is manufactured not only affects its lifespan but also impacts rug makers and the environment. Choosing a rug that is made ethically, sustainably and using natural and recycled materials where possible will make your room beautiful while benefiting others.