If you're looking to hire a tradesman, whether it be a plumber, electrician or just a handyman to repair something broken, it's important that you choose carefully.
The best tradie for the job will be appropriately qualified, licensed, professional and have a reputation for producing great work. Being discerning in your choice will help you get work done on time, well and at a good price.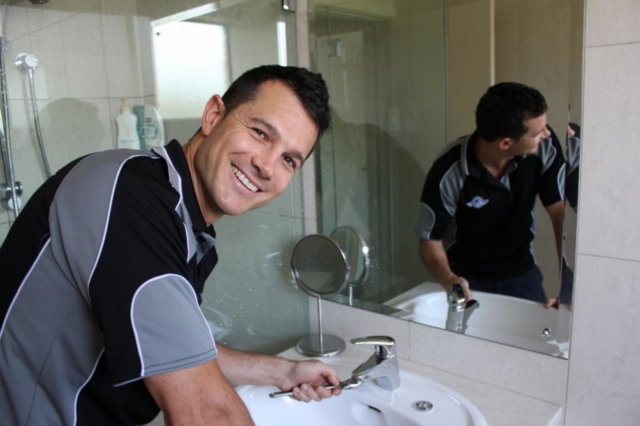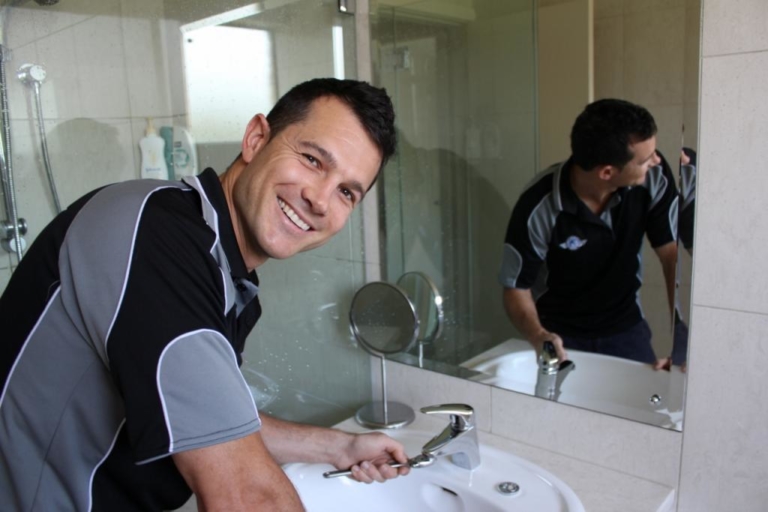 To help you hire the right tradie for the job, you need to ask the right questions. Here are four key factors to consider.
Are they legitimate?
An ABN or Australian Business Number is issued by the Australian Taxation Office (ATO) and helps businesses to identify one another. While it's not mandatory for a tradie to have an ABN, it makes it easy for anyone to verify their business. The ATO database will enable you to see when the business was registered and whether that registration is still valid.
Are they licensed?
Most tradesmen in the building sector require a license to perform work in your customer's home and have to hold a qualification to be awarded the license in the first place.
Trade licences are not as black and white as they might seem though, so be careful. Licensing of trades is done on a state-by-state basis, with each state having slightly different requirements. Some licences for builders, plumbers, electricians and gas fitters are licensed nationwide. Other tradesmen such as painters, are not required to hold a licence in every state.
To navigate through the confusion, searching online will quickly tell you whether your potential electrician/carpenter/tiler/landscaper needs a licence where you live. To check if theirs is valid you can look online or simply just ask to see it with your own eyes. If they push back on providing documentation then your alarm bells should really be ringing.
Are they covered?
It's absolutely vital that the tradie you choose is covered by the correct insurance policy. Public liability insurance is compulsory and will protect you against third party injuries and property damage caused by the contractor. Without public liability insurance, they may not be able to pay for the damage, replacement or repair.
So it's of the utmost importance that you check their insurance is current and valid, before allowing them to commence work in your home.
What's the word on the street?
One of the best ways so check a tradie's reputation, workmanship and professionalism, is to see what their past clients have said about them. Search their business online and look for testimonials or online recommendations. This will give you an idea of how they operate, and if you notice an alarming number of negative reviews, it would be best advised to steer clear!
Carefully considering all of these factors and asking the right questions upfront can ensure that you choose the right tradie for your home improvement needs, while avoiding any possible disappointment or disputes.
–Johanna Seton is a home improvement expert from hipages.com.au, Australia's largest online marketplace for hiring home improvement professionals