Zuster's latest collection, Halo, has to be my favourite yet. Inspired by a high-end restaurant dining experience — but in the comfort of your own home — it is both functional and glamorous.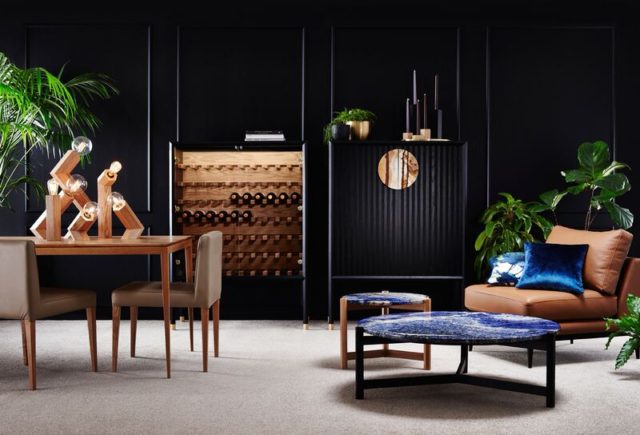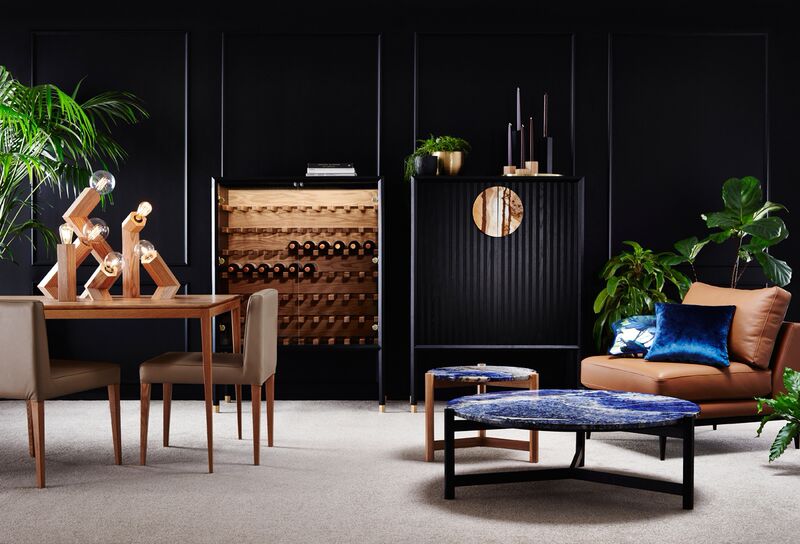 I personally can't go past the Halo Storage Cabinet with Palomino Marble Handle and the Halo Tribute Coffee Table with Quartzite Top. Retailing at $6500 and $3500 respectively, they're no bargain, but my oh my are they special.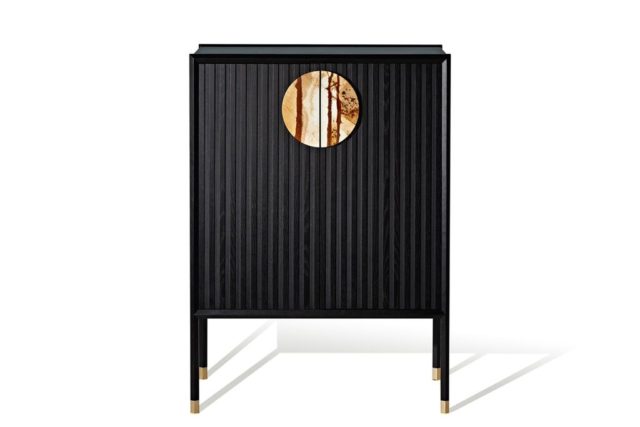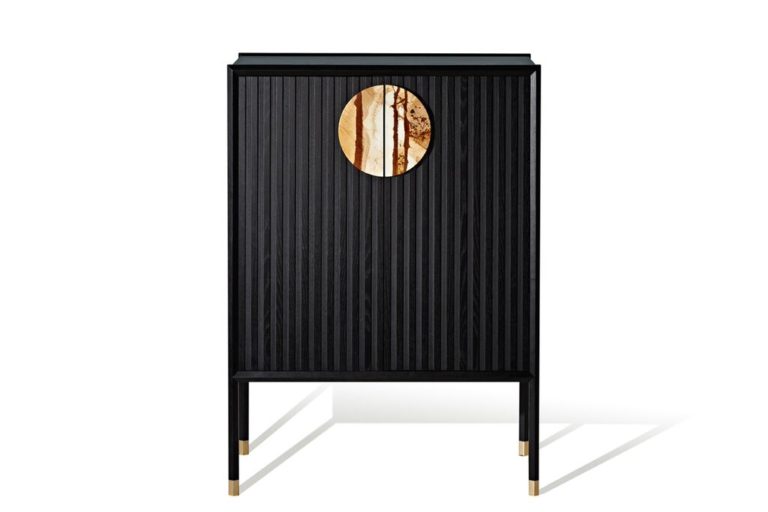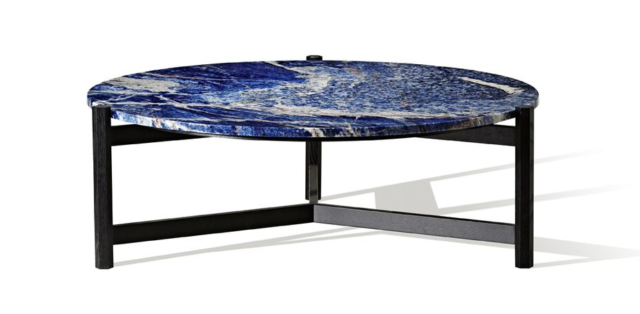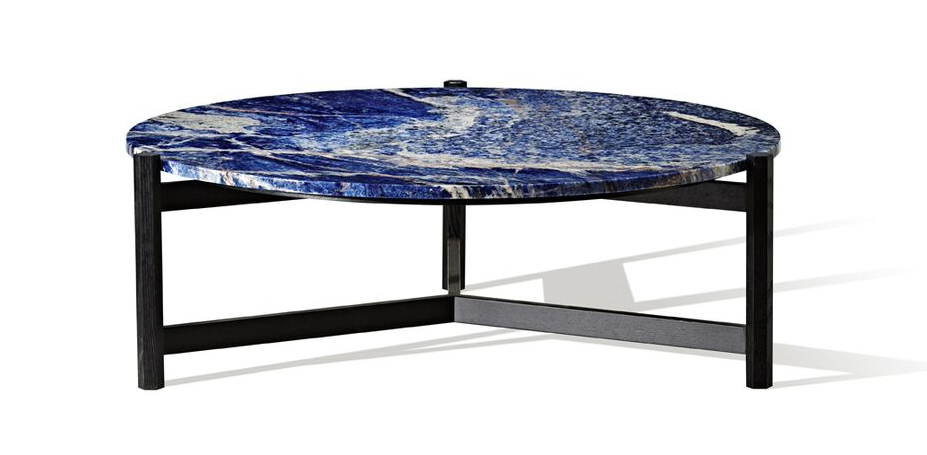 On the more affordable side of things are the Halo Hexagonal Lamps, which are seriously cool and start from $250.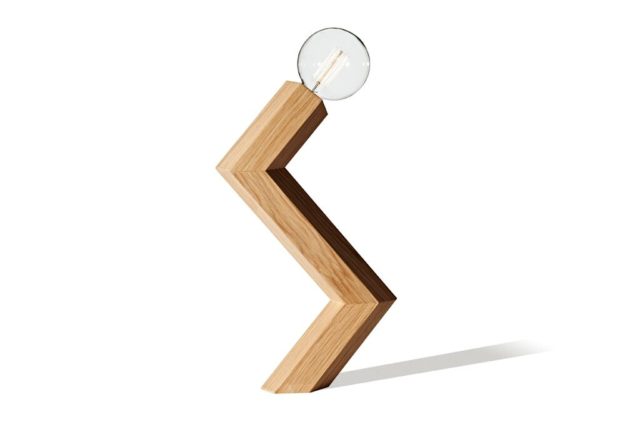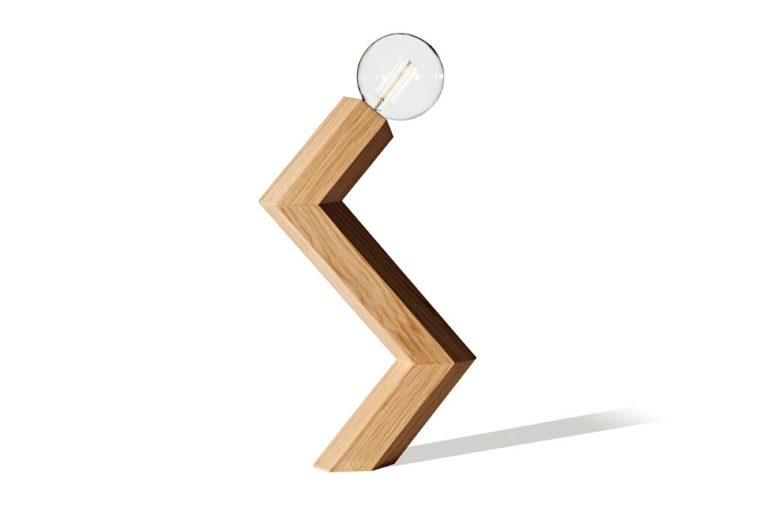 Mixing different textures and colours, from the deep blue of Italian Quartzite to the pale perfection of Palomino Marble, the collection is pure luxury. Designed by Zuster's Wilhelmina McCarroll, the collection is handcrafted in Australia.