With their family originally from The Netherlands, sisters Wilhelmina McCarroll and Fleur Sibbel of designer furniture and homewares brand Zuster, were inspired by their heritage for the latest collection.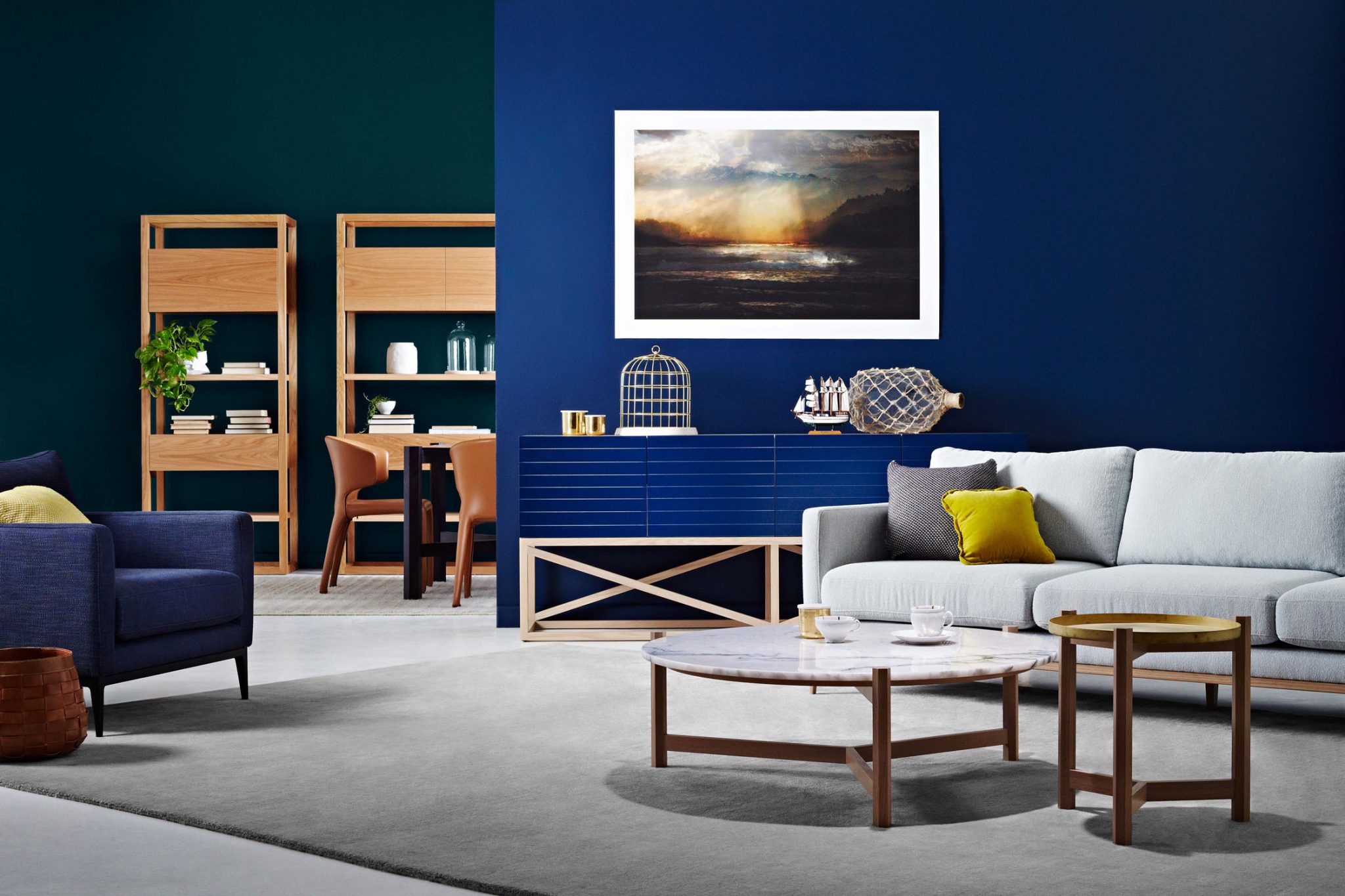 Drawing upon the rich Dutch history, they were inspired by the first authenticated European discovery of Australia by Captain Willem Janszoon of the Dutch ship, Duyfken in 1606.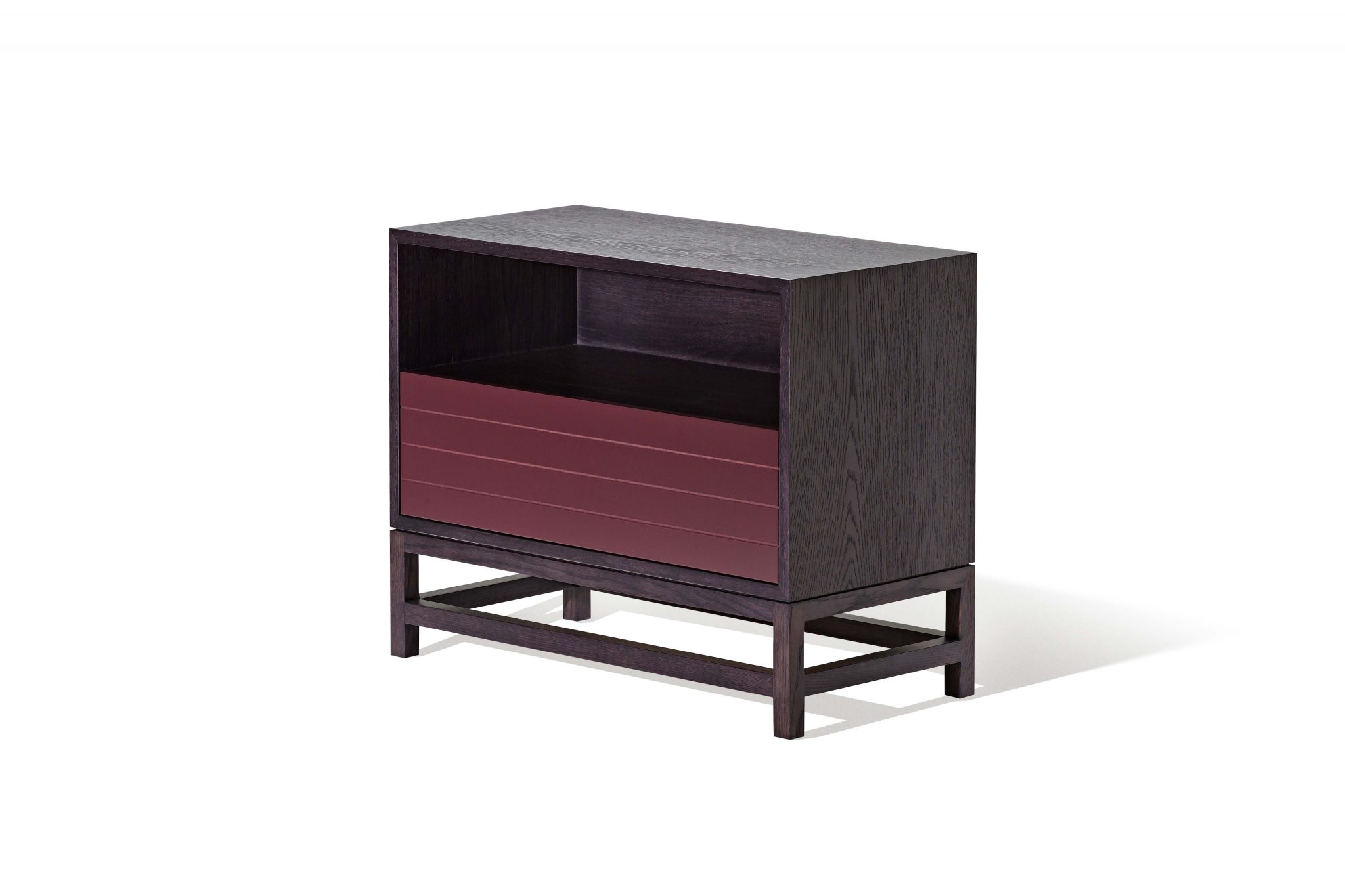 Their collection of the same name, Duyfken, saw head designer Wilhelmina reflect on the long and seemingly endless ocean voyage that Captain Willem Janszoon and his crew undertook. Often in those moments, of long repetitive days at sea, you start to notice and analyse details that would otherwise seem insignificant. It was this notion, of focusing on detail, that became the defining feature of Zuster's range.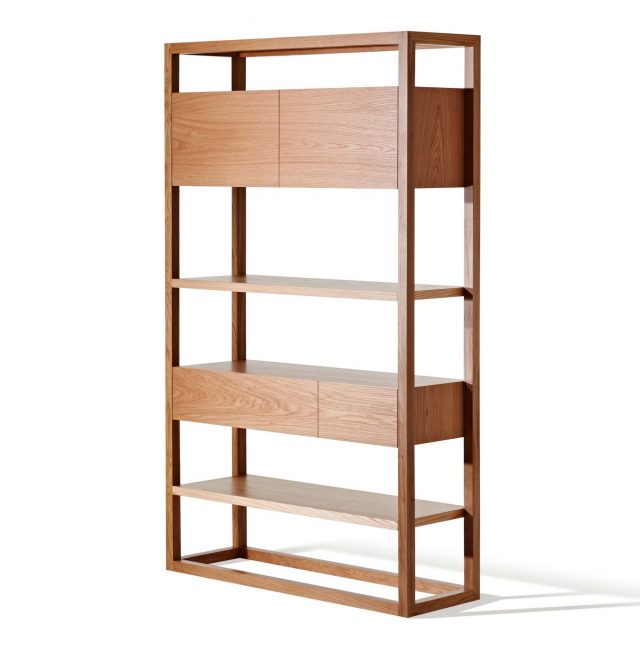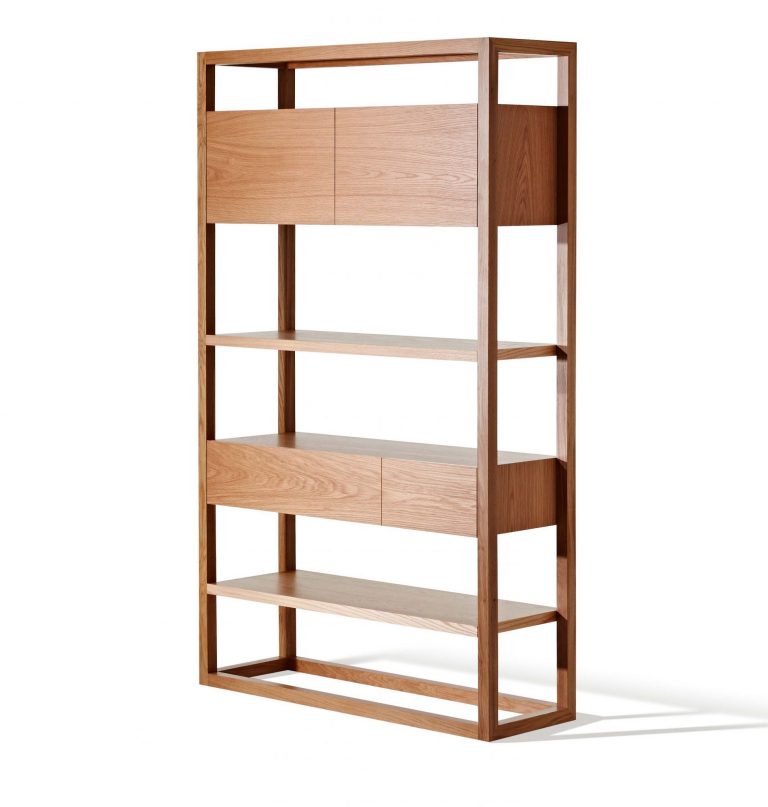 Intricate detailing can be seen in the crisscross pattern of the bases on the furniture units, which reflect the shapes of overlapping sails, while the routed out drawer fronts reflect the lines of the deck. The colours the crew would have observed from the deck of the Duyfken formed the colour palette: the rich blues and greens of the sea, the mustard colour of the shorelines and the sand, and the deep red of Australian earth.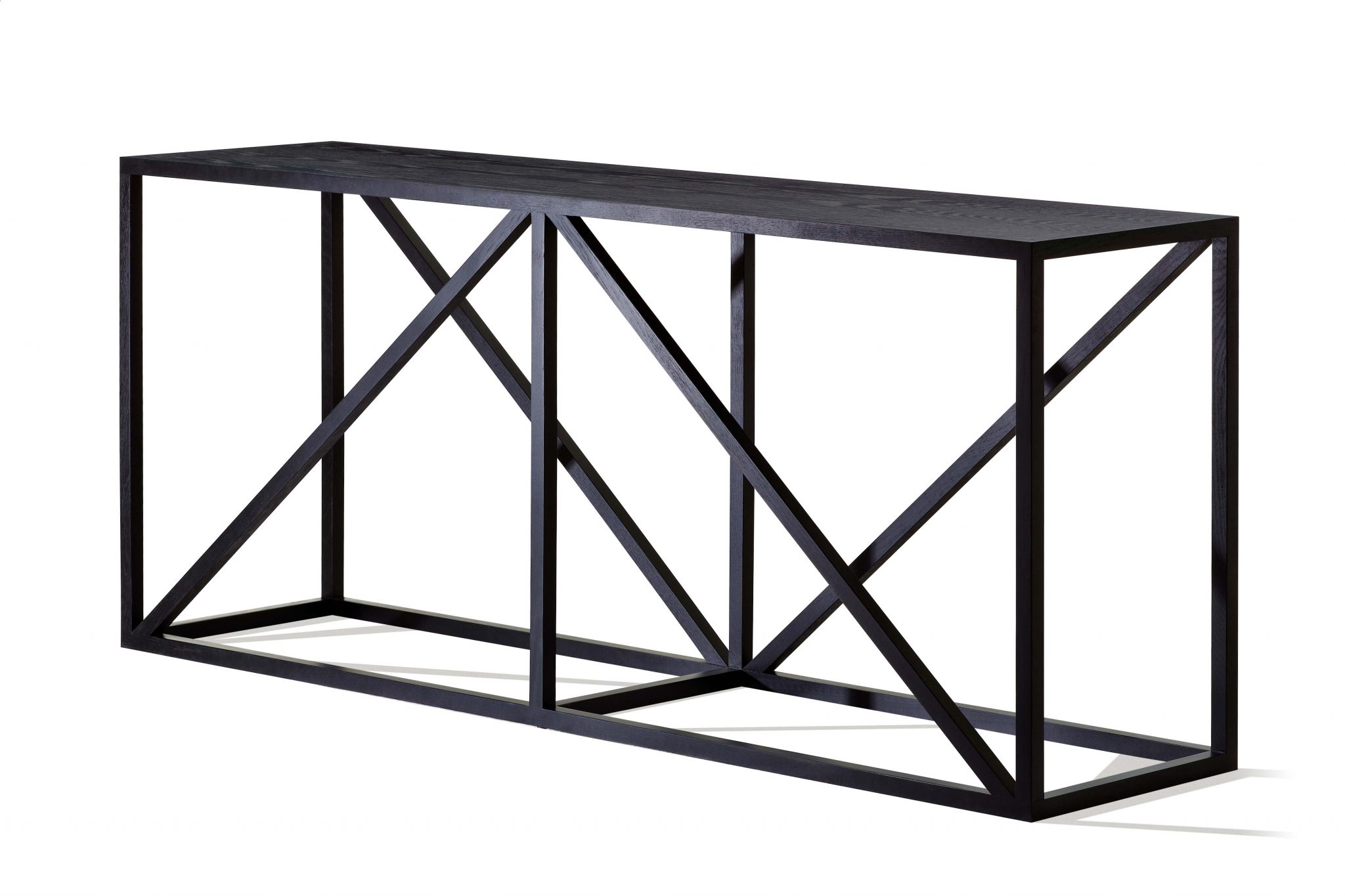 To purchase any of Zuster's Duyfken range visit their Melbourne or Sydney showroom or their online store.