A young couple with a shared entrepreneurial spirit have opened an exciting new interiors store in Byron Bay: Bodhi Living.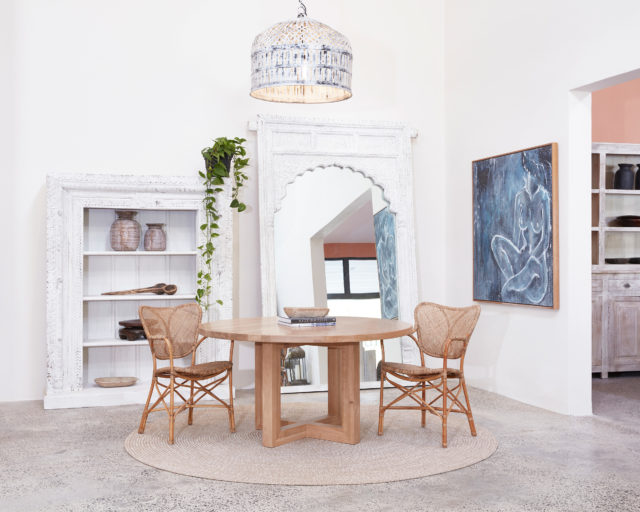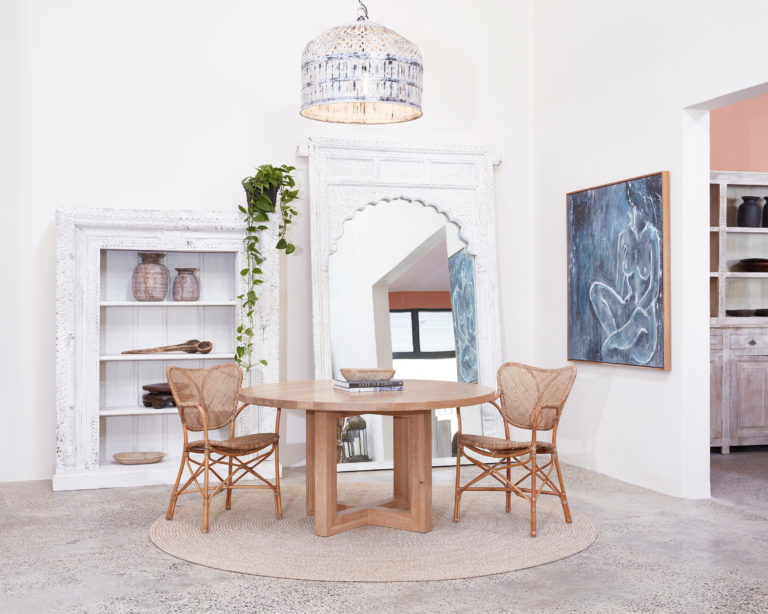 The conceptual furniture store in Byron's industrial estate has been brought to life by Luke McGowen and Tiffany Adcock's shared love of design, world travel and curating memorable and meaningful spaces. With Luke's background in furniture and design and Tiffany's extensive experience in and around the retail space, they share a vision of creating environments that are sophisticated and filled with personality.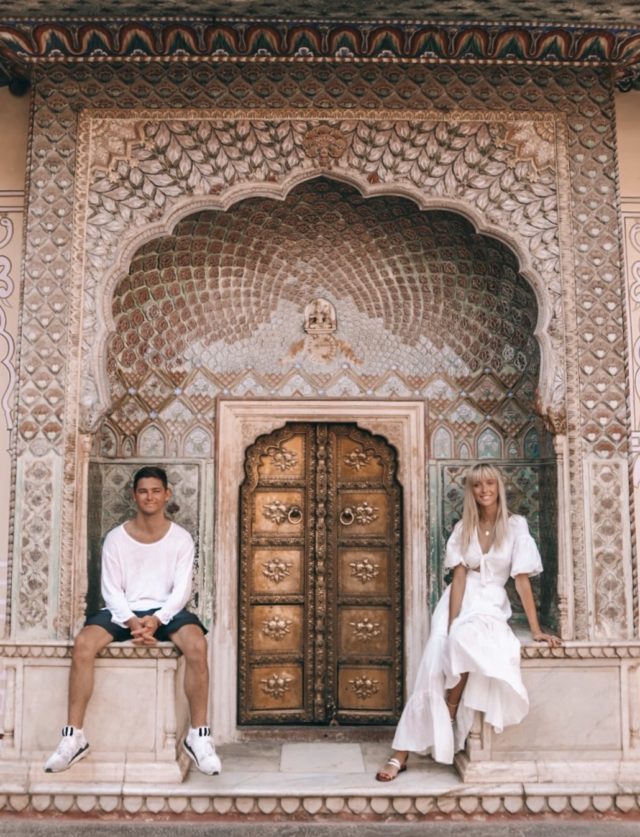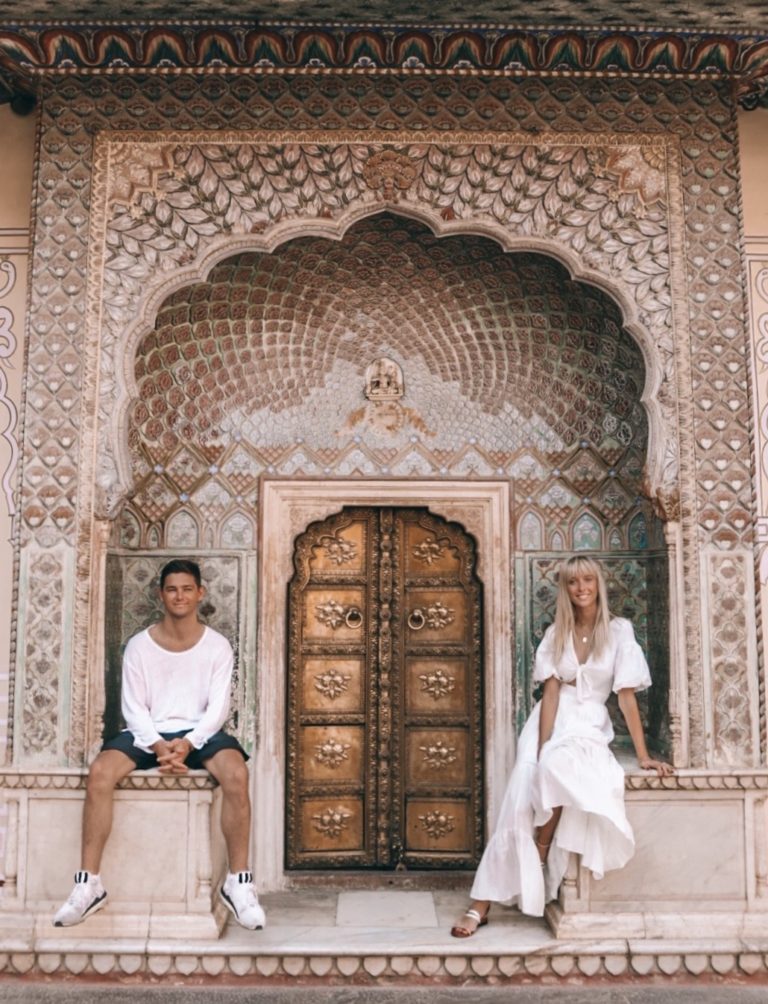 "We believe a home reflects who you are, which is why we work with our clients to draw upon their personal style. We nurture the process of turning a house into a home but more importantly help create environments instilled with character and meaning," said Luke, a former sales manager for MCM House.
Tiffany's parents Karin and Brook, brought the Pandora jewellery charm business to Australia with great success. "Growing up in this environment I was always inspired by my parents' entrepreneurialism and I have a deep tenacity to follow a similar path," she says. "Luke and I have quite an entrepreneurial spirit. When we first conceptualised Bodhi Living we acted quickly! We have worked tirelessly with passion and devotion to create our vision and are both very proud of it."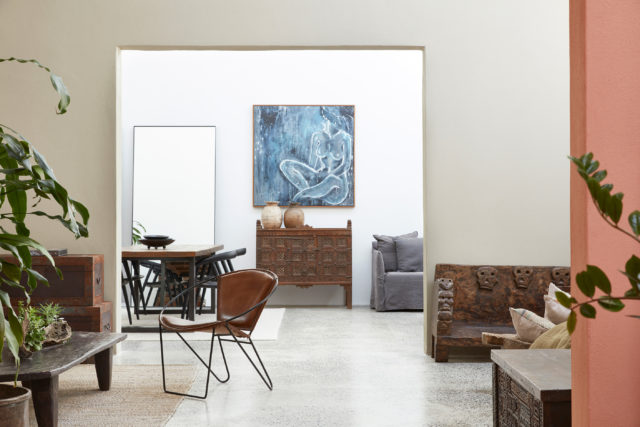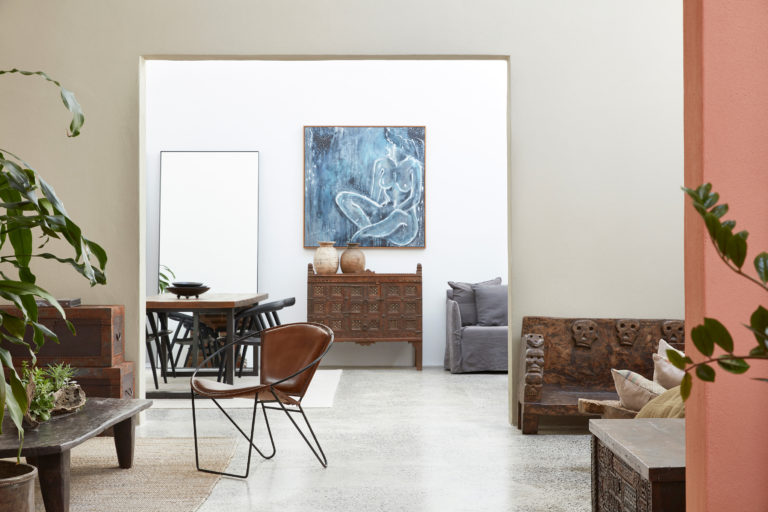 They're proud to be the first furniture store in Byron with the ability to fit out a home in its entirety, and to give personalised design consultation from start to finish. While sourcing their antique and vintage range, they sought to take inspiration from the architecture, colour palette and spirit of each city visited and adopt that into the showroom and design style.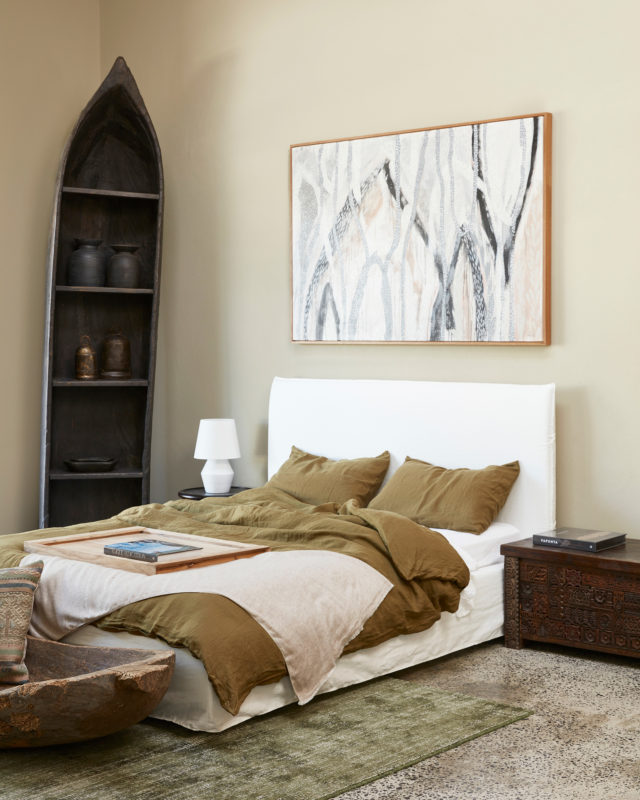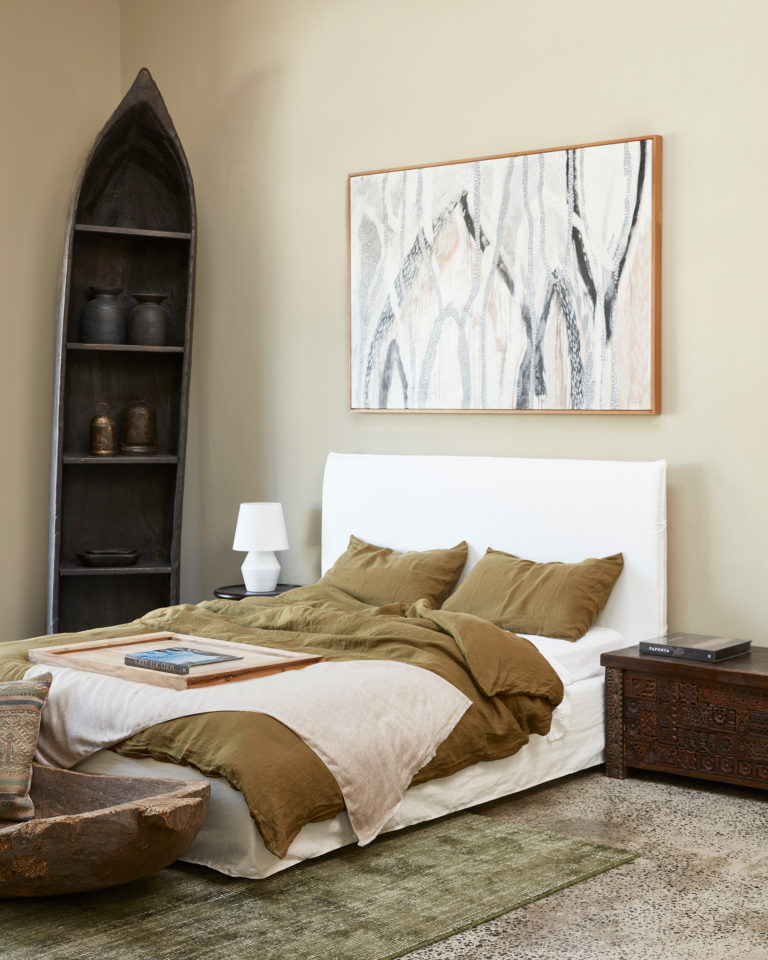 "Building relationships with our suppliers was an integral part of the process as we wanted to ensure that we understood their values and ethics and gained an understanding of the history embedded within each of the pieces we sourced; often over a shared meal with their families," said Tiffany. "We carefully choose our one-off pieces from India and Morocco, as well as a variety of vintage items made that can be made to order. We look for character, beauty and quality in everything we bring home."
They also sell contemporary pieces from Sydney's well known MCM House. Their range includes soft linen sofas and bedding, new and recycled timber dining tables, and a range of homewares and lighting. All items are available to order in a range of sizes, colours and materials and can be customised to individual clients' needs.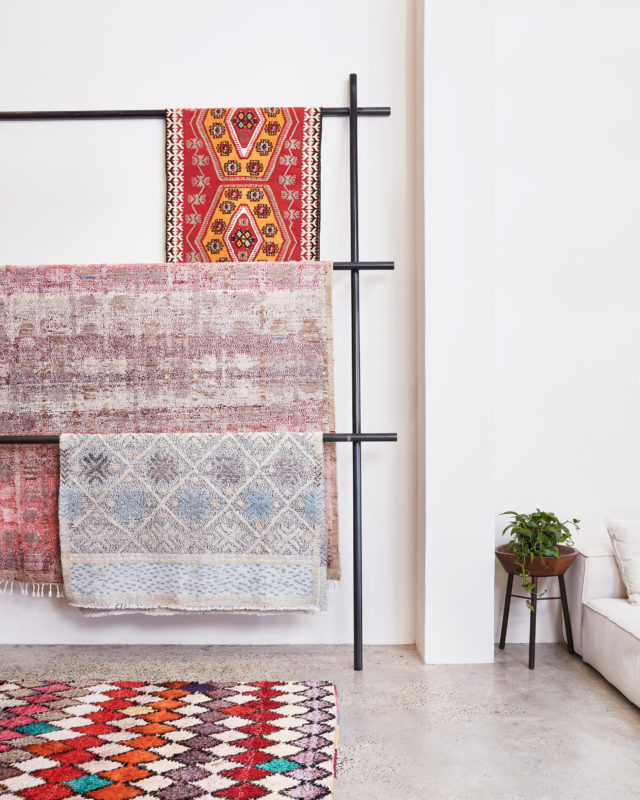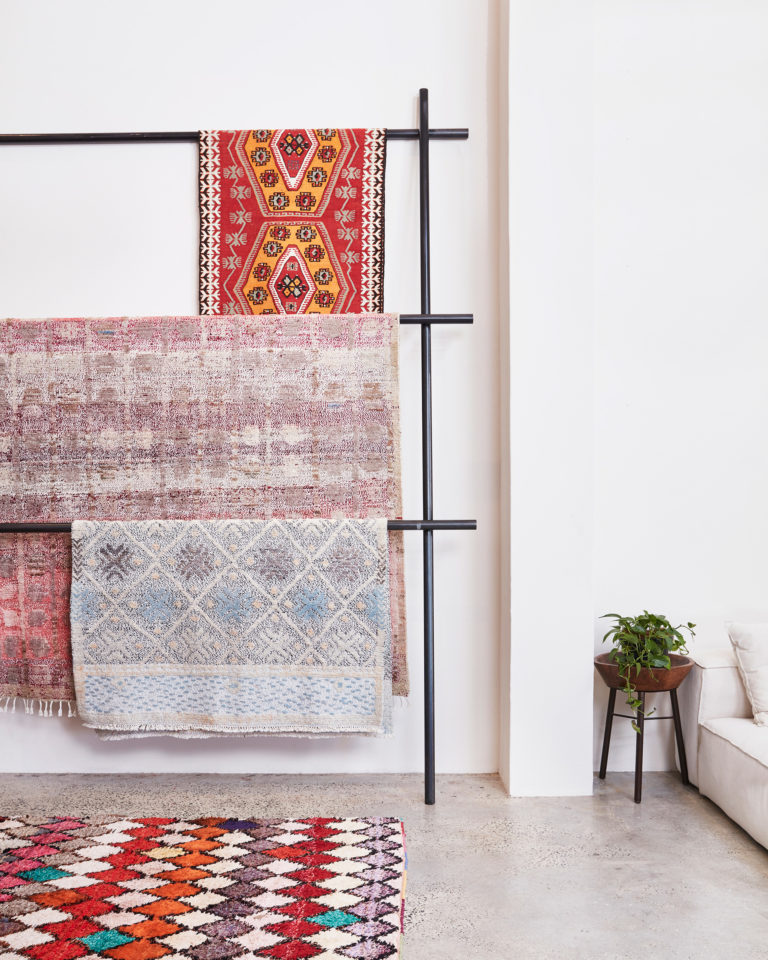 There's also rugs and carpets from Cadry's, who have been importing classic, contemporary and custom carpets from Afghanistan, Turkey, Pakistan and India since 1952. Bodhi also stock their more affordable Colorscope range of handmade, tufted, flat weave and machine woven rugs.
Keen to support local artists and businesses, they'll be using the Bodhi showroom as a creative platform to showcase and exhibit their work.
Bodhi Living, Shop 1-2, 18 Centennial Circuit, Byron Bay, NSW 2481