Winning Group has acquired leading furniture, lighting and textiles retailer, Spence & Lyda with a view to establishing a new lifestyle and luxury destination for the home called Winnings, incorporating their existing brands Winning Appliances and Rogerseller.



John Winning, CEO of Winning Group, says: "We are delighted to welcome Spence & Lyda and their team to the Winning Group. Spence & Lyda, led by Fiona Lyda has an incredible reputation for offering the world's best and emerging brands at the cutting edge of design, including furniture, lighting, homewares and soft furnishings. We are excited to offer Spence & Lyda's range to more Australians and have it integrated into Winnings, which will be the ultimate lifestyle and luxury shopping experience for the home.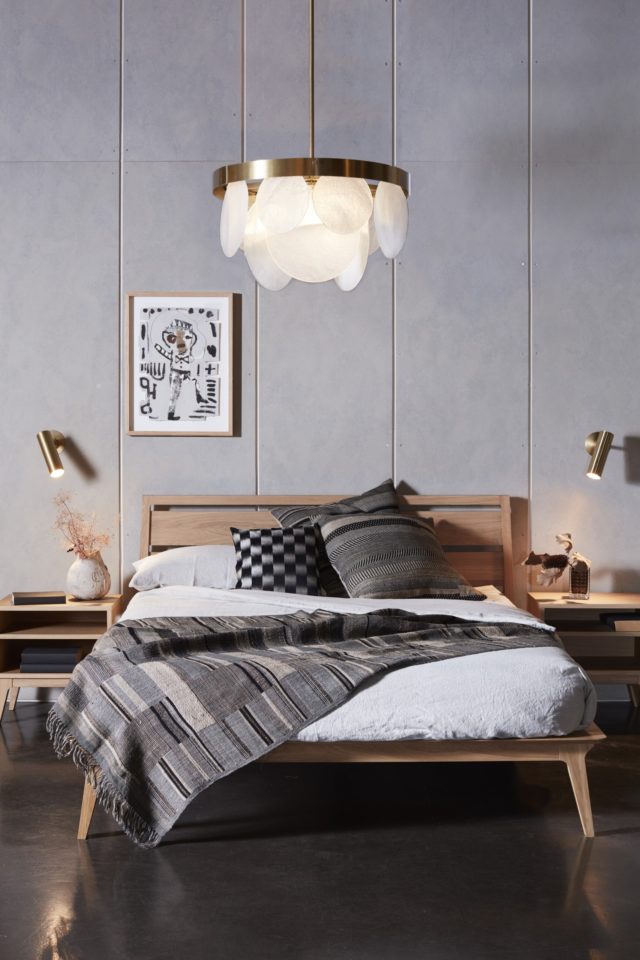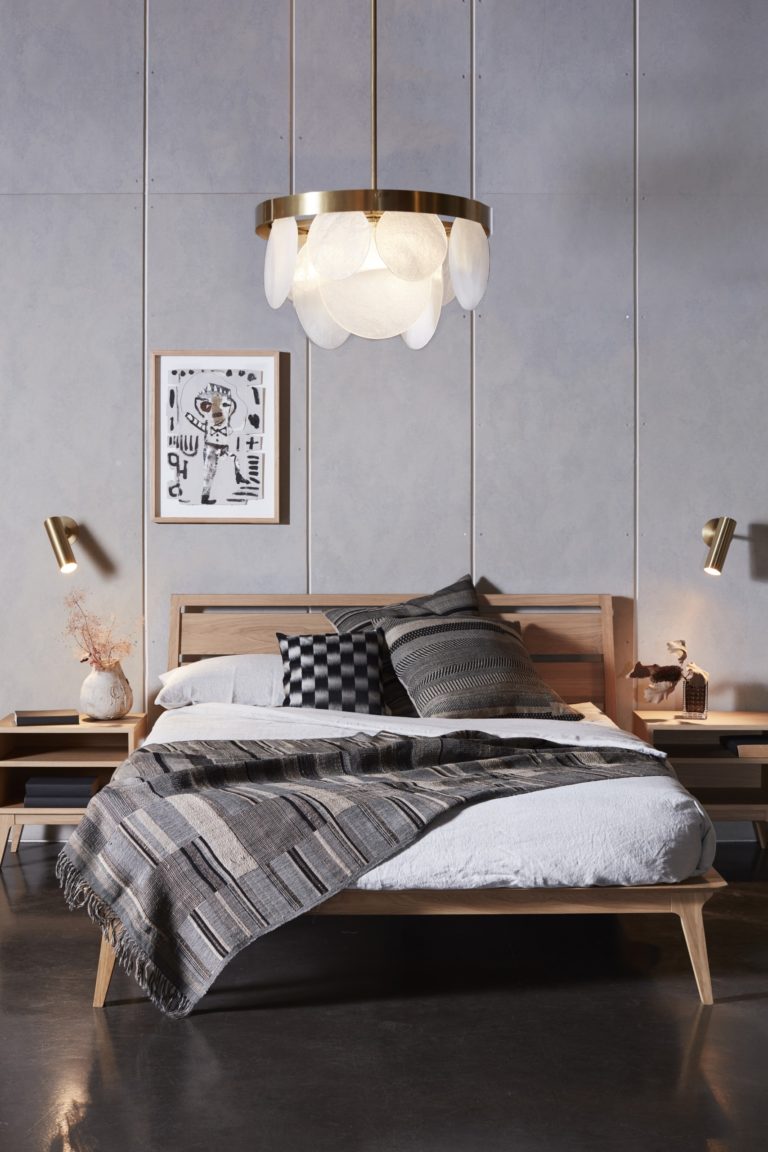 "For over a century, we have helped Australians to create their dream kitchens. Our customers have always told us they wished shopping for their whole renovation was as easy and enjoyable as shopping for appliances with us. We've listened and are delighted to now be able to offer our customers a leading, delightful and hassle free shopping experience to fit out their entire dream home. At Winnings, customers will be able to shop their favourite and exclusive brands from Winning Appliances, Rogerseller and Spence & Lyda all under one roof, at our newly renovated Redfern showroom to open later this year. Our flagship Redfern showroom will be the first of many Winnings lifestyle and luxury destination stores for the home, where we will continue on our mission to provide the best shopping experience in the world."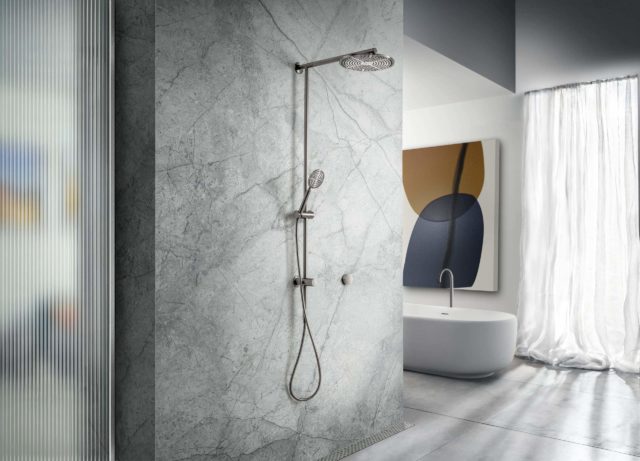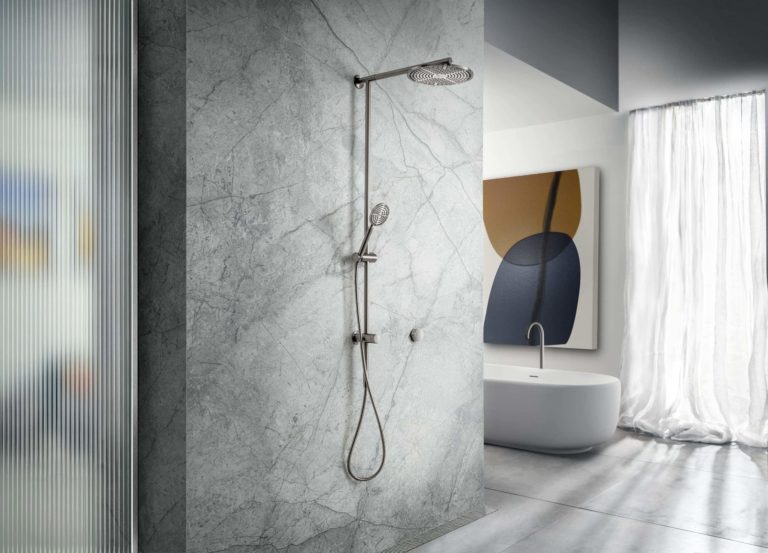 Fiona says: "By joining the Winning Group, we are now more than ever before, set for extraordinary things, particularly in the next 12 months with an exciting series of events being run as part of Melbourne Design Week this month and being part of Winnings in Redfern later this year."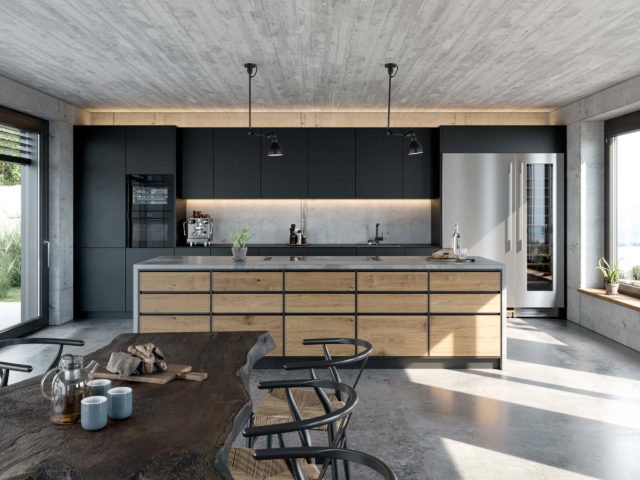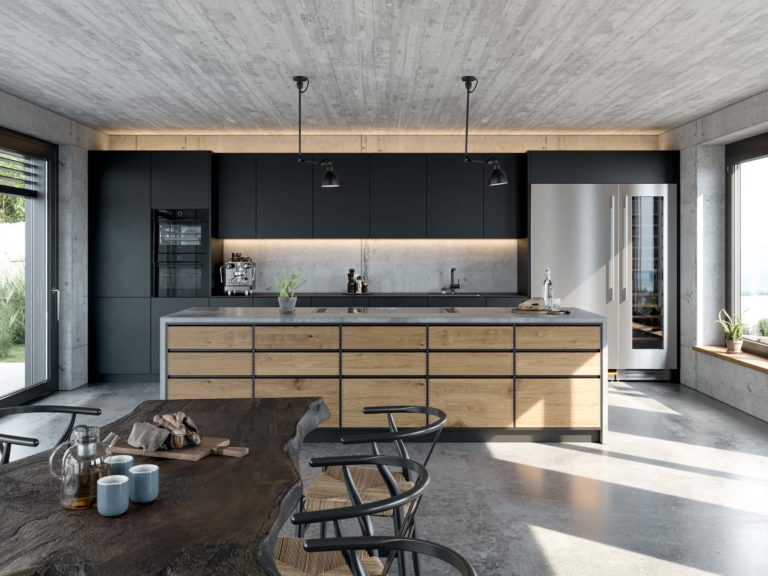 Established in 1906, Winning Group is a family-owned, Australian company incorporating five business entities: Appliances Online, Winning Appliances, Rogerseller, Home Clearance and Winning Services.