Sponsored by Latitude Financial Services
We've been teasing you on social media for days but today it's finally time to reveal our biggest competition EVER, offering you an amazing $10,000 towards that home reno project  you've been dying to get done but couldn't afford to. We've teamed up with Latitude Financial Services to bring you this, our biggest giveaway ever!
Whether you put the money towards a major project (or something that has been waiting to be finished!) or use it to completely cover the cost of a smaller project, there are so many things you could achieve with 10 grand, from a bathroom or kitchen refresh to new window coverings or flooring throughout your home, that dream custom built-in entertainment and shelving unit in the living room, a new deck…
This is your chance to Better Your Home in our competition of the same name!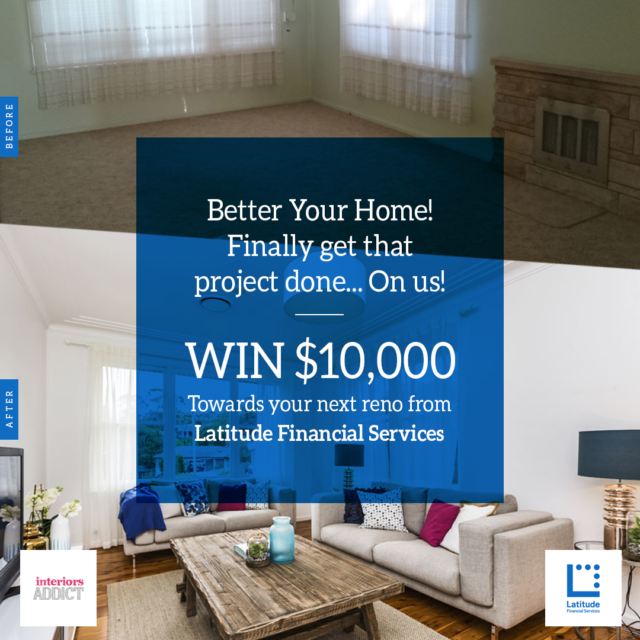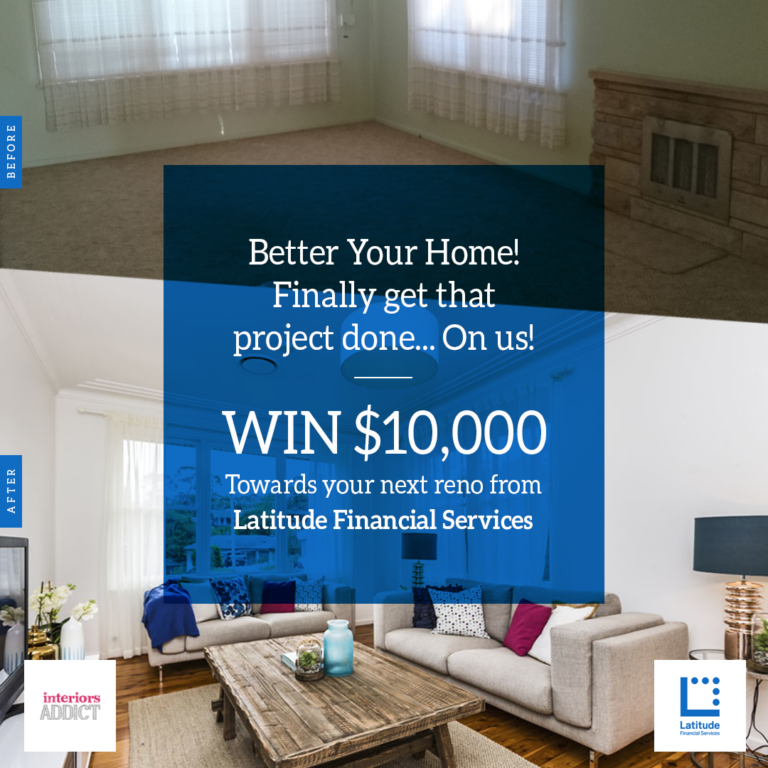 Here are some of our top ideas for what you could spend the money on, depending on the size and age of your home/room and complexity of your project:
Create a walk-in wardrobe
Built-in custom shelving for your living room
A bathroom refresh with new vanity, shower screen, bath and toilet
Install skylights to let more natural light in
Completely make over a room with paint, flooring, window coverings, furniture and homewares
Replace all/some of your flooring
Replace all your lights with new ones/have downlights installed
A new front door and porch
Plantation shutters installed in key rooms
New/custom built-ins in bedrooms
Replace all your internal and external doors
Have older doors replaced with bi-folds/French doors
Replace your laminate kitchen benchtop with stone and a new splashback
Have the exterior of your house painted
Have the interior of your house painted
Knock down a wall to create an open plan space
Replace your ageing windows
Create custom, built-in storage for a multitude of uses
Makeover your laundry with new floor, paint, cabinetry, benchtop and sink
Create a basic outdoor kitchen
Update/create a deck outside
Turn your garage into a workshop/studio
As someone who is currently planning renos, I know firsthand that everything costs more than you think it will, especially when you get trades involved and have to factor in labour. With house prices as they are, by the time you've struggled to buy your home, there's often not much left over to get it looking how you want it. This is such an amazing opportunity for someone and I can't wait to see what the winner does with the money. We'll be sharing the before and after with you here too!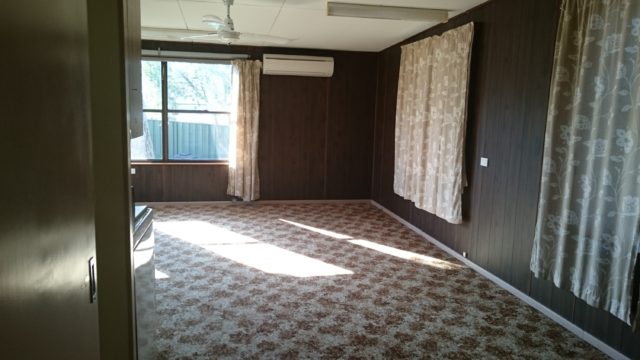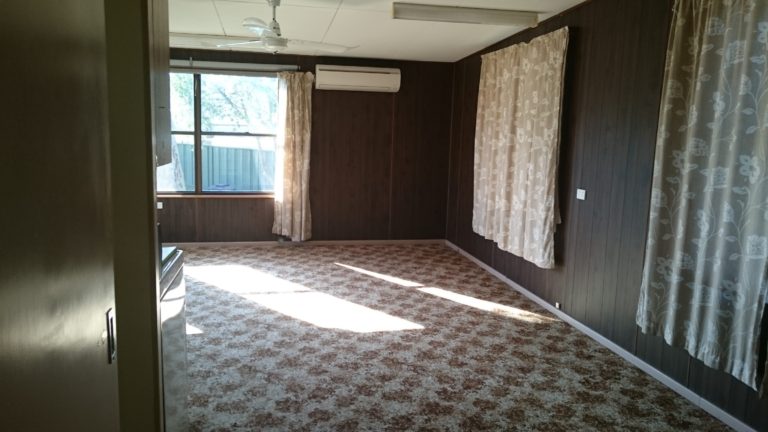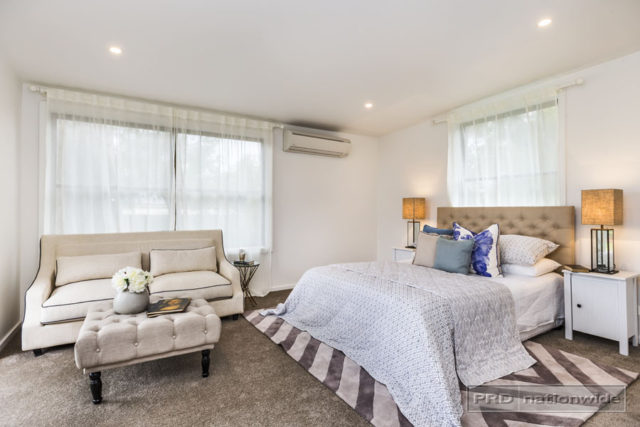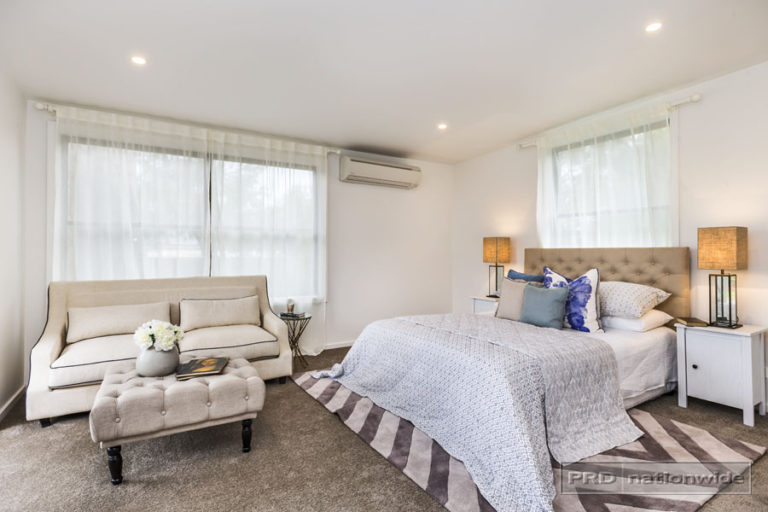 For your chance to win, we're simply asking you to share what you'd do with the money and why you deserve to win, and send us a photo of the space you're looking to make better.
The winner will also get a Skype call with me and our resident renovation expert, the extremely talented and experienced Naomi Findlay, with more than 100 renos to her name. We can't wait to bounce ideas around with you!
Please ensure you read the terms and conditions carefully. Entries close Sunday 30 July 2017 at 11.59pm AEST.
Can't wait to see if you win? Check out Latitude Financial Services' personal loan options.
Before and after photos courtesy of our resident reno expert Naomi Findlay.