Did you love Alisa and Lysandra's winning master bedroom and walk-in last night? I did, especially the tub in the walk-in, but then I have a very soft spot for a good bath! I thought the concrete wallpaper in their bedroom was pretty cool. It's by Piet Boon from Safari Living. Buy it here. $330 a roll.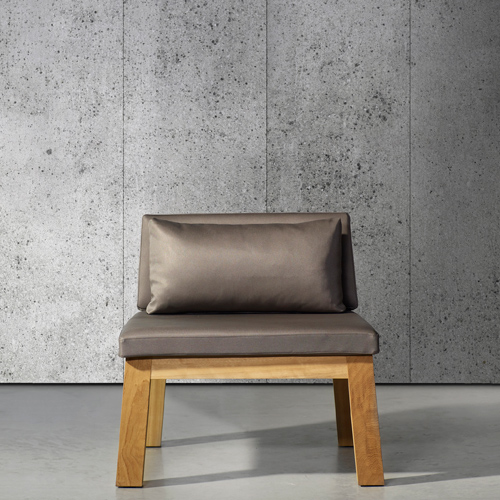 If you loved the glitzy chandelier from the twins'  bathroom reveal last week, you can buy that here for $469.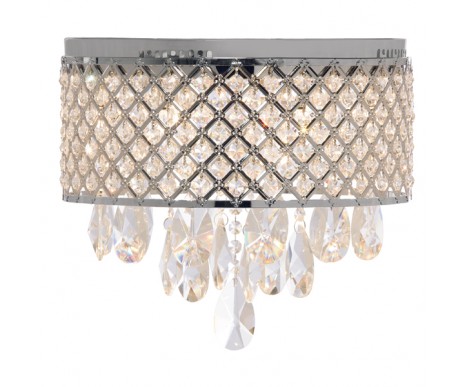 Something else that caught my eye last night was the mirror TV in Kim and Matt's bedroom, which the judges loved. Buy it here for $2,974.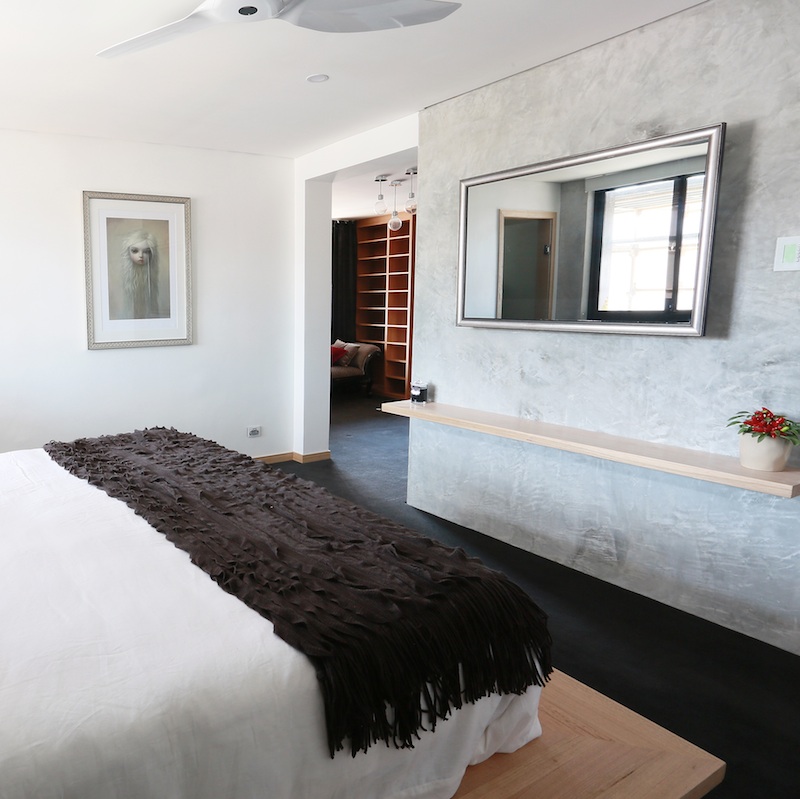 Which was your favourite last night? I thought it would be between the twins and Bec and George. It was so sad watching Bec and George going through such a sad time and I think it was a good call to give all the couples some time off.