Sponsored by Intrim
Lucky for us, we get to look at interior trends on the daily and while many stick around for the requisite five minutes, the wall panel trend is one that has enduring appeal. An ideal way to imbue a home with character and depth, wall panels are surprisingly versatile too. From simple VJ boards to wainscoting and a brand-new scalloped design, there are wall panel iterations to suit every type of home from beach house to farmhouse and everything in between.
Wainscoting
A super popular look, wainscoting is being used in Hamptons and more traditional style homes across the globe. The variety of inlay mould choices and different styles of wainscoting allow for amazing creativity and this look really adds richness to a space.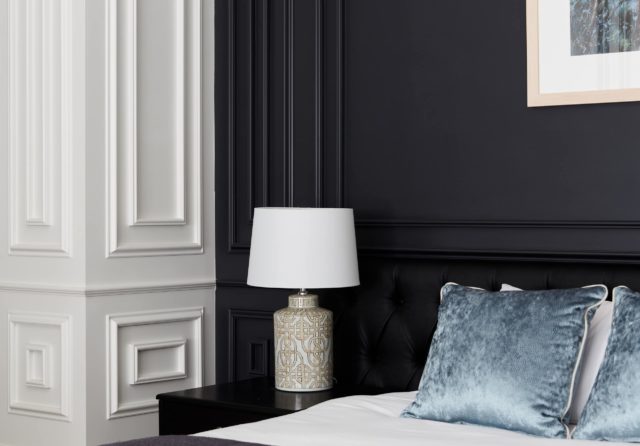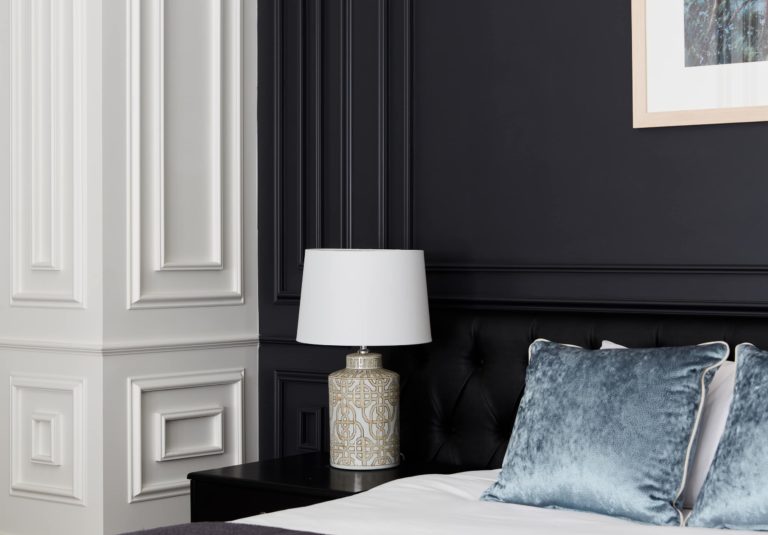 Hands on renovators will be excited to hear that Intrim sells a DIY wainscoting kit that can be ordered online and used in conjunction with a variety of instructional videos making it perfect for a weekend project.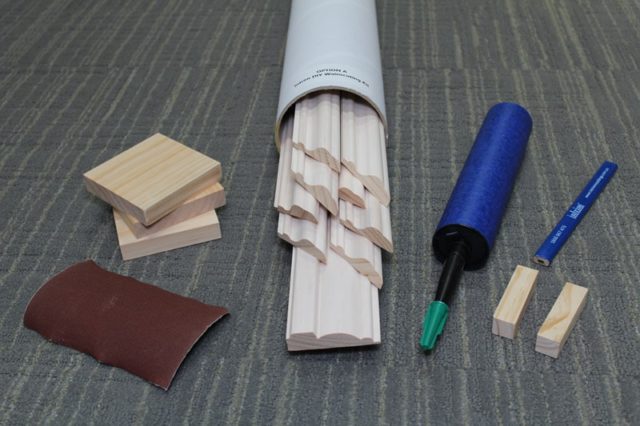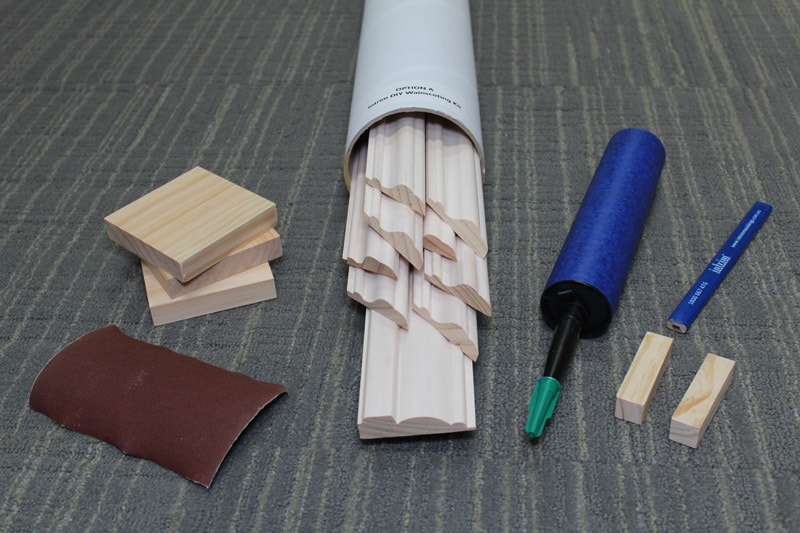 Intrim Cavetto Wall
The latest offering at Intrim, the Cavetto Wall panelling design is inspired by our current obsession with curves and arches. A lining board, this design features a tongue and groove that clip together for a continuous scalloped effect. While a quick and effective option for covering an entire feature wall, you can also use them on the bottom half of a wall topped with a chair rail.
Available in lengths of up to 5.4 metres, entire walls can be covered without joins, making for a seamless finish and once installed you can paint them to match your room or make a statement with a feature colour. Made in Sydney, the scalloped design is unique to Intrim.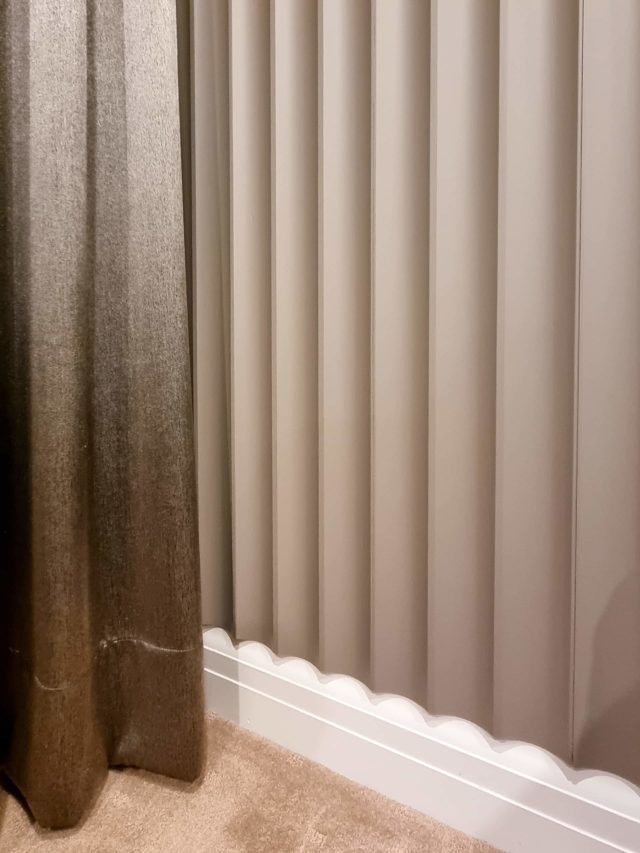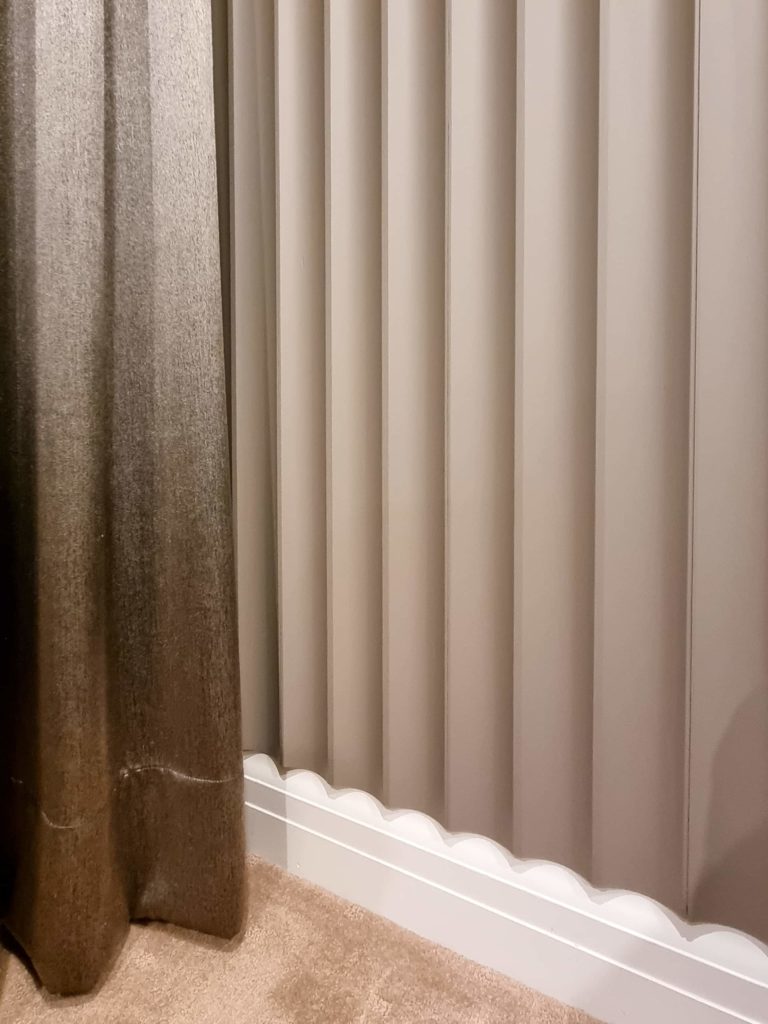 VJ Board Pro
Very popular right now, VJ (vertical join) is a versatile look that feels perfectly at home across a variety of architectural styles from Hamptons to coastal and country farmhouse. Like the Cavetto Wall design, the Intrim VJ Board Pro is available in a range of different lengths up to 5.4 metres meaning there are no joins or wastage. Made from MDF, this design is best suited to dry rooms and is perfect for more contemporary homes or if you want to simply dip your toes in the trend.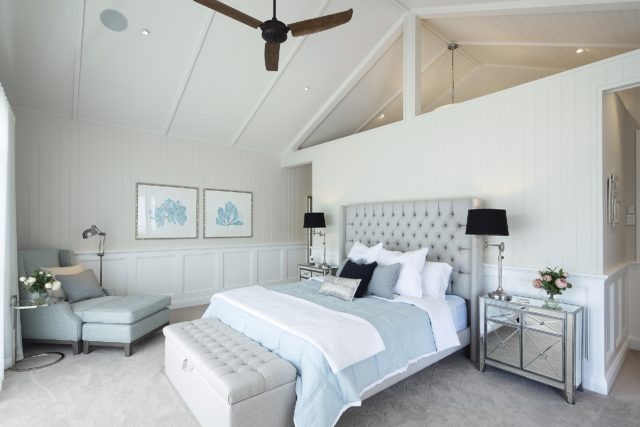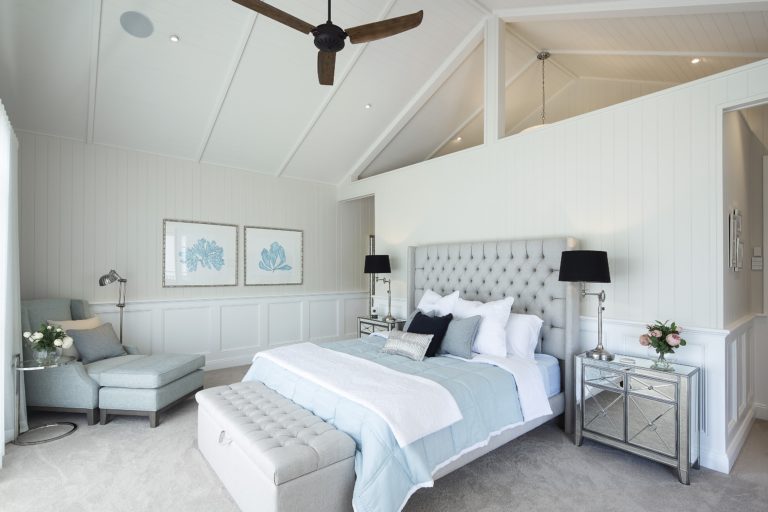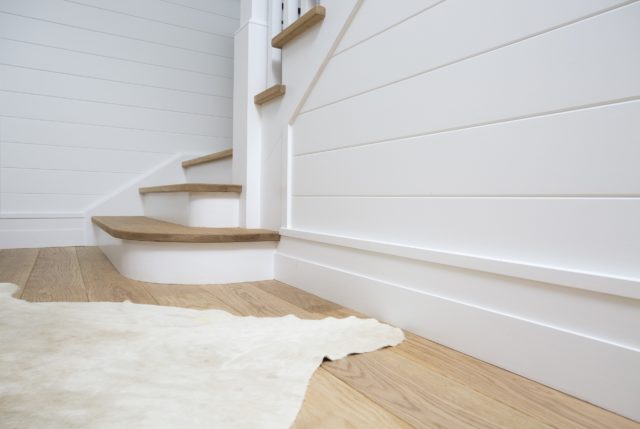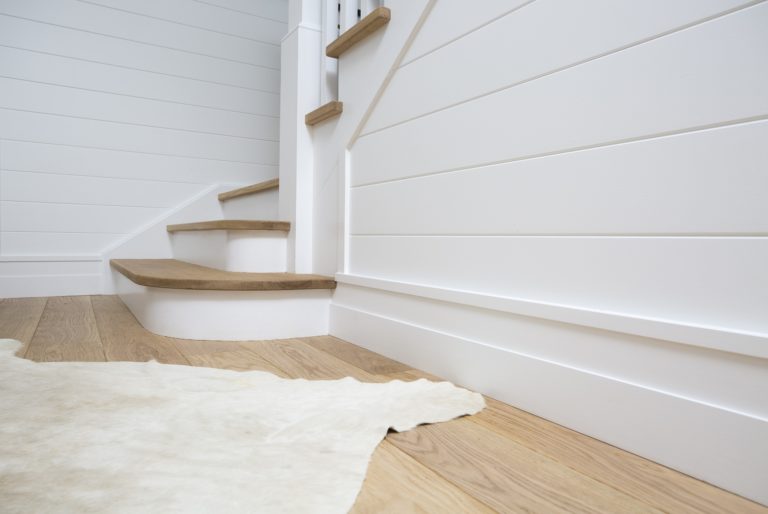 Lining Boards
Lining Boards give the look of the VJ Board Pro, but with narrower boards. The boards have a tongue and groove and clip together and they're great for smaller spaces where the larger VJ Board Pro panels aren't practical. Made from timber, they're perfect for wet areas because mdf and water don't mix. Like the VJ Board Pro, Lining Boards can be run vertically or horizontally on a wall, and as a ceiling lining too.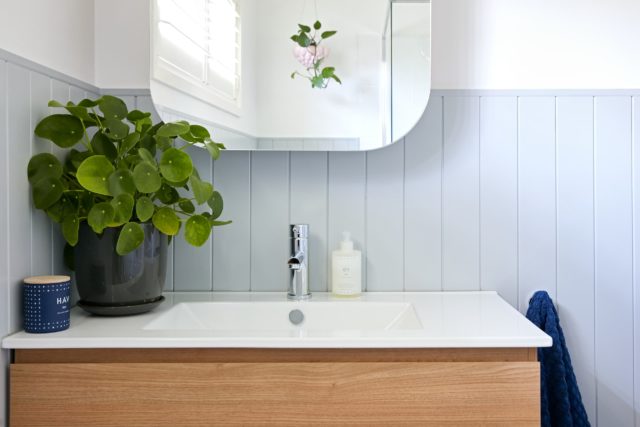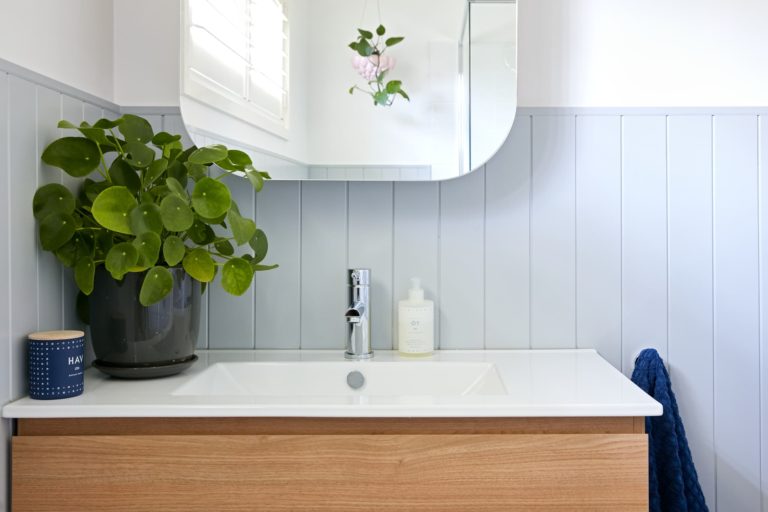 Wall battens and timber mouldings
This look has really taken off of late, with different types and shapes of wall battens and mouldings being used to create artwork treatments on walls and furniture facings. A growing trend (we've seen it in a lot of kitchens), we can't wait to see more of it.