Sponsored by Intrim
The rise in popularity of features like wainscoting, now accounts for almost half of joiner Jason Alexander's work at Living Walls Joinery & Decor.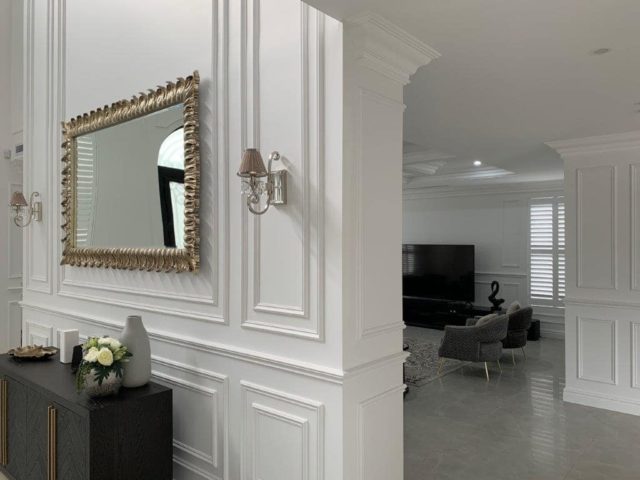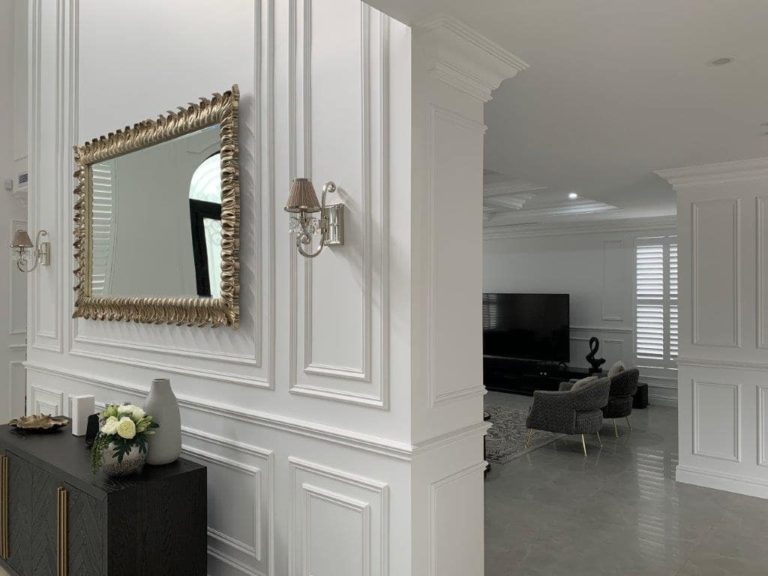 And while he admits he doesn't keep up with what's on trend or watch shows like The Block, he says wall panelling will always add a classic and expensive look to any home. Having done his apprenticeship in the UK, working on countless heritage homes, Jason knows what a difference the sum of all the little details make. And with features like wainscoting, this can now apply to newer homes too.
"People are looking for something that isn't going to date. The sort of looks houses had pre-war were very timeless. A lot of the stuff since then, like the seventies, has been very faddy, even though some people like that too. So that classic look tends to work in most homes today."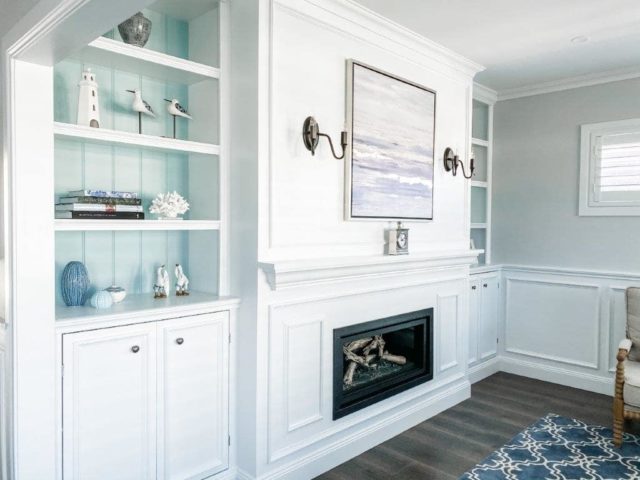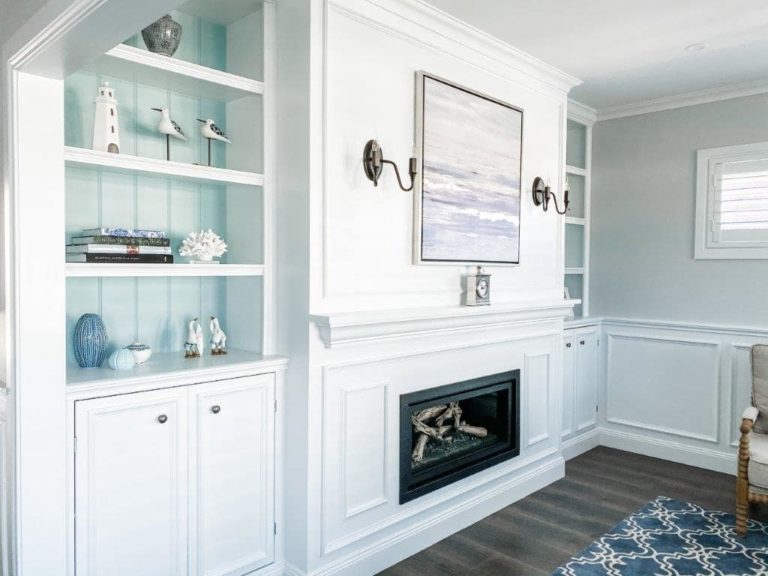 The half-height wainscoting with a chair rail is probably what Jason and his team are asked for the most. "It gives you a flavour of it without it being too in your face," he says. And in terms of bang for buck, there's nothing like it for impacting the look and feel, or value of your house, for a relatively low price. "To get the same impact you'd need to do something like re-do the kitchen or bathroom and we all know how expensive that can be."
Jason says many choose to install wall panelling in the common areas only, and this is enough to really improve the look and character of their home: "It completely changes."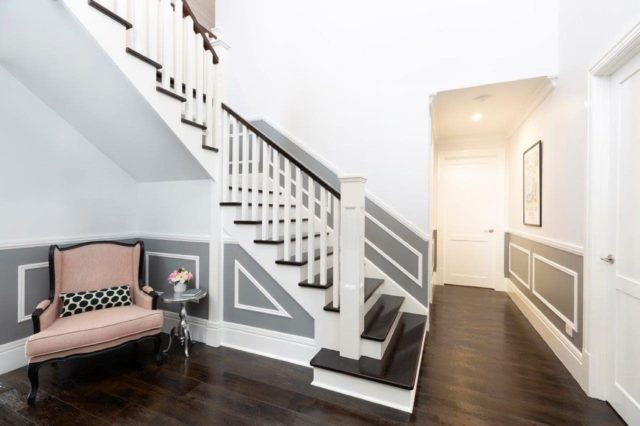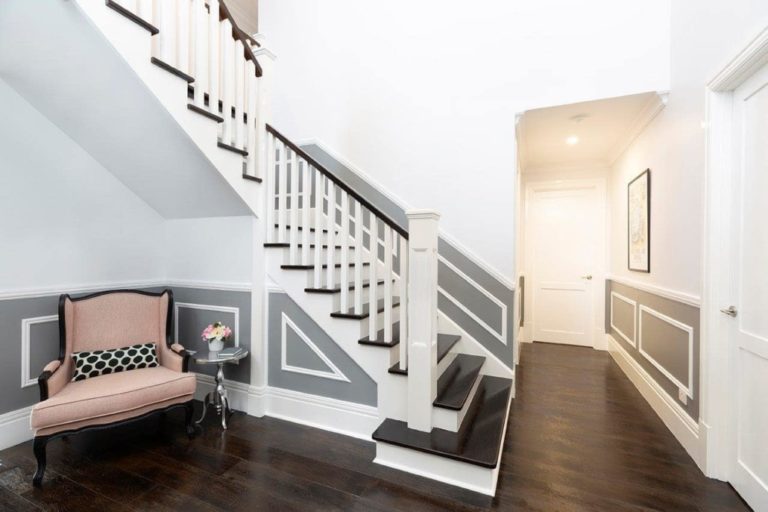 And while there are MDF and timber options, you basically get what you pay for, and you'll use the material suited to the application. "You wouldn't go into a multi-million dollar house in Mosman, for example, and use MDF," he says.
In terms of having a go at DIY wainscoting yourself, Jason says the most important thing is to have quality tools. He and his team are very precise, using laser levels for every job. "We've been doing this so long that we know lots of little tricks to get the best outcome. Like most things, if you do it well, it will add value, and if you don't, it can look terrible."
While panelling accounts for around half of Living Walls' jobs, they're also seeing a rise in popularity of things like fire surrounds for modern gas fireplaces, coffered ceilings and custom wine racks. In general, he thinks the value of getting things made custom, is now appreciated more.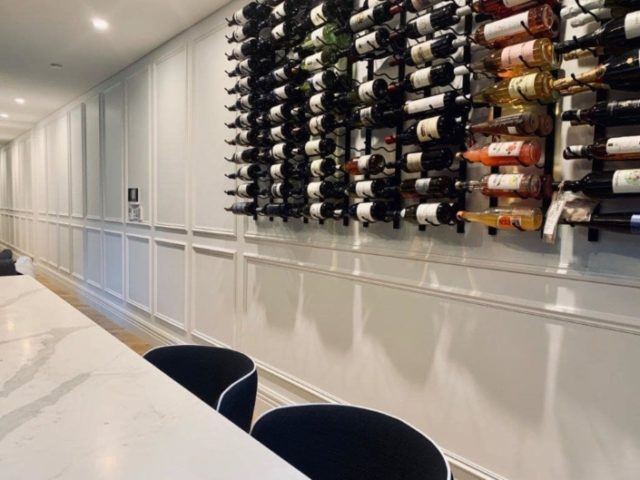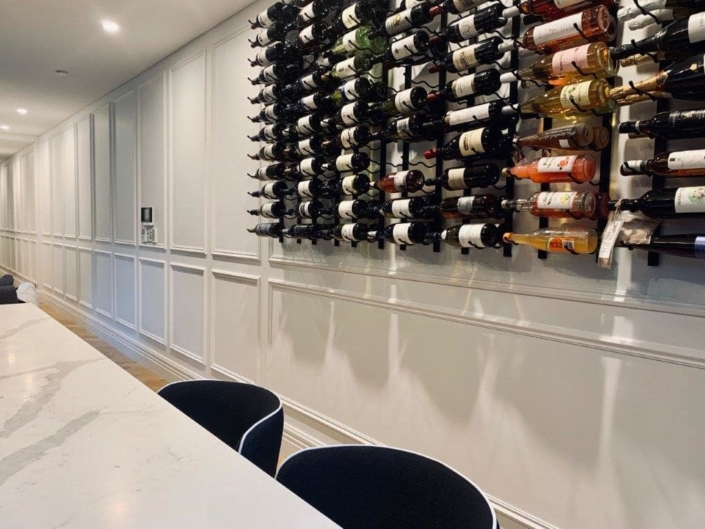 "People are realising that you can't just buy off the shelf, put it in your house and it fits and works perfectly for the space," he says. "If you walk into a home and see character and nice features, you feel like it's a home that someone has put real love into. If your home has these kind of touches, then even without a stitch of furniture or styling, it will still have character."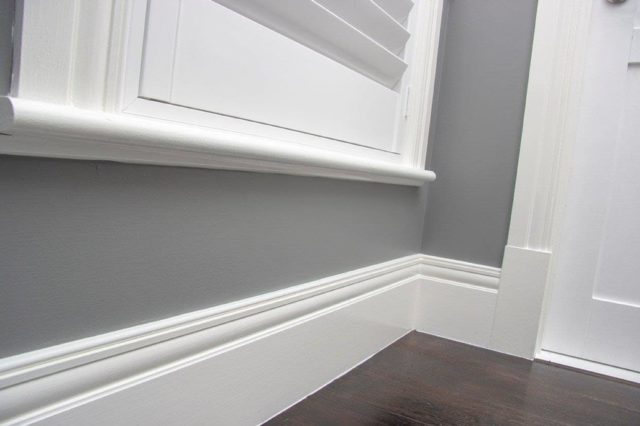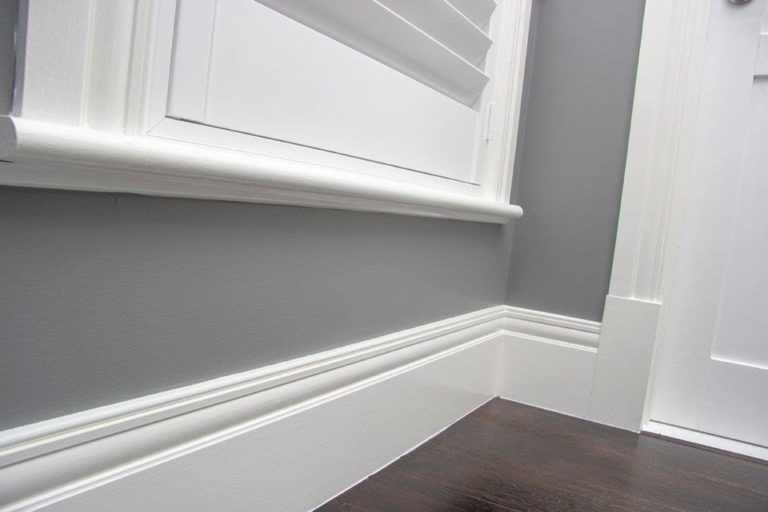 In terms of adding value for resale, Jason says there's no question that having things like beautiful panelling, skirting blocks and cornices will achieve that. Sadly, people are often already stretched when they first buy their home, so can't afford to add them until later.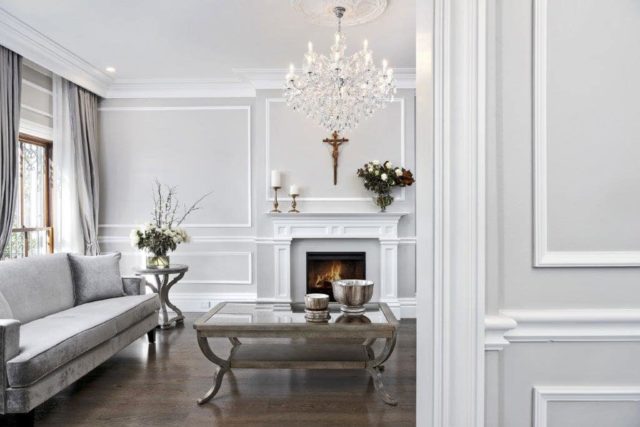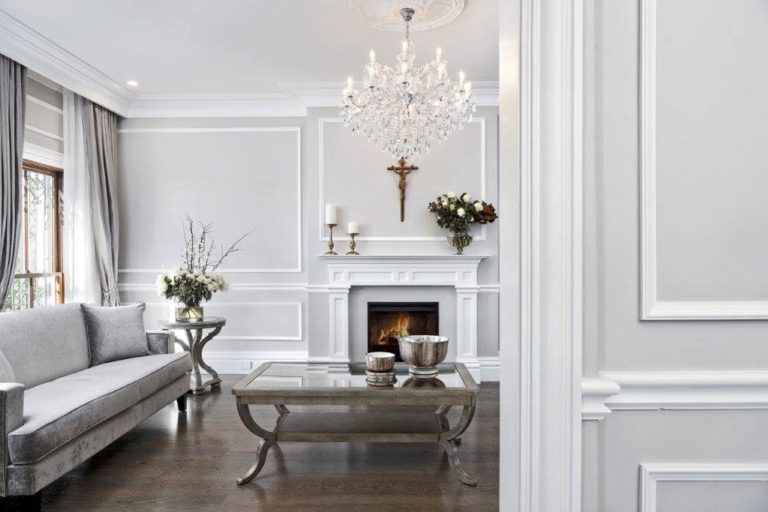 "Spending say $25,000 on doing all of those things beautifully could easily take a house that's not quite worth a million to $1.1million because people will walk in and feel it has that X-factor."
For more on Living Walls Joinery and Decor | Find timber mouldings and more at Intrim
All images of Living Walls jobs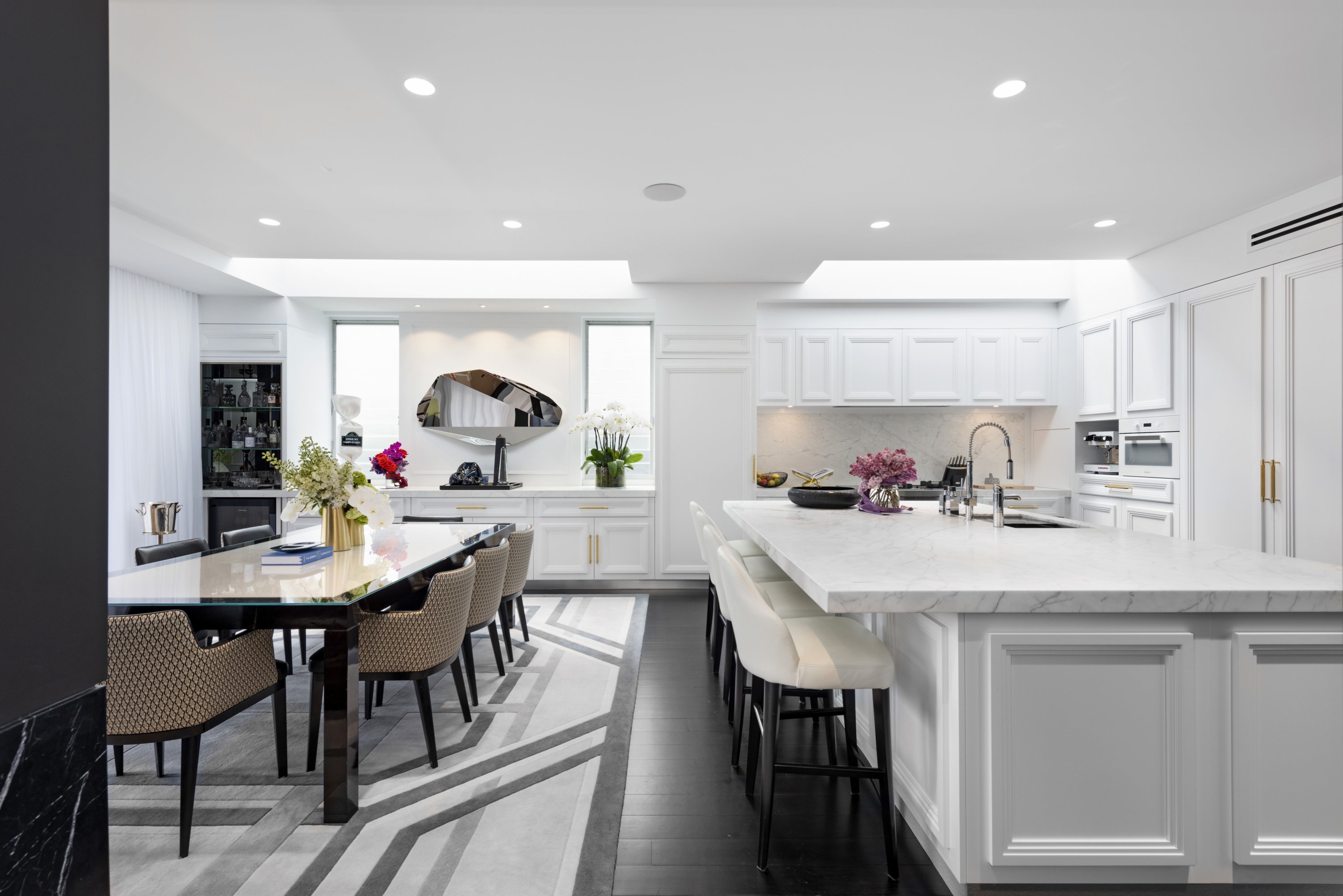 Roxy Jacenko's new house: a kitchen to die for!
When your life's as crazy as Roxy Jacenko's, it's perhaps no surprise the PR queen likes things to be calm and minimal at home, and the renovation of her new…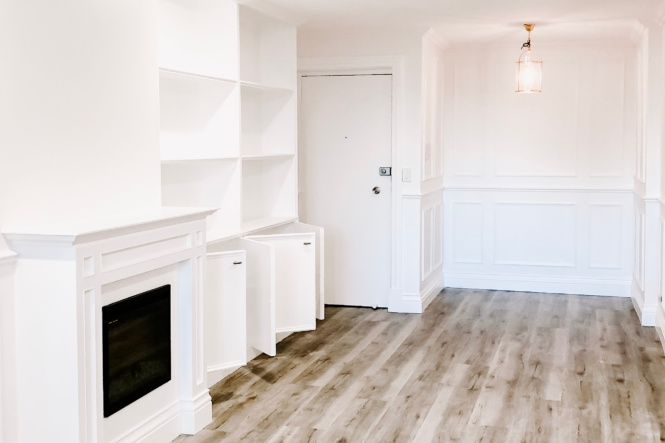 Timber mouldings totally transform small 70s apartment
Sponsored by: Intrim Mouldings Located inside a 1970's apartment building in Sydney's inner-west, this petite abode underwent an incredible makeover recently and its success can be largely attributed to the…